It's true Disney fans (and parents everywhere!), all your streaming dreams have come true as the all-new and super exciting online video service Disney+ has been dragged forward and is available in the UK from TODAY!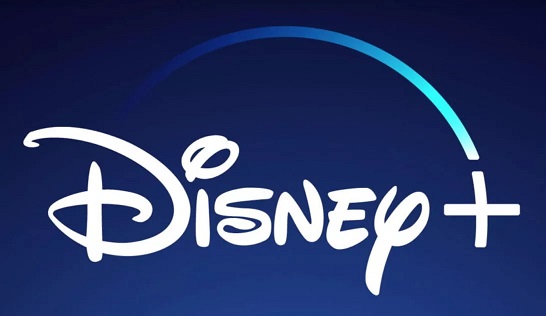 .
Bringing us a whole heap of classic titles to gorge on as well as a healthy collection of the very latest shows and films, Disney+ is sure to be THE place to get your fix of all things Disney video. We can't wait!
With soooo much coming our way (500 films and over 350 series with 7,500 episodes, plus 26 exclusive original shows and movies), we thought we would help guide you through the jungle of cool with some of our very top picks. Let's jump in!
Disney Classics
All the classics you almost wore the VHS tapes out playing over and over back in the day. Now in full glory and will never wear!

101 Dalmatians
Aladdin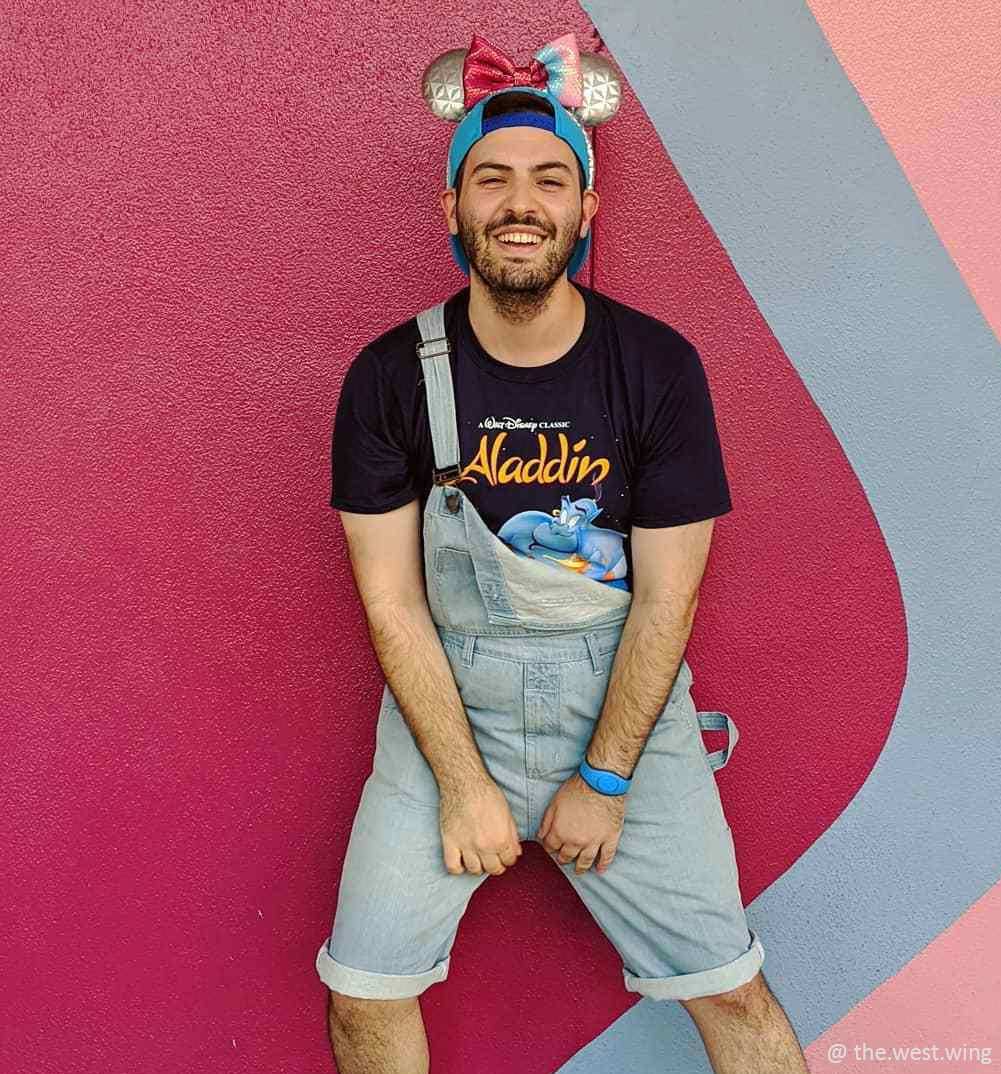 Alice in Wonderland
The Aristocats
Bambi
Beauty and the Beast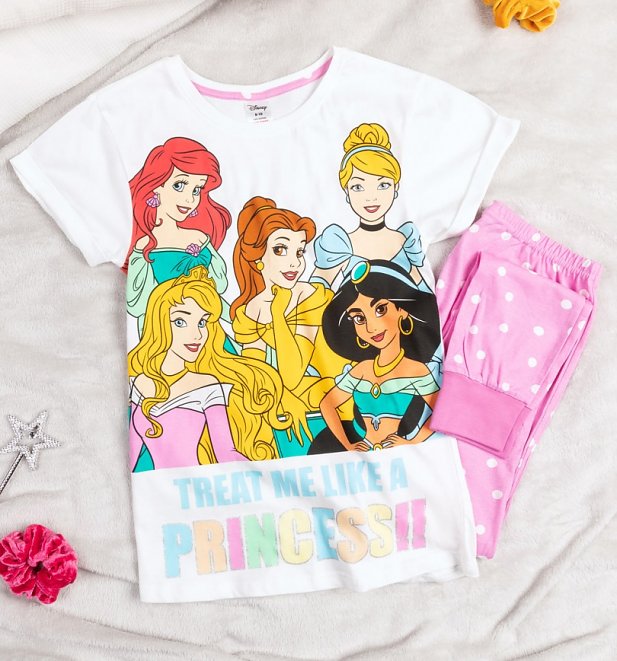 Cinderella
Dumbo


The Emperor's New Groove
Fantasia
The Fox and the Hound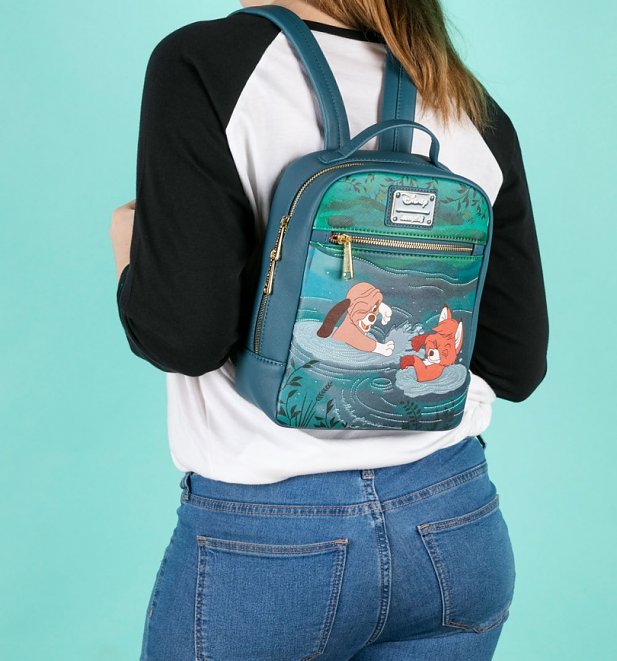 The Jungle Book
Lady and the Tramp
The Lion King
Mulan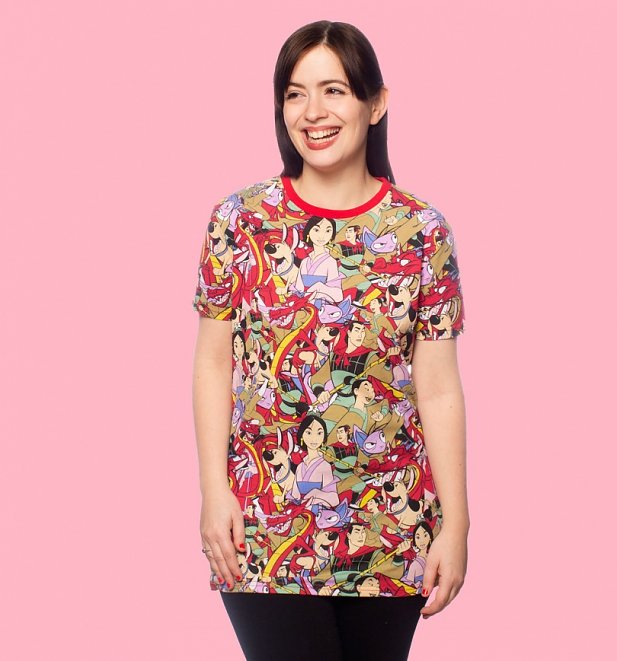 Oliver & Company
Peter Pan
Pinocchio
Pocahontas
Robin Hood
Tarzan
Our Pixar Picks!
The best from the best! A whole heap of Pixar goodies will now be yours to enjoy whenever and wherever you like!
A Bug's Life
Cars
Finding Nemo
The Incredibles
Monsters, Inc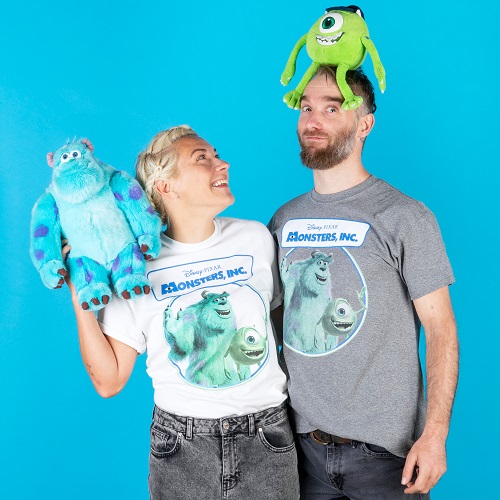 Toy Story 1-4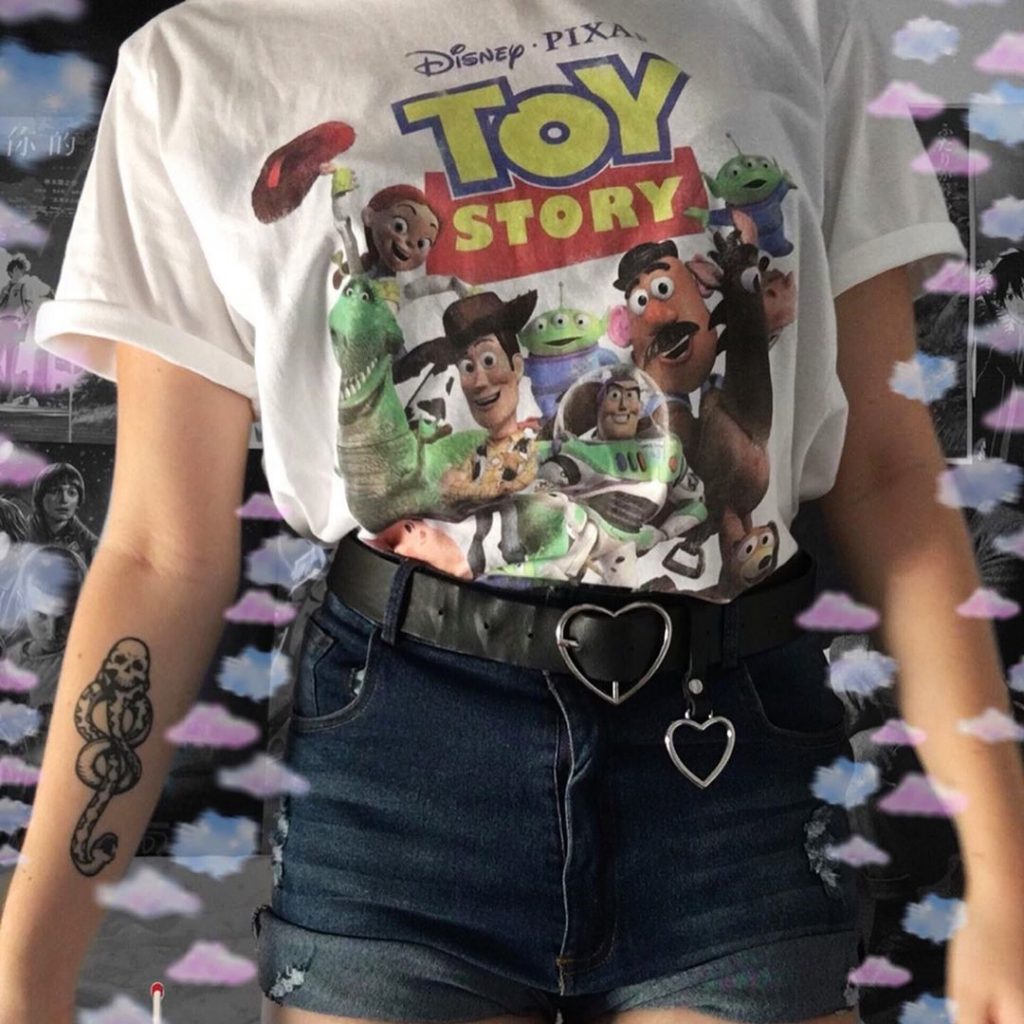 Up
WALL-E
Iconic Live-Action Movies
Some of THE most classic and cherished films are also heading your way. Surely not to be missed on any night in!
10 Things I Hate About You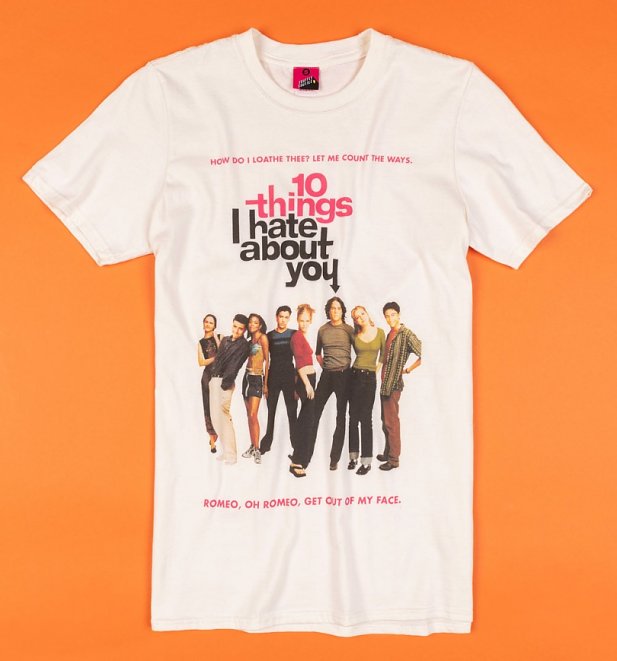 Cool Runnings

Hocus Pocus
Home Alone 1-3
Honey, I Blew Up the Kid
Mrs. Doubtfire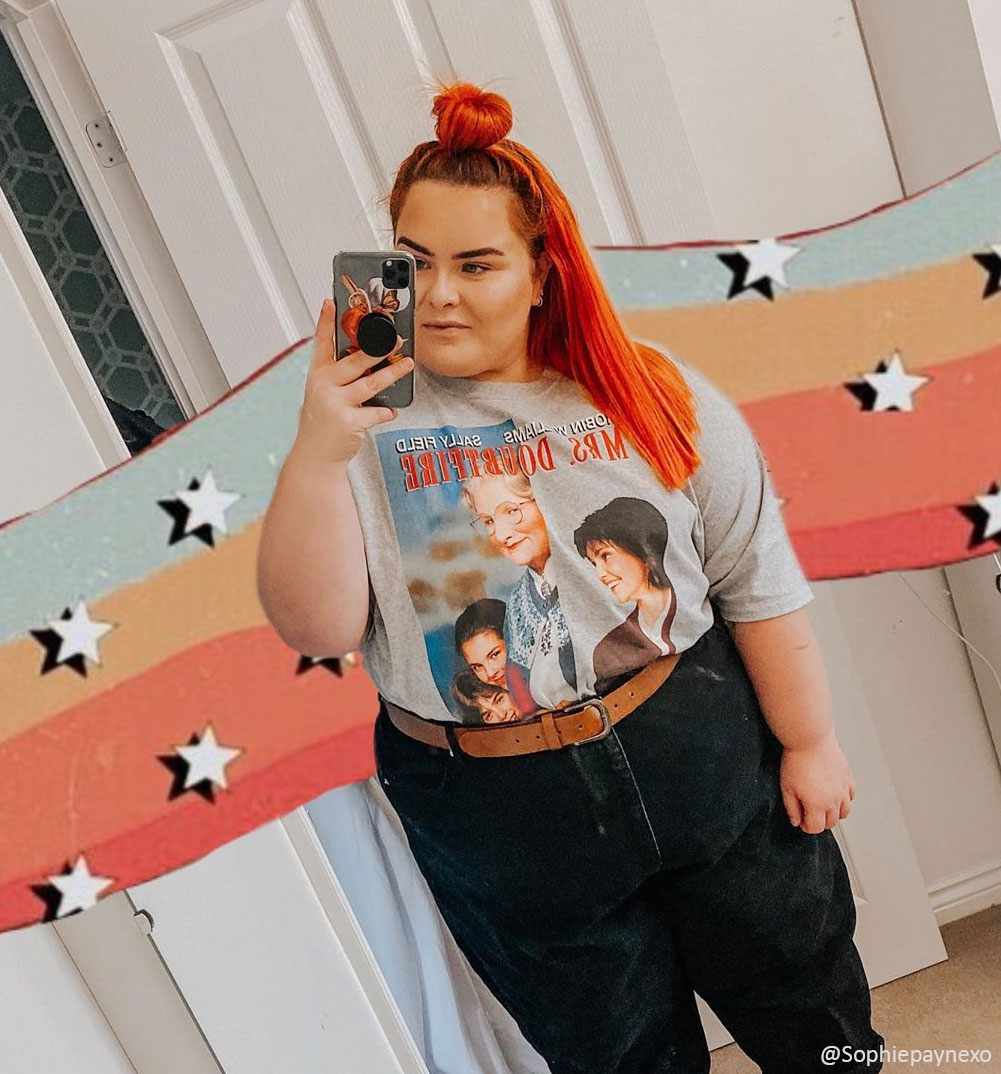 Sister Act
The Mighty Ducks
The Muppets Movie
The Nightmare Before Christmas
The Parent Trap (1998)
The Three Musketeers
Tron
Turner & Hooch
Willow
Super Films Packed With Superheroes!
They're strong, they're fast and they soon won't be leaving our screens again!
Ant-Man
Avengers Infinity War & Endgame
Black Panther
Captain America (all of them!)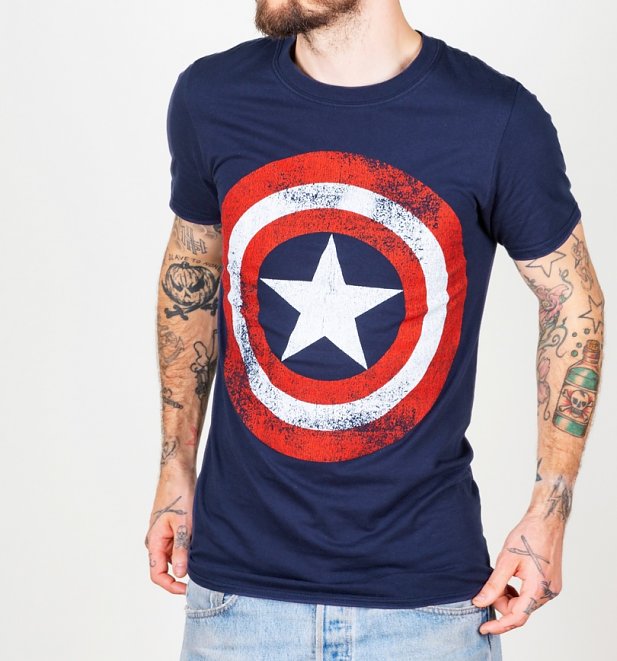 Guardians of the Galaxy 1&2
Iron Man 1-3
The Avengers
X-Men (all of them!)
Star Wars in all it's glory!
Sure to be your new one-stop-shop for all things Star Wars. Get stuck in!
Clone Wars
Rogue One: A Star Wars Story
Solo: A Star Wars Story
Star Wars: A New Hope
Star Wars: Attack of the Clones
Star Wars: Return of the Jedi
Star Wars: Revenge of the Sith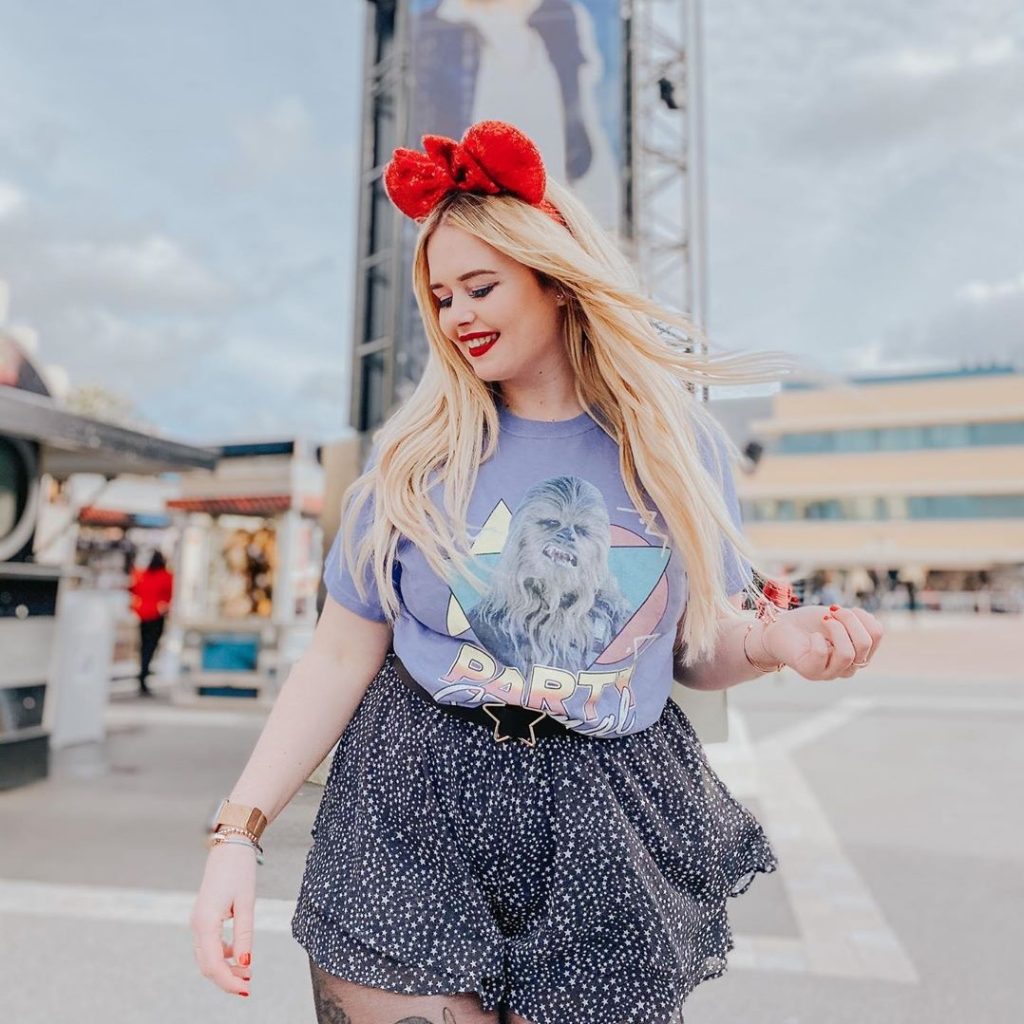 Star Wars: The Clone Wars
Star Wars: The Empire Strikes Back
Star Wars: The Force Awakens
Star Wars: The Last Jedi
Star Wars: The Phantom Menace
The Mandalorian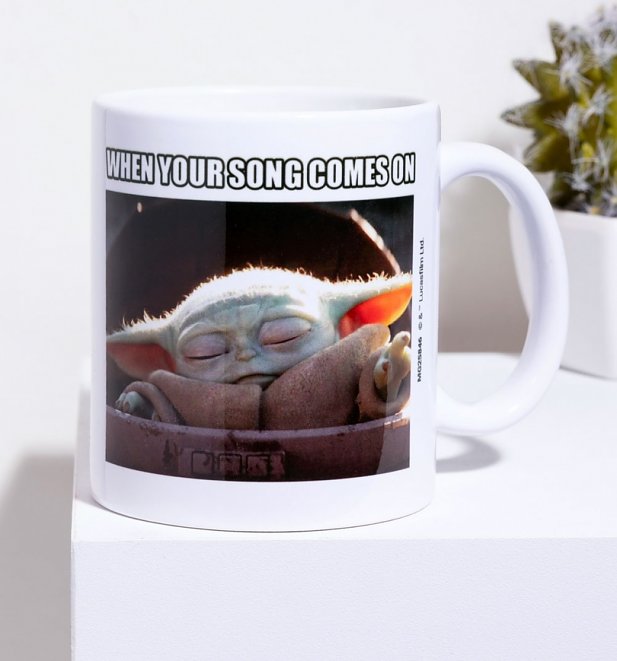 Classic TV
If what our parents told us is true, we'll surely be getting square eyes watching back these amazing TV shows!
Boy Meets World
Darkwing Duck
Doug
Duck Tales
Goof Troop
Lizzie McGuire
Recess
The Muppets
The Simpsons (years 1-30)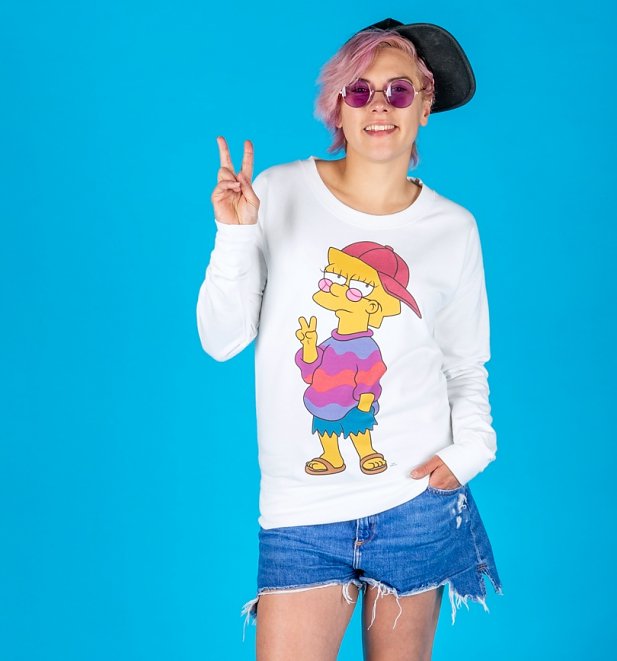 WOWZERS! Guys… this is just the tip of the iceberg of awesomess that's now right at your fingertips. We might need a whole year off just to get started!
So what are you going to dive into first? Let us know what you're streaming over on our Facebook, Instagram or Twitter. Enjoy!