We love our planet, it's the most awesome retro thing ever!
As its World Earth Day today, we thought we would share with you some of our ongoing efforts to make the things we do here at TruffleShuffle as planet-friendly as possible.
Refuse
We are always assessing how our suppliers package their deliveries to us, what level of materials used and what type of materials they use – asking them to minimise any non-recyclable materials where possible.
We also now send all of our orders in paper bags or cardboard boxes and only use paper packing tape and biodegradable bubble wrap so they can all be easily recycled.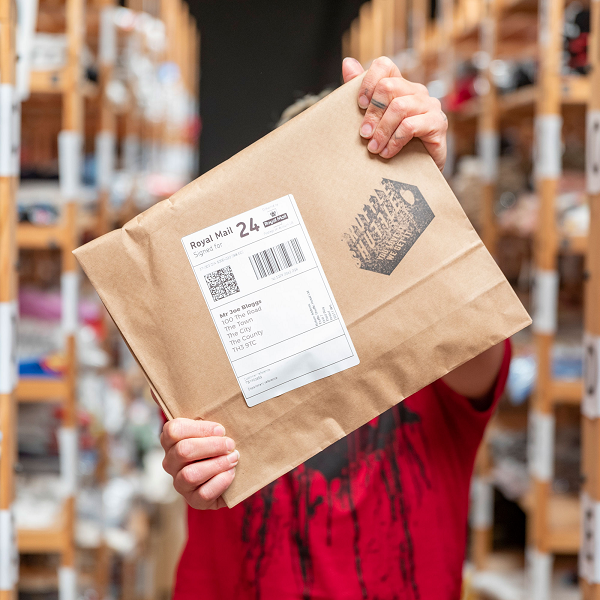 Reduce
Being a small independent business, we have great control over the products we make. Typically, when we launch a new design or collection, we only produce it in small numbers and only repeat on what's popular to reduce any wasted processes and materials. We like to keep things close to home, designing our own brand tees in Bristol and printing them down the road in Plymouth.
Repair
As you can imagine, we love old things with character! Enough about the team though, we always try to make do and mend when jobs need doing in the warehouse and offices. For example, the stackers we use to pile up the t-shirt orders are all made by us from re-purposed wood, all awesomely customised retro-style by our in-house artists and will be fixed to be used again and again when they need love.
Reuse
Have you spotted some odd materials in a box from us? Well, this (probably) isn't a mistake! Rather than throwing away used materials such as the paper backing our labels come on or the packing we get from suppliers, we will re-use this when packaging up our customer orders. Along with our eco-friendly bubble wrap, this helps to protect your order on the journey to its new home.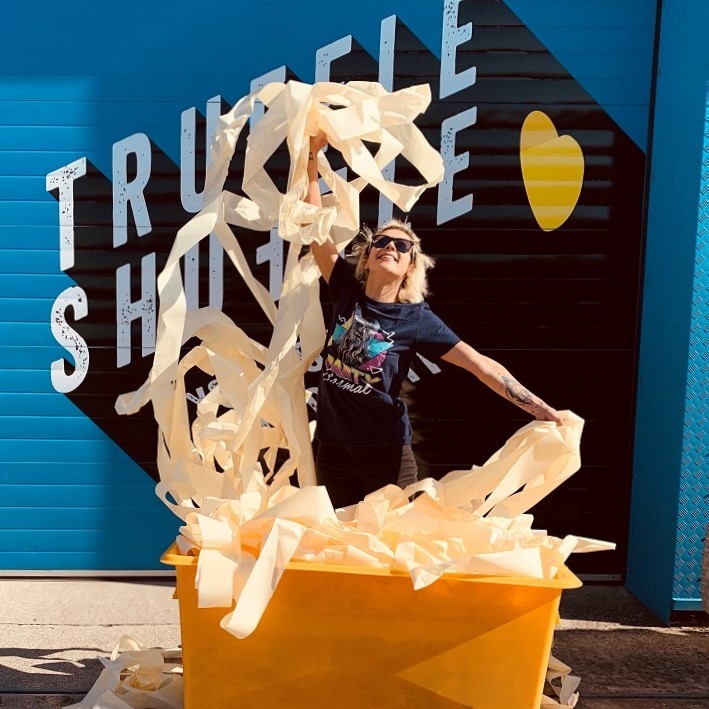 .
We also have regular charity shop collections for anything in an unsaleable condition so it can live on elsewhere and support local and national charities.
Plus, here at TruffleShuffle, we don't believe in 'throwaway fashion'. Our wonderful team of buyers and designers work so hard to bring you T-Shirts you will want to wear again and again for many years.
Recycle
We are currently in the process of signing a new contract with a waste management company who aim to reduce the waste they send to landfill/incineration. They work by conserving resources and minimising pollution. They are taking action against the climate crisis whilst also baring the energy crisis in the forefront of their business and we hope to be part of this very soon…. We'll keep you posted!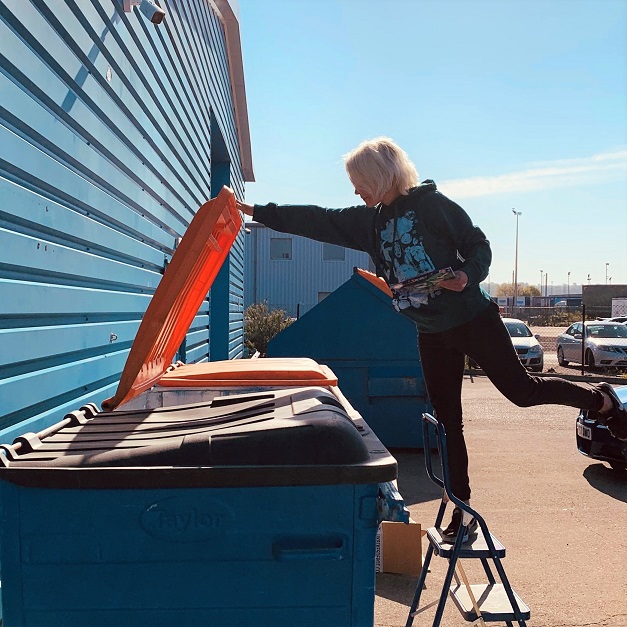 .
We are constantly reviewing what goes in our recycling and general waste bins as we see these as a very last endpoint.
But what else?
Buying Smarter
We're working hard with our suppliers to bring you more of our designs on sustainably sourced, organic and fairly traded clothing like our exclusive Fraggle Rock Dance Your Cares Away Organic Baseball Shirt.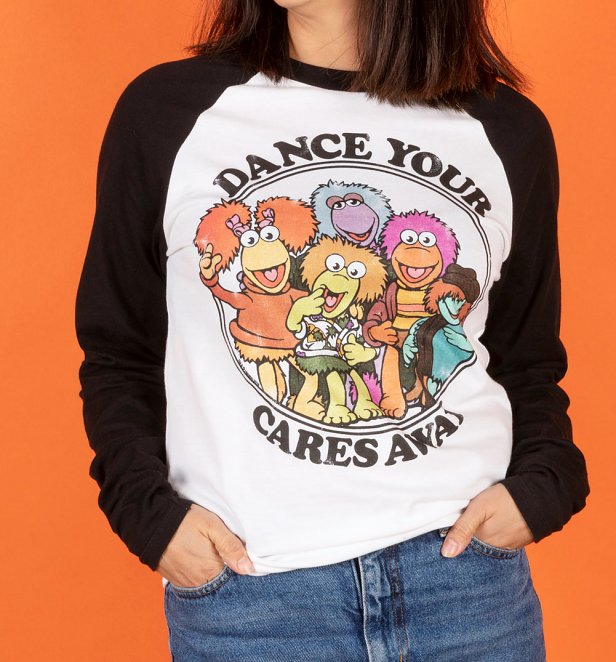 We're always on the hunt for eco-friendly products and brands.
Lately, we've launched products from some truly amazing, planet-friendly brands like Dedicated and Huskup who use recycled and organic materials and more and more of our giftware is being made from decomposable, fully recyclable BDP (breakdown plastic).
Cycling
We are encouraging the commuters in our office to get cycling too and we now have so many eager cyclists on the team we had to build a bike shed! Collectively, we cover 100+ miles each week on bikes. With this view on the journey, how could we not?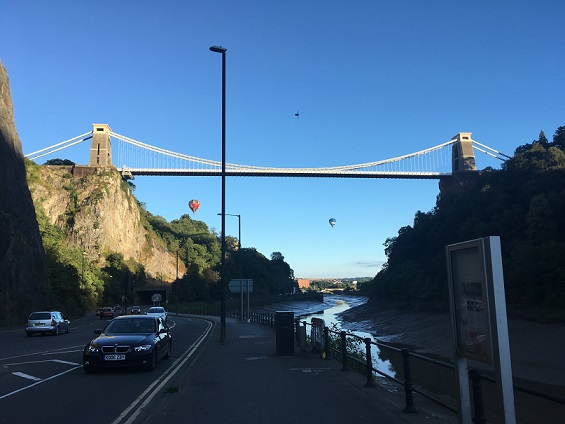 .
With help from the amazing Severn Ride & Stride, we are helping our less cycle-confident colleagues, and soon others in the area, to find their peddle legs. We have even done commutes in convoy, proper Goonies bike gang style and hope this will become more regular when we are all back working together soon.
Of course, we are always open to new ideas because there are so many new techniques and practices we can all adapt to give our Earth a little rest from all that we throw at it.
Earth day is every day and we have the drive for positive action for our planet, so if you have any ideas on how we can be better please do let us know! We're all in this together.
Any feedback or feel there is something we can do better? Let us know over live chat or email on help@truffleshuffle.co.uk. Thanks!