You know when people say, the best thing you can do is nothing…. we'll it's totally true lately! What better reason do you need than to keep your feet up and enjoy some of your favourite movies? Can't think any! Enjoy
SATURDAY 18th April
The Rugrats Movie (1998) E4 9:05am-10:45am
Tommy tries to return his new brother to the baby shop, helped by Angelica, Chuckie, Phil and Lil – but the friends become lost in dense woodlands en route, turning their expedition into a scary and exciting journey of discovery. Animated comedy based on the TV series, with the voices of Elizabeth Daily, Christine Cavanaugh, Kath Soucie, Whoopi Goldberg and Busta Rhymes.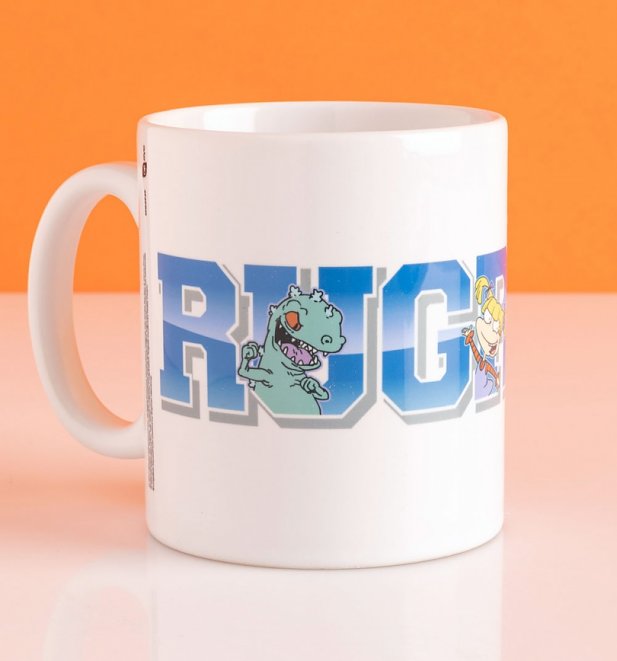 Rugrats Go Wild (2003) Film4 11:00am-12:40pm
A leaky boat leaves the precocious youngsters stranded on a jungle island, but their luck changes when explorers the Wild Thornberrys come to their rescue. However, Thornberry dad Nigel loses his memory, so it falls to his daughter Eliza to save the day. Children's animated adventure, with the voices of Nancy Cartwright, Bruce Willis, Lacey Chabert, Elizabeth Daily and Tim Curry.

Chitty Chitty Bang Bang (1968) Channel 5 12:30pm-3:25pm
Eccentric inventor Caractacus Potts rescues an old car from the scrapheap, only to discover it has magical, gravity-defying powers. Meanwhile, Baron Bomburst, the blundering ruler of Vulgaria, will do anything to get his greedy hands on it. Children's musical adventure, based on the book by Ian Fleming, starring Dick Van Dyke, Lionel Jeffries, Sally Ann Howes, Gert Frobe, Benny Hill and James Robertson Justice.
Godzilla (1998) 5STAR 2:20pm-5:05pm
A giant mutant lizard spawned from an atomic test rampage through the streets of New York, defying the combined might of the US Army and Navy as it searches for a quiet place to hatch its eggs. A bookish radiation expert and a shady French secret agent join forces to defeat the creature. Hollywood remake of the Japanese monster adventure, starring Matthew Broderick, Jean Reno, Maria Pitillo and Hank Azaria.
Oliver! (1968) Channel 5 3:25pm-6:30pm
An oscar-winning musical version of the stage play based on Charles Dickens' classic tale about a lonely workhouse orphan who ends up on the cold streets of London, where he falls under the wing of petty crook Fagin and his gang of young backstreet thieves. Featuring the iconic songs Food, Glorious Food, Consider Yourself, As Long as He Needs Me and You've Got to Pick a Pocket or Two. Starring Ron Moody, Mark Lester, Oliver Reed, Jack Wild, Harry Secombe, Shani Wallis and Leonard Rossiter.
Shrek (2001) ITV2 6:15pm-8:00pm
Anti-social ogre Shrek resolves to stop an evil ruler from banishing fairy-tale characters to his swampland home. However, the reluctant hero ends up forced to rescue the beautiful Princess Fiona from a castle guarded by a dragon, aided only by a wisecracking donkey. Animated comedy, with the voices of Mike Myers, John Lithgow, Cameron Diaz, Eddie Murphy and Vincent Cassel.
Smokey and the Bandit II (1980) ITV4 6:15pm-8:10pm
The maverick haulier must overcome a crisis of confidence when he and his friends are hired to transport a pregnant elephant to Texas, a mammoth task that proves far from easy, especially with their old enemy in hot pursuit. Road comedy, with Burt Reynolds, Jackie Gleason, Jerry Reed, Dom DeLuise and Sally Field.
Vertical Limit (2000) Paramount Network 6:25pm-9:00pm
A wildlife photographer is forced to master his fears and the elements as he leads an expedition to climb K2, the world's second-highest mountain, on a desperate mission to rescue his estranged sister and her fellow mountaineers, who have fallen into a crevasse. Action-adventure, starring Chris O'Donnell, Bill Paxton, Scott Glenn and Robin Tunney.
Signs (2002) Sony Movies 6:55pm-9:00pm
A former clergyman who has lost his faith since his wife's death discovers a number of crop circles on his land. Initially believing them to be a prank, he gradually begins to suspect an alien invasion is at hand. As a series of strange and terrifying events take place, he and his family are forced into hiding in their farmhouse and must work together to survive. M Night Shyamalan's sci-fi thriller, starring Mel Gibson and Joaquin Phoenix.
Jaws: The Revenge (1987) ITV4 8:10pm-10:00pm
Ellen Brody, the widow of heroic police chief Martin Brody, travels to the Bahamas after her youngest son is killed by a great white shark. But as she is reunited with her surviving son, the predatory fish sets off in pursuit to wipe out the entire family. Thriller sequel, starring Michael Caine, Lorraine Gary, Lance Guest and Mario Van Peebles.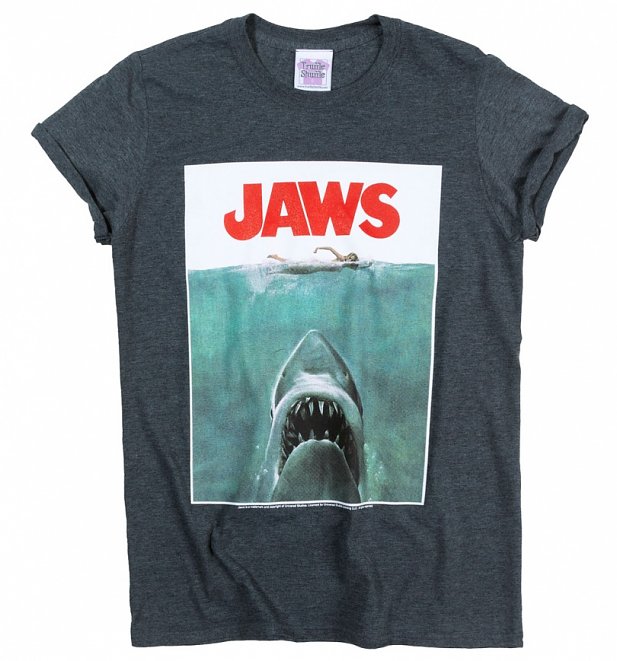 Philadelphia (1993) Sony Movies Classic 10:55pm-1:15am
A gay lawyer is fired after contracting Aids and takes his former employers to court to prove he was discriminated against because of his condition. The only attorney he can find to represent him is a homophobic courtroom rival, who is forced to confront his prejudices as the case unfolds and his client's health deteriorates. Drama, starring an Oscar-winning Tom Hanks, with Denzel Washington and Antonio Banderas.
SUNDAY 19th April
Edward Scissorhands (1990) Film4 11:00am-1:15pm
A reclusive genius creates a boy but dies before completing him, leaving his brainchild with scissor-like blades in place of hands. A kindly woman from a nearby suburb takes pity on the lonely figure and welcomes him into her home. He quickly becomes a hit in the neighbourhood – but then his new friends start to turn against him. Tim Burton's fantasy, starring Johnny Depp, Winona Ryder, Dianne Wiest and Vincent Price.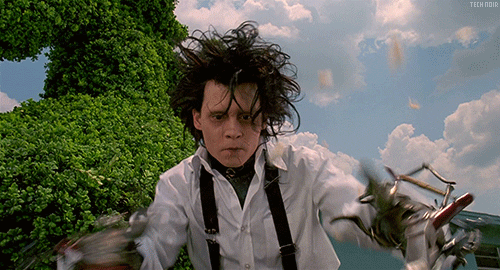 .
Street Fighter (1994) Sony Movies 12:20pm-2:30pm
A military officer goes in search of a power-mad general who is holding several hostages in a secret location. He soon finds he is not the only one on the maniac's trail and joins forces with a mismatched band of martial artists to save the captives. Action-adventure based on the video game, starring Jean-Claude Van Damme, Raul Julia, Kylie Minogue and Ming-Na Wen.
Twister (1996) ITV 1:50pm-4:00pm
A storm-chaser and her estranged husband are brought together in a joint project to monitor the path of an oncoming tornado – but the pair face a race against the clock as a rival government-backed group with hi-tech resources tries to beat them to it. Action thriller, starring Helen Hunt, Bill Paxton, Cary Elwes, Jami Gertz and Philip Seymour Hoffman.
Home Alone (1990) Film4 5:00pm-7:05pm
A boy has to fend for himself when he is accidentally left behind after his family jets off to Paris for Christmas. The youngster initially enjoys his freedom but is soon forced to resort to ingenious booby traps to defend the family home from two dim-witted burglars. Comedy, starring Macaulay Culkin, Joe Pesci, Daniel Stern, John Heard, Catherine O'Hara and John Candy.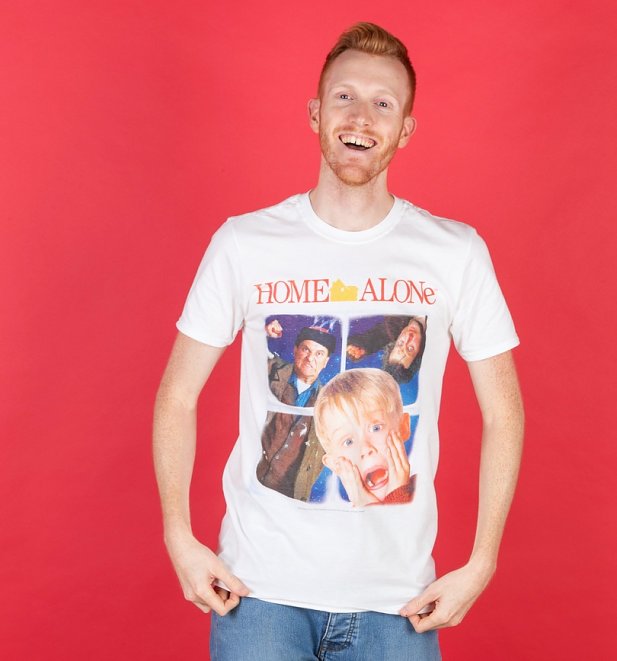 .
Grease (1978) Channel 4 5:50pm-8:00pm
Rebellious American teenager Danny falls for innocent Australian girl Sandy during summer holidays, but when he later finds out she is a new student at his school, he risks losing her love by trying to act cool in front of his friends. A romantic musical set in the 1950s, starring John Travolta, Olivia Newton-John, Stockard Channing, Jeff Conaway, Didi Conn and Sid Caesar.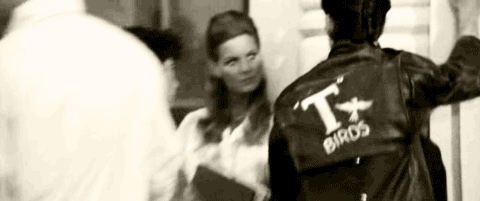 .
Jurassic World (2015) ITV2 6:35pm-9:00pm
Decades on from the creation of Jurassic Park, a fully operational attraction filled with genetically engineered dinosaurs has been opened on the island. In need of a new attraction, the company behind the park creates an entirely new species – but it quickly escapes to terrorise the tourists. An action-adventure sequel, starring Chris Pratt and Bryce Dallas Howard.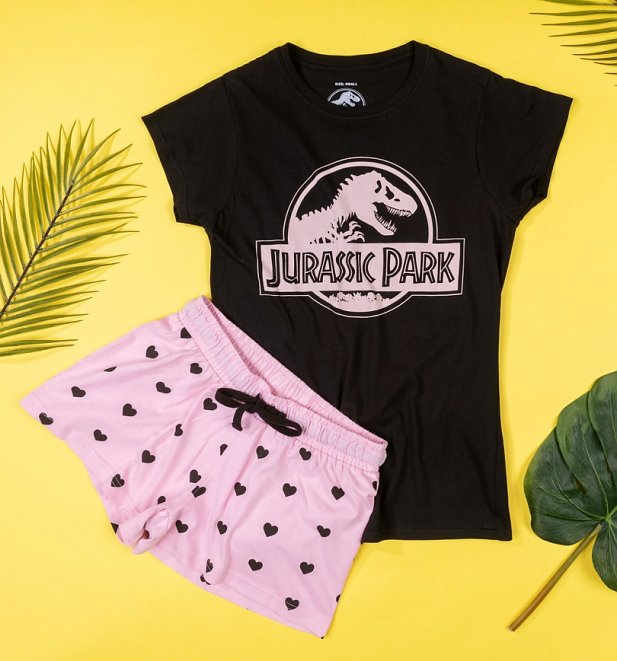 Six Days Seven Nights (1998) Sony Movies 6:55pm-9:00pm
A headstrong fashion journalist and a grouchy pilot find themselves stranded on a desert island, and face a series of dangers as they struggle to survive. However, the bickering castaways' initially hostile feelings soften with the passage of time. Romantic adventure, starring Harrison Ford, Anne Heche, David Schwimmer and Jacqueline Obradors.
Fargo (1996) ITV4 10:00pm-11:55pm
A downtrodden car dealer arranges to have his wife abducted, hoping her father will pay the ransom. But his plan unravels badly as his two bungling kidnappers leave a trail of seemingly motiveless murders in their wake, and end up with a determined pregnant police chief on their trail. Comedy thriller from the Coen brothers, starring Frances McDormand, Steve Buscemi and William H Macy.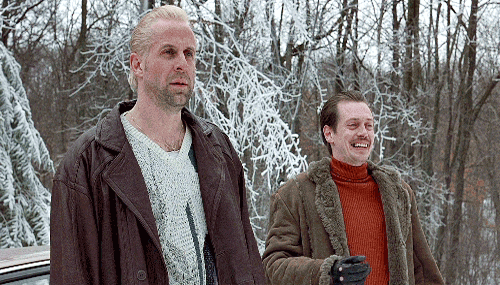 Whatever you're up to this weekend, we hope you're keeping busy, keeping safe and keeping awesome!