So we just checked our calendar (well…. the date on our phone) and it turns out it's time for another Retro Movie Rundown! Who knew?? With that's let's pack our bags and begin our trip down memory lane with a whole heap of awesome retro movie goodness. Enjoy!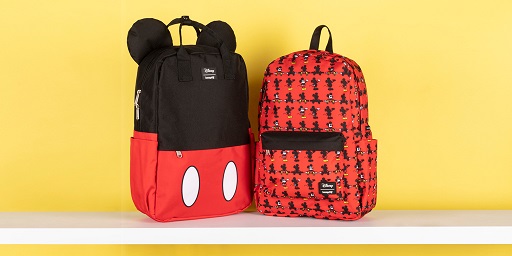 SATURDAY 25th April
Back to the Future (1985) Film4 11:00am-1:20pm
Teenager Marty McFly travels back to the 1950s in a time machine built by his eccentric inventor friend. The return journey proves tricky enough, but he also accidentally alters the sequence of events that led to his parents falling in love – and has to persuade his future dad to win his mother's heart, or he will never be born. Sci-fi comedy adventure, starring Michael J Fox, Christopher Lloyd, Lea Thompson and Crispin Glover.
Back to the Future Merchandise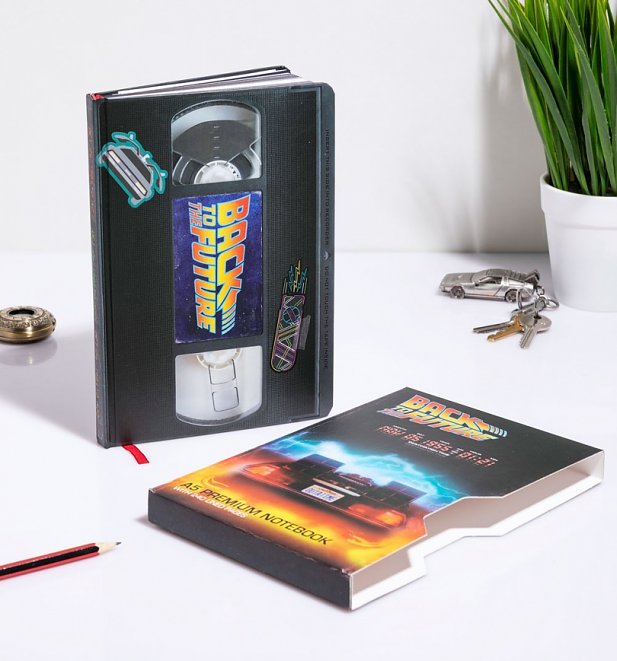 .
Street Fighter (1994) Sony Movies 12:20pm-2:30pm
A military officer goes in search of a power-mad general who is holding several hostages in a secret location. He soon finds he is not the only one on the maniac's trail, and joins forced with a mismatched band of martial artists to save the captives. Action-adventure based on the video game, starring Jean-Claude Van Damme, Raul Julia, Kylie Minogue and Ming-Na Wen.

Back to the Future Part II (1989) Film4 1:20pm-3:30pm
Time-travelling teenager Marty McFly travels to the 21st century, where he has to save his children from a terrible fate. However, this proves to have unforeseen consequences when the future version of arch enemy Biff sees a chance to rewrite history for his own benefit, leaving Marty stuck in a twisted parallel universe. Sci-fi comedy sequel, starring Michael J Fox and Christopher Lloyd.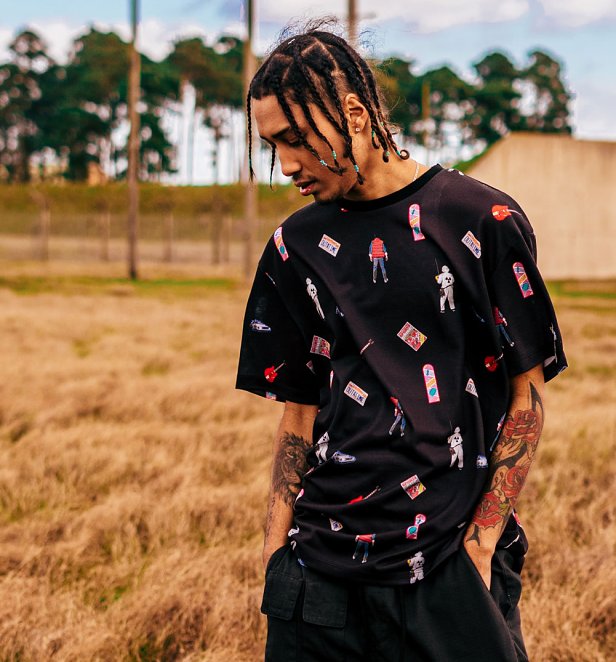 .
Ace Ventura: Pet Detective (1994) Channel 5 2:55pm-4:40pm
An eccentric but brilliant former cop sets himself up to champion the underdog – as a private eye specialising in locating missing animals. The zany detective is called in to find a kidnapped dolphin – the mascot of an American football team – and uncovers a plot involving high-level police corruption. Comedy, starring Jim Carrey, Courteney Cox, Sean Young, Tone Loc and Noble Willingham.
Back to the Future Part III (1990) Film4 3:30pm-6:00pm
Time-travelling teenager Marty McFly is transported back to the days of the Wild West, where he strives to save his eccentric scientist friend Doc Brown from death at the hands of a villainous gunslinger. The final instalment in the sci-fi comedy trilogy, starring Michael J Fox, Christopher Lloyd, Mary Steenburgen and Thomas F Wilson.
The Mask (1994) Channel 5 4:40pm-6:30pm
A timid bank clerk stumbles on an ancient mask, which endows whoever wears it with untold superhuman powers, unbridled self-confidence and an irresistible charm for the ladies. Unfortunately, he earns the enmity of a local gangster for daring to flirt with his girlfriend – and when the crook gets wind of the artefact's existence, he covets the power for himself. Comic-book comedy, with Jim Carrey, Cameron Diaz, Peter Riegert and Peter Greene.
The Towering Inferno (1974) ITV4 6:00pm-8:00pm
The world's tallest building goes up in flames during the opening celebrations. While the architect who designed the skyscraper tries to save the party-goers trapped on the 135th floor, a fire chief leads a valiant attempt to fight the blaze. Disaster movie, starring Paul Newman, Steve McQueen, Faye Dunaway, William Holden, Fred Astaire, Richard Chamberlain, Susan Blakely and Robert Vaughn.
Liar Liar (1997) ITV2 7:15pm-9:00pm
A lawyer whose underhand ploys to win cases leaves him little time to see his son discovers he is incapable of lying after the boy's birthday wish makes his dad tell only the truth. However, this causes a host of problems as the attorney tries to muddle his way through a high-profile divorce settlement. Comedy, with Jim Carrey, Maura Tierney, Justin Cooper, Jennifer Tilly and Cary Elwes.
Rocky Balboa (2006) ITV4 8:00pm-10:10pm
The ageing fighter contemplates a return to the ring when a computer simulation reveals he would have defeated the current world heavyweight champion Mason 'The Line' Dixon, who responds by challenging Rocky to face him for real. Boxing drama sequel, directed by and starring Sylvester Stallone. With Antonio Tarver, Geraldine Hughes, Burt Young, Milo Ventimiglia and Tony Burton.
Jackie Brown (1997) Paramount Network 11:05pm-2:10am
An air hostess is arrested for smuggling drugs and money into the US for a local arms dealer. Realising her life may be in danger she leaves jail with a plan to stay one step ahead by playing the criminal and the police off against each other. Quentin Tarantino's crime drama, based on the novel Rum Punch by Elmore Leonard, starring Pam Grier, Robert Forster, Robert De Niro, Samuel L Jackson, Bridget Fonda, Michael Keaton and Michael Bowen.
SUNDAY 26th April
Ever After: A Cinderella Story (1998) E4 11:30am-1:50pm
A girl grows up in 16th-century Europe under the iron fist of her stepmother, until the love of handsome Prince Henry offers a glimmer of hope. Unfortunately, the royal gent has worries of his own in the shape of an arranged marriage. Luckily, Renaissance genius Leonardo da Vinci is on hand to play fairy godfather and bring the pair together. A romantic drama, starring Drew Barrymore, Anjelica Huston, Dougray Scott and Timothy West.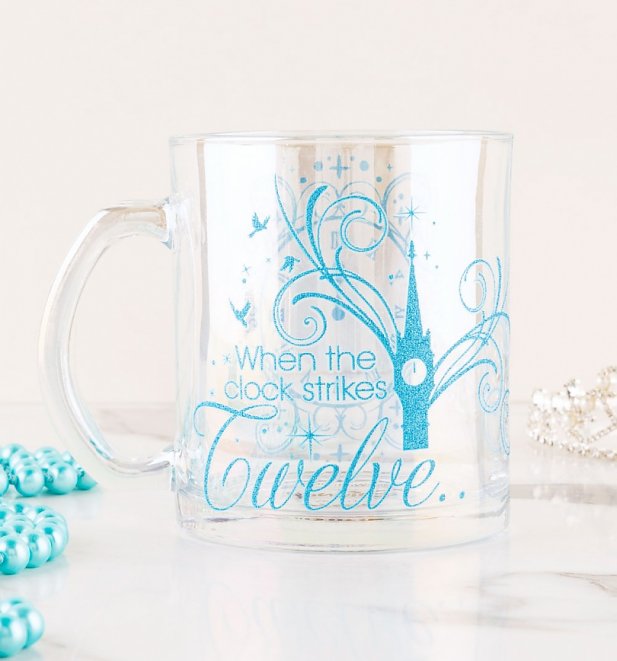 .
Junior (1994) ITV 1:50pm-4:00pm
A fertility expert pioneers a treatment enabling men to become pregnant and carry babies to full term. When the authorities cancel funding for the research, he decides to test it on himself, but gives little thought to how difficult it will be to keep it a secret. The situation is further complicated when he starts to fall for the woman whose child he is carrying. Comedy, with Arnold Schwarzenegger, Danny DeVito, Emma Thompson and Frank Langella.
Teen Wolf (1985) Channel 4 2:20pm-4:10pm
A teenage misfit is initially dismayed to learn he is a werewolf as a result of a hereditary curse. He finds there are advantages as he becomes a local celebrity, while his enhanced agility makes him the star player of his school's basketball team – but fame quickly goes to his head. Comedy, starring Michael J Fox, James Hampton and Susan Ursitti.
You've Got Mail (1998) Channel 5 3:35pm-6:00pm
Two rivals in the bookshop business fall in love over the internet, unaware they know and dislike each other in the real world. While things remain frosty in person, the pair's anonymous online relationship continues to blossom. Romantic comedy, starring Tom Hanks, Meg Ryan, Greg Kinnear, Parker Posey and Dabney Coleman.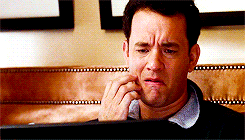 .
One Fine Day (1996) Sony Movies 4:30pm-6:40pm
The working day for two mismatched single professionals is thrown into turmoil when their children have to stay at home after missing a school trip. The pair agree to take it in turns to babysit while struggling to stick to their hectic schedules – but during the course of the day their feelings for each other blossom unexpectedly. Romantic comedy, starring George Clooney, Michelle Pfeiffer, Charles Durning and Mae Whitman.
Teenage Mutant Ninja Turtles: Out of the Shadows (2016) Channel 4 5:20pm-7:30pm
The sewer-dwelling heroes discover their arch enemy Shredder has returned from another dimension and made a deal with an alien warlord. Assisted by two mutant henchman, Shredder goes in search of a lost device that will allow his new ally to mount an invasion of Earth. An action-adventure sequel, starring Megan Fox, Will Arnett and Stephen Amell.
Teenage Mutant Ninja Turtles TShirts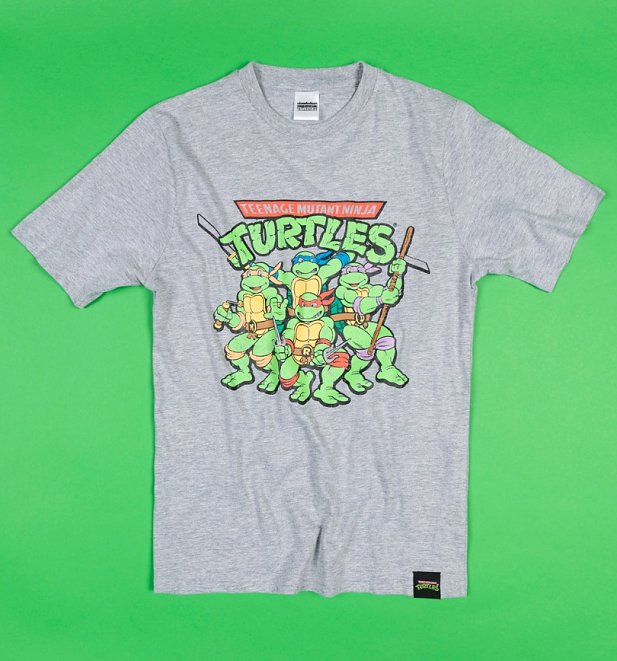 .
Rocky (1976) ITV4 8:00pm-10:20pm
Philadelphia brawler Rocky Balboa gets a shot at the world heavyweight title when current champion Apollo Creed decides to give an unknown boxer a chance in celebration of America's bicentennial. Oscar-winning drama, starring Sylvester Stallone, Burgess Meredith, Talia Shire, Burt Young and Carl Weathers.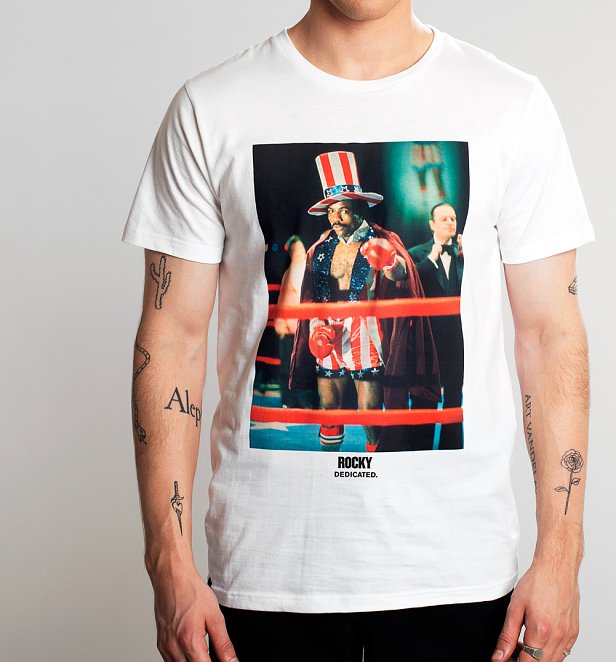 Rocky II (1979) ITV4 10:20pm-12:45am
Philadelphia boxer Rocky Balboa quits the ring to marry his sweetheart and become a father. However, times prove hard and money is tight, so when Balboa is offered another shot at Apollo Creed's heavyweight title, the fighter is lured out of retirement. Drama sequel, starring Sylvester Stallone, Talia Shire, Carl Weathers, Burt Young and Burgess Meredith.
The Elephant Man (1980) BBC One 10:30pm-12:30am
In 1884, ambitious young surgeon Frederick Treves is intrigued by a sideshow freak billed as the Elephant Man. He finds, behind the disfigured exhibit, an intelligent person called John Merrick, whose rehabilitation he undertakes, with the severely deformed man's life being transformed by the friendship that develops between the two. Fact-based drama directed by David Lynch, starring John Hurt, Anthony Hopkins, Anne Bancroft, John Gielgud, Wendy Hiller and Freddie Jones.
Whatever you're up to this weekend, don't forget to keep your car battery topped up. Trust us.