Feel good clothing for all you nostalgia junkies, Famous Forever – one of our FAVOURITE brands from back in the day is relaunching with the coolest new collection, exclusively right HERE at TruffleShuffle.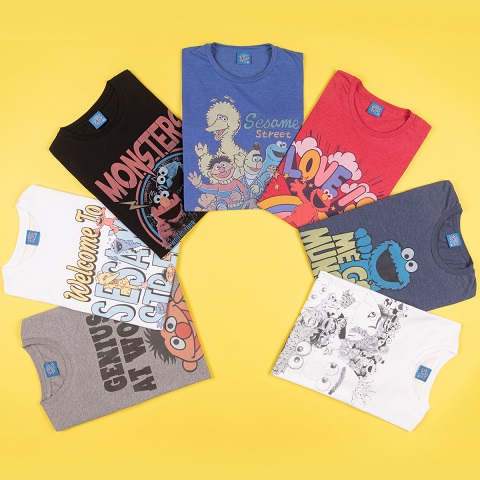 Today's blog post is bought to you by the letter L because we know you're just going to LOVE these. Hang with the gang courtesy of their glorious Sesame Street designs which are perfect for anyone raised on the street.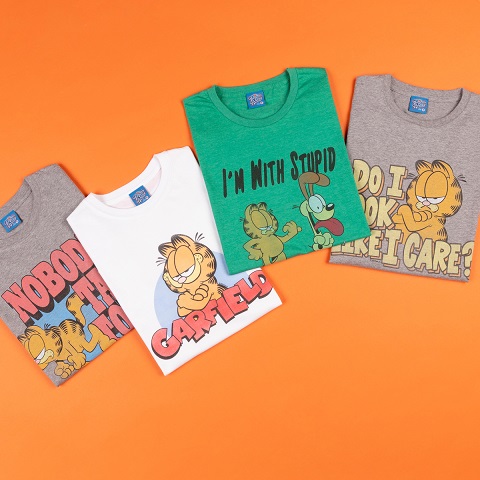 Hide your lasagne because everyone's favourite miserable moggie is BACK to brighten up your wardrobe! Yup Garfield is one of the stars of the new range and we couldn't think of a more purrr-fect choice.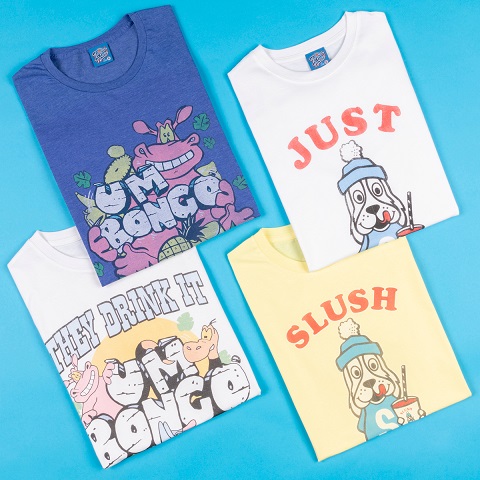 And last but not least, we're taking you back to break times at primary school with these cult classics, FOREVER immortalised in T-Shirt form. Got a smile on your face (and that theme tune stuck in your head?) We thought so!
Take a look at the complete collection of Famous Forever classics (and we really mean classics) over on TruffleShuffle.com. See you there!