By 'eck lad! Celebrating the adorably cute and hilariously funny classic Aardman movies, we are super excited to introduce our exclusive new range of Wallace and Gromit TShirts featuring awesome moments from A Grand Day Out, The Wrong Trousers, A Close Shave and A Matter Of Loaf and Death. What a cracking set of tees!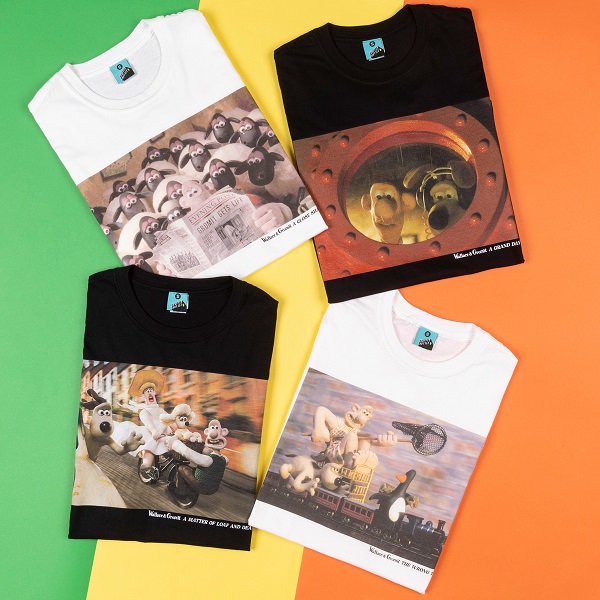 Check out our latest collection that's packed with classic moments from these total legends…
The one with the troublesome techno trousers and evil genius penguin (or chicken?), Feather's McGraw, The Wrong Trousers is a total Aardman gem! Show your love for this cracking short movie with our exclusive Wallace And Gromit The Wrong Trousers T-Shirt featuring that iconic model train chase. We think we're definitely on the right track with this on!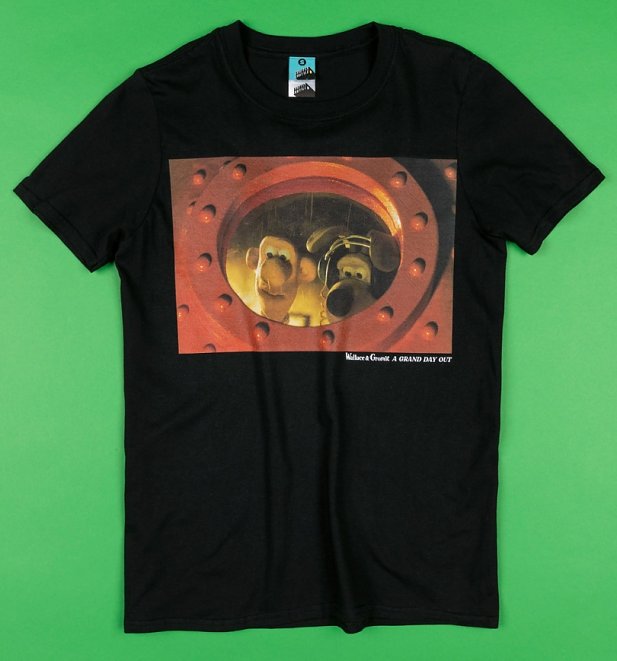 What else are you to do when you're out of cheese then head to the moon? Celebrate this cheesy (in a good way) 1989 Aardman classic with our brilliant Wallace And Gromit A Grand Day Out T-Shirt featuring the funny duo aboard their impressive rocket.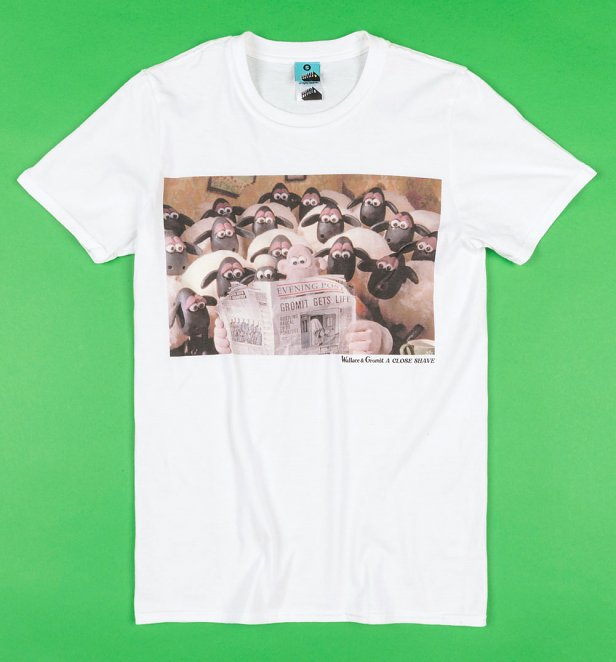 A Close Shave was the Wallace and Gromit movie where we first encountered the super cute character, Shaun the Sheep. Featuring a fab film still of Wallace reading the news of Gromit's underserved prison stay, surrounded by nosy sheep this Wallace And Gromit A Close Shave T-Shirt sends all sorts of memories of watching this tale on VHS back in the day.
Our collection has really risen to new levels with this new Wallace And Gromit A Matter Of Loaf And Death Black T-Shirt! With a cracking movie still of the fateful moment when Wallace saves the evil Piella Bakewell from falling off her bike, it's a great tribute to the hilarious 2008 stop-motion animation.
Head over to our site to take a peep at our complete collection of Wallace and Gromit merchandise including clothing, jewellery, accessories and more!