A true gaming icon, we are paying tribute to the mighty Pac-Man who despite looking as fresh as the day he was created, turns 40 today!
Created by the iconic Toru Iwatani and published by Namco in Japan on 22nd May 1980, Pac-Man exploded on the Arcade scene in the 80s and really defined early, and now retro gaming.
.
Forget hunting for cherries and oranges though, our enticing Pac-Man TShirts and gifts are just what a Pac-Fan needs and are the perfect way to help celebrate this true gaming icon.
When two icons meet! We love this take on the classic NY skyscraper scene combined with the true retro gaming legend on this Pac-Man Skyscraper T-Shirt. What's not to love?
When you're not working hard to raise your high score, why not raise a glass to your favourite retro game with our PAC-MAN Colour Change Glass. Fill it with a cold drink and watch the print come to life!
Our new Pac-Man Game Over T-Shirt is sure to have you feeling like a total winner with heaps of retro appeal. Retro gamers… this is THE one.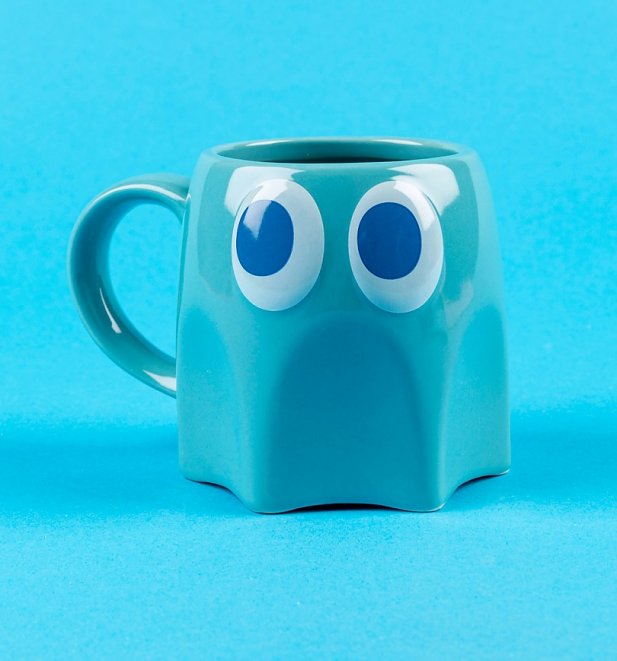 When it's time to take things easy, who better to join you than the most chilled of the gang with our Pac-Man Inky Ghost Mug? An ideal companion for your next gaming session.
A-maze your friends (see what we did there?) with your retro gaming prowess with our Pac-Man Retro Arcade Screen T-Shirt in your collection. A total timeless classic.
What are your biggest Pac-Man memories? Do you still play today and can you remember the first time you ever played?
Check out our complete collection of Pac-Man merchandise over on our site and discover a whole heap more retro goodies.