It's time to celebrate and get all kinds of schwifty with the next instalment of Rick and Morty Season 4. Yesssss!
Hitting our screens in the UK tonight (Thursday 7th May) at 10:00PM on E4, you can be sure we'll be staying up past our bedtime with a whole heap of snacks and our Rick and Morty merchandise by our side!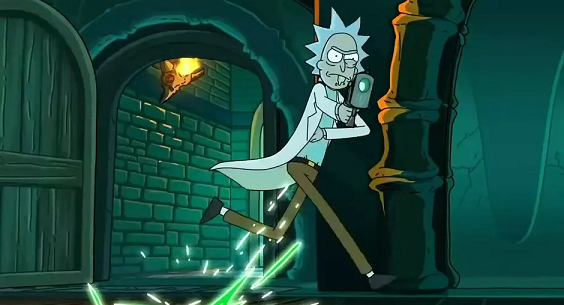 .
Titled 'Never Ricking Morty', this next episode continues on midway through season 4 and has been hailed as possibly one of the best episodes yet by some of our lucky friends over the pond. Exciting!
Swooshing in just in the nick of time like Rick himself in his ship, we've just launched even more ace Rick and Morty gifts and games onto our site and, we must say, they're damn cool! Take a look…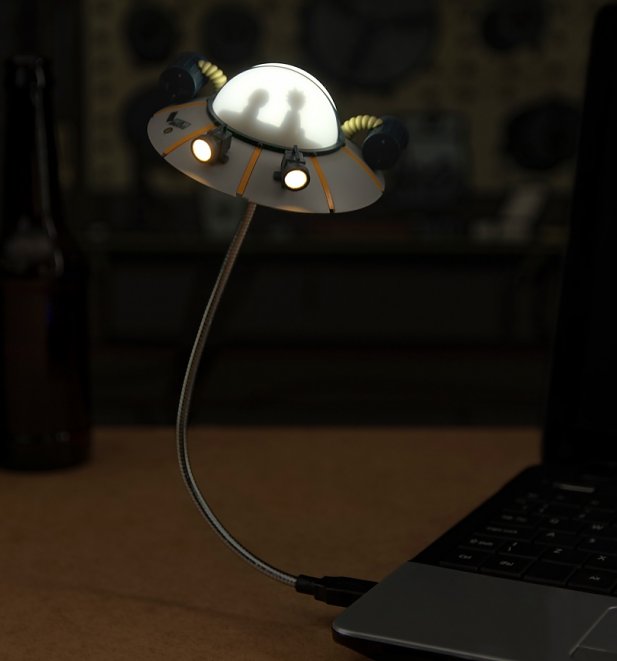 Let the unconventional scientific genius Rick Sanchez shine a light on your desk with this awesome USB powered Rick and Morty Rick's Ship USB Light. In the form of Rick's Space Cruiser, used to travel through time, this is a great find for any fan of the cheeky cartoon.
In a dimension where solid matter exists, what better way to protect your surfaces with these awesome Rick and Morty Lenticular Coasters.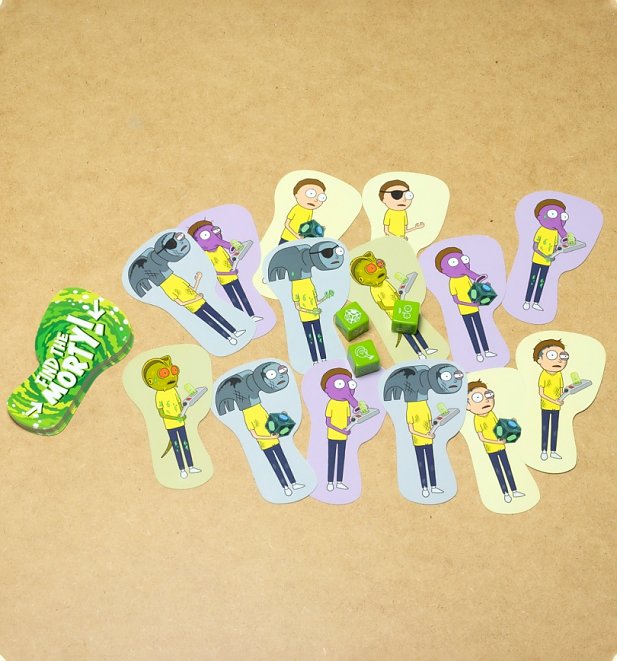 This fast-paced Rick and Morty Find The Morty Game really is next dimension fun. Roll the three dice to reveal a Morty species, an effect, and an accessory, then be the first player to grab the matching Morty card to win the round. Do you have what it takes to win?
For all these and our complete collection of Rick and Morty goodies, head over to the site.