Yup, on today (May 6) back in 2004, the totally iconic Friends TV show aired its last episode EVER (also known as 'The One Where They Say Goodbye' 😭). We're not crying, you're crying!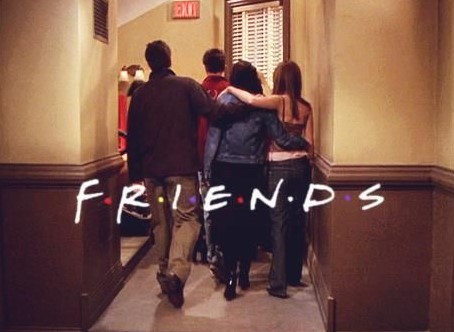 .
Bringing us more classic moments, quotes, laughs and tears than any other show, we thought we would celebrate this major moment in TV and celebrate its legacy by spotlighting some of our favourite tribute Friends Gifts and Friends clothing.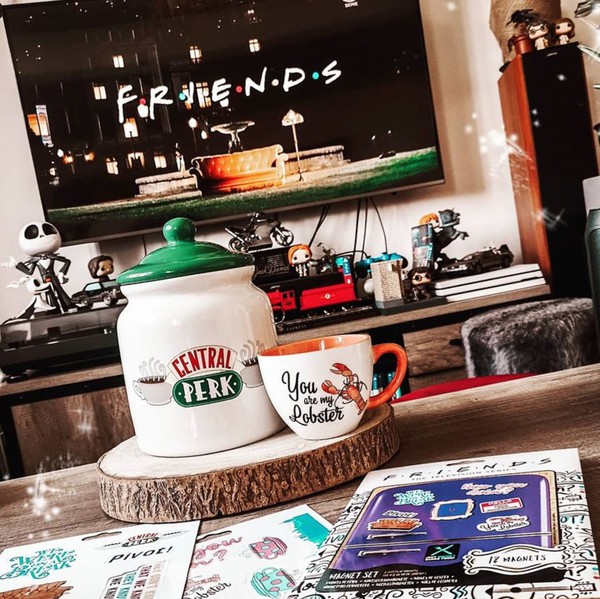 Anyone else feel like they've actually spent a lot of time at Central Perk? We're bringing some of the magic to your own home with our Friends Glass Central Perk Biscuit Barrel and You Are My Lobster Coffee Cup.
– Image by fahrandole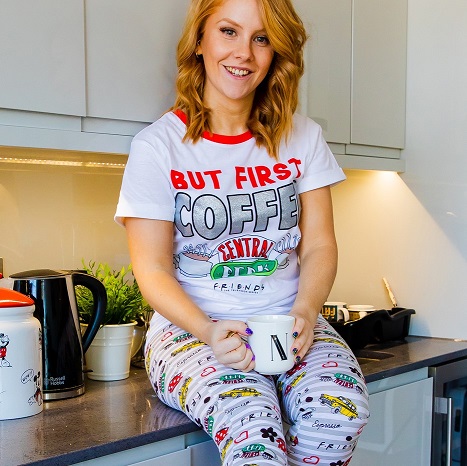 Essential attire for your next Friends marathon, we love these Central Perk Pyjamas more than Joey loves food!
– Image by gingernatalie_x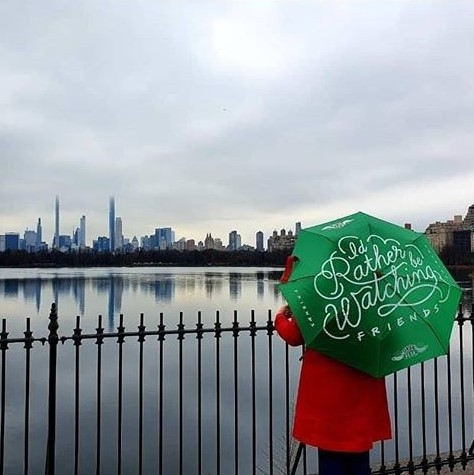 If you're heading out and the clouds are looking glummer than Joey when Chandler moves out, our Friends Umbrella will be perfect for keeping dry and keeping the blues away.
– Image by nicolasinky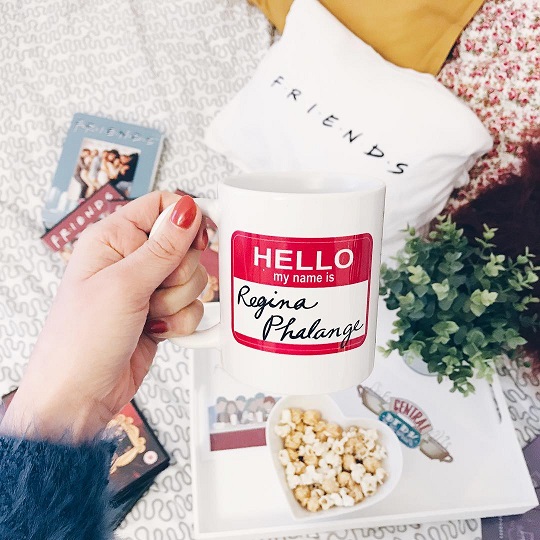 Is there a doctor in the house? Regina Phalange, at your service! We're loving this awesome Friends Regina Phalange mug paying homage to one of our fave Friend's 'characters'.
– Image by whateviedid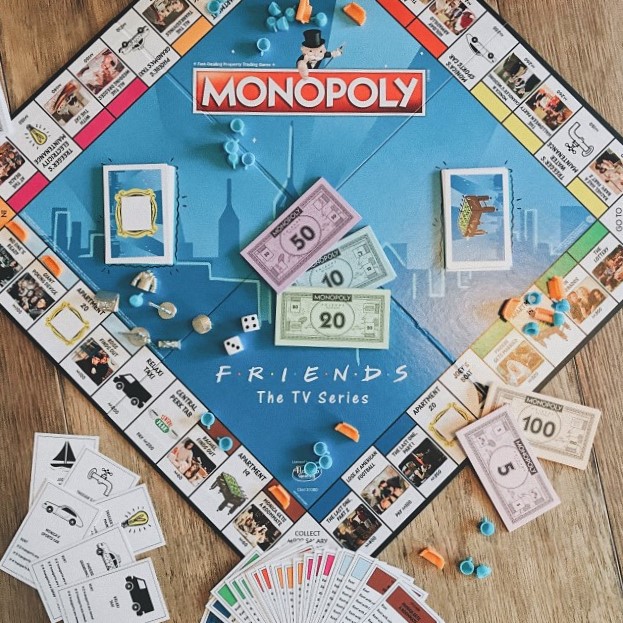 Go straight to Central Perk and do not steal Joey's food! Ideal for a games night in and sure to be a crowd-pleaser, grab your very own Friends Monopoly Game Set!
– Image by whateviedid
For all these little gems and our complete collection of Friends merchandise, head over to the site and show your love for this true telly icon!