Like a moth to an outside patio light, we're flapping around frantically so we don't miss the very best classic movies heading our way this weekend.
A little action, a little comedy,  a little romance and a whole lot of retro. Enjoy our top picks!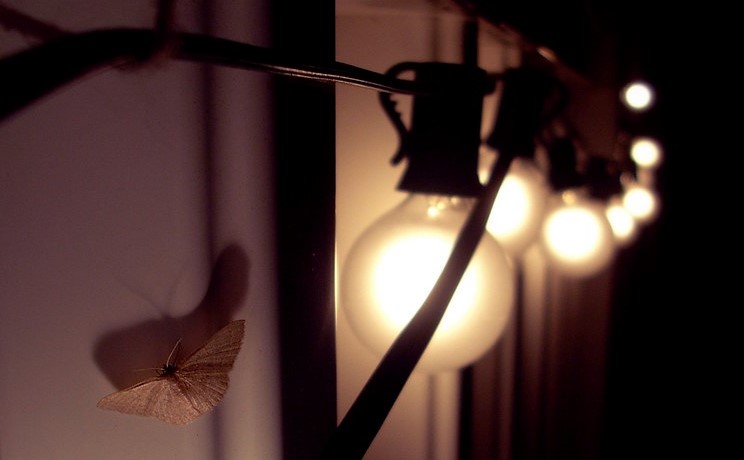 SATURDAY 2nd May
The Mask (1994) Channel 5 12:05pm-2:10pm
A timid bank clerk stumbles on an ancient mask, which endows whoever wears it with untold superhuman powers, unbridled self-confidence, and an irresistible charm for the ladies. Unfortunately, he earns the enmity of a local gangster for daring to flirt with his girlfriend – and when the crook gets wind of the artifact's existence, he covets the power for himself. Comic-book comedy, with Jim Carrey, Cameron Diaz, Peter Riegert, and Peter Greene.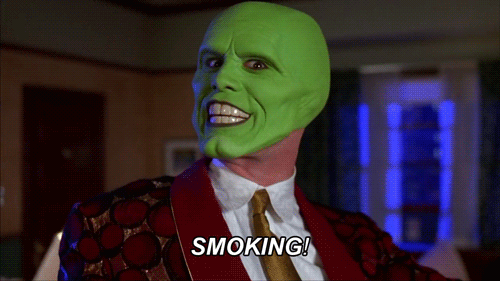 .

You've Got Mail (1998) Channel 5 2:10pm-4:30pm
Two rivals in the bookshop business fall in love over the internet, unaware they know and dislike each other in the real world. While things remain frosty in person, the pair's anonymous online relationship continues to blossom. Romantic comedy, starring Tom Hanks, Meg Ryan, Greg Kinnear, Parker Posey, and Dabney Coleman.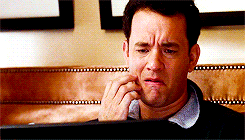 .
Liar Liar (1997) ITV2 5:00pm-6:45pm
A lawyer whose underhand ploys to win cases leaves him little time to see his son discovers he is incapable of lying after the boy's birthday wish makes his dad tell only the truth. However, this causes a host of problems as the attorney tries to muddle his way through a high-profile divorce settlement. Comedy, with Jim Carrey, Maura Tierney, Justin Cooper, Jennifer Tilly, and Cary Elwes.
Bedazzled (2000) 5STAR 5:25pm-7:15pm
The Devil appears as a beautiful woman to a lovelorn computer buff and grants him seven wishes in exchange for his soul. However, he quickly discovers that dealing with the Princess of Darkness is not so simple, and when he uses his wishes to woo the girl he loves they all backfire on him in disastrous fashion. Fantasy comedy remake, with Brendan Fraser, Elizabeth Hurley, Frances O'Connor, and Miriam Shor.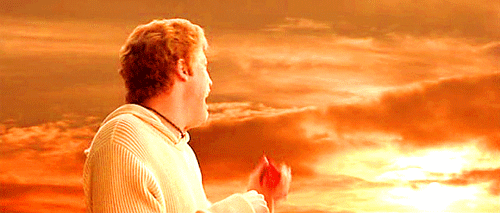 .
You Only Live Twice (1967) ITV4 6:40pm-9:00pm
James Bond is sent on a mission to uncover the truth behind the disappearances of Soviet and American space capsules before the mutually suspicious superpowers go to war. The trail leads to Japan, where Bond finally comes face to face with his arch-enemy Blofeld. A spy thriller, starring Sean Connery, Donald Pleasence, Akiko Wakabayashi, and Bernard Lee.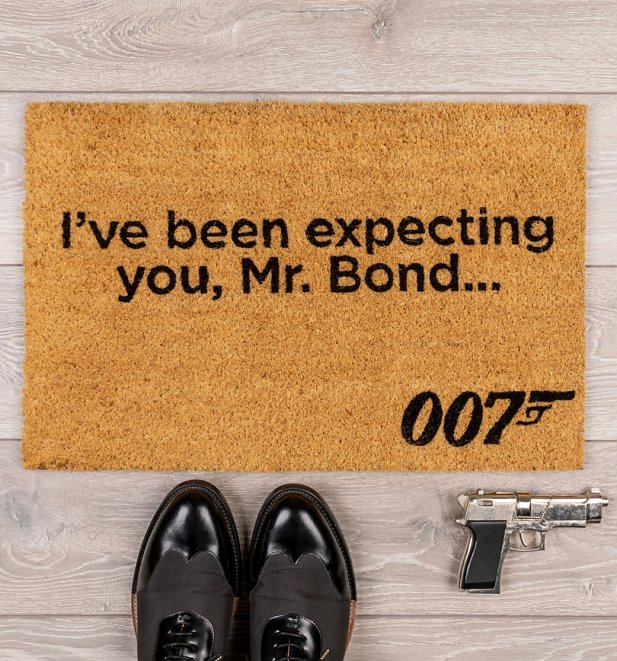 .
One Fine Day (1996) Sony Movies 6:50pm-9:00pm
The working day for two mismatched single professionals is thrown into turmoil when their children have to stay at home after missing a school trip. The pair agree to take it in turns to babysit while struggling to stick to their hectic schedules – but during the course of the day their feelings for each other blossom unexpectedly. Romantic comedy, starring George Clooney, Michelle Pfeiffer, Charles Durning, and Mae Whitman.
The Untouchables (1987) ITV4 9:00pm-11:20pm
Incorruptible federal agent Eliot Ness is assigned the task of fighting organised crime in Prohibition-era Chicago and bringing the notorious crime boss Al Capone to justice. Aware crooked police are undermining his investigations, he puts together his own elite squad to take on the Mob. Brian De Palma's crime thriller featuring Kevin Costner, Robert De Niro, Andy Garcia, and Sean Connery, who won an Oscar for his performance.
Tim Burton's Corpse Bride (2005) ITV2 3:20pm-5:00pm
Shy bridegroom Victor unintentionally gets himself hitched to a ghostly bride, who lures him down into the netherworld. But as he strives to find his way back to the land of the living, a treacherous aristocrat is scheming to marry Victor's flesh-and-blood fiancee. Tim Burton's stop-motion animated fantasy, with the voices of Johnny Depp, Helena Bonham Carter, Emily Watson, Christopher Lee, and Richard E Grant
SUNDAY 3rd May
The Flintstones in Viva Rock Vegas (2000) ITV2 1:50pm-3:35pm
Young courting couples Fred and Wilma, and Barney and Betty are invited to stay at a luxury casino in the Stone Age gambling capital. Owner Chip Rockefeller is bent on stopping Fred proposing to wealthy Wilma, because he wants to marry her himself for the money and settle his debts. Family comedy prequel, with Mark Addy, Stephen Baldwin, Joan Collins, Alan Cumming, Kristen Johnston, and Jane Krakowski.
Picture Perfect (1997) Sony Movies 2:40pm-4:45pm
An ambitious executive hires a man to pose as her fiance to give her a stable image at work and attract a colleague who is only tempted by unavailable women. However, her fantasy life soon spirals out of control, leaving her unable to tell the difference between fact and fiction. Romantic comedy, with Jennifer Aniston, Jay Mohr, Kevin Bacon, Olympia Dukakis, and Illeana Douglas.
Daylight (1996) Paramount Network 6:45pm-9:00pm
A devastating explosion in the New Jersey Tunnel causes a horrific pile-up, trapping a group of motorists underground. A former emergency worker witnesses the blast and heads in to guide the handful of survivors to safety before the waters of the Hudson river above them break through and flood the tunnel. Disaster movie, starring Sylvester Stallone, Amy Brenneman, Viggo Mortensen, Dan Hedaya, and Claire Bloom.
Uncle Buck (1989) ITV2 7:00pm-9:00pm
An unreliable but good-natured slob is called upon to look after his trouble-making nephew and nieces while their parents are away – and what starts as a disaster soon changes for the better as the unlikely babysitter gets to grips with the finer points of being a responsible adult. Family comedy, starring John Candy, Macaulay Culkin, Jean Kelly, Gaby Hoffman, Amy Madigan, and Laurie Metcalf.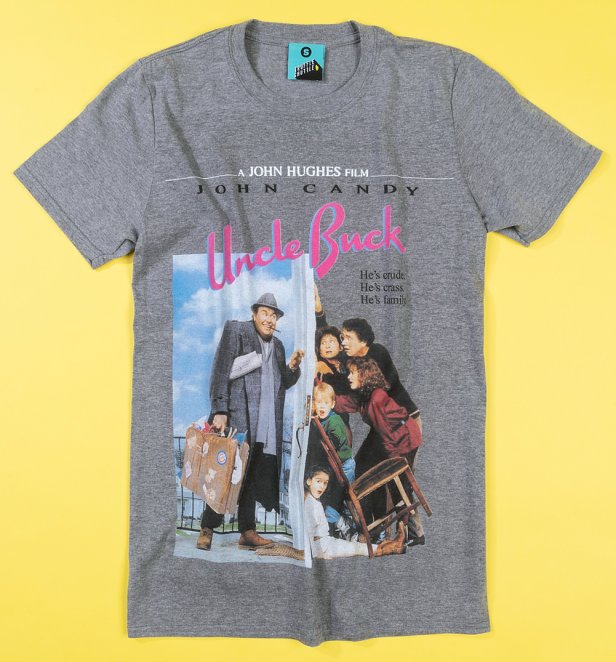 .
On Her Majesty's Secret Service (1969) ITV4 7:10pm-10:00pm
James Bond is sent on a mission to track down the master criminal and arch-enemy Blofeld, who is intent on destroying world peace by means of a lethal virus unless he receives an international amnesty for his crimes. Spy adventure, starring George Lazenby in his only outing as 007, alongside Telly Savalas, Diana Rigg, and Gabrielle Ferzetti.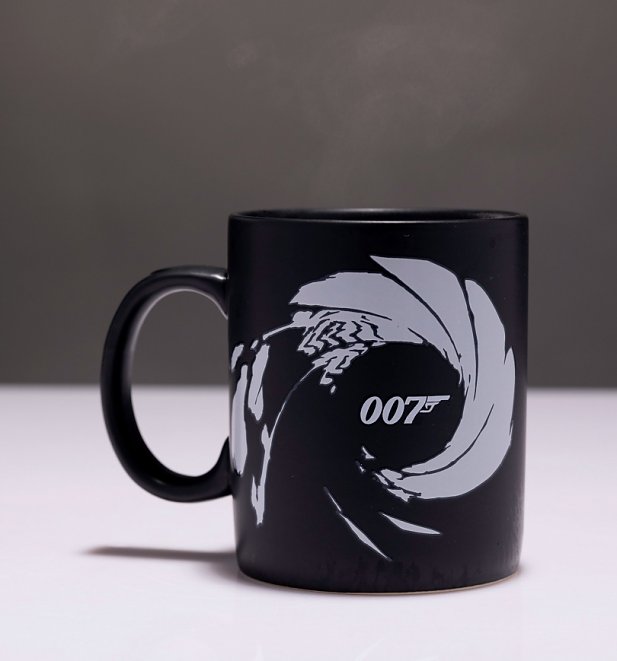 .
The Specialist (1994) Paramount Network 9:00pm-11:15pm
An explosives expert is reluctantly persuaded out of retirement by the charms of a vengeful woman bent on destroying the gang that murdered her parents. He carries out a series of assassinations but finds himself caught in a deadly game of cat and mouse when one of his targets hires a former colleague to track him down. Action thriller, starring Sylvester Stallone, Sharon Stone, James Woods, Rod Steiger, and Eric Roberts.
Whatever you're up to this weekend, keep busy, keep connected, and keep it going!