Welcoming in another retro movie weekend like a familiar friend at your door, we're back with a whole lot of film goodness for you to jump on board with and ride through the days in total style! Enjoy!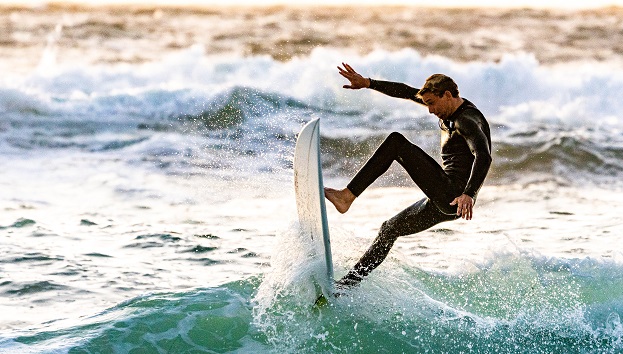 SATURDAY 16th May
Goosebumps (2015) Channel 5 2:25pm-4:30pm
A teenager discovers his new neighbour is the writer of a popular series of books, who harbours a terrifying secret. The ghosts and monsters the author writes about are real, and his stories keep them contained. The youngster accidentally releases them into the real world and has to find a way to get them back in the books before they can cause chaos. Fantasy adventure, starring Jack Black and Dylan Minnette.
Peter Pan (2003) ITV2 3:55pm-6:10pm
The adventures of the boy who never grows old, as he whisks Wendy Darling and her brothers away to the magical world of Neverland – where they come face to face with fearsome Captain Hook. Adaptation of JM Barrie's fantasy novel, starring Jeremy Sumpter, Rachel Hurd-Wood, Jason Isaacs and Lynn Redgrave.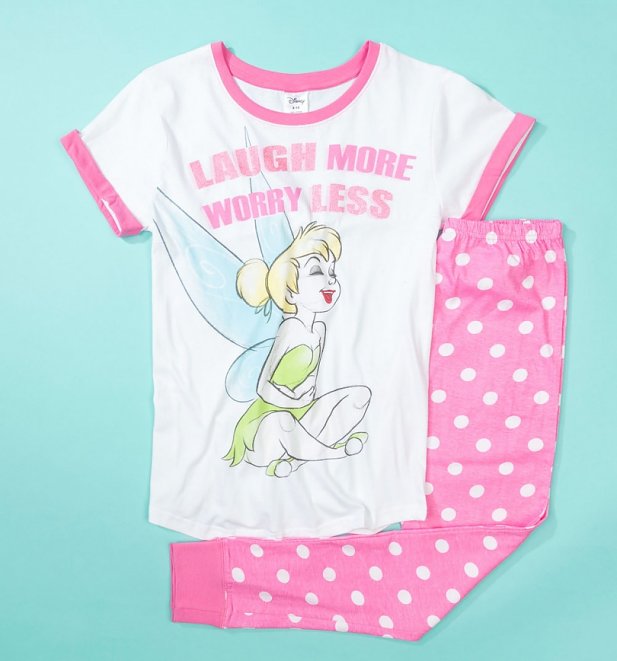 .
Philadelphia (1993) Sony Movies Classic 4:25pm-6:50pm
A gay lawyer is fired after contracting Aids and takes his former employers to court to prove he was discriminated against because of his condition. The only attorney he can find to represent him is a homophobic courtroom rival, who is forced to confront his prejudices as the case unfolds and his client's health deteriorates. Drama, starring an Oscar-winning Tom Hanks, with Denzel Washington and Antonio Banderas.
The Addams Family (1991) Channel 5 4:30pm-6:25pm
Creepy couple Morticia and Gomez find their unconventional life threatened by a man claiming to be a long-lost relative. When they welcome him with open arms, they fall prey to a plot that could cost them their ancestral home and the family fortune. Black comedy based on the 1960s TV series, starring Anjelica Huston, Raul Julia, Christopher Lloyd, Christina Ricci, Jimmy Workman and Carel Struycken.
Rambo (2008) Sony Movies 9:00pm-10:45pm
The bandana-wearing one-man army has turned his back on violence to live a quiet life in Thailand. But before long he takes up arms once again to rescue a party of missionaries who have been taken captive en route to Burma by a sadistic military officer. Action sequel, directed by and starring Sylvester Stallone. With Julie Benz and Graham McTavish.
Tomorrow Never Dies (1997) ITV 10:30pm-12:35am
James Bond joins forces with a Chinese agent to foil a media mogul's scheme to start a war between their countries – a case complicated by the fact that an old flame is now married to his new enemy. Using an undetectable stealth ship, the press baron plans to launch an undetectable sneak attack on both nations' navies, knowing they will blame each other – giving him exclusive global media coverage of the resulting conflict. Spy adventure, starring Pierce Brosnan, Jonathan Pryce, Teri Hatcher and Michelle Yeoh.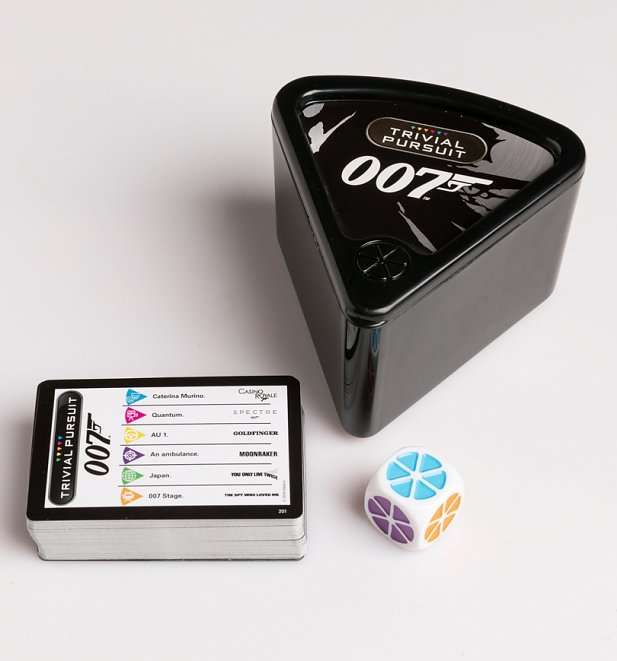 SUNDAY 17th May
Captain Ron (1992) Sony Movies 12:25pm-2:30pm
An American businessman learns that his recently deceased uncle has left him a yacht moored in the Caribbean, and ill-advisedly puts his trust in a wayward one-eyed mariner to help him and his family sail the vessel back to Miami. Comedy adventure, starring Kurt Russell, Martin Short, Mary Kay Place and Benjamin Salisbury.
Space Jam (1996) ITV2 2:20pm-4:05pm
Aliens arrive on Earth to abduct the Looney Tunes gang as a new attraction at their failing intergalactic theme park. To keep their freedom, Bugs Bunny and friends challenge the invaders to a high-stakes basketball game, calling on Michael Jordan to save the day and send the extraterrestrials back where they came from. Live-action and animated comedy, starring Bill Murray and Danny DeVito, with the voices of Billy West and Bill Farmer.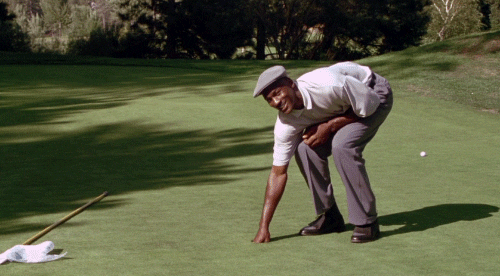 .
Diamonds Are Forever (1971) ITV4 4:15pm-6:45pm
James Bond investigates a diamond-smuggling operation and discovers that behind the scheme is his insidious arch-enemy Blofeld, who is planning to construct a devastating orbital doomsday weapon powered by the precious stones, which will force world powers to disarm and give him global domination. Spy adventure, starring Sean Connery, Jill St John, Charles Gray, Bernard Lee and Lois Maxwell.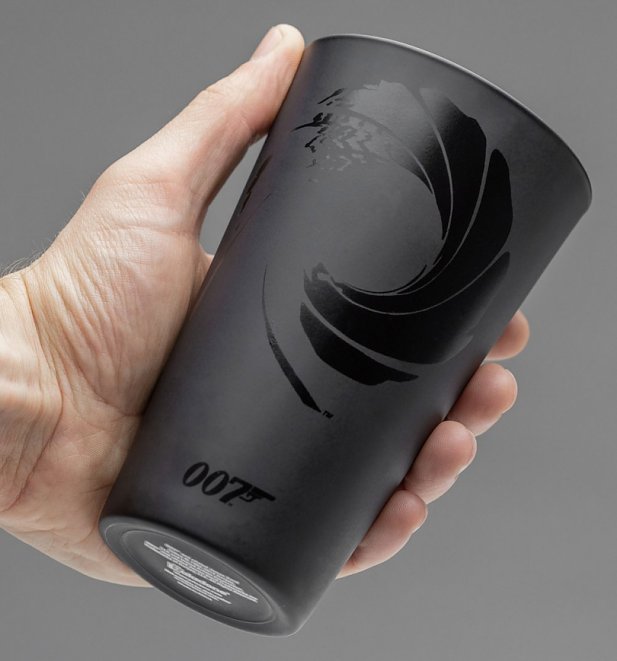 .
Dirty Dancing (1987) Channel 5 6:00pm-7:55pm
A dance instructor at a 1960s resort hotel fears his career will be jeopardised when his regular partner is forced to pull out of an important show in which they are due to perform. Luckily, a naive teenager is happy to step in and is treated to a whirlwind holiday education in life, love and expressing herself. A romantic drama, with Patrick Swayze, Jennifer Grey and Jerry Orbach.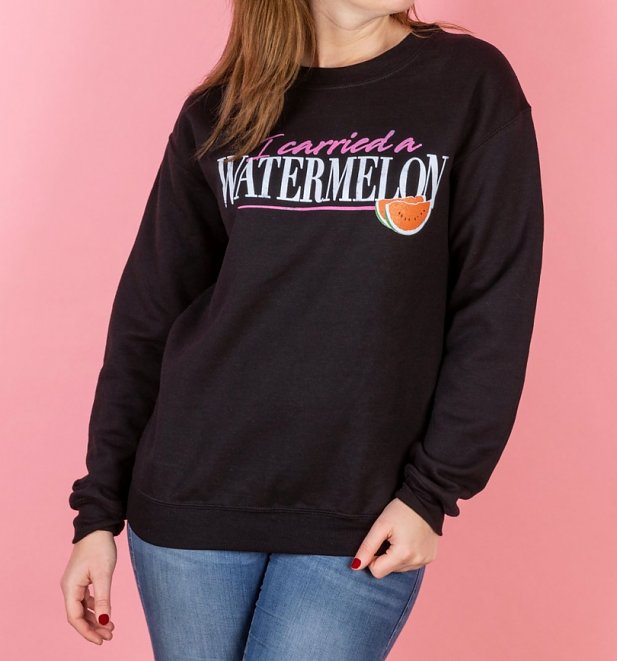 .
Volcano (1997) Sony Movies 6:50pm-9:00pm
A river of molten lava spews from an erupting volcano onto the streets of Los Angeles, prompting the head of a crisis agency to team up with an intrepid scientist in a frantic and dangerous bid to save the city's residents. Disaster thriller, starring Tommy Lee Jones, Anne Heche, Gaby Hoffmann, Keith David and Don Cheadle.
Death Becomes Her (1992) 5STAR 7:00pm-9:00pm
Two romantic rivals are both granted the secret of eternal youth by a mysterious mystic. However, as they battle to get their claws into a plastic surgeon, they discover their now-immortal bodies are capable of taking whatever damage they can dish out. Black comedy-fantasy, starring Goldie Hawn, Meryl Streep, Bruce Willis and Isabella Rossellini.
.
Gone in 60 Seconds (2000) Sony Movies 9:00pm-11:20pm
A veteran car thief is forced out of retirement to steal 50 top-of-the-range vehicles in exchange for his brother's life. While his sibling is held hostage by a sadistic gangster, he asks his former cronies to help – but with the clock ticking and just a few days remaining to pull off the daunting task, their chances of success are hanging by a thread. Thriller, starring Nicolas Cage, Angelina Jolie, Giovanni Ribisi and Robert Duvall.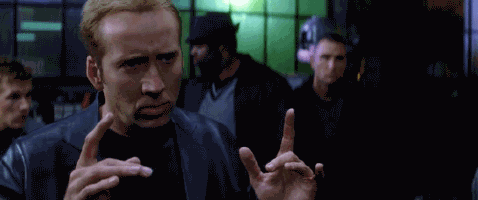 .
The Craft (1996) 5STAR 9:00pm-11:05pm
A new girl who finds it difficult to fit in at school befriends three goth misfits, who discover they can perform magic and form a secret coven. They initially use their powers for self-improvement, but eventually start to turn against their classmates, driving the ringleader insane as her lust for power takes over. Horror, starring Robin Tunney, Fairuza Balk, Neve Campbell, Rachel True and Skeet Ulrich.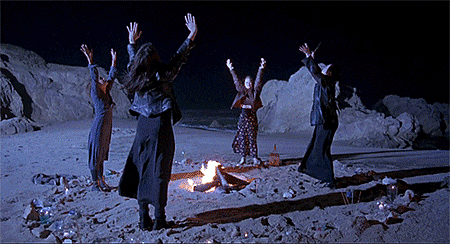 .
Mercury Rising (1998) Channel 4 11:00pm-1:00am
A top-secret government agency has developed a seemingly unbreakable code – only for an autistic boy to crack it in an instant. Assassins succeed in gunning down his parents, but a maverick FBI agent investigating their deaths finds the child hiding in a closet, and resolves to shield him from the hitmen on his trail. Thriller, starring Bruce Willis, Alec Baldwin and Miko Hughes.
Get Carter (1971) ITV4 11:05pm-1:20am
Racketeer Jack Carter returns to his native Newcastle to attend his brother's funeral and investigate the circumstances surrounding his death. As events unfold, he uncovers troubling connections to drugs, pornography and corruption, and finds himself on a collision course with a criminal kingpin and his cohorts. Mike Hodges' thriller, starring Michael Caine, Ian Hendry, Britt Ekland, Glynn Edwards and John Osborne.
Whatever you're up to this weekend, just remember that sometimes all you need to turn your day around is a cuppa and a bikkie! Simple things.