With dust sheets down and everything masked up, we're loading up our movie brush to layer on some thick action, nostalgic and perhaps a splash of romance too. Are you ready for these masterpieces?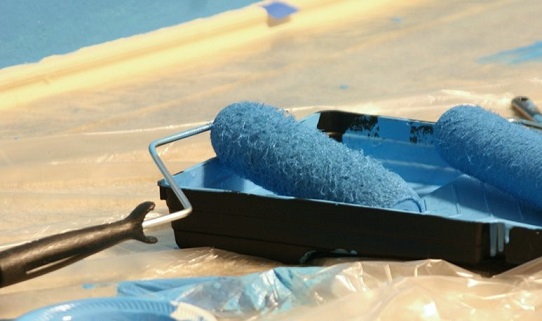 SATURDAY 30th May
Baby's Day Out (1994) Channel 4 10:30am-12:30pm
Three bungling kidnappers hatch a plan to pose as society reporters and snatch the baby son of a wealthy couple. However, the infant escapes on to the streets of New York, evading the crooks' every attempt to recapture him. Comedy, starring Joe Mantegna, Lara Flynn Boyle, Joe Pantoliano and Brian Haley.
Chicken Run (2000) BBC One 1:40pm-3:00pm
A headstrong chicken and her fellow fowls ponder how to escape from a grim Yorkshire farm before the evil farmer's wife can turn them into pies. Luckily, help arrives in the form of a heroic American rooster who promises to show them how to fly. Nick Park's animated comedy, with the voices of Mel Gibson, Julia Sawalha, Miranda Richardson and Jane Horrocks.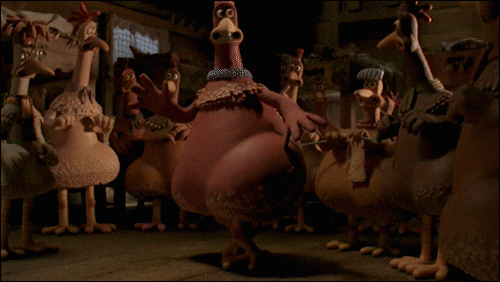 .

Phenomenon (1996) Sony Movies 2:00pm-4:35pm
An unassuming car mechanic observes a peculiar bright light one evening on the way home from a bar and finds himself transformed into a genius with telekinetic powers. However, he is unprepared for the problems that lie ahead, as he struggles to woo a divorced single mother while coping with his new-found gift. Fantasy drama, starring John Travolta, Kyra Sedgwick, Forest Whitaker and Robert Duvall.
Godzilla (1998) Channel 5 2:00pm-4:45pm
A giant mutant lizard spawned from an atomic test rampages through the streets of New York, defying the combined might of the US Army and Navy as it searches for a quiet place to hatch its eggs. A bookish radiation expert and a shady French secret agent join forces to defeat the creature. Hollywood remake of the Japanese monster adventure, starring Matthew Broderick, Jean Reno, Maria Pitillo and Hank Azaria.
Robin Hood: Prince of Thieves (1991) 5STAR 3:40pm-6:45pm
English nobleman Robin of Locksley returns home from fighting in the Crusades, only to discover that his father has been murdered and his lands seized, while the local people are living in fear under the tyrannical rule of the Sheriff of Nottingham. Branded an outlaw for his defiance, he and his Moorish travelling companion go into hiding in the forest, where they recruit a group of bandits to fight for justice, protect the downtrodden, and foil the Sheriff's plan to seize the throne while the king is away at war. Medieval action-adventure, starring Kevin Costner, Alan Rickman, Morgan Freeman, Mary Elizabeth Mastrantonio, Christian Slater and Mike McShane.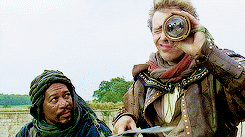 .
Jumanji (1995) Channel 5 4:45pm-6:40pm
A man who has been trapped inside a mysterious jungle board game for 26 years is eventually freed when two children start to play it. Unfortunately, he arrives with a rampaging horde of animals on his heels, leaving only one solution – to finish the game he started all those years ago. Fantasy adventure, starring Robin Williams, Kirsten Dunst and Bonnie Hunt.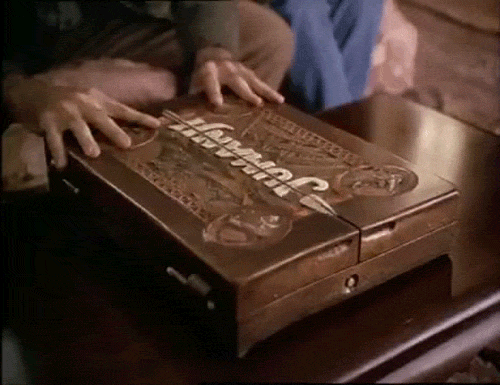 .
Frozen (2013) BBC One 6:20pm-7:55pm
A princess with the power to freeze anything she touches loses control of her abilities and plunges the kingdom into a perpetual winter. She goes into hiding, but her sister remains determined that she can be saved from her own magic and sets off on a quest to find her, aided by a mountain man and a living snowman. Disney animated fantasy adventure, with the voices of Kristen Bell and Idina Menzel.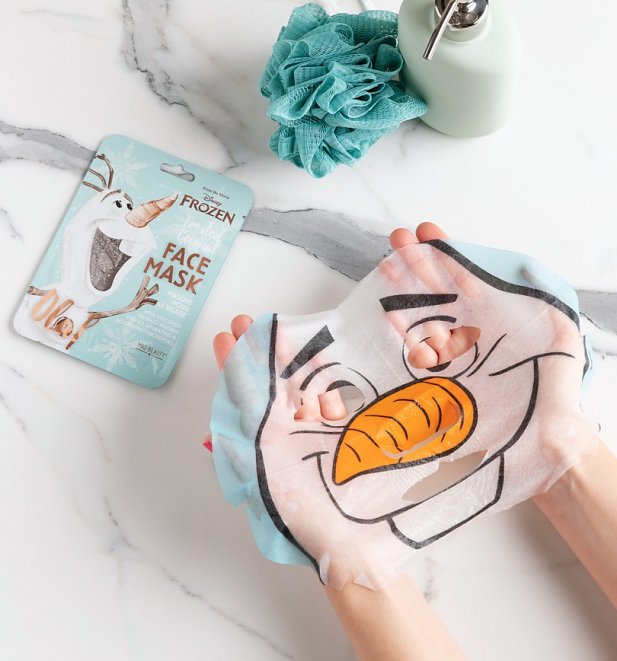 Solaris (2002) Sony Movies 6:55pm-9:00pm
A psychiatrist arrives on a space station to investigate the death of its commanding officer but subsequently starts to experience frightening visions of his late wife – which seem all too real and force him to question his sanity. Sci-fi drama, directed by Steven Soderbergh and based on Stanislaw Lem's novel, starring George Clooney, Natascha McElhone, Viola Davis, Jeremy Davies and Ulrich Tukur.
Captain America: Civil War (2016) ITV 9:30pm-12:15am
The superhuman soldier is propelled into conflict with his Avengers teammate Iron Man over a system of government control over their actions – a situation made worse when an old friend is accused of being behind a terror attack. As a cunning conspiracy surrounds them all, Captain America finds himself battling former allies, vengeful enemies, and new heroes on the block Black Panther and Spider-Man. Superhero adventure, starring Chris Evans, Robert Downey Jr and Scarlett Johansson.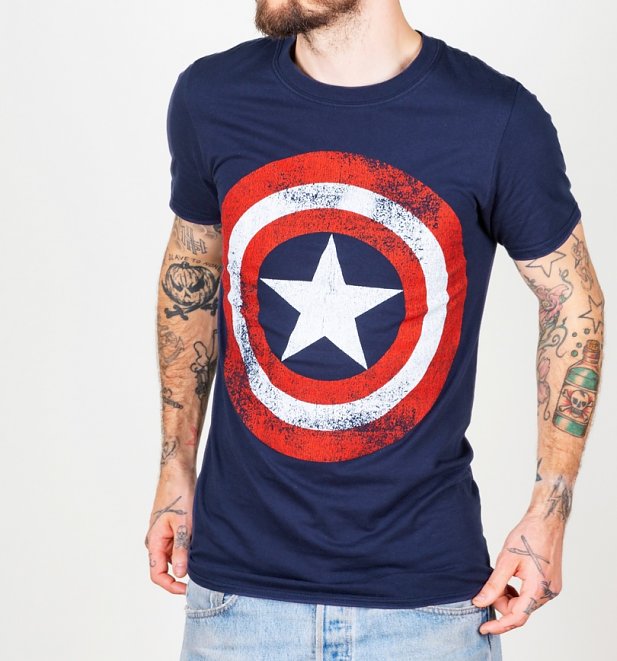 Die Hard 4.0 (2007) Channel 4 9:30pm-11:55pm
Tough New York cop John McClane is sent to escort a computer hacker to Washington for questioning. During this routine operation, he stumbles on a criminal mastermind's plan to launch a technological terrorist attack on the US, and is forced to enlist the hacker's aid in foiling the evil scheme. Action thriller sequel, with Bruce Willis, Timothy Olyphant, Justin Long and Maggie Q.
The Butterfly Effect (2004) Sony Movies 10:50pm-1:10am
A college student discovers he can travel back in time to his troubled childhood and change future events for himself and his friends – but his meddling in the course of history leads to unforeseen consequences when he returns to the present day. A supernatural thriller, starring Ashton Kutcher, Amy Smart, Eric Stoltz, William Lee Scott and Melora Walters.
SUNDAY 31st May
Harry and the Hendersons (1987) Film4 12:55pm-3:05pm
A hapless family's camping holiday in the mountains is brought to a sudden end when they accidentally hit the legendary Bigfoot with their car. They decide to adopt the endearing creature but have more trouble than expected trying to keep him concealed and to avoid arousing their neighbours' suspicions. Comedy, starring John Lithgow, Melinda Dillon, David Suchet, Don Ameche and Kevin Peter Hall.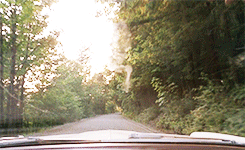 .
Little Women (1994) Sony Movies 1:45pm-4:10pm
Four sisters are raised by their strong-willed mother while their father is away fighting in the American Civil War. Although one yearns to become a writer and another dreams of being married, the girls remain firmly united as the family steers a course through hard times and tragic events. A period drama, based on Louisa May Alcott's novel, with Winona Ryder, Susan Sarandon, Claire Danes, Samantha Mathis and Kirsten Dunst.
The Lost World: Jurassic Park (1997) ITV 3:45pm-6:05pm
Scientist Dr Ian Malcolm reluctantly joins a research team on the island where his employer first designed genetically engineered dinosaurs. Meanwhile, a big-game hunter takes the chance to bag the biggest prize of all – a Tyrannosaurus rex. Steven Spielberg's dinosaur adventure sequel, starring Jeff Goldblum, Julianne Moore, Pete Postlethwaite and Richard Attenborough.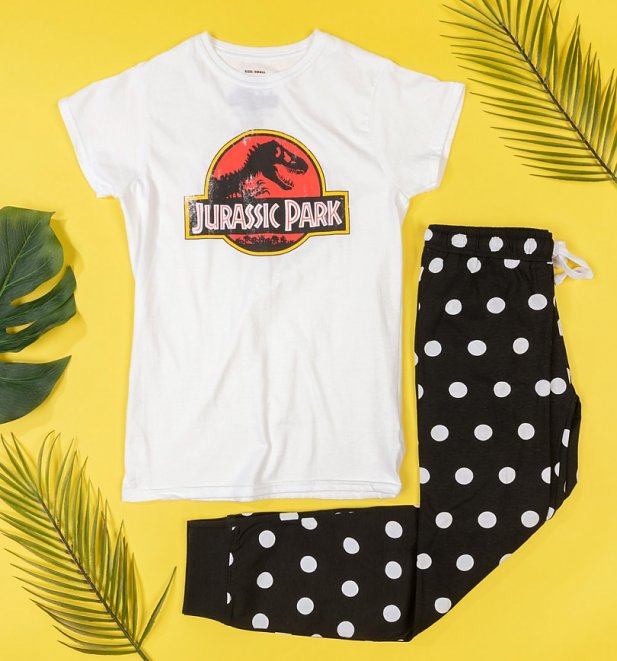 .
Dead Poets Society (1989) Sony Movies 4:10pm-6:40pm
A charismatic English teacher at a New England prep school in the 1950s raises eyebrows among his strait-laced colleagues by encouraging the students to live life beyond their expectations. Unfortunately, the boys find their families and the rest of the teaching staff are not so understanding about their desire to follow their dreams. Peter Weir's drama, starring Robin Williams, Robert Sean Leonard, Ethan Hawke, Josh Charles and Gale Hansen.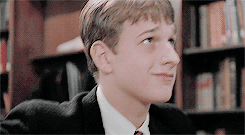 .
Shrek 2 (2004) ITV2 5:00pm-6:50pm
The grouchy ogre and his new wife Princess Fiona set out on a journey to meet her parents. However, the king and queen are less than impressed with their daughter's choice of husband, while a conniving fairy godmother is determined to make sure her own son gets to marry the princess. Animated adventure sequel, with the voices of Mike Myers, Cameron Diaz, Eddie Murphy, Antonio Banderas, John Cleese, Julie Andrews, Jennifer Saunders and Rupert Everett.
The Spy Who Loved Me (1977) ITV4 6:35pm-9:00pm
James Bond teams up with a KGB agent to recover missing British and Soviet nuclear submarines, before whoever stole them can use their warheads. Unfortunately, 007 was responsible for the death of his new ally's lover – and she is determined to make him pay before their mission is complete. Spy adventure, starring Roger Moore, Barbara Bach, Curt Jurgens and Richard Kiel.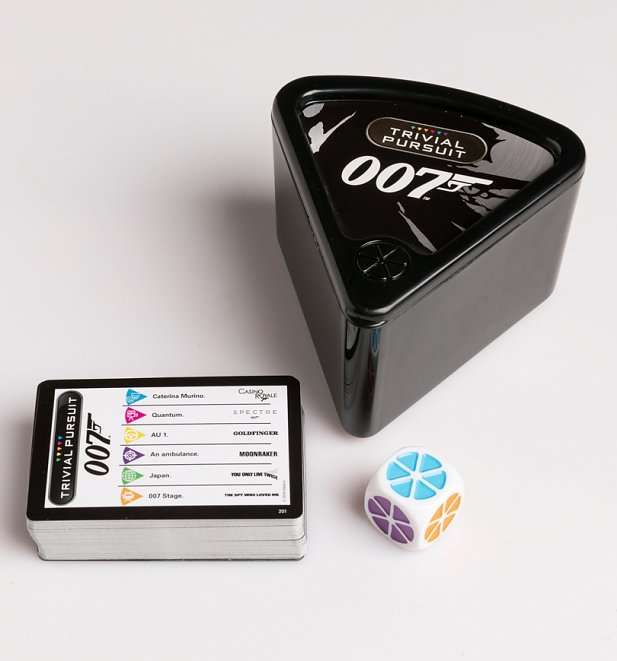 .
The Simpsons Movie (2007) Film4 7:15pm-9:00pm
Homer unwittingly pollutes Lake Springfield, so the US government decides to isolate the city underneath a giant dome. The Simpsons manage to escape and plan to start a new life in Alaska – but learn Springfield is about to be destroyed, and return to save their friends. With the voices of Dan Castellaneta, Julie Kavner, Nancy Cartwright and Yeardley Smith.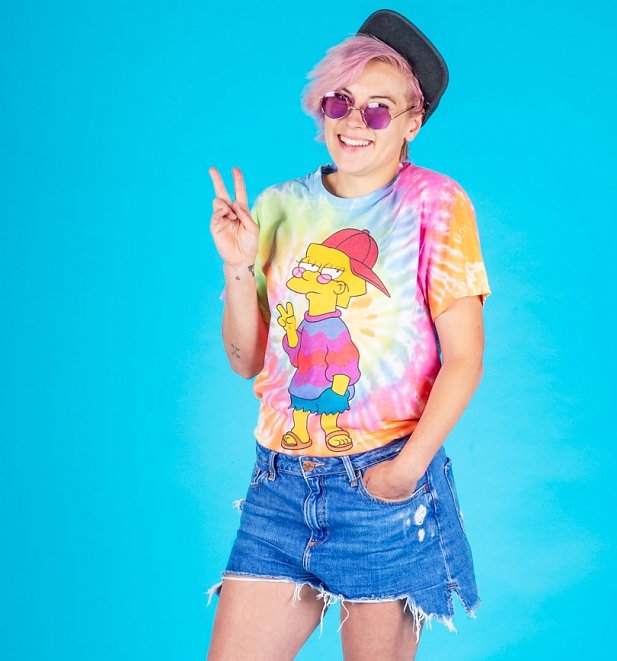 .
Jaws (1975) ITV4 9:00pm-11:30pm
A New England seaside town's tourist season is turned into a nightmare by a giant killer shark. The local police chief's efforts to protect the public are thwarted by the greedy mayor, forcing him to join forces with a grizzled fisherman and an enthusiastic marine biologist to hunt and kill the monster predator. Steven Spielberg's thriller, starring Roy Scheider, Richard Dreyfuss and Robert Shaw.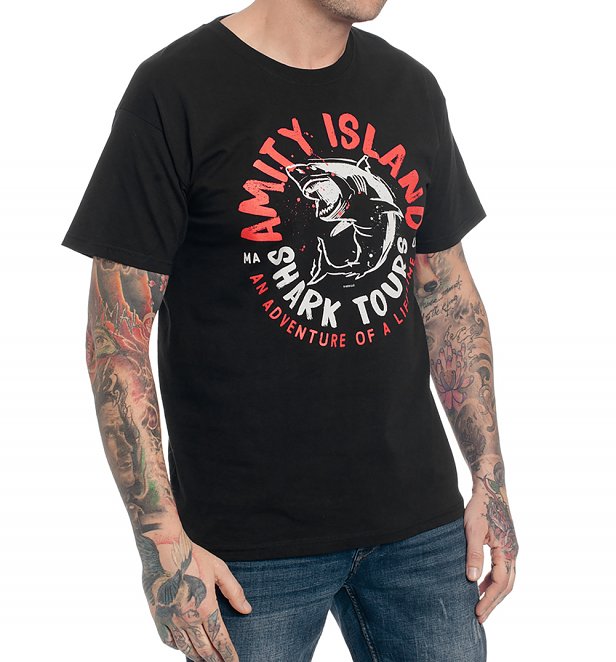 .
Stand By Me (1986) Sony Movies 9:00pm-10:50pm
Four 12-year-old best friends embark on a life-changing adventure in the Oregon wilderness in search of a missing teenager's body, unaware of the trials and triumphs that await them. Rob Reiner's 1950s-set coming-of-age drama, based on a novella by Stephen King, starring River Phoenix, Wil Wheaton, Jerry O'Connell, Corey Feldman, Kiefer Sutherland and Richard Dreyfuss.
Die Another Day (2002) ITV 10:20pm-12:40am
James Bond is suspended from duty after being taken hostage in North Korea but goes against orders to track down those who betrayed him. During the pursuit of the terrorist he was investigating before his capture, he discovers a connection with a British billionaire who has constructed a devastating orbital weapon. Spy adventure, starring Pierce Brosnan, Halle Berry, Toby Stephens, Judi Dench and John Cleese.
Billy Elliot (2000) BBC One 10:30pm-12:15am
A northern youngster is pushed into taking boxing lessons by his macho dad – but secretly enrols in a ballet class instead, where it soon becomes clear he has a real talent for fancy footwork. However, he faces a tough time convincing his father that dance is a worthwhile pursuit. Comedy-drama, starring Jamie Bell, Julie Walters and Gary Lewis.
Whatever you're up to this weekend, why not get stuck into that project you've wanted to for so long?