Dick Bruna's iconic white bunny turns 65 years young today (can you believe it?!) and we're celebrating in style with an exciting new collection of Miffy Clothing and Accessories inspired by her timeless style.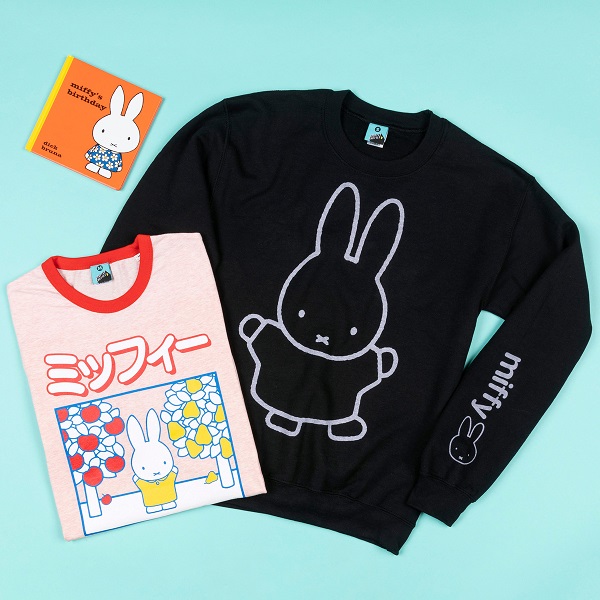 She may look as young as ever but Miffy was 'born' TODAY back in 1955 when the legendary Dutch artist first drew the character to entertain his young son whilst on a rainy seaside holiday in Holland. The magic was born!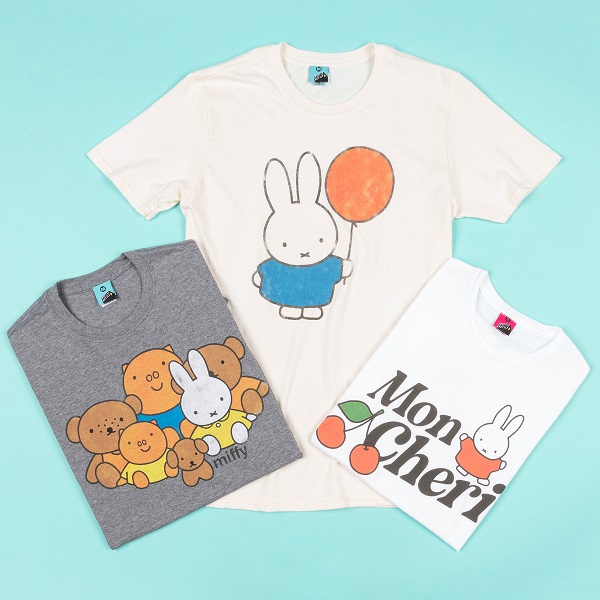 Entrancing kids and grownups alike ever since, our exclusive designs stay true to her trademark minimalist style making them perfect for all fans of the iconic bunny 🐰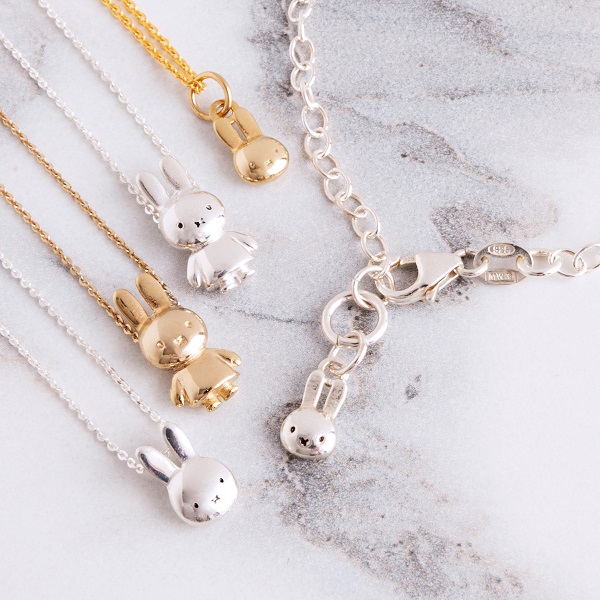 With lots of gorgeous giftware available too, all adorned with Miffy's trademark bold outlines and bright primary colours, you'll definitely want to hop over to the site and check it out…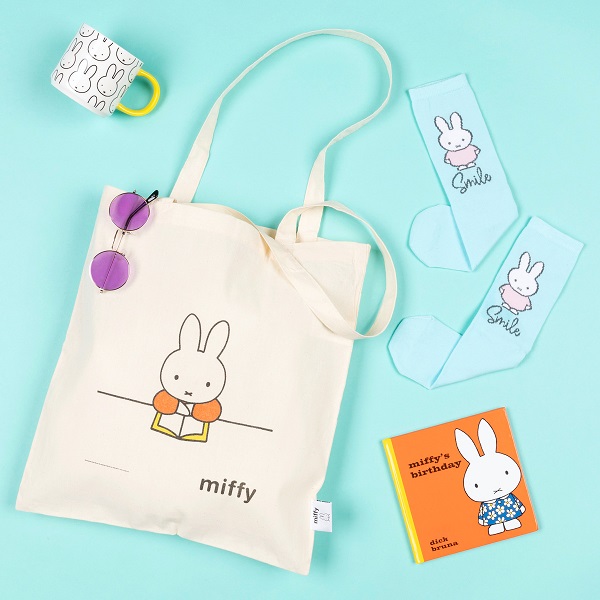 PS, Take a sneak peek at more marvellous Miffy merch coming soon…..
Set of 4 Miffy Head Bamboo Plates
Miffy Girls To The Front Embroidered Orchid T-Shirt