We're celebrating all those times your parents told you 'your eyes will go square' while we watched our favourite shows with some sitting-on-the-floor-crossed-legged-ly (totally a word) cool new Kids TV TShirts and accessories!
Featuring some total telly gems that are sure to send you right back to your childhood with every wear, check out our latest collection of cool tshirts that are hot of the press!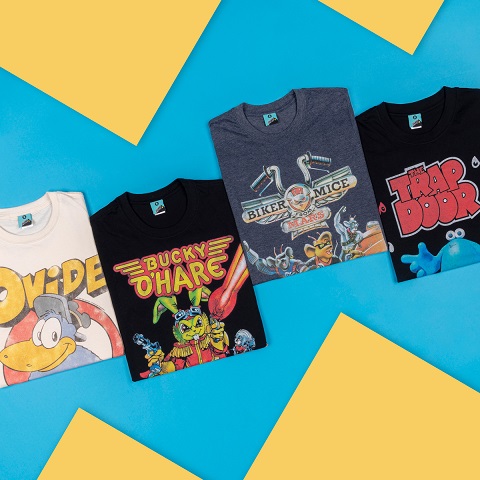 .
Ready for a blast from the past? Sharky and George ruled the waves back in the day. With their hilarious underwater antics and catchy theme tune that brightened up many a Saturday morning (and is probably now stuck in your head for the rest of the day…) we're paying tribute to The crime-busters of the sea with our latest drop of exclusive Sharky and George merchandise…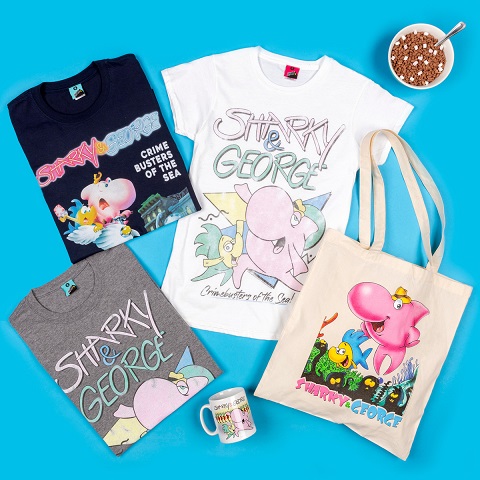 And for more Saturday morning inspired goodness, how about these total kids telly classics! Designed to look like you just pulled them from your childhood closet (just maybe in a bigger size!), you'll be sending people right back to simpler times when they catch a look at these!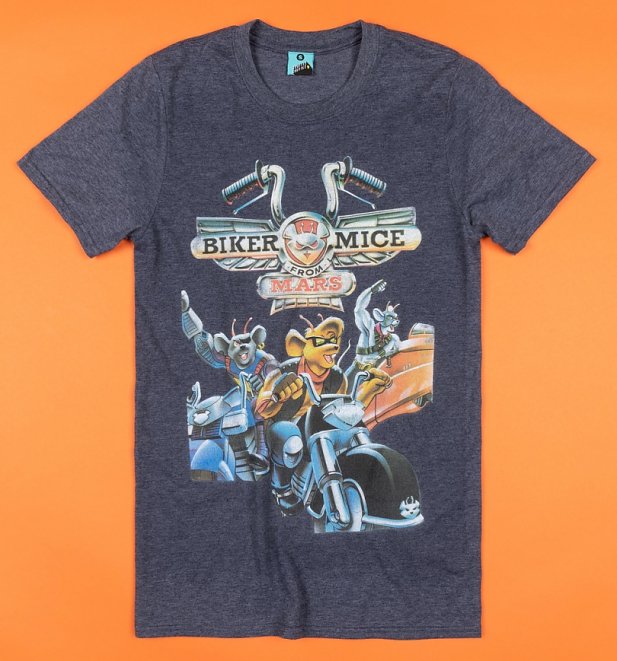 90s kids will know! If you also grew up with this crime-fighting trio of Martian mice (totally normal), this Biker Mice From Mars T-Shirt is going to powerslide right to your favourite tshirt spot in no time!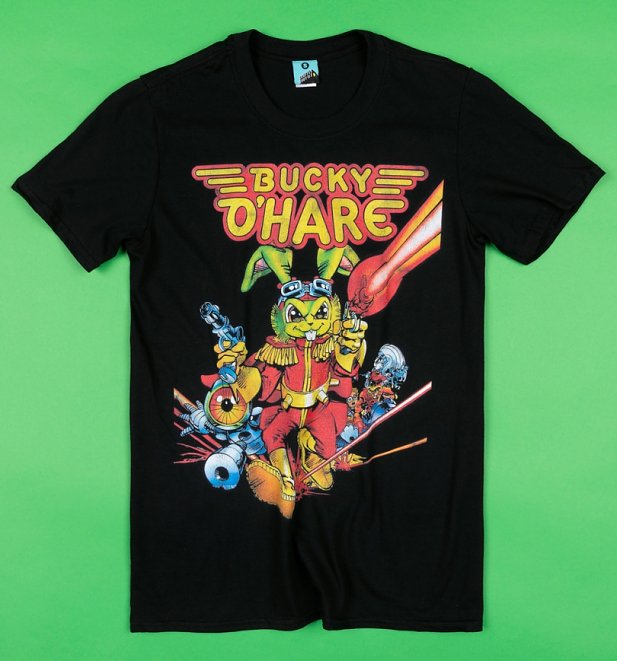 Firstly, what a theme tune! One glimpse of this new Bucky O'Hare T-Shirt will have you and everyone who sees it singing along to this classic intro and loving it. Despite only having 13 episodes to its name, this will always have a place in our hearts and now in our tshirt collection too!
If it's a throwback you're after, they don't get much more classic than The Snorks! A true cartoon staple in our homes, share the love for this retro gem with this new Snorks T-Shirt.
Ovide and the Gang are back on this fantastic flashback Ovide TShirt! A CBBC favourite, if you have fond memories of the peace-loving duck-billed platypus and his island adventures, outsmarting the evil snake Cy and his sidekick Bobo, you need this in your life.
To check out all these and our complete collection of Cartoon TShirts, head over to the site and pick out the perfect piece of telly history for you!