Slowly pulling over us like a thick blanket, another retro movie weekend is here to comfort us and to see us through to the end of the week in total style. Plenty of classics to pick from. Enjoy!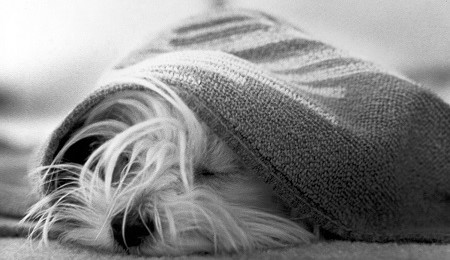 SATURDAY 13th June
Vice Versa (1988) Sony Movies 12:35pm-2:35pm
A department store executive returns from a trip to Thailand in possession of a mysterious artefact that causes him to change places with his 11-year-old son. While the horrified father struggles to cope with a world of teachers and school bullies, the youngster is revelling in the perks of being a grown-up. Fantasy comedy, starring Judge Reinhold, Fred Savage, Swoosie Kurtz and Corinne Bohrer.
The Lord of the Rings: The Fellowship of the Ring (2001) 5STAR 1:50pm-5:20pm
An unassuming hobbit is plunged into a battle against the forces of darkness when his uncle bequeaths him a magical ring of immense power. He joins a fellowship of heroes to embark on a perilous quest to destroy the ring before it falls into the hands of its creator – a dark lord who needs it to regain his power and conquer the world. The first part of Peter Jackson's epic fantasy trilogy based on JRR Tolkien's novel, starring Elijah Wood, Ian McKellen, Viggo Mortensen, Sean Astin, Christopher Lee, Liv Tyler and Orlando Bloom.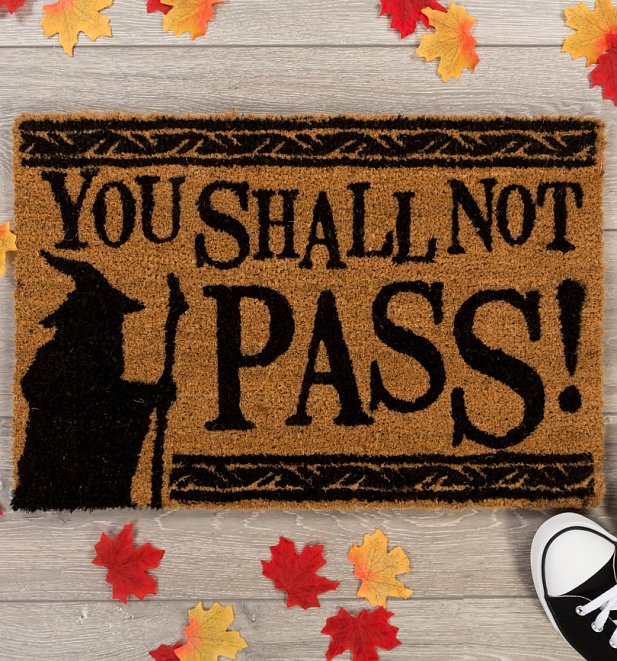 .
My Girl (1991) Sony Movies 2:35pm-4:40pm
A lonely 11-year-old tomboy feels responsible for her mother's death, but a boy's friendship helps her get through her emotional problems. Meanwhile, when she realises her father is falling in love with his new employee, she sets out to do all she can to end the romance. Drama, starring Anna Chlumsky, Macaulay Culkin, Dan Aykroyd and Jamie Lee Curtis.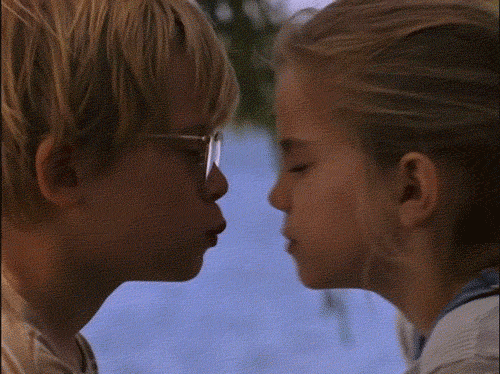 .
Jurassic World: Fallen Kingdom (2018) ITV 2:40pm-5:00pm
Three years after the destruction of Jurassic World, Owen Grady and Claire Dearing are asked to return to the theme park to save its resident dinosaurs from the island's active volcano. During their mission, they uncover a conspiracy that may affect the entire planet. Action sequel, starring Chris Pratt, Bryce Dallas Howard, Rafe Spall and Toby Jones.
.
Looney Tunes: Back in Action (2003) ITV2 2:45pm-4:40pm
Daffy Duck tires of playing second fiddle to Bugs Bunny, so sets off to seek his fortune. He ends up helping a would-be stuntman rescue his screen idol father, in reality, a secret agent, who has been kidnapped by the deranged chairman of the Acme Corporation. Live-action and animated comedy, with Brendan Fraser, Steve Martin, Timothy Dalton and Jenna Elfman.
.
Hulk (2003) E4 6:25pm-9:00pm
Scientist Dr Bruce Banner turns into the rampaging green Hulk after exposure to a huge dose of gamma radiation, prompting the military to embark on a no-holds-barred mission to destroy the monster. Meanwhile, Banner's unstable father resurfaces, holding the secret to his transformation. Comic-book adventure from director Ang Lee, starring Eric Bana, Jennifer Connelly, Sam Elliott and Nick Nolte.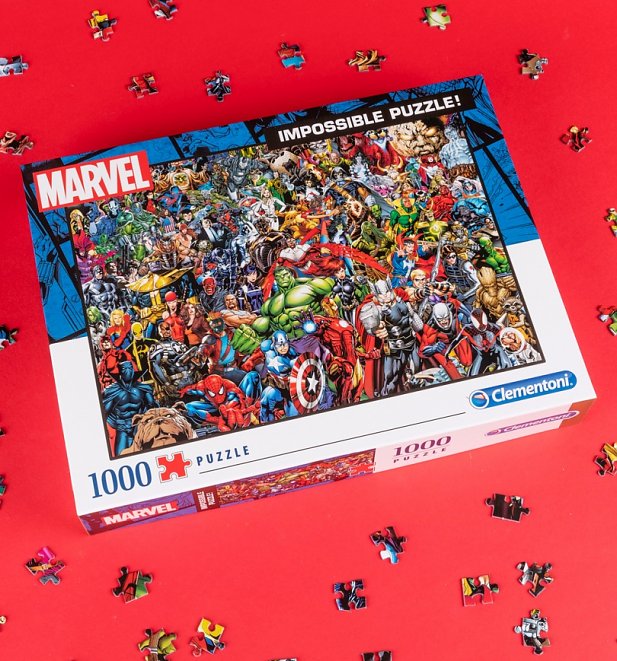 .
The Net (1995) Sony Movies 6:45pm-9:00pm
A shy computer analyst discovers evidence of a criminal conspiracy, so the villains decide to retaliate. Erasing her personal details from the national database, they replace them with a false police record, hurling her into a desperate race against time to prove her real identity before corrupt officials silence her for good. Thriller, starring Sandra Bullock, Jeremy Northam and Dennis Miller.
Charlie and the Chocolate Factory (2005) ITV2 6:45pm-9:00pm
Penniless Charlie Bucket is one of five lucky children who find a golden ticket in a chocolate bar, winning a once-in-a-lifetime tour of eccentric recluse Willy Wonka's magical sweet company. Unfortunately, the other winners each face a grim fate when they start to misbehave. Tim Burton's children's fantasy, based on Roald Dahl's novel, starring Johnny Depp, Freddie Highmore, Helena Bonham Carter, and Deep Roy playing all the Oompa Loompas.
Teenage Mutant Ninja Turtles (2014) Film4 6:55pm-9:00pm
A reporter discovers four humanoid amphibians who live in the sewers of New York and use their martial arts skills to fight crime. She helps them as they face their toughest challenge yet – defeating a sinister criminal organisation that seems to have power over the entire city. Fantasy adventure, starring Megan Fox and William Fichtner, with the voice of Johnny Knoxville.
Teenage Mutant Ninja Turtles Merchandise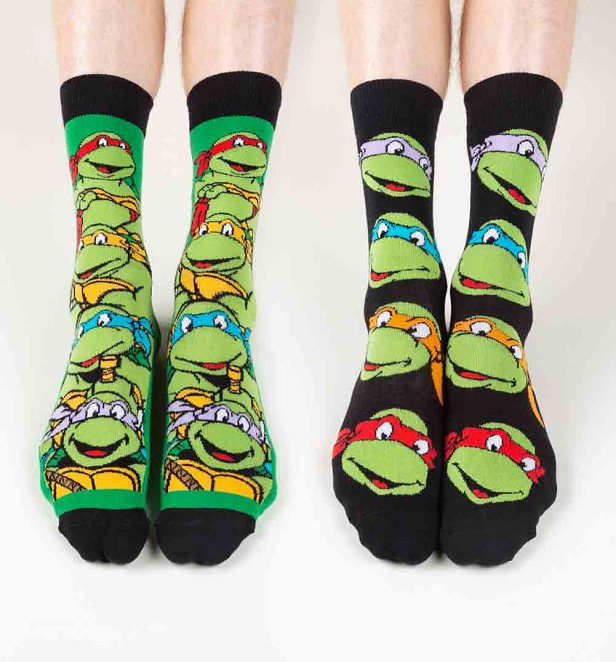 .
Notting Hill (1999) ITVBe 9:00pm-11:30pm
A recently divorced bookshop owner finds love with a glamorous Hollywood film star but ends up the focus of unwanted media interest – which makes maintaining a relationship a tricky proposition. A romantic comedy written by Richard Curtis, starring Hugh Grant, Julia Roberts, Rhys Ifans, Emma Chambers, James Dreyfus and Gina McKee.
Donnie Brasco (1997) Sony Movies 9:00pm-11:30pm
Fact-based crime drama about an FBI agent who goes undercover in the Mafia and becomes the protege of a gangster. However, the demands of his new double-life place an intolerable strain on his relationship with his family, especially as he faces the ultimate prospect of betraying his mentor. Starring Johnny Depp, Al Pacino, Michael Madsen, Anne Heche and Bruno Kirby.
True Lies (1994) Film4 10:45pm-1:35am
A seemingly ordinary computer salesman leads a double life as a secret agent battling international terrorism. His naive wife is unaware of his dual employment and goes in search of adventure – only to end up in the clutches of terrorists who have stolen a nuclear weapon. James Cameron's action-comedy, starring Arnold Schwarzenegger, Jamie Lee Curtis and Tom Arnold.
SUNDAY 14th June
Crocodile Dundee II (1988) Film4 2:55pm-5:10pm
The rugged Australian adventurer sets out to save his reporter girlfriend from New York drug dealers. Having rescued her from their clutches, he realises they will soon be coming after him – so he decides to even the odds by luring them to the Outback for a final showdown. Comedy adventure sequel, starring Paul Hogan, Linda Kozlowski, John Meillon and Charles S Dutton.
Labyrinth (1986) Sony Movies 3:05pm-5:10pm
A teenager wishes her baby brother would be taken away, only to have her request granted by a band of goblins and their sinister king. She regrets her decision and sets out to rescue him, but to reach the castle where he is being held, she must find her way through a magical maze full of strange creatures. Jim Henson's fantasy adventure, starring Jennifer Connelly and David Bowie.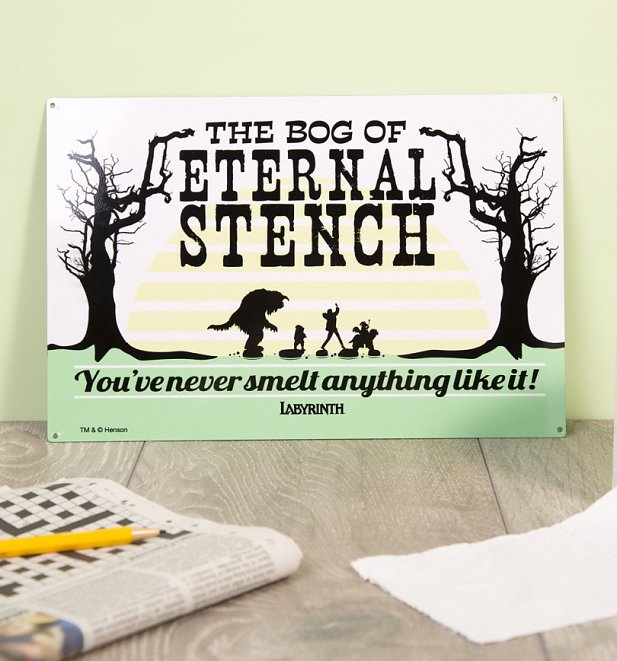 .
Moonraker (1979) ITV4 6:25pm-9:00pm
James Bond's investigations into the mysterious disappearance of a space shuttle lead him to a sinister industrialist, who is plotting to wipe out most of the human race. The secret agent also faces a rematch with his old enemy, metal-toothed hitman Jaws. Spy adventure, starring Roger Moore, Michael Lonsdale, Richard Kiel and Lois Chiles.
Bend It Like Beckham (2002) E4 6:45pm-9:00pm
An English schoolgirl tries to hide her passion for football from her strict Indian parents, knowing they disapprove of her tomboyish love of the game. However, when a semi-professional player sees her in action, she is offered a place on a team, forcing her to come up with a complex plan to keep her sporting career under wraps. Comedy, with Parminder Nagra, Keira Knightley, Jonathan Rhys Meyers, Juliet Stevenson and Shaznay Lewis.
Evolution (2001) Film4 6:55pm-9:00pm
Two science teachers investigate a mysterious meteor and discover it is oozing a strange fluid containing millions of minuscule but rapidly evolving organisms – which start to turn into terrifying alien monsters with a taste for human flesh. Sci-fi comedy, starring David Duchovny, Orlando Jones, Julianne Moore, Seann William Scott, Dan Aykroyd and Ted Levine.
Rogue One: A Star Wars Story (2016) ITV 7:30pm-10:00pm
In a galaxy far, far away, Jyn Erso – the maverick daughter of scientist Galen Erso – joins the Rebel Alliance. On the planet Scarif, she and the freedom fighters, including a blind warrior and a deadpan droid, attempt to steal plans for the Death Star, a battle station capable of destroying entire worlds, which was designed by her father on behalf of the Empire. However, the Rebels face tough competition from Imperial warlord Orson Krennic and shadowy forces, including Darth Vader, who will come to play a major part in the rise of the Empire. Star Wars prequel set before the events of A New Hope, starring Felicity Jones, Diego Luna and Ben Mendelsohn.
.
Air Force One (1997) 5STAR 9:00pm-11:35pm
The American president is forced to take drastic measures to save his family when their plane is hijacked by Russian terrorists demanding the release of a jailed radical general. Meanwhile, the vice president tries to manage the crisis from Washington and has to decide whether to shoot the aircraft down. Action thriller, starring Harrison Ford, Gary Oldman, Glenn Close, Dean Stockwell and William H Macy.
Whatever you're up to this weekend, why not eat something you've never tried before. You might just love it.