We're back again to guide you through another weekend packed with movies greatness! Look to your left and see some epic action-adventure, or gaze to your right for the perfect romantic comedy.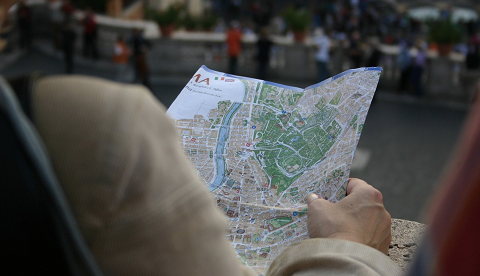 SATURDAY 27th June
Baby's Day Out (1994) E4+1 9:50am-11:40am
Three bungling kidnappers hatch a plan to pose as society reporters and snatch the baby son of a wealthy couple. However, the infant escapes on to the streets of New York, evading the crooks' every attempt to recapture him. Comedy, starring Joe Mantegna, Lara Flynn Boyle, Joe Pantoliano and Brian Haley.
Rugrats in Paris: The Movie (2000) Film4 12:45pm-2:20pm
The lucky little tots embark on a trip to a French theme park – but while the rest of the gang are intent on enjoying themselves, Chuckie is distracted by his wish for a new mum. He sets his sights on the owner of the amusement park as a prospective partner for his single dad. Animated adventure, with the voices of Christine Cavanaugh, Elizabeth Daily, Cheryl Chase, Kath Soucie and Susan Sarandon.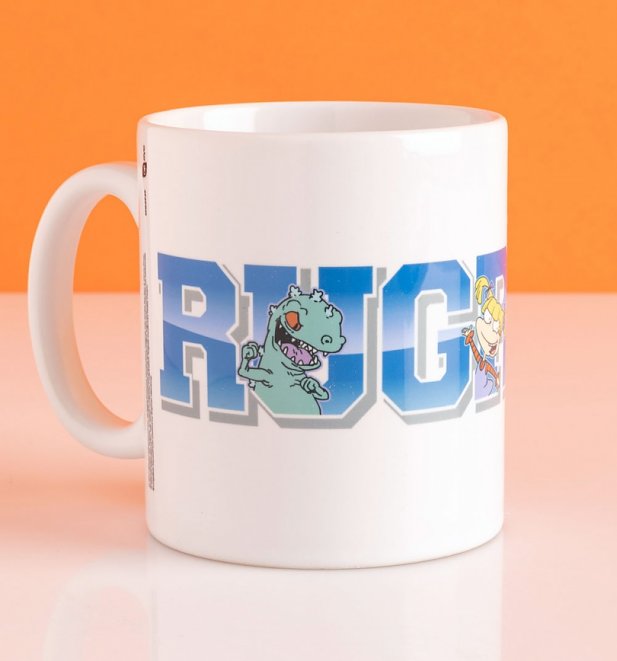 .
The Sting (1973) ITV4 1:55pm-4:25pm
Two conmen decide to swindle a mobster out of a fortune in revenge for the murder of a mutual friend. Enlisting the help of a host of crooks, they quickly conjure up a brilliant scheme to make him pay for his crime. Oscar-winning Depression-era comedy-drama starring Robert Redford, Paul Newman, Robert Shaw, Charles Durning and Eileen Brennan.
Ever After: A Cinderella Story (1998) Film4 2:20pm-4:40pm
A girl grows up in 16th-century Europe under the iron fist of her stepmother, until the love of handsome Prince Henry offers a glimmer of hope. Unfortunately, the royal gent has worries of his own in the shape of an arranged marriage. Luckily, Renaissance genius Leonardo da Vinci is on hand to play fairy godfather and bring the pair together. A romantic drama, starring Drew Barrymore, Anjelica Huston, Dougray Scott and Timothy West.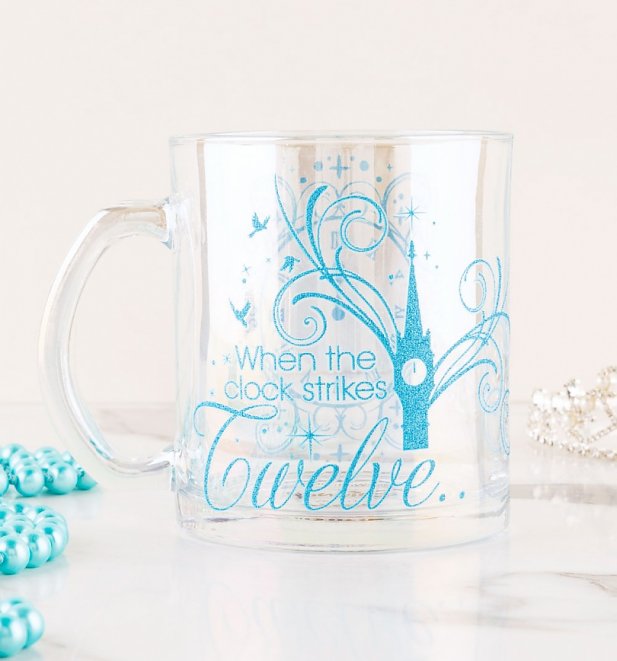 .
You've Got Mail (1998) 5STAR 4:15pm-6:45pm
Two rivals in the bookshop business fall in love over the internet, unaware they know and dislike each other in the real world. While things remain frosty in person, the pair's anonymous online relationship continues to blossom. Romantic comedy, starring Tom Hanks, Meg Ryan, Greg Kinnear, Parker Posey and Dabney Coleman.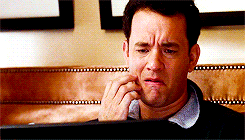 .
For Your Eyes Only (1981) ITV4 4:25pm-7:00pm
James Bond goes in search of a British weapons system aboard a sunken vessel before it falls into the hands of enemies who will use it to deactivate all Western submarines. Unfortunately, his mission is hindered by a crossbow-toting woman out to avenge her father's murder. A spy thriller, starring Roger Moore, Topol, Julian Glover, Carole Bouquet, Jill Bennett and Lynn-Holly Johnson.
.
Back to the Future (1985) Film4 4:40pm-6:55pm
Teenager Marty McFly travels back to the 1950s in a time machine built by his eccentric inventor friend. The return journey proves tricky enough, but he also accidentally alters the sequence of events that led to his parents falling in love – and has to persuade his future dad to win his mother's heart, or he will never be born. Sci-fi comedy adventure, starring Michael J Fox, Christopher Lloyd, Lea Thompson and Crispin Glover.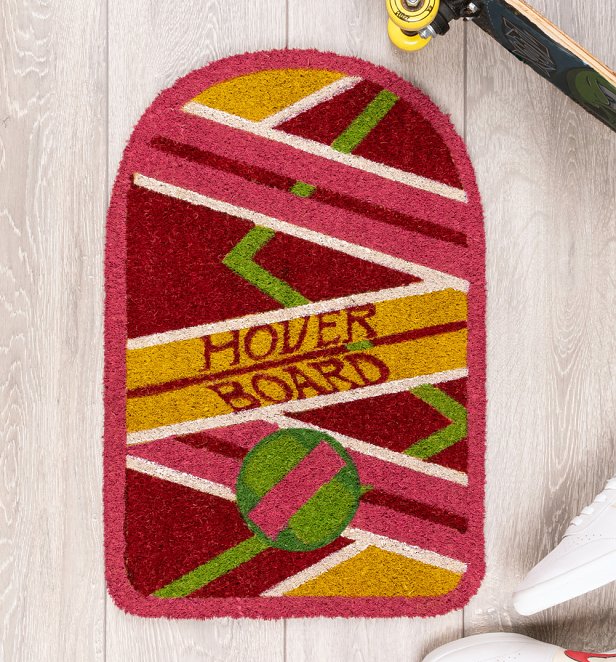 .
Tremors (1990) ITV4 9:45pm-11:50pm
A dull American town in the middle of the desert is suddenly attacked by huge man-eating subterranean creatures. Luckily, two dimwitted but brave handymen step into the breach to lead a ragtag bunch of locals and a mismatched pair of survivalists in the battle against the gruesome worm-like monsters. Comedy horror, with Kevin Bacon, Fred Ward, Finn Carter, Michael Gross, Reba McEntire and Bobby Jacoby.
The Firm (1993) 5STAR 11:25pm-2:35am
Harvard law graduate Mitch is headhunted to work for a prestigious law firm, despite his wife's warnings that it is too good to be true. After two of his colleagues are murdered, Mitch is approached by the FBI and informed the company is controlled by the Mafia – leaving him in a deadly predicament. Thriller, adapted from the novel by John Grisham, starring Tom Cruise, Gene Hackman, Jeanne Tripplehorn and Holly Hunter.
SUNDAY 28th June
The Return of the Musketeers (1989) Film4 11:00am-1:05pm
D'Artagnan reunites his former companions to save the queen of France from the scheming Cardinal Mazarin, and embark on a mission to England to prevent the beheading of Charles I. Meanwhile, the daughter of a former vanquished enemy is seeking revenge on the four heroes. Swashbuckling adventure sequel, with Oliver Reed, Michael York, Frank Finlay, Richard Chamberlain, Kim Cattrall and Roy Kinnear, who died during filming.
One Fine Day (1996) Sony Movies 2:25pm-4:35pm
The working day for two mismatched single professionals is thrown into turmoil when their children have to stay at home after missing a school trip. The pair agree to take it in turns to babysit while struggling to stick to their hectic schedules – but during the course of the day their feelings for each other blossom unexpectedly. Romantic comedy, starring George Clooney, Michelle Pfeiffer, Charles Durning and Mae Whitman.
Back to the Future Part II (1989) Film4 2:55pm-5:05pm
Time-travelling teenager Marty McFly travels to the 21st century, where he has to save his children from a terrible fate. However, this proves to have unforeseen consequences when the future version of arch enemy Biff sees a chance to rewrite history for his own benefit, leaving Marty stuck in a twisted parallel universe. Sci-fi comedy sequel, starring Michael J Fox and Christopher Lloyd.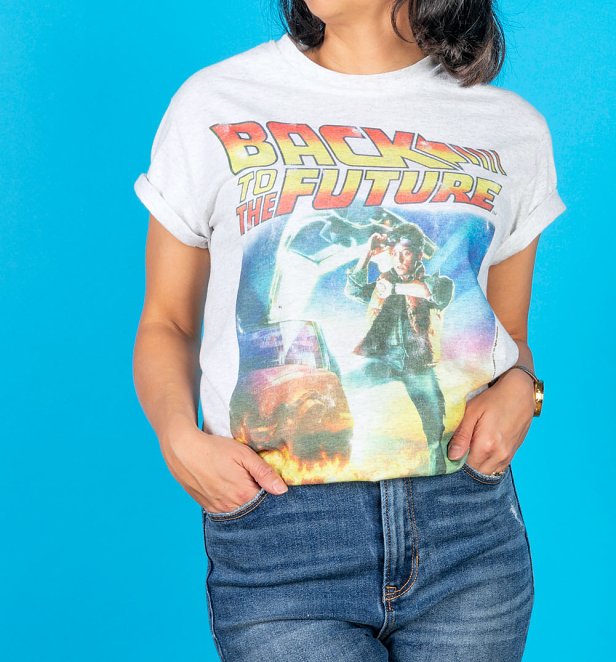 .
Beethoven (1992) Channel 5 3:30pm-5:15pm
An all-American family adopts a huge St Bernard, but the father is dismayed when it turns into a one-dog disaster zone. He insists the mutt must go to a new home, but when it is kidnapped by a crooked vet, dad has a change of heart and races to the rescue. Comedy, starring Charles Grodin, Bonnie Hunt, Oliver Platt and David Duchovny.
Shrek (2001) ITV2 5:00pm-6:50pm
Anti-social ogre Shrek resolves to stop an evil ruler from banishing fairy-tale characters to his swampland home. However, the reluctant hero ends up forced to rescue the beautiful Princess Fiona from a castle guarded by a dragon, aided only by a wisecracking donkey. Animated comedy, with the voices of Mike Myers, John Lithgow, Cameron Diaz, Eddie Murphy and Vincent Cassel.
Smokey and the Bandit (1977) ITV4 5:10pm-7:00pm
A truck driver accepts a challenge to deliver a consignment of beer to a party. He claims he can make the 900-mile round trip in just 28 hours, but a pompous sheriff is determined to stop him in his tracks, not least because his prospective daughter-in-law has deserted his son and hitched a ride with the unlikely hero. Comedy, starring Burt Reynolds, Jackie Gleason, Sally Field and Jerry Reed.
Nine Months (1995) Sony Movies 6:55pm-9:00pm
A child psychologist's well-ordered world begins to fall apart when his live-in girlfriend announces she is pregnant. Not fond of children anyway, he dreads the impact a baby will make on his life – and to make matters worse, their eccentric Russian obstetrician admits he has never delivered a baby before. Romantic comedy, starring Hugh Grant, Julianne Moore, Jeff Goldblum, Joan Cusack and Tom Arnold, with Robin Williams in a cameo role.
Planet of the Apes (2001) ITV4 8:00pm-10:20pm
An astronaut crash-lands on a strange planet and is captured and enslaved by the ruling race of highly intelligent apes. Luckily, he is helped by a sympathetic chimpanzee – but then discovers a shocking secret. A remake of the 1960s sci-fi adventure, directed by Tim Burton and starring Mark Wahlberg, Helena Bonham Carter and Tim Roth, and featuring a cameo appearance from the original film's star Charlton Heston.
Fatal Attraction (1987) 5STAR 9:00pm-11:25pm
A married lawyer has a one-night stand with a business associate while his wife and children are out of town. He hopes to keep his infidelity a secret, but she is determined to continue the relationship and begins obsessively stalking him and his unsuspecting family. Thriller, starring Michael Douglas, Glenn Close and Anne Archer.
Whatever you're up to this weekend, keep learning, keep busy and keep being awesome.