Great Scott! Total movie classic Back to the Future hit cinemas TODAY back in 1985!
It's safe to say there are little films who have risen to be so iconic and so widely loved that even so many years later (yes… now we do feel old) they are celebrated and enjoyed.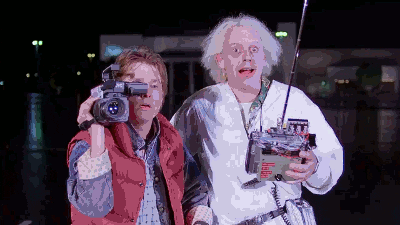 .
Not only was Back to the Future THE film to see back in the day, but it's become a total shining star of 80s cinema and something that truly helped define the 80s entirely.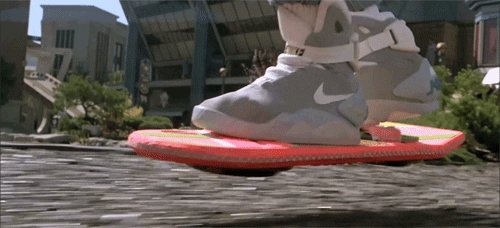 .
Fast forward 35 years and we still can't get enough of the blockbuster sci-fi comedy or its stellar sequels so of course, we couldn't let this date pass without some new throwback Back To The Future Clothing & Gifts celebrating the cult trilogy! Take a look…
When this baby hits 88mph…. woah!
Specifically designed to celebrate a whopping 35 years of Back to the Future (yes really,) show your appreciation for the 80s classic with our 80s spec Back To The Future Retro Delorean Black T-Shirt featuring scientist Doc Brown's iconic DeLorean.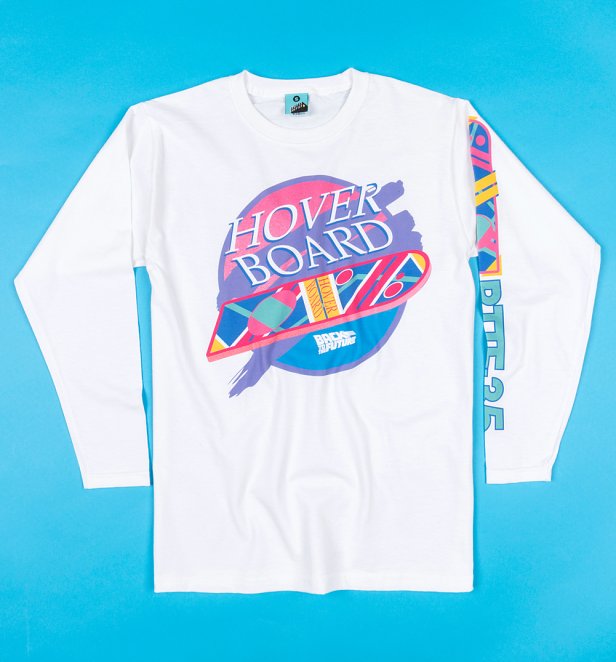 throw it back to Hill Valley with our rad Back To The Future Hoverboard White Long-Sleeved T-Shirt featuring all kinds of 80s touches and style including the neat sleeve print. Designed to look and feel like you just dug this out a draw you haven't touched since the 80s!
Because who doesn't love a back print? It's Retro vibes aplenty courtesy of our exclusive Back To The Future 85 Back Print White T-Shirt. Packed with 80s vibes that will never go out of fashion!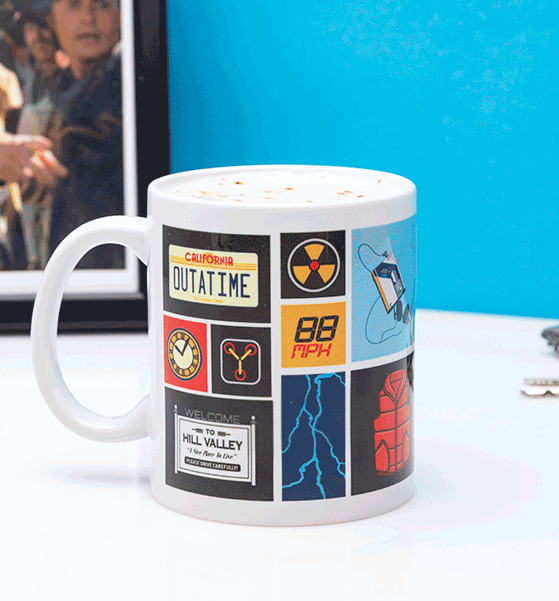 It's not just clothing though, we've gone all out with some ace new homewares including this Back To The Future Collage Mug that features some truly classic 80s icons from this cult classic.
Did someone say limited edition?! Nothing with get your 80s whiskers more tickled that this bright, bold and totally iconic Back To The Future Delorean Art Print! Your biggest problem will be thinking of where you don't want to mount it!
Can you really believe it's been 35 years? It's truly a great testament to just how great the BTTF films are when they are so well-loved all this time on and showing no sign of going anywhere.
Show your love and celebrate this milestone with our exclusive new collection of Back To The Future Clothing and more over on our site. See you there!