Once upon a time, in a faraway land… well back in 1950 from the Walt Disney Studio… Cinderella was first released and boy what a total classic it's been ever since!
Telling the iconic tale first written by Charles Perrault, the story is a true fairytale and follows Cinderella on her journey from poorly treated maid to anonymous beauty to ultimately stunning and happy princess (with help from her furry friends and Fairy Godmother of course).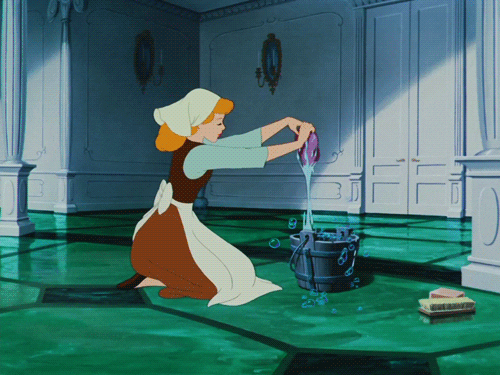 .
Released in the UK on 26th July 1950, it's incredible to think just how long this iconic tale has been capturing the hearts of kids and adults everywhere for.
Over the amazing 70 years, this true vintage gem has been adapted into further movies, TV shows, musicals and more which have only helped to keep the magic alive.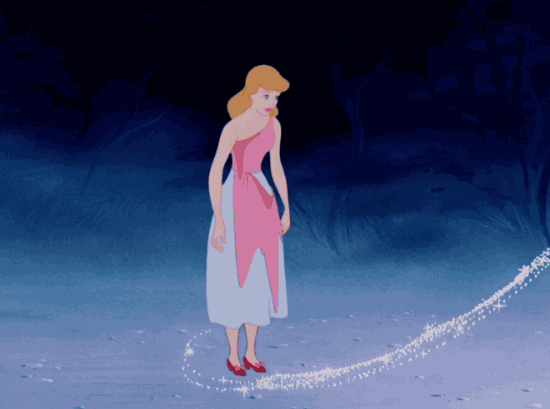 .
Perhaps one of the most loved and recognisable Disney tales ever, it's hard to imagine this classic going anywhere any time soon and it's sure to be a part of our amazing collection of Disney Clothing and Gifts for a long time yet.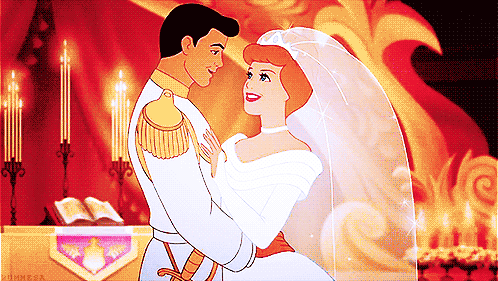 .
Celebrate this true milestone of this movie great with our range of official Cinderella TShirts, Bags, Gifts and more…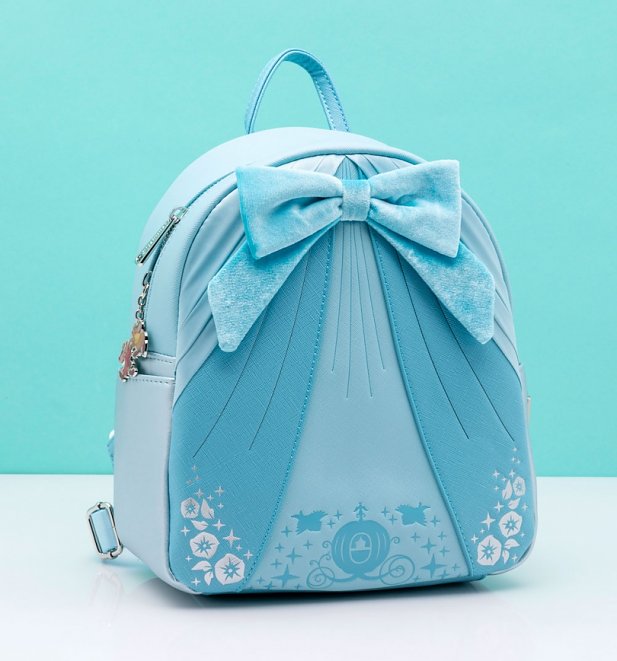 Modelled on the showstopping, blue gown Cinderella wears to the ball, we're head over glass heels for this stunning Loungefly Disney Cinderella Blue Dress Mini Backpack!
Get swept up in the magic of Disney with this enchanting Cinderella Good Shoes Fitted T-Shirt. A step in the right direction toward the wardrobe of your dreams.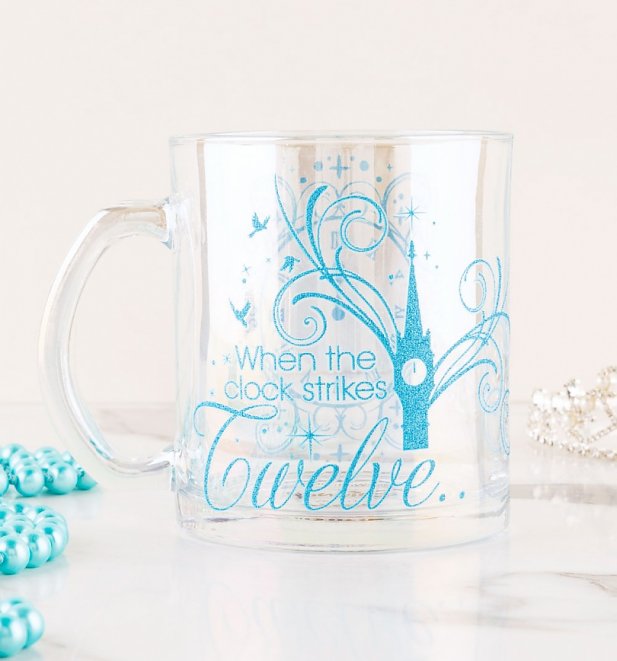 Just like her magical slippers, this Cinderella Glass Mug has been crafted out of glass to make it as magical as possible.
Featuring relief design panels depicting Cinderella's silhouette, glass slipper, castle and pumpkin carriage, this Cinderella Disney Castle Decorative Goblet is a rather magical piece of memorabilia.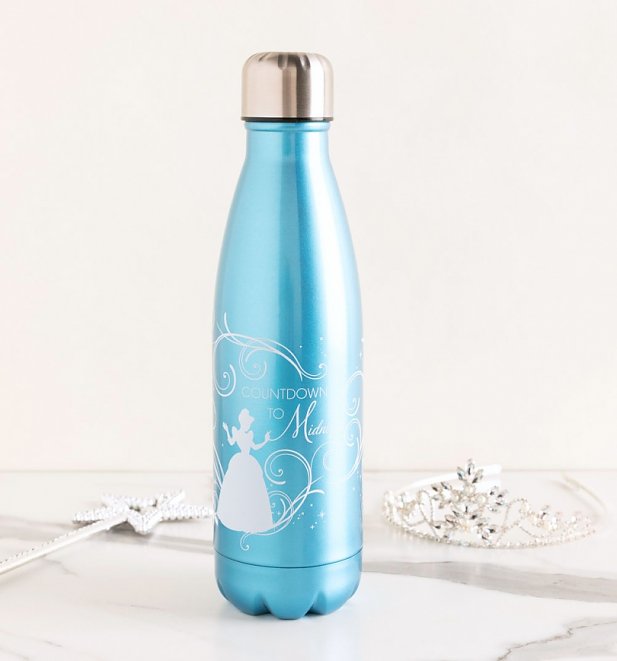 To keep looking and feeling as flawless as a Disney princess, it's key to keep hydrated which makes snapping up this handy Cinderella Metal Water Bottle a total find.
Celebrate your own way with something from our complete collection of Cinderella accessories and clothing.