If you only get one chance to make a first impression, why not make it one to remember with a totally amazing new doormat that comes packed with personality!
Give your entrance a retro revamp it deserves and impress your visitors (AKA delivery drivers) with our latest collection of damn cool and oh-so exclusive door mats!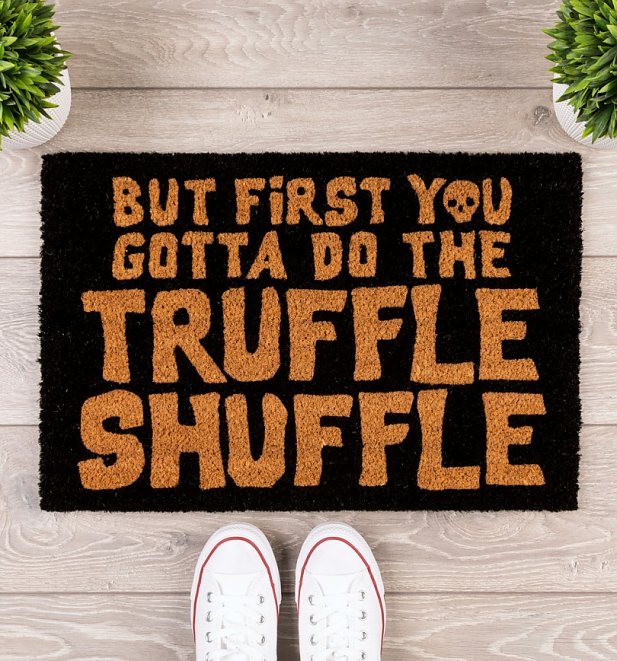 Hey you guys!! You can come in, but first, you gotta do the Truffle Shuffle! We don't make the rules… actually you kinda will be with one of our exclusive new Do The Truffle Shuffle Door Mats at your step!
Why not welcome your guests to junk planet (no judgement here!) with our new and completely nostalgic Welcome To Button Moon Door Mat. Blast from the past for all who enters.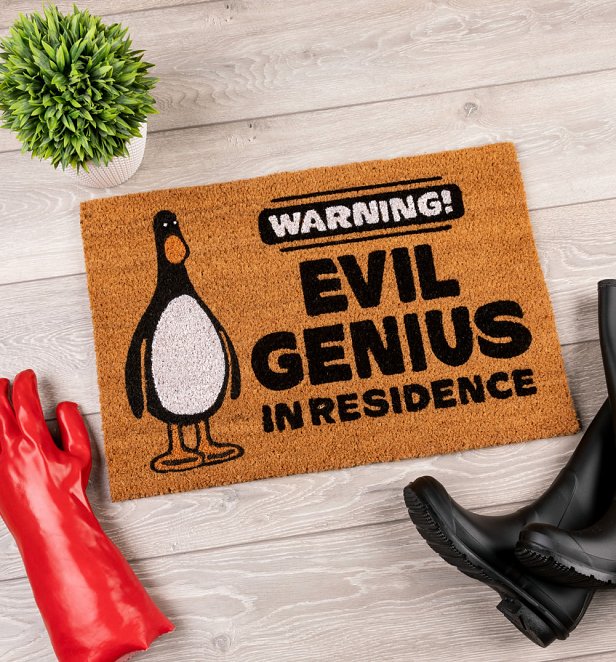 Have you seen this chicken? If so, it's well worth passing on a little warning to any unsuspecting guests who are about to enter with our Feathers McGraw Evil Genius Door Mat. Just so they're a little more careful which trousers they put on!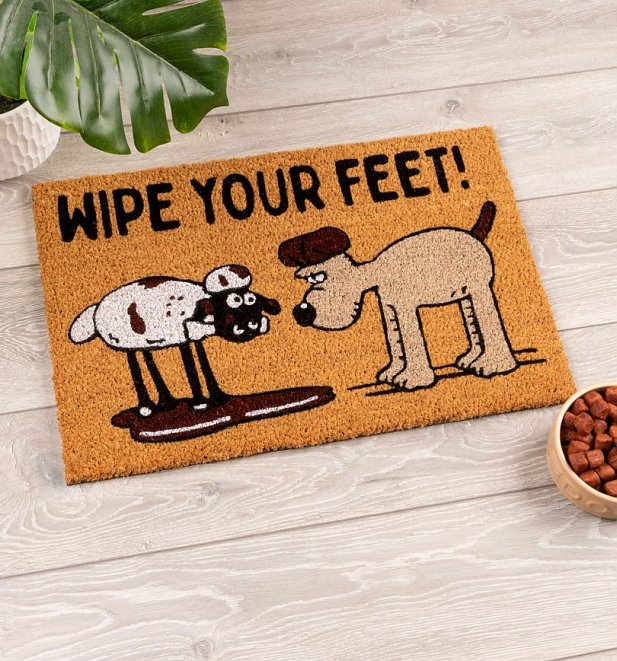 People will be flocking over to check out your pad when word spreads you have one of our Wallace and Gromit Wipe Your Feet Door Mat on your step! Just make sure they do as their told and wipe their feet.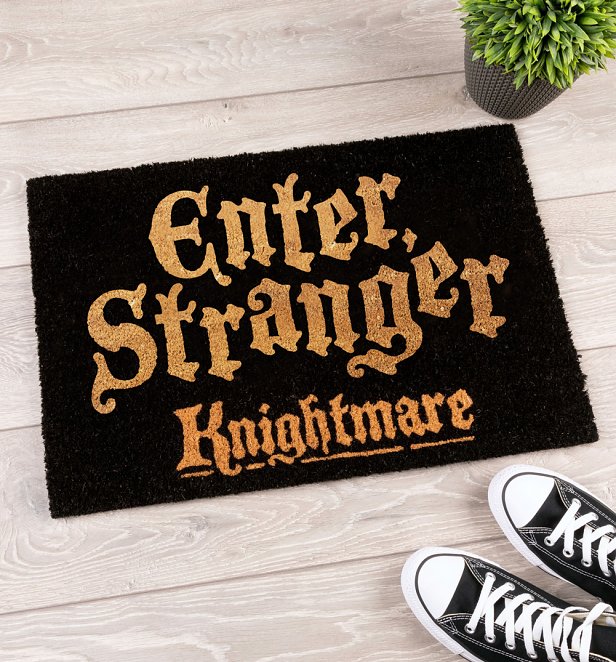 If you're anything like us, you always dreamed about entering the Knightmare maze! We even practised our left and right too, just in case. Make your dreams come true each time to get home with this ace new Do The Truffle Shuffle Door Mat.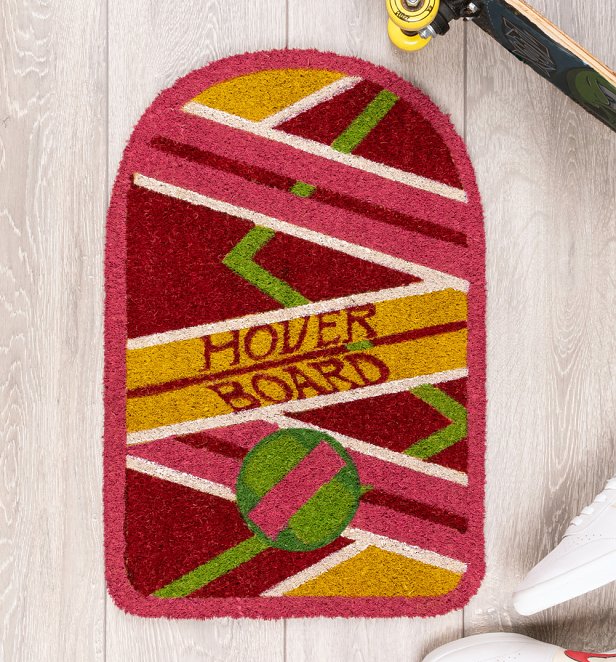 You'll always be excited to go back to the house if you're greeted with your very own hoverboard when you do! Add a whole heap of 80s cool to your home with this mega 80s Back To The Future Hoverboard Door Mat.
Still struggling to find the perfect design and vibe for you home? Shop our complete collection of fun indoor and outdoor doormats! Designs you won't find anywhere else!