Like an artist lashing paint onto the canvas, we're back again to dash a whole love of colour and fun into your weekend with our latest retro movie picks! A dab of adventure, a stroke of comedy, what will you mix up and create this weekend?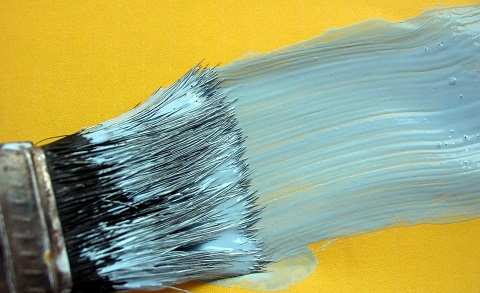 SATURDAY 25th July
The Rugrats Movie (1998) Film4 11:00am-12:40pm
Tommy tries to return his new brother to the baby shop, helped by Angelica, Chuckie, Phil and Lil – but the friends become lost in dense woodlands en route, turning their expedition into a scary and exciting journey of discovery. Animated comedy based on the TV series, with the voices of Elizabeth Daily, Christine Cavanaugh, Kath Soucie, Whoopi Goldberg and Busta Rhymes.
The Addams Family (1991) 5STAR 2:15pm-4:25pm
Creepy couple Morticia and Gomez find their unconventional life threatened by a man claiming to be a long-lost relative. When they welcome him with open arms, they fall prey to a plot that could cost them their ancestral home and the family fortune. Black comedy based on the 1960s TV series, starring Anjelica Huston, Raul Julia, Christopher Lloyd, Christina Ricci, Jimmy Workman and Carel Struycken.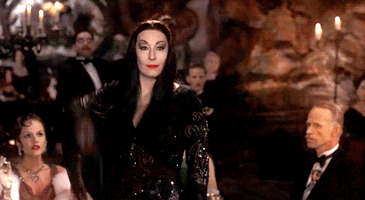 The Towering Inferno (1974) ITV4 2:55pm-6:10pm
The world's tallest building goes up in flames during the opening celebrations. While the architect who designed the skyscraper tries to save the party-goers trapped on the 135th floor, a fire chief leads a valiant attempt to fight the blaze. Disaster movie, starring Paul Newman, Steve McQueen, Faye Dunaway, William Holden, Fred Astaire, Richard Chamberlain, Susan Blakely and Robert Vaughn.
Addams Family Values (1993) 5STAR 4:25pm-6:15pm
Spooky couple Gomez and Morticia hire a nanny to look after their new baby son – and stop him suffering an early death at the hands of his jealous elder siblings. Romance soon blossoms between the new childminder and Uncle Fester, but he does not realise she is planning to kill him once she has got hold of the family fortune. Comedy sequel, starring Anjelica Huston, Raul Julia, Christopher Lloyd, Christina Ricci and Joan Cusack.
Hulk (2003) Film4 4:30pm-7:10pm
Scientist Dr Bruce Banner turns into the rampaging green Hulk after exposure to a huge dose of gamma radiation, prompting the military to embark on a no-holds-barred mission to destroy the monster. Meanwhile, Banner's unstable father resurfaces, holding the secret to his transformation. Comic-book adventure from director Ang Lee, starring Eric Bana, Jennifer Connelly, Sam Elliott and Nick Nolte.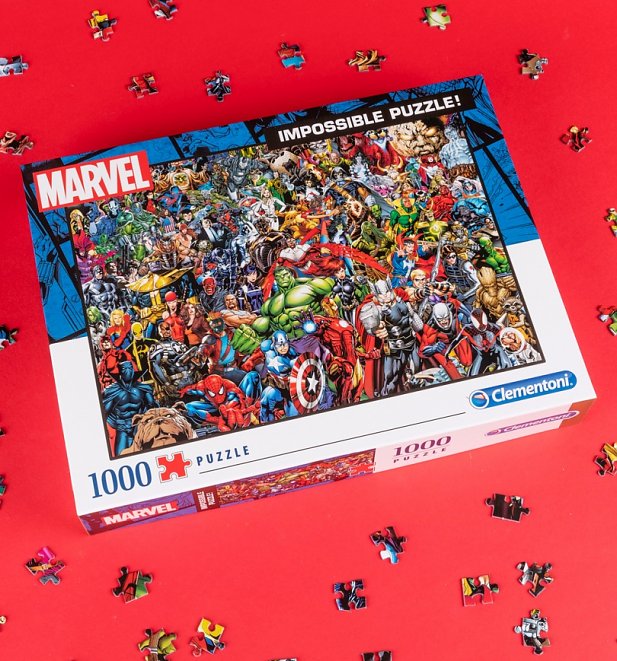 .
Godzilla (1998) 5STAR 6:15pm-9:00pm
A giant mutant lizard spawned from an atomic test rampages through the streets of New York, defying the combined might of the US Army and Navy as it searches for a quiet place to hatch its eggs. A bookish radiation expert and a shady French secret agent join forces to defeat the creature. Hollywood remake of the Japanese monster adventure, starring Matthew Broderick, Jean Reno, Maria Pitillo and Hank Azaria.
You Only Live Twice (1967) ITV 9:00pm-11:15pm
James Bond is sent on a mission to uncover the truth behind the disappearances of Soviet and American space capsules before the mutually suspicious superpowers go to war. The trail leads to Japan, where Bond finally comes face to face with his arch-enemy Blofeld. A spy thriller, starring Sean Connery, Donald Pleasence, Akiko Wakabayashi and Bernard Lee.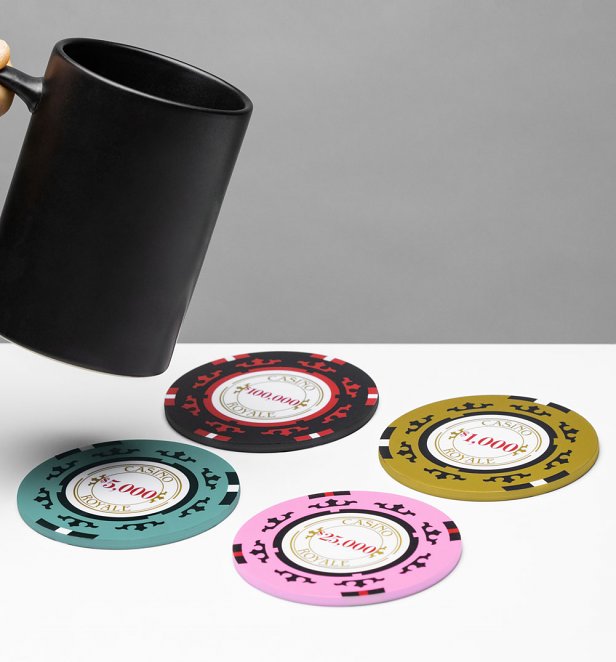 .
Face/Off (1997) Sony Movies 9:00pm-11:45pm
FBI agent Sean Archer captures terrorist Castor Troy, the man who killed his son. While Troy is in a coma, Archer has the crook's face surgically grafted onto his own so he can go undercover and locate a bomb planted somewhere in Los Angeles. But then Troy regains consciousness – and in turn, takes on Archer's identity. John Woo's action thriller, starring Nicolas Cage, John Travolta, Joan Allen, Gina Gershon and Dominique Swain.
X-Men 2 (2003) E4 9:00pm-11:40pm
Mutant heroes the X-Men are forced into an uneasy alliance with arch-enemy Magneto to battle a common foe. Following an attempt on the US president's life, a sinister military scientist launches a raid on Professor Xavier's school and hatches a plan to rid the world of all mutants. Superhero adventure sequel, starring Hugh Jackman, Patrick Stewart, Ian McKellen, Alan Cumming, Halle Berry and Brian Cox.
Iron Man 3 (2013) BBC One 10:20pm-12:20am
The armoured Avenger hunts for the mastermind behind an untraceable series of bombings, despite being cut off from his usual resources and traumatised by a recent brush with death. His search uncovers a secret conspiracy involving a drug that renders the user indestructible. Superhero adventure sequel, starring Robert Downey Jr, Gwyneth Paltrow and Don Cheadle.
SUNDAY 26th July
The Flintstones (1994) ITV2 3:05pm-4:50pm
Blue-collar caveman Fred Flintstone is promoted to an executive position at work and unwittingly becomes embroiled in an embezzlement scheme – thanks in no small part to his seductive new assistant. Live-action version of the cartoon comedy, starring John Goodman, Rick Moranis, Rosie O'Donnell, Halle Berry and Elizabeth Taylor.
Deep Impact (1998) BBC Two 4:10pm-6:00pm
A TV reporter investigating a presidential misdemeanour stumbles on evidence that a comet is on a collision course with Earth, threatening the future of the human race. Meanwhile, an astronaut prepares to lead his crew on a do-or-die mission to intercept the danger. Sci-fi drama, starring Robert Duvall, Tea Leoni, Morgan Freeman and Elijah Wood.
Live and Let Die (1973) ITV 4:25pm-6:40pm
James Bond's investigation into the murder of three British agents leads him to a connection between the dictator of a Caribbean island and a notorious Harlem drug kingpin – along with a plot to flood America with limitless supplies of free heroin. Spy adventure, with Roger Moore in his first appearance as 007, alongside Yaphet Kotto and Jane Seymour.
Chicken Run (2000) ITV2 4:50pm-6:35pm
A headstrong chicken and her fellow fowls ponder how to escape from a grim Yorkshire farm before the evil farmer's wife can turn them into pies. Luckily, help arrives in the form of a heroic American rooster who promises to show them how to fly. Nick Park's animated comedy, with the voices of Mel Gibson, Julia Sawalha, Miranda Richardson and Jane Horrocks.
Jurassic World (2015) ITV2 6:35pm-9:00pm
Decades on from the creation of Jurassic Park, a fully operational attraction filled with genetically engineered dinosaurs has been opened on the island. In need of a new attraction, the company behind the park creates an entirely new species – but it quickly escapes to terrorise the tourists. An action-adventure sequel, starring Chris Pratt and Bryce Dallas Howard.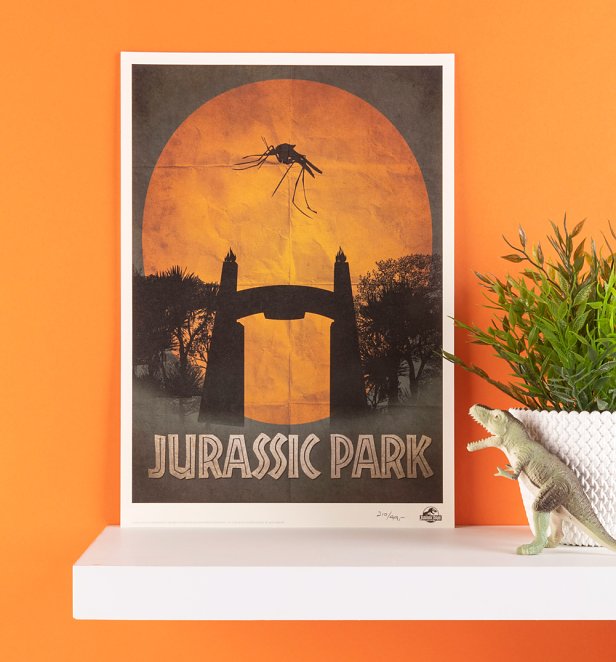 .
Ice Age (2002) E4 7:25pm-9:00pm
Three mismatched prehistoric animals join forces to return a human infant to its tribe – but as their journey unfolds, the creatures fail to anticipate the many perils and pitfalls that lay in store for them. Animated adventure, featuring the voices of John Leguizamo, Ray Romano, Denis Leary, Goran Visnjic and Jack Black.
Star Trek Into Darkness (2013) Film4 9:00pm-11:40pm
Captain Kirk and the crew of the starship Enterprise are sent on a clandestine mission into enemy territory to track down the rogue Starfleet agent behind a terrorist attack on Earth. However, the assignment brings to light a hidden threat from within their own organisation. Sci-fi adventure sequel, starring Chris Pine, Zachary Quinto and Benedict Cumberbatch.
Whatever you're up to this weekend, live long and prosper.