Heading straight for us like a boulder speeding down a tunnel, another retro movie back weekend is here and we're ready to navigate our way around the traps and find the perfect route to movie glory with our top picks heading your way. Enjoy!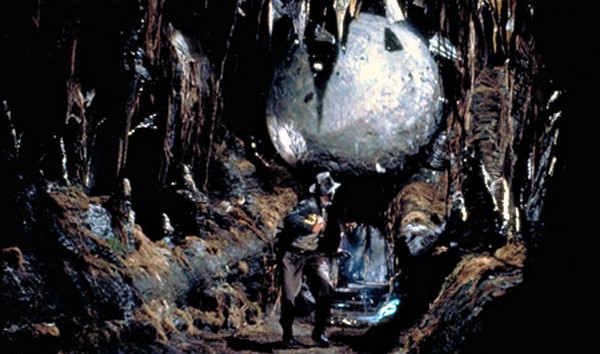 SATURDAY 18th July
The SpongeBob SquarePants Movie (2004) Film4 11:00am-12:45pm
The plucky sea creature sets out to prove his boss Mr Krabs is innocent of stealing Neptune's crown. However, the missing item has ended up in sinister Shell City, which all sea-dwellers fear and from which few have ever returned. Animated comedy, with the voices of Tom Kenny, Bill Fagerbakke, Clancy Brown and Scarlett Johansson, plus a cameo appearance by David Hasselhoff.
SpongeBob SquarePants Accessories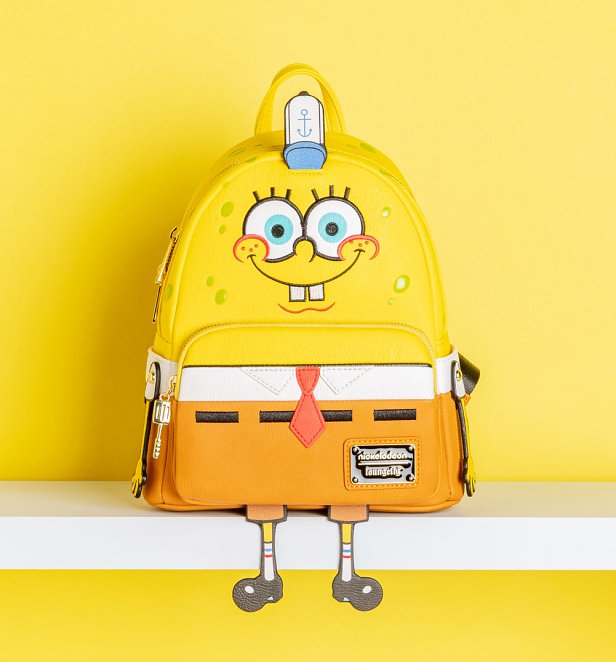 .
Captain Ron (1992) Sony Movies 1:15pm-3:20pm
An American businessman learns that his recently deceased uncle has left him a yacht moored in the Caribbean, and ill-advisedly puts his trust in a wayward one-eyed mariner to help him and his family sail the vessel back to Miami. Comedy adventure, starring Kurt Russell, Martin Short, Mary Kay Place and Benjamin Salisbury.
Small Soldiers (1998) ITV 1:50pm-4:00pm
A hi-tech computer chip has a bizarre effect on a squad of toy soldiers, causing mayhem for their owner as the miniature marauders to engage in a series of scaled-down skirmishes. Children's adventure mixing live-action and computer animation, starring Kirsten Dunst, Denis Leary and Gregory Smith, with the voices of Tommy Lee Jones, Frank Langella, Sarah Michelle Gellar and Christina Ricci.
Hot Shots! (1991) Sony Movies 3:20pm-5:05pm
A pilot joins an elite squad to take part in a dangerous mission but faces a struggle to live down his father's bad reputation – and win the love of a glamorous psychiatrist. Comedy spoofing action movies – principally Top Gun – starring Charlie Sheen, Lloyd Bridges, Valeria Golino, Cary Elwes, Kevin Dunn and William O'Leary.
Brewster's Millions (1985) ITV4 4:30pm-6:35pm
A baseball player is stunned to learn he has come into a massive inheritance. Unfortunately, there is one condition – he must somehow find a way to spend $30million in just one month, or he will lose the lot. Meanwhile, two scheming lawyers, who stand to get the money if he fails, are determined to sabotage his efforts. Comedy, starring Richard Pryor, John Candy, Lonette McKee and Jerry Orbach.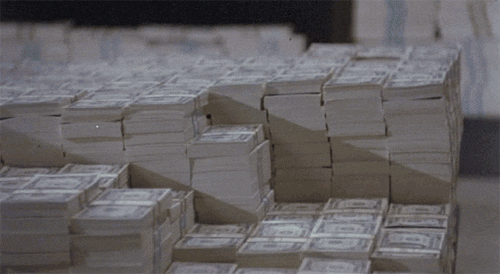 .
The Addams Family (1991) 5STAR 4:45pm-6:50pm
Creepy couple Morticia and Gomez find their unconventional life threatened by a man claiming to be a long-lost relative. When they welcome him with open arms, they fall prey to a plot that could cost them their ancestral home and the family fortune. Black comedy based on the 1960s TV series, starring Anjelica Huston, Raul Julia, Christopher Lloyd, Christina Ricci, Jimmy Workman and Carel Struycken.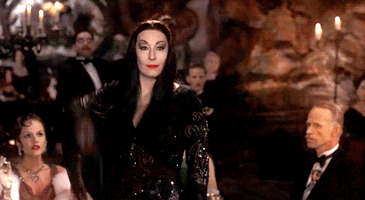 .
Maleficent (2014) BBC One 5:15pm-6:45pm
A fairy falls in love with an ambitious human nobleman, who betrays her in pursuit of claiming the throne. She swears to get revenge on him by placing a curse on his daughter, only to find herself developing a maternal bond with the girl. Fantasy adventure based on the story of Sleeping Beauty, starring Angelina Jolie, Elle Fanning, Sharlto Copley and Imelda Staunton.
Sleeping Beauty Clothing and Accessories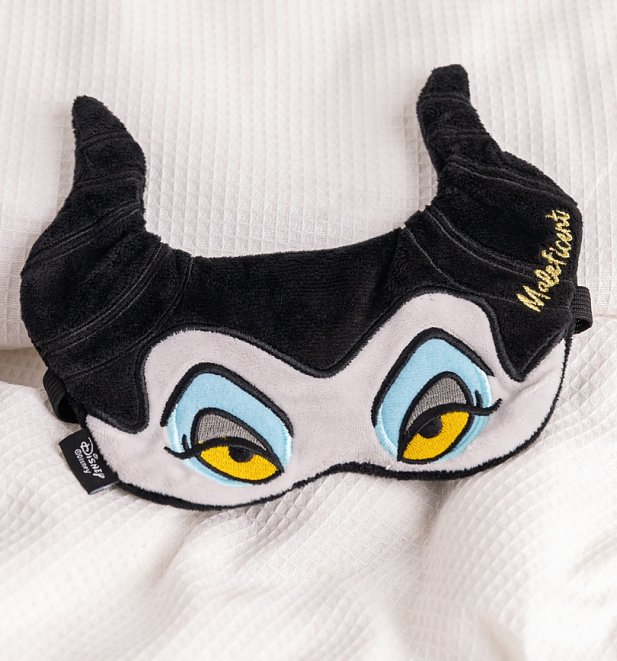 .
Sahara (2005) Film4 6:40pm-9:00pm
An explorer stumbles upon evidence that an American Civil War battleship, which was laden with treasure when it sank without trace, has ended up somewhere in the Sahara. However, he is deflected from his mercenary quest to find the hoard by an encounter with a tenacious doctor, whose battle to stop the spread of a deadly disease could be linked to his own mission. Adventure, starring Matthew McConaughey, Penelope Cruz and Steve Zahn.
Back to the Future Part II (1989) ITV2 6:45pm-9:00pm
Time-travelling teenager Marty McFly travels to the 21st century, where he has to save his children from a terrible fate. However, this proves to have unforeseen consequences when the future version of arch enemy Biff sees a chance to rewrite history for his own benefit, leaving Marty stuck in a twisted parallel universe. Sci-fi comedy sequel, starring Michael J Fox and Christopher Lloyd.
.
Volcano (1997) Sony Movies 6:55pm-9:00pm
A river of molten lava spews from an erupting volcano onto the streets of Los Angeles, prompting the head of a crisis agency to team up with an intrepid scientist in a frantic and dangerous bid to save the city's residents. Disaster thriller, starring Tommy Lee Jones, Anne Heche, Gaby Hoffmann, Keith David and Don Cheadle.
Twins (1988) ITV4 8:00pm-10:10pm
An unlikely pair of brothers, who were born as the result of a one-off genetic experiment and separated at birth, are reunited in adulthood. They set out on a cross-country search for their unknown mother – fending off vicious loan sharks and a professional assassin along the way. Comedy, starring Arnold Schwarzenegger, Danny DeVito, Kelly Preston and Chloe Webb.
Dirty Dancing (1987) 5STAR 9:00pm-11:05pm
A dance instructor at a 1960s resort hotel fears his career will be jeopardised when his regular partner is forced to pull out of an important show in which they are due to perform. Luckily, a naive teenager is happy to step in and is treated to a whirlwind holiday education in life, love and expressing herself. A romantic drama, with Patrick Swayze, Jennifer Grey and Jerry Orbach.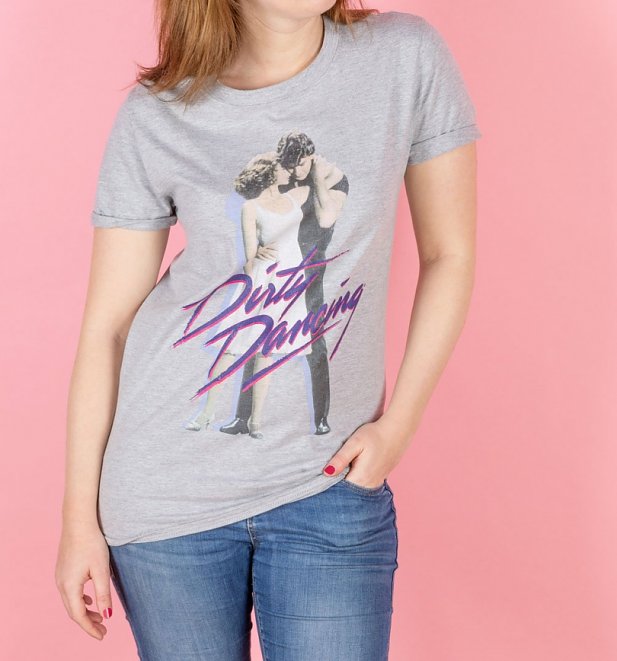 .
Thunderball (1965) ITV 9:00pm-11:30pm
James Bond travels to the Bahamas on the trail of two nuclear warheads stolen from a British aircraft. The lethal weapons have fallen into the hands of international crime syndicate Spectre, which plans to fire them at the US coast unless an exorbitant ransom is paid. Spy adventure, starring Sean Connery, Claudine Auger, Adolfo Celi and Lois Maxwell.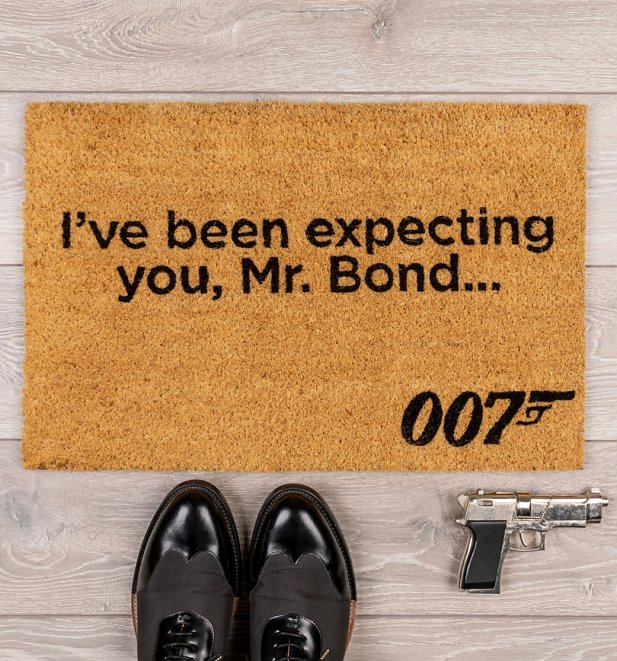 .
Rambo (2008) Dave 10:00pm-11:50pm
The bandana-wearing one-man army has turned his back on violence to live a quiet life in Thailand. But before long he takes up arms once again to rescue a party of missionaries who have been taken captive en route to Burma by a sadistic military officer. Action sequel, directed by and starring Sylvester Stallone. With Julie Benz and Graham McTavish.
The Blues Brothers (1980) ITV4 10:10pm-12:50am
Two criminal brothers discover the orphanage where they were raised faces closure unless the nuns who run it can pay their tax bill, so the pair embark on an urgent mission to revive their old blues band to raise the money needed. Comedy, starring John Belushi, Dan Aykroyd, Aretha Franklin, James Brown, Ray Charles, Cab Calloway, Carrie Fisher, John Candy and John Lee Hooker.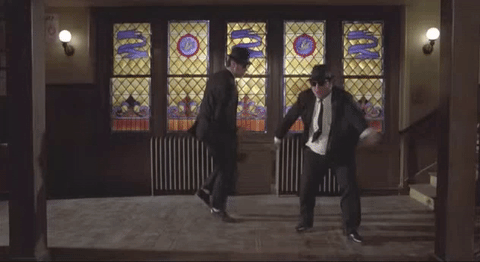 SUNDAY 19th July
The Great Outdoors (1988) ITV4 11:40am-1:30pm
Easy-going family man Chet Ripley takes his wife and two sons to a lakeside cabin in the wilderness to enjoy a peaceful holiday. However, his plans to relax are ruined by the unwelcome and unannounced arrival of his obnoxious brother-in-law – as well as unexpected intrusions by the local wildlife. Comedy, starring John Candy, Dan Aykroyd and Annette Bening.
Labyrinth (1986) Channel 5 2:25pm-4:25pm
A teenager wishes her baby brother would be taken away, only to have her request granted by a band of goblins and their sinister king. She regrets her decision and sets out to rescue him, but to reach the castle where he is being held, she must find her way through a magical maze full of strange creatures. Jim Henson's fantasy adventure, starring Jennifer Connelly and David Bowie.
.
Stand By Me (1986) Channel 5 4:25pm-6:10pm
Four 12-year-old best friends embark on a life-changing adventure in the Oregon wilderness in search of a missing teenager's body, unaware of the trials and triumphs that await them. Rob Reiner's 1950s-set coming-of-age drama, based on a novella by Stephen King, starring River Phoenix, Wil Wheaton, Jerry O'Connell, Corey Feldman, Kiefer Sutherland and Richard Dreyfuss.
Diamonds Are Forever (1971) ITV 4:30pm-6:45pm
James Bond investigates a diamond-smuggling operation and discovers that behind the scheme is his insidious arch-enemy Blofeld, who is planning to construct a devastating orbital doomsday weapon powered by the precious stones, which will force world powers to disarm and give him global domination. Spy adventure, starring Sean Connery, Jill St John, Charles Gray, Bernard Lee and Lois Maxwell.
Blue Streak (1999) ITV4 10:00pm-11:55pm
A convicted jewel thief is released from prison and sets about recovering his hidden loot – only to discover a police station has since been built where he left it. Undeterred, he poses as a maverick cop and worms his way into the detective division – little realising his problems have only just begun. Comedy, starring Martin Lawrence, Luke Wilson and Peter Greene.
Dude, Where's My Car? (2000) Film4 11:05pm-12:45am
Two friends wake up with the realisation they have absolutely no memory of the events of the night before. They set about retracing their steps – only to stumble across a host of crazy characters, a flock of marauding ostriches and a fanatical alien-worshipping cult. Comedy, starring Seann William Scott, Ashton Kutcher, Jennifer Garner and Kristy Swanson.
Whatever you're up to this weekend, always check you know what you're getting, before you get it.