British streetwear brand Hype are total pros at turning Disney movies into stylish accessories to complete any outfit and their latest collection is no exception.
Backed with details you'll love to discover with each outing, our latest collection of official Disney Bags from this amazing brand is now on our site and looking as cool as can be. Take a peep!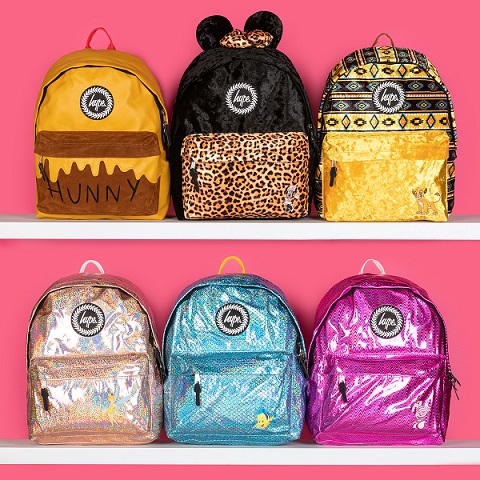 Relive the joy of your favourite Magic Kingdom movies with our edit of the best backpacks from their latest drop featuring iconic Disney classics right up to more modern Pixar faves…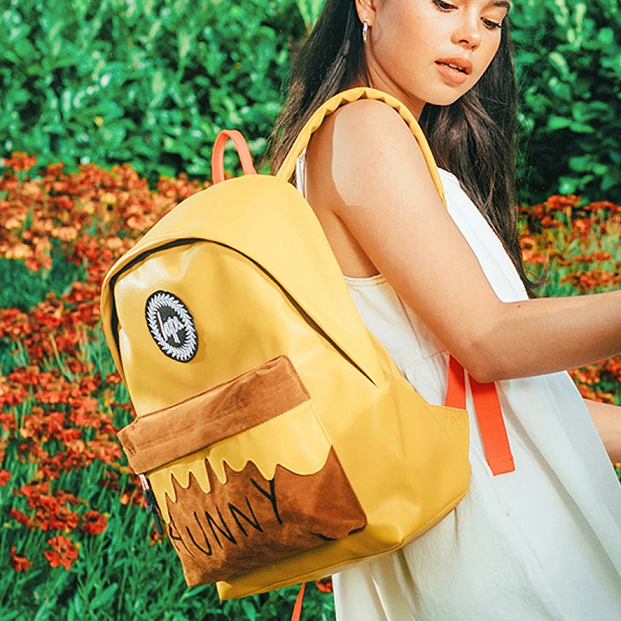 Inspired by everyone's favourite bear, this Disney Winnie The Pooh Hunny Backpack is perfect for packing up picnics and much more for days out with your pals, Pooh-style. Yum!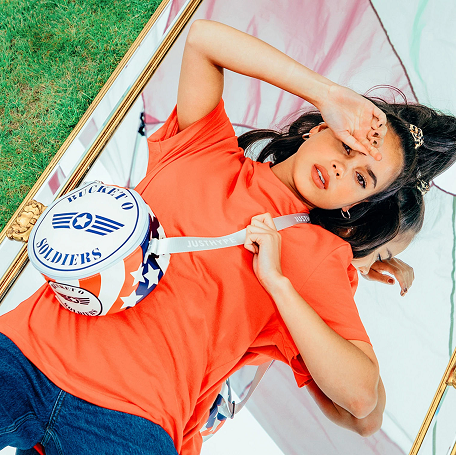 Sure to make any Toy Story fan smile, prepare to lead the troops like a true professional with this ace Bucket O Soldiers Toy Story Disney Pixar Side Bag!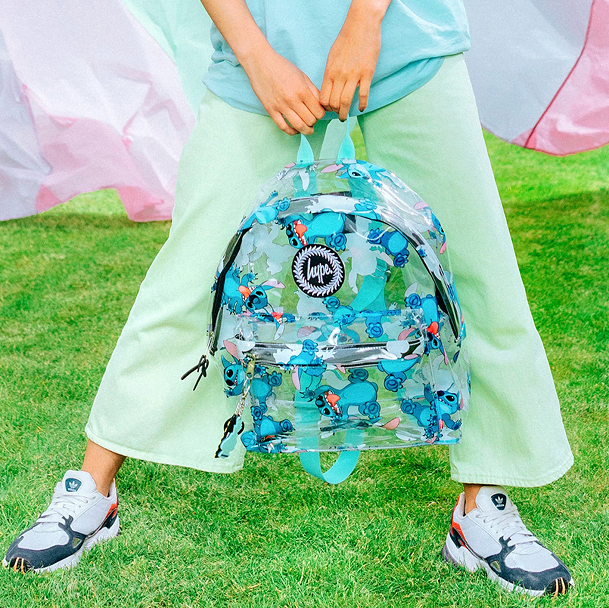 Say aloha to your new favourite bag! You'll be ready for any adventure with this Disney Lilo & Stitch Transparent Backpack in your collection.
Super-fun prints, holographic, sequin and suede fabrics for that premium feel and just look at these linings! We're so hyped for this latest drop of Disney Magic!
Shop our complete collection of Hype bags over on the site now and find your perfect style.