British entertainment institutions don't come much more adored than Aardman Animations, so we're thrilled to have teamed up with one of the best animation studios on the planet (who happen to be based in our home town of Bristol) to celebrate many of their much-loved animation series and shorts including Wallace & Gromit, Morph, Creature Comforts and Rex the Runt with our latest drop!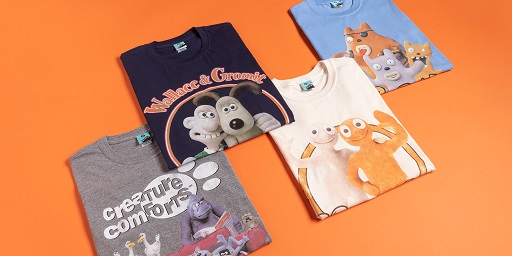 .
With four exclusive new Aardman TShirts as well as some dazzling new homewares like mugs and artwork, there's plenty of ways to show your love for some of the most iconic clay characters ever! Let's take a peep…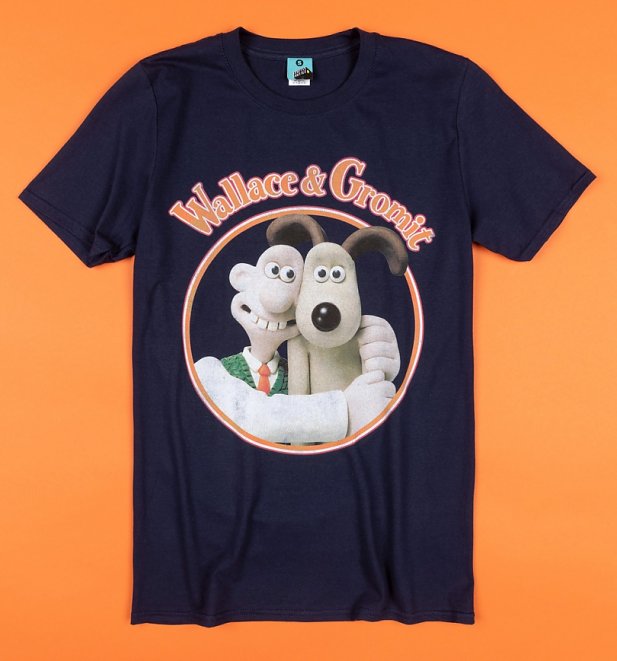 We're just crackers about Wallace and Gromit. Ever since the dynamic duo first appeared on our screens in A Grand Day Out in 1989, we've been smitten. This classic Wallace And Gromit Navy T-Shirt featuring the accident-prone inventor and his super-intelligent pet dog is the perfect choice for any fan.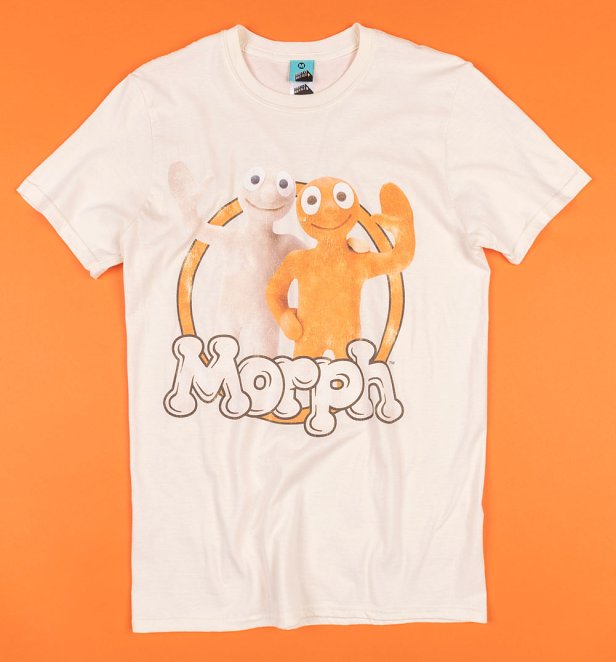 An early Aardman creation, the shape-shifting character Morph first appeared on the kid's show Take Hart in 1977 (so. much. nostalgia!). Soon after he was joined by his raspy alter ego Chas and then a whole host of pals including Folly, Gillespie, Grandmorph and Delilah. He's well and truly stolen our hearts so we just had to design this wicked Morph T-Shirt featuring the duo Morph and Chas to celebrate their greatness.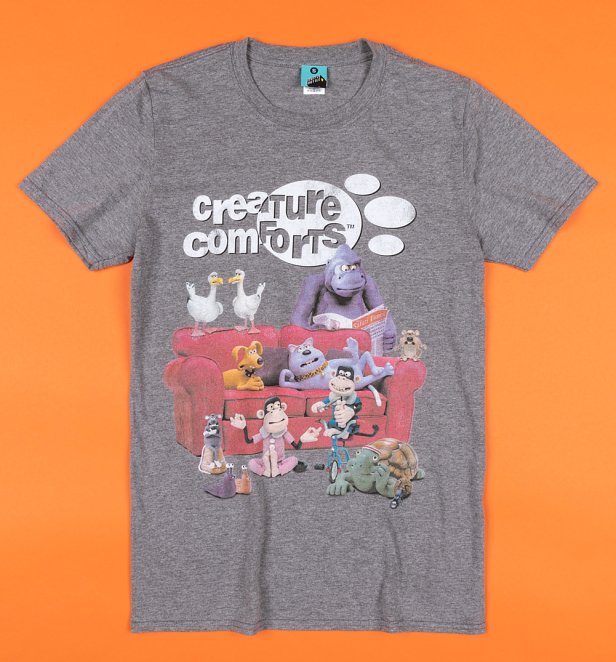 With characters like the sofa lounging duo Trixie and Captain Cuddlepuss who enjoy a good argument and loved up monkey's Muzulu and Toto who love a trip to Tesco, Aardman's genius mockumentary Creature Comforts saw animals hilariously chatting about day to day life in the comfort of their own homes or habitats. This totally ace Creature Comforts Grey T-Shirt is surely the coolest way to show your love for this comedy classic.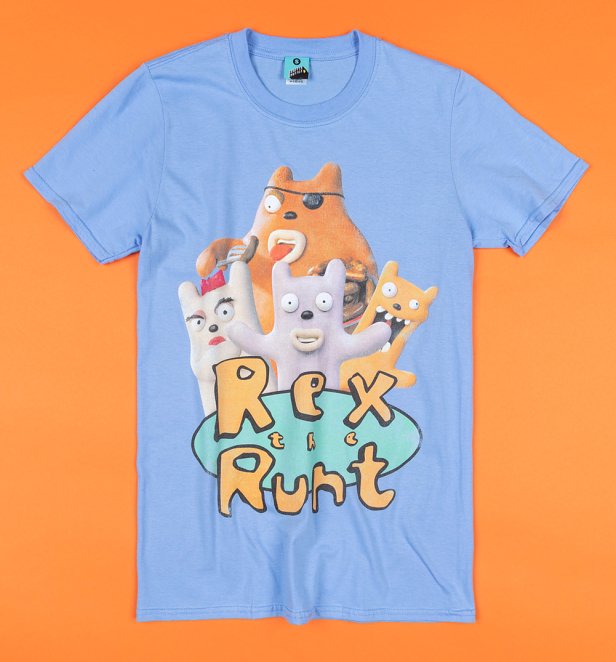 Featuring Rex the Runt and his doggy pals, this wicked Rex The Runt Blue T-Shirt is a fantastic tribute to the animated comedy. With all the usual quirkiness and humour we've come to expect from Aardman, like Vince's random Pavarotti disease, we can't help watching this madcap show over and over again.
Make yours a home sweet home with our latest Aardman homewares!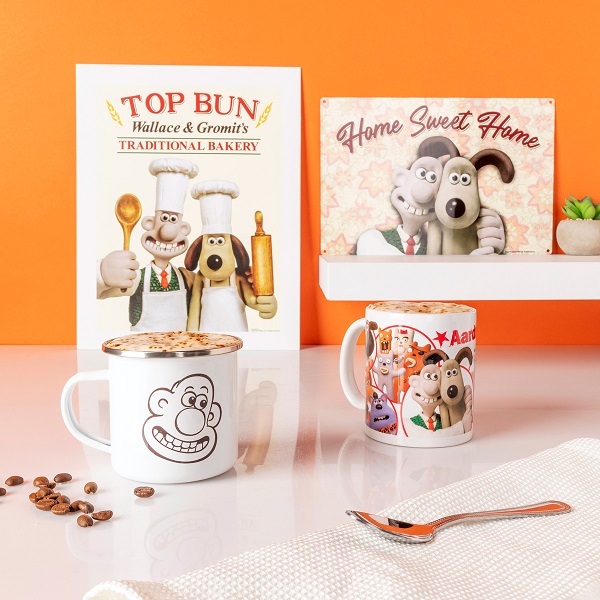 .
Guaranteed to bring some of that Aardman magic into your home, pick from our new Aardman Gang Mug, Wallace And Gromit Enamel Mug, Wallace and Gromit Metal Sign or Wallace And Gromit Art Print to really bring your love these great home. Awesome gift ideas too!
For all these awesome new designs and our complete collection of exclusive Aardman merchandise, head on over to our site and enjoy a blast from the past!