To help make grabbing the perfect
gifts for Disney fans
a whole lot easier, we've selected some of our top-selling and personal faves for you to check out.
Whether it's a birthday treat of Christmas gifting, we're sure our ever-growing range of official Disney goodies will find a place in their hearts and collections! Enjoy.
.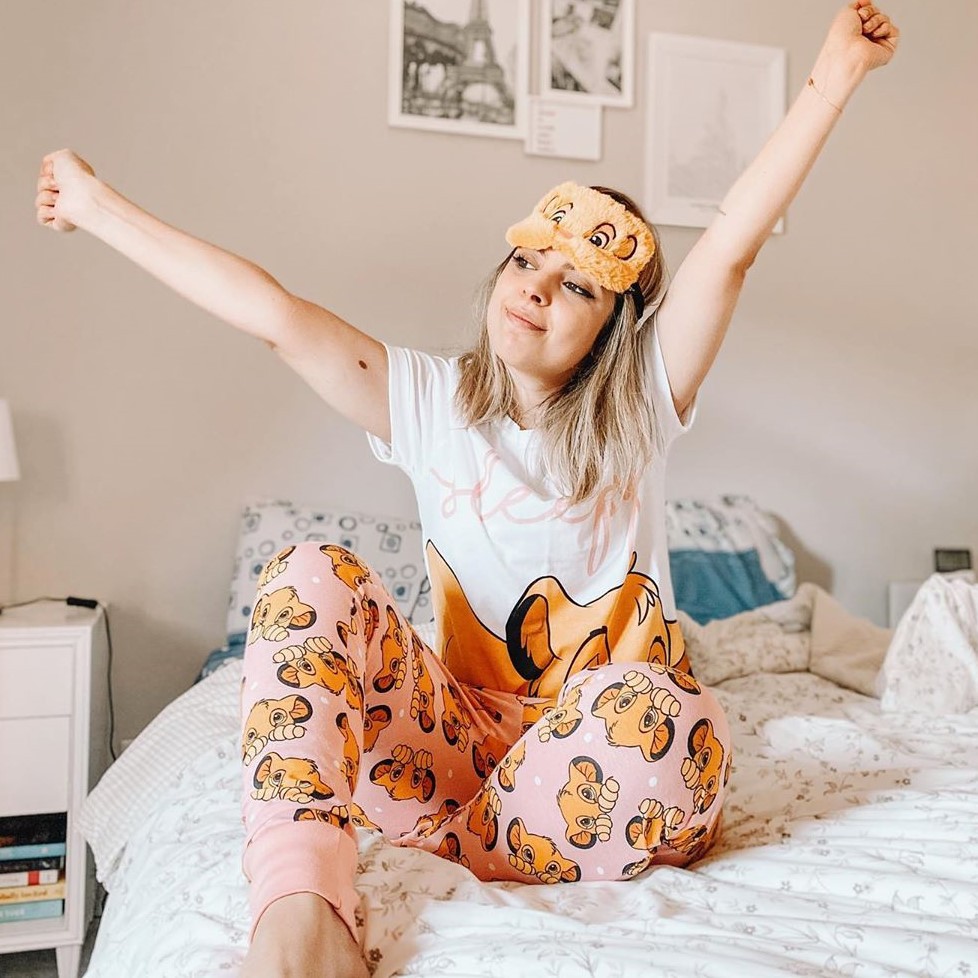 So sleepy… must stay in bed and watch Disney classics all day… If this sounds like the most practically perfect day in every way for someone you know, we're pretty sure our super snuggly Lion King Sleepy Simba Pyjamas will be right at home in their collection.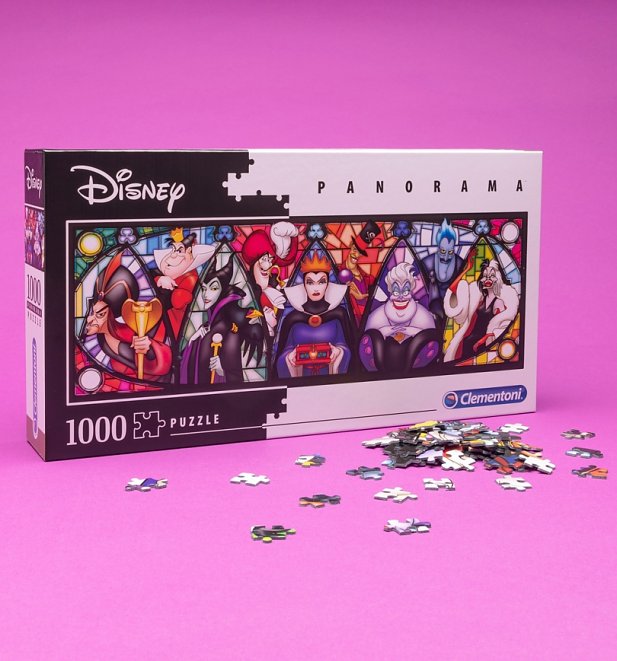 It's safe to say, we've always had a lot of love for the darker side of Disney. Never a dull moment when these downright dastardly folks are around, let your pal put together this total masterpiece with our Disney Villains Panorama 1000 Piece Jigsaw Puzzle!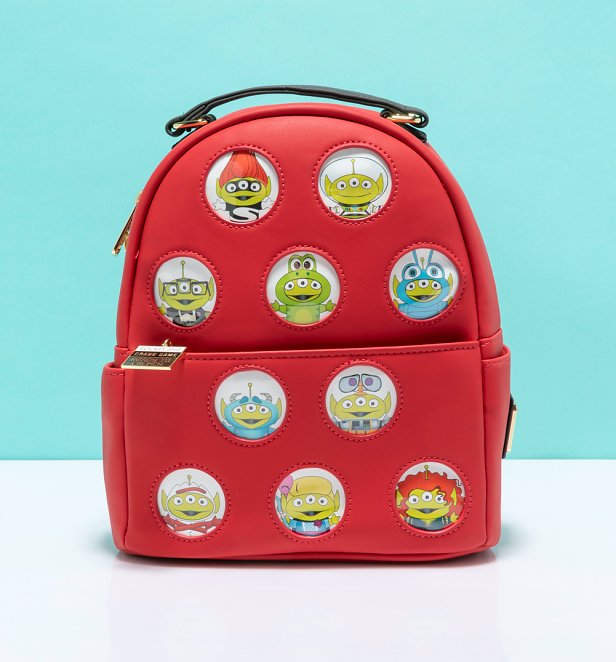 Surely nothing else will make them say Oooooooooooh! quite like this Loungefly Disney Pixar Aliens Mini Backpack! Adorned with the oh-so lovable and loyal Aliens from Pizza Planet in Toy Story, we know this cheeky number will turn any trip out into its very own Disney adventure.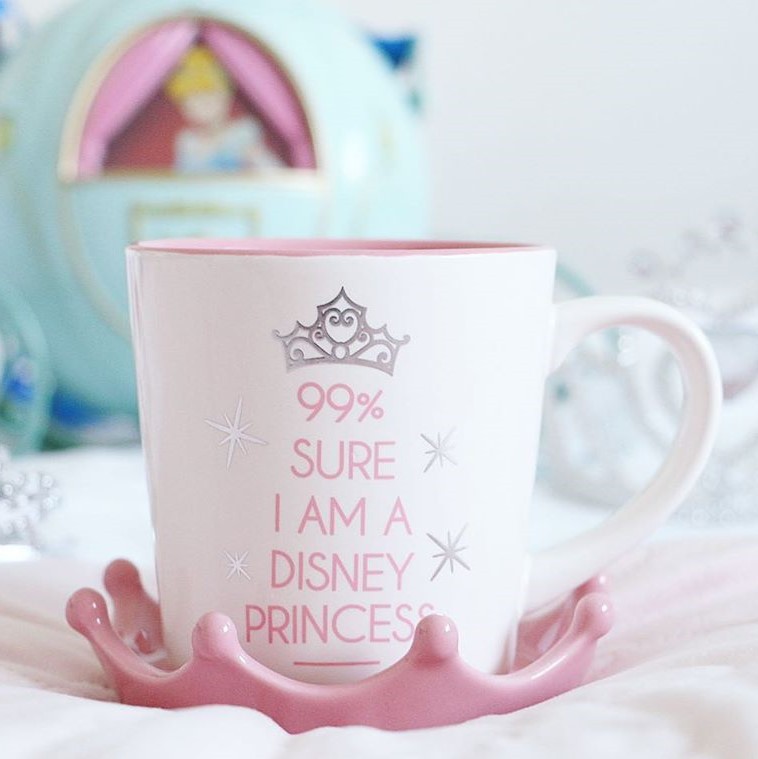 Why not treat them to the perfect viewing companion for their next Disney binge with this stunning Disney Princess Mug With Crown Lid. Ideal for someone who thinks just 99% is a touch on the conservative side!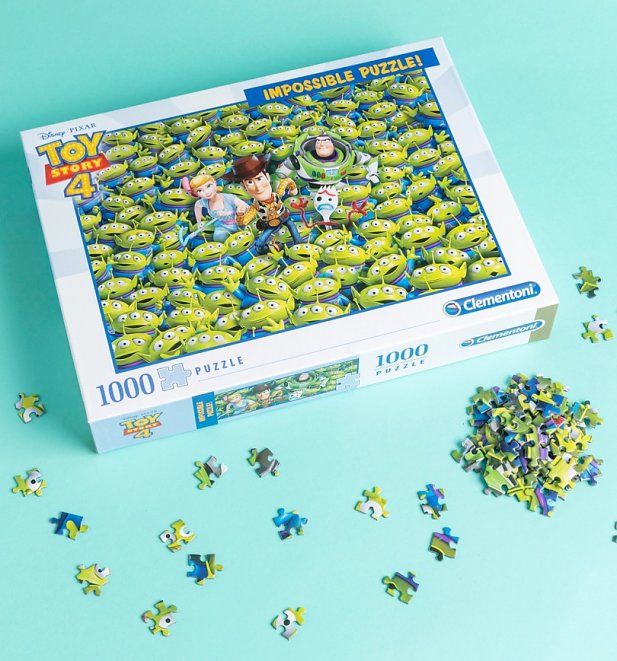 Sure this is the gift that just keeps on giving! It may be in a small little box, but boy does this pack a whole lot of hours of fun. Keep your Disney bud totally smitten with this Toy Story 4 Impossible 1000 Piece Jigsaw Puzzle.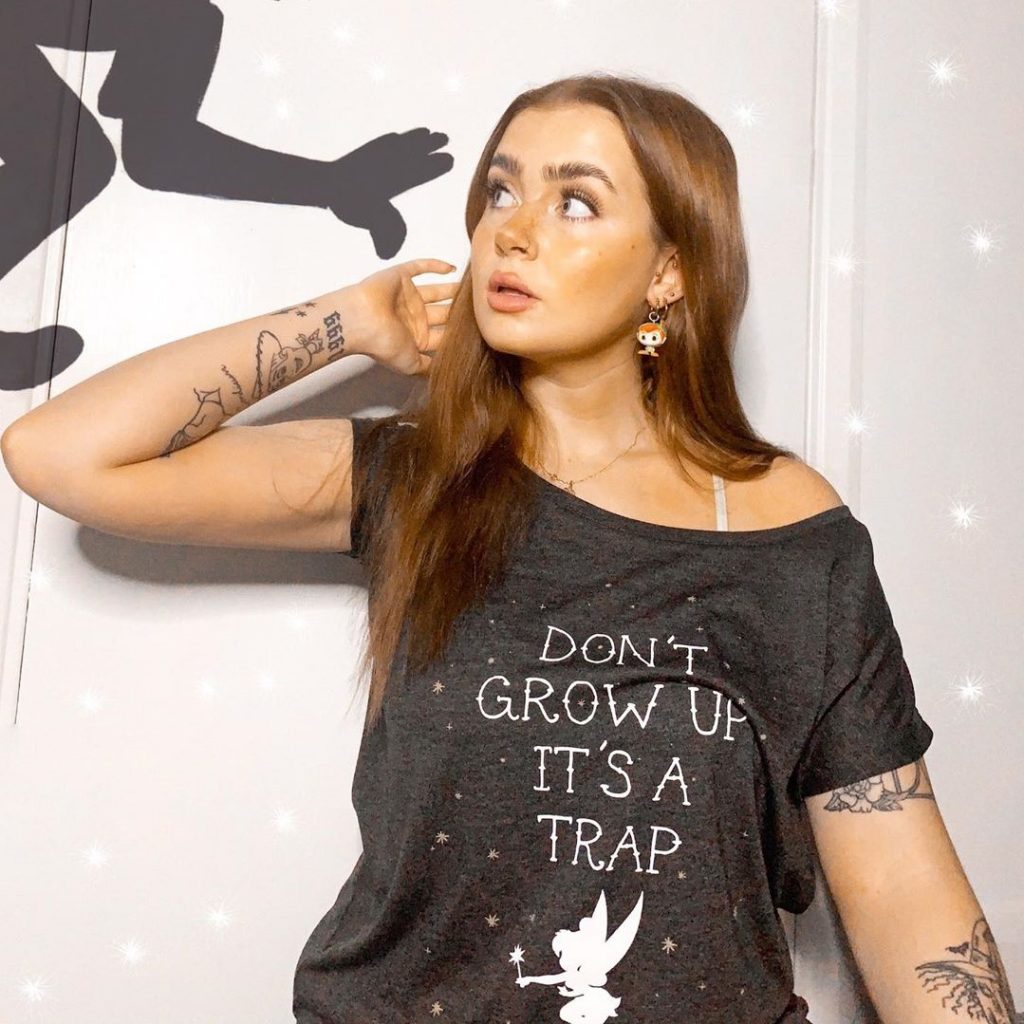 We all know sometimes doing grown-up things is… well… it sucks. If you know someone who longs for the simple days of simply having to wake up and watch Disney, we're pretty sure they will totally get this Tinker Bell Don't Grow Up Slouch T-Shirt.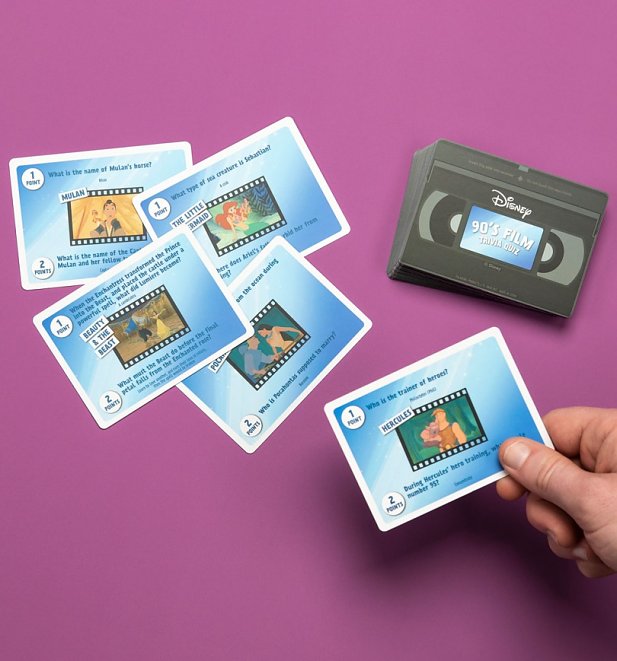 Think they know all there is to know about Disney? Sure about that? Put them to the ultimate test with this super-fun Disney 90s Trivia Quiz! Cracking excuse for some additional 'research' on the sofa.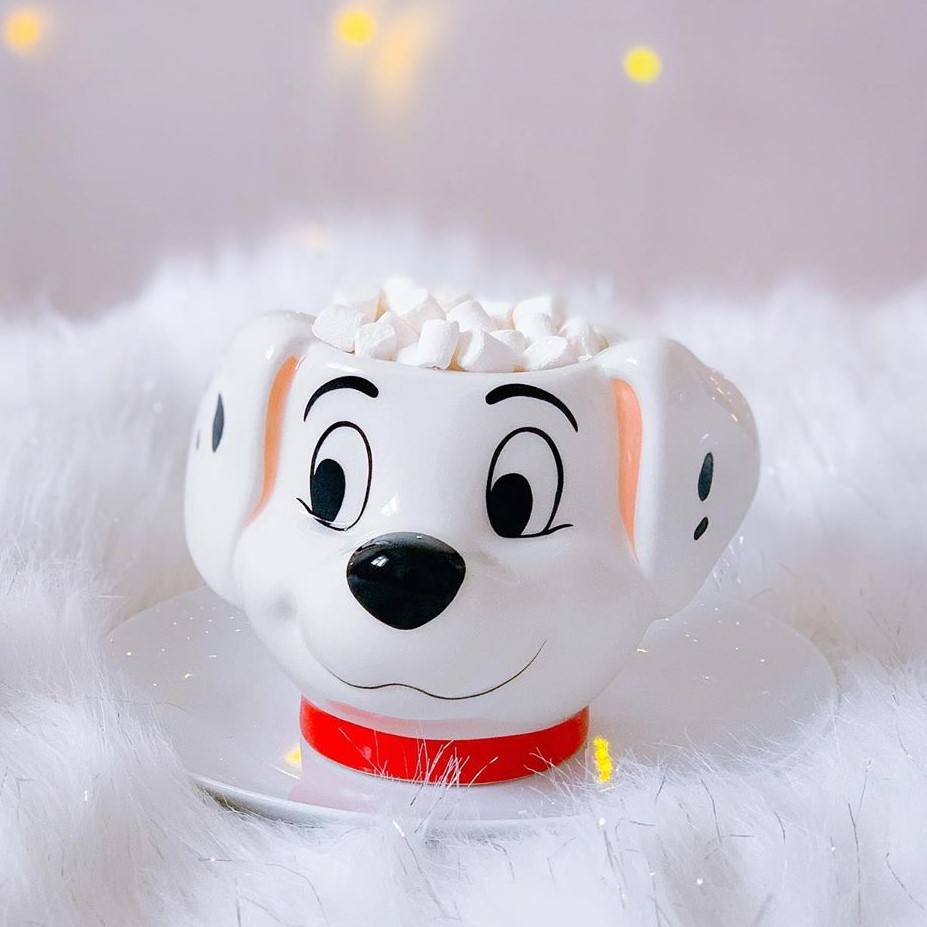 Surely any Disney classics fan would be barking not to fall in love with this little pal! Who better to enjoy a hot cuppa with (other than you of course) than with their very own Disney 101 Dalmatians Shaped Mug!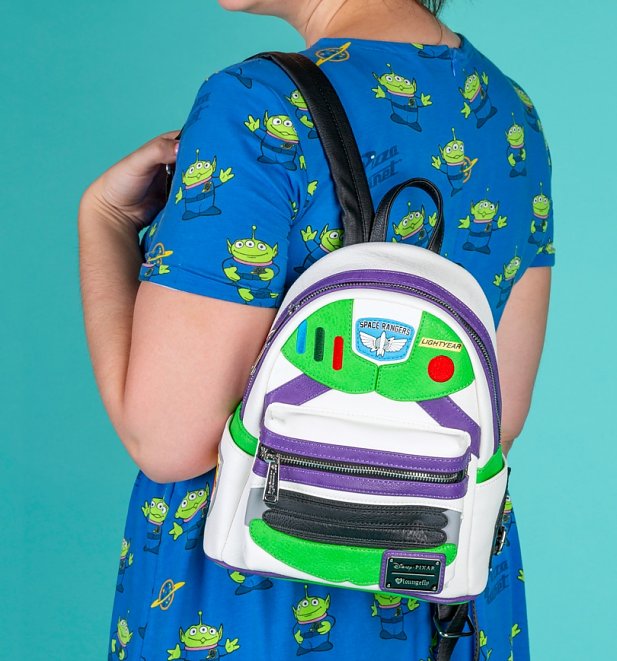 Well… you might not be able to make them a space ranger just yet, but you can have them looking and feeling pretty darn close with this Loungefly Disney Buzz Lightyear Mini Backpack!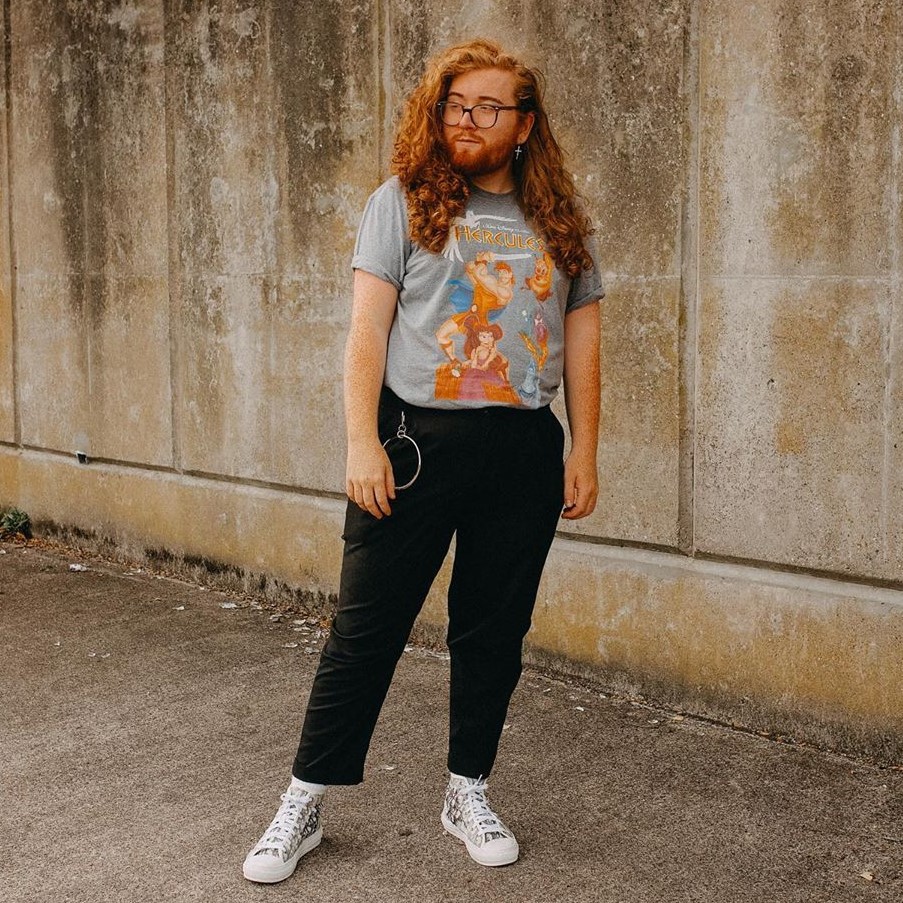 Tough, caring, cool and a total hero… sound like someone you know? If so, you know this exclusive Hercules TShirt will be a solid fit for them!
The end? So soon? Well, we really could go on and on but rather than that, if you're still on the hunt for the perfect treat for the total Disney fan in your life, pop over to our site and check out our complete collection of Disney presents to find the ideal treat for someone special. Happy hunting!