Celebrate your favourite 80s ladies 35 years on with the totally exciting new collection of Golden Girls Clothing from Cakeworthy!
Packed with 80s charm and style, we're so excited to have this amazing new collection as a European exclusive here at TruffleShuffle.
SO good, even Dorothy Zbornak would want it, dive below to check out the limited-edition collection in full (You can thank us for being a friend later…..) 📺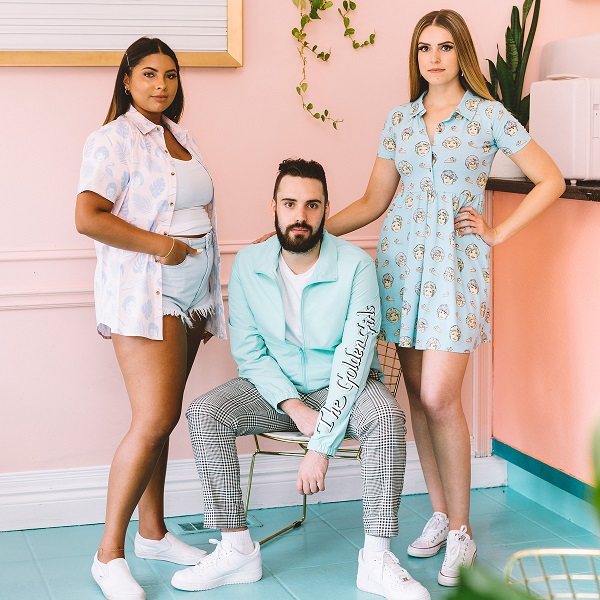 .
Perfect for Summer and adorned with a print of our favourite four ladies alongside their favourite dessert, this Golden Girls Cheesecake Dress is THE perfect tribute to the feelgood fashion icons.
Still making us laugh with jokes about dating, aging and everything in between even 35 years after The Golden Girls first aired this stunning Golden Girls Windbreaker Jacket will give you all the warming feels just like the show itself!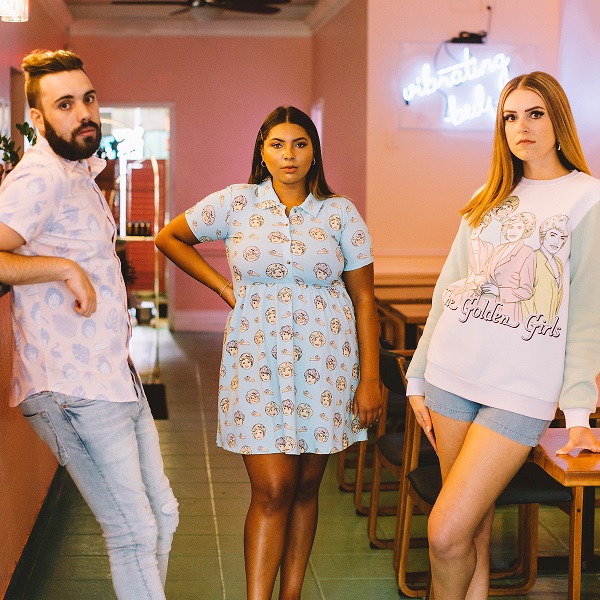 .
If these girls are your spirit animals, this Golden Girls Button Up Shirt featuring your favourite Miami ladies is a total find and will have you feeling as fun-loving as you look.
Featuring a pastel print of Sophia, Dorothy, Blanche and Rose, this Golden Girls Colour Block Pullover is total squad goals.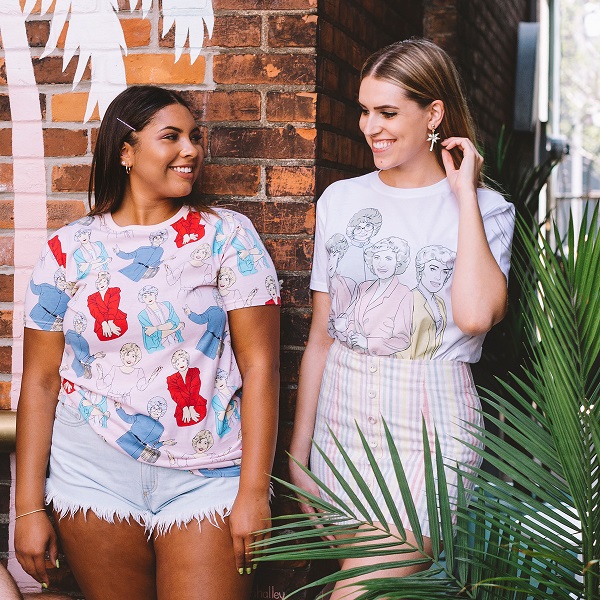 .
Surely any fan needs to get themselves all over this stunning new Golden Girls All Over Print T-Shirt, right? An essential buy for any fan of the beloved 1980s sitcom.
Featuring a distressed print of the ultimate girl gang in all their glory, snap up this Retro Golden Girls T-Shirt and grab a slice of the fun!
Head over to our site to check out the complete Golden Girls x Cakeworthy collection!