Feeling hot hot hot! With the sun showing it's glorious warm face once more, we're so excited to bathe in its glow once more and really let all our worries be blown away. When you're not catching rays, why not catch some of our top movie picks heading your way this weekend. Enjoy!
SATURDAY 1st August
Addams Family Values (1993) 5STAR 12:45pm-2:35pm
Spooky couple Gomez and Morticia hire a nanny to look after their new baby son – and stop him suffering an early death at the hands of his jealous elder siblings. Romance soon blossoms between the new childminder and Uncle Fester, but he does not realise she is planning to kill him once she has got hold of the family fortune. Comedy sequel, starring Anjelica Huston, Raul Julia, Christopher Lloyd, Christina Ricci and Joan Cusack.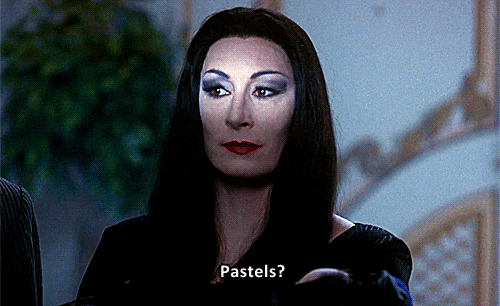 .
The Railway Children (1970) BBC Two 1:20pm-3:10pm
Three Edwardian children are forced to leave their comfortable middle-class London home and move to the wilds of Yorkshire after their father is wrongfully imprisoned for treason. Family drama adapted from E Nesbit's story, starring Jenny Agutter, Sally Thomsett, Gary Warren, Dinah Sheridan, Bernard Cribbins, William Mervyn and Iain Cuthbertson.
Godzilla (1998) 5STAR 2:35pm-5:20pm
A giant mutant lizard spawned from an atomic test rampages through the streets of New York, defying the combined might of the US Army and Navy as it searches for a quiet place to hatch its eggs. A bookish radiation expert and a shady French secret agent join forces to defeat the creature. Hollywood remake of the Japanese monster adventure, starring Matthew Broderick, Jean Reno, Maria Pitillo and Hank Azaria.
The Flintstones (1994) ITV2 3:05pm-4:50pm
Blue-collar caveman Fred Flintstone is promoted to an executive position at work and unwittingly becomes embroiled in an embezzlement scheme – thanks in no small part to his seductive new assistant. Live-action version of the cartoon comedy, starring John Goodman, Rick Moranis, Rosie O'Donnell, Halle Berry and Elizabeth Taylor.
Chicken Run (2000) ITV2 4:50pm-6:35pm
A headstrong chicken and her fellow fowls ponder how to escape from a grim Yorkshire farm before the evil farmer's wife can turn them into pies. Luckily, help arrives in the form of a heroic American rooster who promises to show them how to fly. Nick Park's animated comedy, with the voices of Mel Gibson, Julia Sawalha, Miranda Richardson and Jane Horrocks.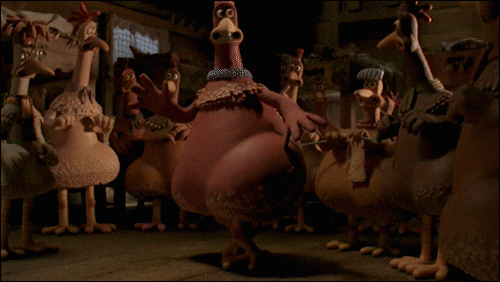 .
A Knight's Tale (2001) 5STAR 5:20pm-8:00pm
A poverty-stricken squire spies an opportunity to make his dreams come true when his employer dies. He takes his place as a knight, launching himself on the road to riches by competing in jousting tournaments, but his ruse is jeopardised by a dastardly nobleman. Comedy adventure, starring Heath Ledger, Paul Bettany, Mark Addy, Shannyn Sossamon and Rufus Sewell.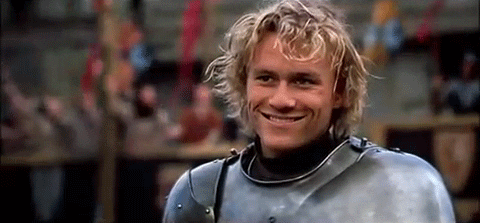 .
Jurassic World (2015) ITV2 6:35pm-9:00pm
Decades on from the creation of Jurassic Park, a fully operational attraction filled with genetically engineered dinosaurs has been opened on the island. In need of a new attraction, the company behind the park creates an entirely new species – but it quickly escapes to terrorise the tourists. An action-adventure sequel, starring Chris Pratt and Bryce Dallas Howard.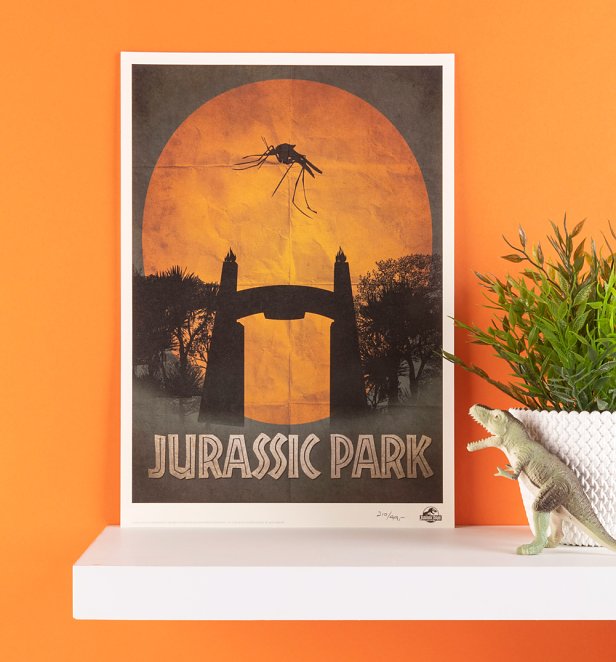 .
Jaws 3 (1983) ITV4 9:00pm-11:05pm
A shark is captured by divers and put on display in a Florida marine centre, where it ultimately dies. However, the examination of the body reveals the seemingly fully-grown shark was actually a baby – and its enormous, ferocious mother soon comes looking for it. Thriller sequel, originally released in cinemas in 3D, starring Dennis Quaid, Simon MacCorkindale, Louis Gossett Jr and Bess Armstrong.
.
Basic Instinct (1992) 5STAR 10:00pm-12:30am
A hard-drinking San Francisco cop investigates the case of a man murdered with an ice-pick, but his normally well-honed intuition starts letting him down as he falls for the sultry and manipulative chief suspect, the victim's former girlfriend. Thriller from director Paul Verhoeven, starring Sharon Stone, Michael Douglas, George Dzundza and Jeanne Tripplehorn.
.
End of Days (1999) ITV4 11:05pm-1:25am
A world-weary former police officer encounters the Devil himself on New Year's Eve 1999 and is spurred into action to stop the Prince of Darkness exploiting an innocent woman to bring about Armageddon. A supernatural thriller, starring Arnold Schwarzenegger, Gabriel Byrne, Robin Tunney, Rod Steiger, Kevin Pollak, CCH Pounder and Miriam Margolyes.
SUNDAY 2nd August
Charlie's Angels: Full Throttle (2003) Sony Movies 12:30pm-2:20pm
The high-kicking trio return, this time to hunt down the villains responsible for stealing two encoded rings containing top-secret information. The case brings them into conflict with a former Angel gone bad, a spurned ex-lover out for revenge and their creepy old enemy the Thin Man. An action-adventure sequel, starring Drew Barrymore, Cameron Diaz and Lucy Liu, with Demi Moore, John Cleese and Bernie Mac.
The Man with the Golden Gun (1974) ITV 4:00pm-6:30pm
James Bond's investigation into the death of a world-renowned scientist working on solar technology draws him into a battle of wits with a stealthy assassin, who dispatches his victims with a golden bullet and has the British secret agent next in his sights. Spy adventure, starring Roger Moore, Christopher Lee, Britt Ekland and Maud Adams.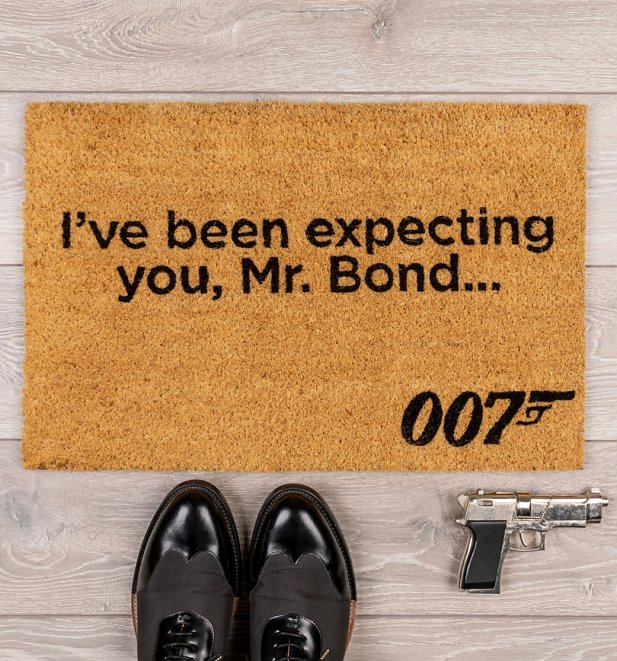 .
Jurassic World: Fallen Kingdom (2018) ITV2 6:30pm-9:00pm
Three years after the destruction of Jurassic World, Owen Grady and Claire Dearing are asked to return to the theme park to save its resident dinosaurs from the island's active volcano. During their mission, they uncover a conspiracy that may affect the entire planet. Action sequel, starring Chris Pratt, Bryce Dallas Howard, Rafe Spall and Toby Jones.
.
Smokey and the Bandit II (1980) ITV4 8:05pm-10:10pm
The maverick haulier must overcome a crisis of confidence when he and his friends are hired to transport a pregnant elephant to Texas, a mammoth task that proves far from easy, especially with their old enemy in hot pursuit. Road comedy, with Burt Reynolds, Jackie Gleason, Jerry Reed, Dom DeLuise and Sally Field.
Metro (1997) ITV4 10:10pm-12:30am
A wisecracking police negotiator meets his match in a ruthless jewel thief, who has not only murdered one of his best friends but has also taken a group of innocent victims hostage – including the cop's former girlfriend. A comedy thriller, starring Eddie Murphy, Michael Rapaport, Michael Wincott and Carmen Ejogo.
Whatever you're up to this weekend, make hay when the sun is shining!