As we enter the store and hear the little bell ring, we're back browsing down the shelves that are totally packed with top movies goodness in search for the perfect story. Do we pick a comedy? Or perhaps a little action and adventure?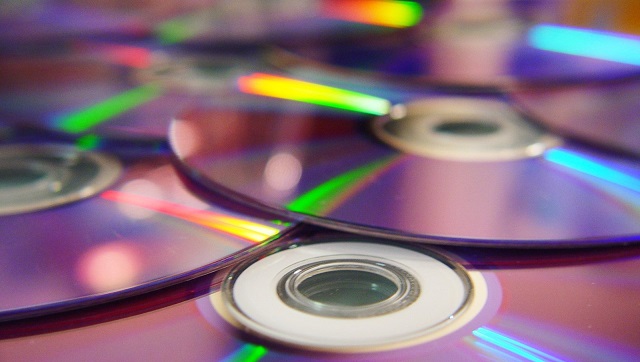 SATURDAY 15th August
Young Sherlock Holmes (1985) Film4 1:55pm-4:05pm
The teenage detective and his future sidekick Watson meet for the first time at boarding school. The death of Holmes's mentor sets the youngsters on their first case, and they discover that former members of an archaeological survey team have died under suspicious circumstances – pointing to a sinister Egyptian cult using hallucinogenic poisons to kill its victims. Adventure, starring Nicholas Rowe, Alan Cox and Sophie Ward.
Wallace & Gromit in The Curse of the Were-Rabbit (2005) BBC One 4:30pm-5:50pm
Inventor Wallace and his canine sidekick Gromit have set up a pest control service, and are called in to stop rabbits overrunning a garden show. However, the pair are overwhelmed when a destructive giant bunny arrives on the scene, while an interfering aristocrat contrives to make matters worse. Nick Park's Oscar-winning animated adventure, with the voices of Peter Sallis, Ralph Fiennes and Helena Bonham Carter.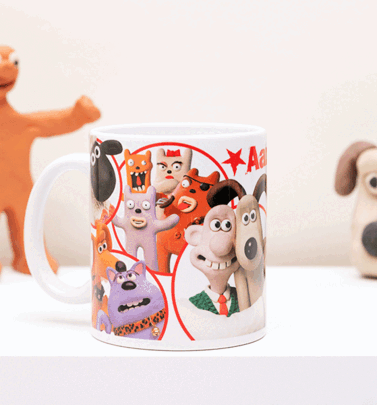 .
Transformers: Dark of the Moon (2011) Film4 6:00pm-9:00pm
The heroic Autobots discover that a spaceship from their own planet crashed into the moon decades ago, carrying their former leader and an incredibly powerful device. They must fight to defend the human race as their enemies the Decepticons plot to use this machine to rebuild their own world and destroy the Earth. Sci-fi adventure sequel, with Shia LaBeouf, Josh Duhamel and Rosie Huntington-Whiteley.
.
Solaris (2002) Sony Movies 6:55pm-9:00pm
A psychiatrist arrives on a space station to investigate the death of its commanding officer but subsequently starts to experience frightening visions of his late wife – which seem all too real and force him to question his sanity. Sci-fi drama, directed by Steven Soderbergh and based on Stanislaw Lem's novel, starring George Clooney, Natascha McElhone, Viola Davis, Jeremy Davies and Ulrich Tukur.
Outbreak (1995) 5STAR 7:25pm-10:00pm
An expert in infectious diseases races against time to find a cure for a rapidly fatal airborne virus which is wiping out the population of a small town and is threatening to turn into a pandemic. However, his task is hampered by senior military men, who are bent on burning down the town and incinerating the virus with it, regardless of any casualties. Thriller, with Dustin Hoffman, Rene Russo, Morgan Freeman, Kevin Spacey and Donald Sutherland.
Rocky IV (1985) ITV4 8:00pm-9:50pm
The Italian Stallion agrees to help former champion Apollo Creed train for a match against a seemingly invincible boxer from the Soviet Union, only to see his friend die as a result of injuries sustained in the fight. Rocky vows to avenge him and prepares to take on the Russian heavyweight in his own country. Drama sequel, directed by and starring Sylvester Stallone. With Dolph Lundgren, Talia Shire, Carl Weathers and Brigitte Nielsen.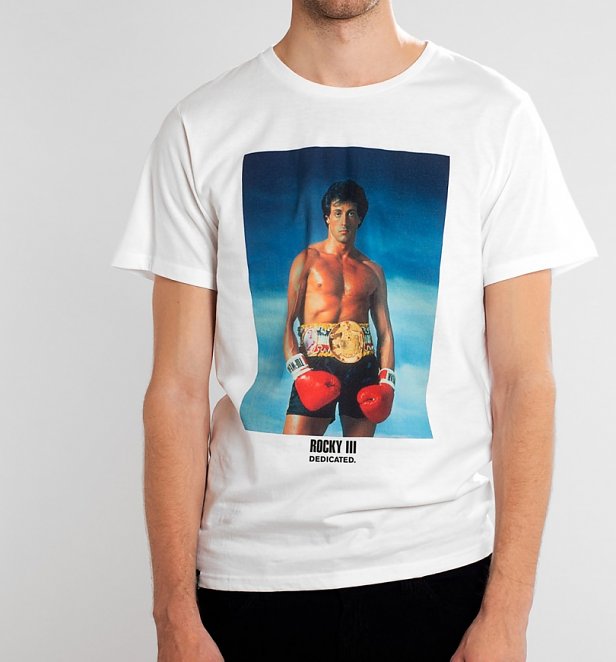 .
Conan the Destroyer (1984) Paramount Network 9:00pm-11:05pm
The mighty sword-wielding warrior returns and is hired by a duplicitous queen to retrieve a mystical artefact from an evil sorcerer. Unfortunately, he fails to see that the malevolent monarch has a sinister plan in mind, and intends to kill him once his task is complete. Fantasy adventure sequel, starring Arnold Schwarzenegger, Grace Jones, Wilt Chamberlain and Sarah Douglas.
For Your Eyes Only (1981) ITV 9:05pm-11:30pm
James Bond goes in search of a British weapons system aboard a sunken vessel before it falls into the hands of enemies who will use it to deactivate all Western submarines. Unfortunately, his mission is hindered by a crossbow-toting woman out to avenge her father's murder. Spy thriller, starring Roger Moore, Topol, Julian Glover, Carole Bouquet, Jill Bennett and Lynn-Holly Johnson.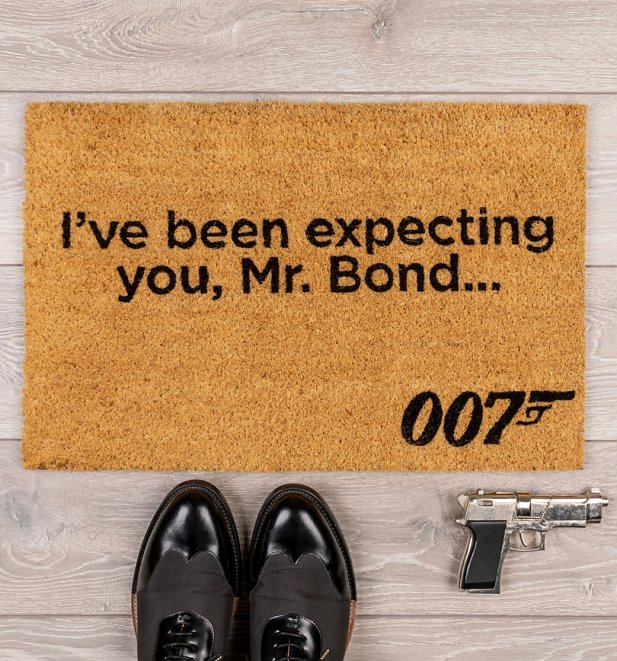 .
Rocky V (1990) ITV4 9:50pm-12:00am
The heavyweight champion is forced into retirement due to brain damage inflicted in the ring and finds his fortune has been lost on the stock market by his accountant. Returning to his working-class roots, he trains an up-and-coming fighter, only to see his protege turn against him. Drama sequel, starring Sylvester Stallone, Talia Shire and real-life boxer Tommy Morrison.
Guardians of the Galaxy (2014) BBC One 10:20pm-12:15am
A boy abducted by aliens grows up to be an interstellar mercenary. He and a band of misfits break out of a prison space station with a plan to sell a mysterious orb to the highest bidder – but cross a warlord, who intends to turn it into a powerful weapon. Sci-fi adventure, starring Chris Pratt, Zoe Saldana and Dave Bautista, with the voices of Bradley Cooper and Vin Diesel.
Guardians of the Galaxy Merchandise
SUNDAY 16th August
Groundhog Day (1993) Sony Movies 12:30pm-2:30pm
An obnoxious TV weatherman reporting on a small town's annual festival finds himself caught in a bizarre time loop, and is forced to relive the same day over and over again. While at first, he tries to exploit his predicament, he is ultimately driven to mend his ways and adopt a less cynical attitude. Comedy, starring Bill Murray, Andie MacDowell, Chris Elliott and Stephen Tobolowsky.
Father of the Bride Part II (1995) Sony Movies 2:30pm-4:45pm
A put-upon father has just got used to his daughter being married when he learns she is pregnant. Thrown into a mid-life crisis, he impulsively sells his house so he and his wife can buy the seafront retreat they had always dreamed about – only for responsibility to come crashing back on him when his wife reveals she is also expecting. Comedy sequel, starring Steve Martin and Diane Keaton.
Octopussy (1983) ITV 2:55pm-5:30pm
James Bond investigates the mysterious death of a British agent in East Berlin, a mission that leads him to a glamorous, international jewel thief. He discovers one of her criminal cohorts, an Indian gangster, is in league with a crazed Soviet general who plans to heat up the Cold War by detonating a nuclear bomb in an American Air Force base. Spy adventure, with Roger Moore, Maud Adams, Steven Berkoff and Louis Jourdan.
Edward Scissorhands (1990) Film4 3:00pm-5:05pm
A reclusive genius creates a boy but dies before completing him, leaving his brainchild with scissor-like blades in place of hands. A kindly woman from a nearby suburb takes pity on the lonely figure and welcomes him into her home. He quickly becomes a hit in the neighbourhood – but then his new friends start to turn against him. Tim Burton's fantasy, starring Johnny Depp, Winona Ryder, Dianne Wiest and Vincent Price.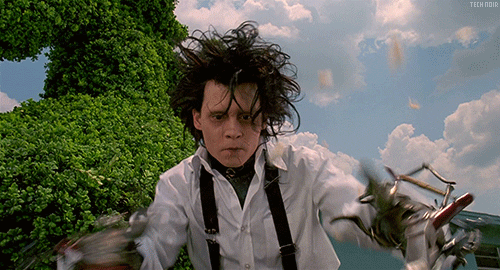 .
Vertical Limit (2000) Paramount Network 3:55pm-6:15pm
A wildlife photographer is forced to master his fears and the elements as he leads an expedition to climb K2, the world's second-highest mountain, on a desperate mission to rescue his estranged sister and her fellow mountaineers, who have fallen into a crevasse. Action-adventure, starring Chris O'Donnell, Bill Paxton, Scott Glenn and Robin Tunney.
Brewster's Millions (1985) Sony Movies 4:45pm-6:50pm
A baseball player is stunned to learn he has come into a massive inheritance. Unfortunately, there is one condition – he must somehow find a way to spend $30million in just one month, or he will lose the lot. Meanwhile, two scheming lawyers, who stand to get the money if he fails, are determined to sabotage his efforts. Comedy, starring Richard Pryor, John Candy, Lonette McKee and Jerry Orbach.
Jurassic World (2015) ITV 5:50pm-8:00pm
Decades on from the creation of Jurassic Park, a fully operational attraction filled with genetically engineered dinosaurs has been opened on the island. In need of a new attraction, the company behind the park creates an entirely new species – only for it to escape and terrorise the tourists. An action-adventure sequel, starring Chris Pratt and Bryce Dallas Howard.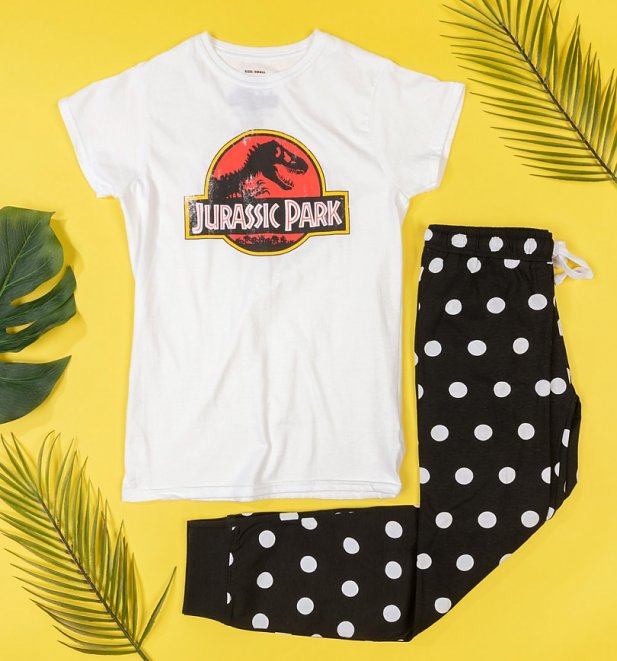 .
Transformers: Age of Extinction (2014) E4 5:45pm-9:00pm
The shape-changing robots are driven into hiding when the human race turns against them. When rediscovered by a kindly inventor and his daughter, they come out of exile to save the world, battling a new breed of human-created Transformers. These deadly new machines were created to hunt them down, but are now growing independent and intend to make use of technology from the Transformers' home planet in a plot that could threaten all life on Earth. The fourth film in the sci-fi adventure series, starring Mark Wahlberg, Stanley Tucci and Kelsey Grammer.
Arachnophobia (1990) Sony Movies 6:50pm-9:00pm
A mild-mannered doctor sets up practice in a small town, but a cloud gathers over his career due to a series of unexplained deaths. Before long, he has to convince the locals that a horde of venomous spiders is responsible and confront his intense fear of arachnids into the bargain. Comedy horror, starring Jeff Daniels, John Goodman, Julian Sands and Brian McNamara.
The Simpsons Movie (2007) Film4 7:15pm-9:00pm
Homer unwittingly pollutes Lake Springfield, so the US government decides to isolate the city underneath a giant dome. The Simpsons manage to escape and plan to start a new life in Alaska – but learn Springfield is about to be destroyed, and return to save their friends. With the voices of Dan Castellaneta, Julie Kavner, Nancy Cartwright and Yeardley Smith.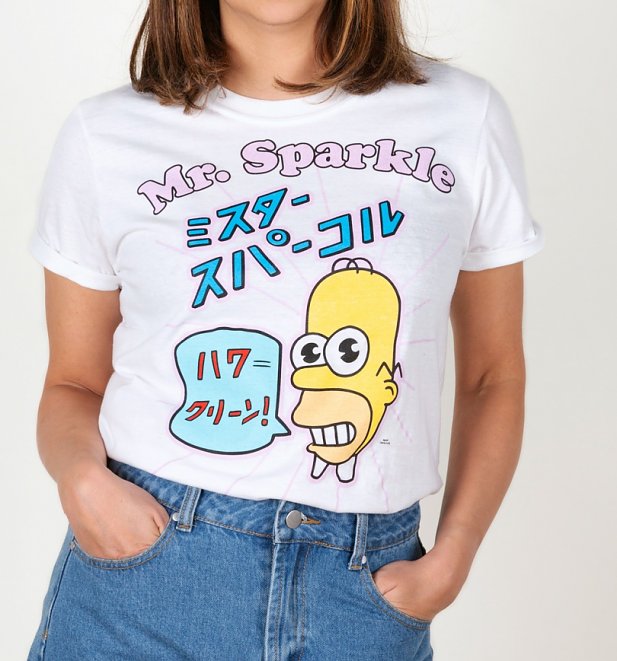 .
Apollo 13 (1995) ITV4 8:00pm-10:50pm
Fact-based drama about the ill-fated 1970 Apollo 13 mission to the moon. Crew leader Jim Lovell is faced with a nightmare when the mission suffers an onboard explosion – leaving the team stranded in space with a dwindling oxygen supply while flight controllers and engineers in Houston try to find a way to bring the crew safely back to Earth. With Tom Hanks, Kevin Bacon, Bill Paxton, Ed Harris and Gary Sinise.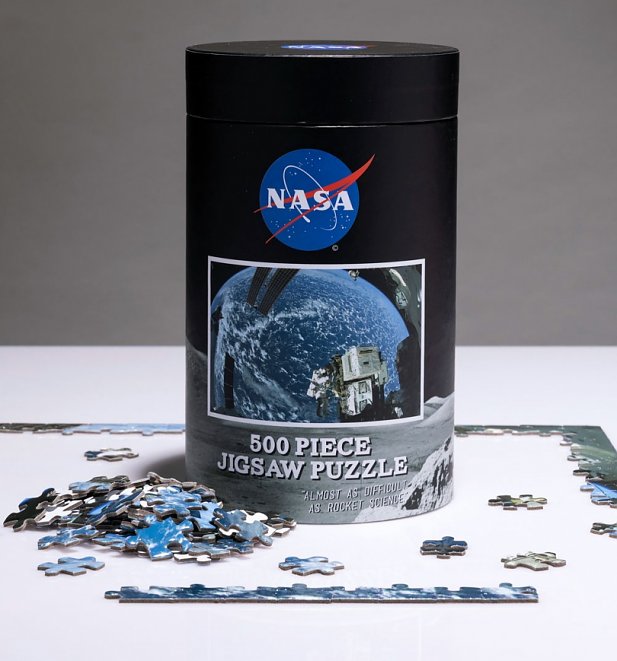 .
Bullitt (1968) ITV4 10:50pm-1:05am
A tough police detective is assigned to protect a Mob witness for 48 hours, only for hitmen to find their hiding place and try to silence the informant. The rebellious cop realises something does not add up and goes in search of both the killers and whoever told them where to locate their target – but an ambitious politician wants him off the case. Thriller, starring Steve McQueen, Jacqueline Bisset, Robert Vaughn and Robert Duvall.
Whatever you're up to this weekend, enjoy the ride!