*Blink* … ahh Summer… what fun… *Blink* what, what? September? *Blink* No stop! Here to shop you channel shifting quicker than the calendar is ticking over, we've picked out some of our top movie picks heading your way so you can find your perfect selection of classic to ease you through the weekend, enjoy!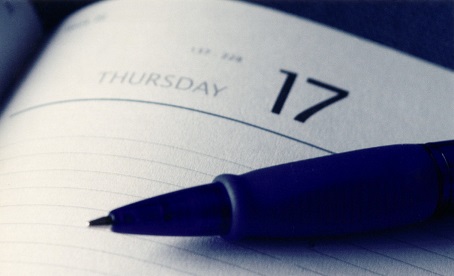 SATURDAY 5th September
The Karate Kid Part II (1986) Dave 11:45am-2:00pm
High-kicking teenager Daniel accompanies his venerable mentor, Mr Miyagi when he returns to the Japanese province of Okinawa to visit his dying father. However, an old rival of Miyagi's is waiting for them, while Daniel is drawn into a vicious conflict with their enemy's own karate protege. Martial arts sequel, starring Ralph Macchio, Pat Morita and Yuji Okumoto.
Philadelphia (1993) Sony Movies Classic 11:45am-2:10pm
A gay lawyer is fired after contracting Aids and takes his former employers to court to prove he was discriminated against because of his condition. The only attorney he can find to represent him is a homophobic courtroom rival, who is forced to confront his prejudices as the case unfolds and his client's health deteriorates. Drama, starring an Oscar-winning Tom Hanks, with Denzel Washington and Antonio Banderas.
Chocolat (2000) Sony Movies 3:05pm-5:25pm
A woman and her daughter move to a sleepy French village in 1959 and brazenly open a chocolate shop directly opposite the Catholic parish church during Lent. At first, the locals are enraged and appalled, but her confections soon raise spirits in the community, especially among the wives. Drama adapted from Joanne Harris's novel, with Juliette Binoche, Johnny Depp, Alfred Molina and Judi Dench.
Alice Through the Looking Glass (2016) BBC One 4:30pm-6:15pm
Alice Kingsleigh has spent three years sailing the high seas. Upon her return to London from China, she returns to the magical world of Underland and takes a journey back in time to save the Mad Hatter and her friends. Fantasy adventure sequel, starring Mia Wasikowska, Johnny Depp and Anne Hathaway.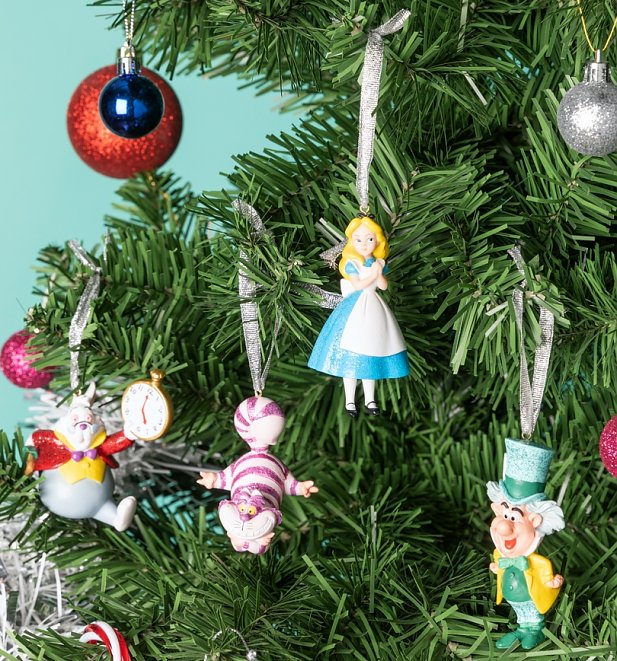 .
Meet Joe Black (1998) Sony Movies 5:25pm-9:00pm
Death takes over the body of a recently deceased young man, and embarks on a mission to claim the life of a powerful media tycoon, but ends up falling in love with his daughter instead – leaving him on the horns of a dilemma. A remake of 1934 romantic fantasy Death Takes a Holiday, starring Brad Pitt, Anthony Hopkins and Claire Forlani.
Jaws: The Revenge (1987) ITV4 8:00pm-9:50pm
Ellen Brody, the widow of heroic police chief Martin Brody, travels to the Bahamas after her youngest son is killed by a great white shark. But as she is reunited with her surviving son, the predatory fish sets off in pursuit to wipe out the entire family. Thriller sequel, starring Michael Caine, Lorraine Gary, Lance Guest and Mario Van Peebles.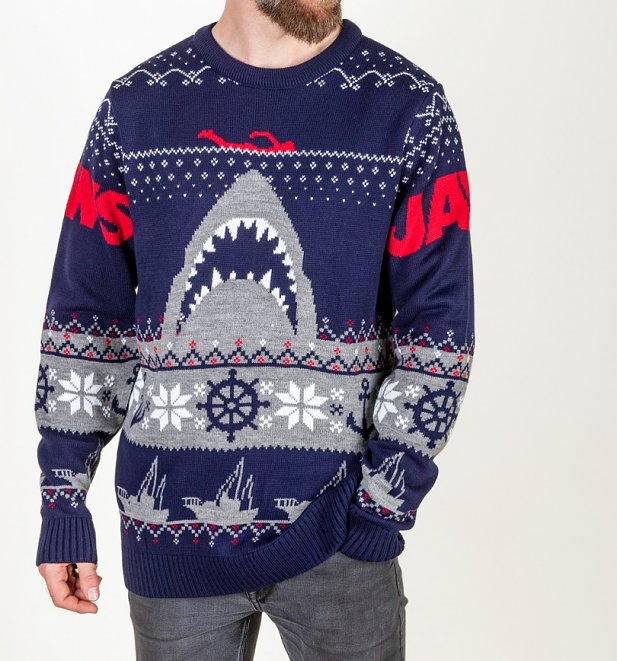 .
Shaun of the Dead (2004) ITV2 9:00pm-11:05pm
An unambitious 29-year-old man recently dumped and trapped in the job from hell decides to get his life back on track. Unfortunately, he has to put his plans on hold when zombies rise from their graves and stalk the streets of London to feast on the living. Comedy horror, starring Simon Pegg, Nick Frost, Kate Ashfield, Dylan Moran, Lucy Davis, Bill Nighy and Penelope Wilton.
Rain Man (1988) 5STAR 9:00pm-11:50pm
Brash yuppie car dealer Charlie discovers his deceased father has left the family fortune to Raymond, the autistic elder brother he never knew he had. In a bid to get his hands on the money, he tracks down and abducts Raymond – but the ensuing cross-country journey proves to be a profound learning experience. Oscar-winning drama, starring Tom Cruise and Dustin Hoffman, with Valeria Golino, Gerald R Molen and Jack Murdock.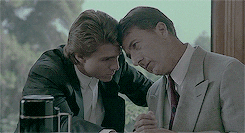 .
The Specialist (1994) Paramount Network 9:00pm-11:15pm
An explosives expert is reluctantly persuaded out of retirement by the charms of a vengeful woman bent on destroying the gang that murdered her parents. He carries out a series of assassinations but finds himself caught in a deadly game of cat and mouse when one of his targets hires a former colleague to track him down. Action thriller, starring Sylvester Stallone, Sharon Stone, James Woods, Rod Steiger and Eric Roberts.
Cliffhanger (1993) ITV4 9:50pm-12:05am
A retired mountain rescue expert is drawn into a battle of wits with a psychopathic criminal searching for a $100million fortune lost in the Rockies – and puts his life on the line as he negotiates the treacherous mountains in a bid to stay one step ahead of the crook. Action thriller, starring Sylvester Stallone, John Lithgow, Janine Turner and Michael Rooker.
X-Men Origins: Wolverine (2009) Channel 4 11:15pm-1:15am
Years before he joins the superhero team, mutant Logan is a member of a top-secret military unit but quits because he cannot justify his squad's brutal methods. However, when the woman he loves is murdered by his psychotic brother, Logan returns to his old enemies for help in seeking revenge – and is offered the chance to become indestructible. Superhero adventure prequel, starring Hugh Jackman and Liev Schreiber.
SUNDAY 6th September
The Karate Kid Part II (1986) Dave 10:45am-1:00pm
High-kicking teenager Daniel accompanies his venerable mentor, Mr Miyagi when he returns to the Japanese province of Okinawa to visit his dying father. However, an old rival of Miyagi's is waiting for them, while Daniel is drawn into a vicious conflict with their enemy's own karate protege. Martial arts sequel, starring Ralph Macchio, Pat Morita and Yuji Okumoto.
The Rugrats Movie (1998) Film4 11:00am-12:40pm
Tommy tries to return his new brother to the baby shop, helped by Angelica, Chuckie, Phil and Lil – but the friends become lost in dense woodlands en route, turning their expedition into a scary and exciting journey of discovery. Animated comedy based on the TV series, with the voices of Elizabeth Daily, Christine Cavanaugh, Kath Soucie, Whoopi Goldberg and Busta Rhymes.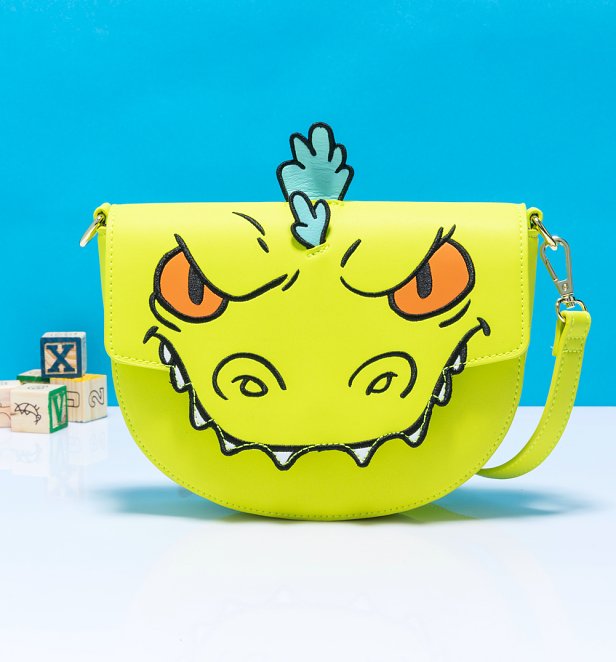 .
The Flintstones in Viva Rock Vegas (2000) ITV2 1:20pm-3:05pm
Young courting couples Fred and Wilma, and Barney and Betty are invited to stay at a luxury casino in the Stone Age gambling capital. Owner Chip Rockefeller is bent on stopping Fred proposing to wealthy Wilma because he wants to marry her himself for the money and settle his debts. Family comedy prequel, with Mark Addy, Stephen Baldwin, Joan Collins, Alan Cumming, Kristen Johnston and Jane Krakowski.
Never Say Never Again (1983) ITV 1:25pm-4:00pm
James Bond investigates the hijacking of two American nuclear warheads and tracks the stolen missiles to the Bahamas, where a sinister millionaire working for criminal organisation Spectre is planning to hold the world to ransom. Action-adventure, starring Sean Connery, Klaus Maria Brandauer, Kim Basinger, Max von Sydow and Barbara Carrera.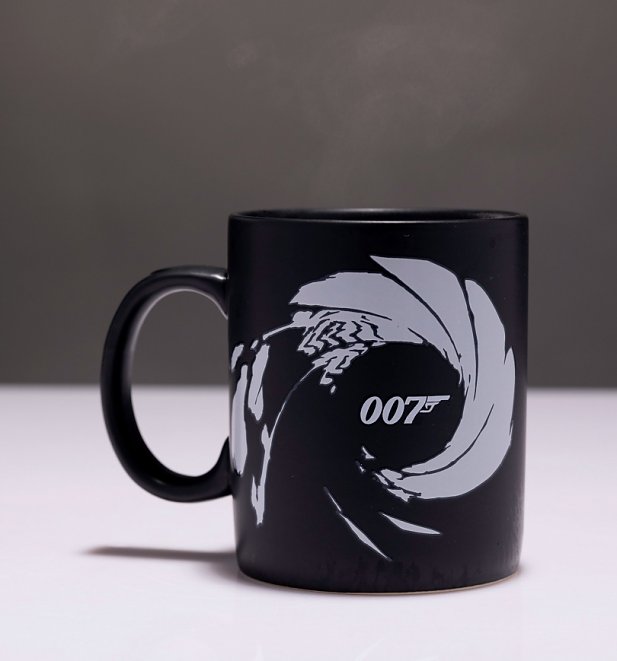 .
The Net (1995) Sony Movies 2:35pm-4:50pm
A shy computer analyst discovers evidence of a criminal conspiracy, so the villains decide to retaliate. Erasing her personal details from the national database, they replace them with a false police record, hurling her into a desperate race against time to prove her real identity before corrupt officials silence her for good. Thriller, starring Sandra Bullock, Jeremy Northam and Dennis Miller.
Space Jam (1996) ITV2 3:05pm-4:50pm
Aliens arrive on Earth to abduct the Looney Tunes gang as a new attraction at their failing intergalactic theme park. To keep their freedom, Bugs Bunny and friends challenge the invaders to a high-stakes basketball game, calling on Michael Jordan to save the day and send the extraterrestrials back where they came from. Live-action and animated comedy, starring Bill Murray and Danny DeVito, with the voices of Billy West and Bill Farmer.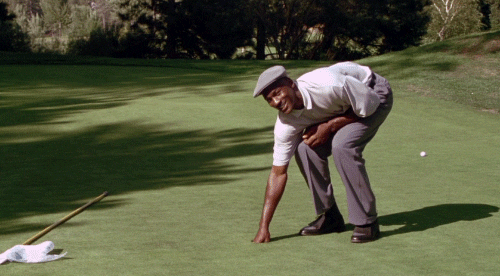 .
The Truman Show (1998) Sony Movies 4:50pm-6:55pm
A man is unaware his uneventful life is really a sham, and his every move is being secretly filmed and broadcast to the world as part of a 24-hour TV soap. However, a series of unforeseen events leads him to question the nature of his existence. Peter Weir's media satire, starring Jim Carrey, Natascha McElhone, Laura Linney, Noah Emmerich and Ed Harris.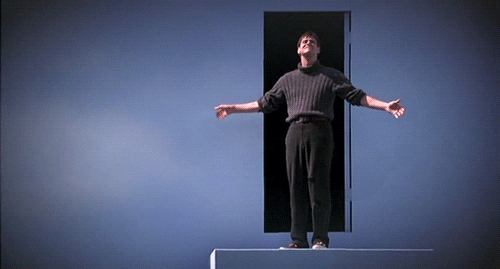 .
Tomorrow Never Dies (1997) ITV4 8:00pm-10:25pm
James Bond joins forces with a Chinese agent to foil a media mogul's scheme to start a war between their countries – a case complicated by the fact that an old flame is now married to his new enemy. Using an undetectable stealth ship, the press baron plans to launch an undetectable sneak attack on both nations' navies, knowing they will blame each other – giving him exclusive global media coverage of the resulting conflict. Spy adventure, starring Pierce Brosnan, Jonathan Pryce, Teri Hatcher and Michelle Yeoh.
The Beach (2000) Sony Movies 9:00pm-11:25pm
A backpacker arrives in Bangkok, where a wild-eyed veteran traveller tells him the location of a remote paradise island. When he finally makes it to the golden beaches, he discovers there is already a community in residence. All is not as it seems, however, and the blissful idyll soon turns sour. Danny Boyle's drama, starring Leonardo DiCaprio, Robert Carlyle, Virginie Ledoyen and Tilda Swinton.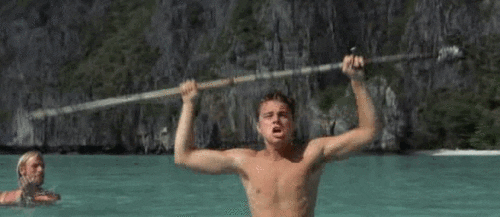 .
Halloween II (1981) 5STAR 11:25pm-1:15am
In the aftermath of masked killer Michael Myers' killing spree, survivor Laurie Strode is rushed to the hospital, while the madman is still alive and still at large. As the obsessive Dr Loomis continues his pursuit of the killer, Myers goes in search of Laurie, who has a connection to his own horrific past. Horror sequel, starring Jamie Lee Curtis, Donald Pleasence and Dick Warlock.
Whatever you're up to this weekend, start it early… that way you will beat the rush and be done sooner. Simple!