Tis the season to get spooky! Bringing you more films than sweets you can fit in your pockets, we're here with our Halloween edition of the Retro Movie Rundown!
Time to get spooky kids!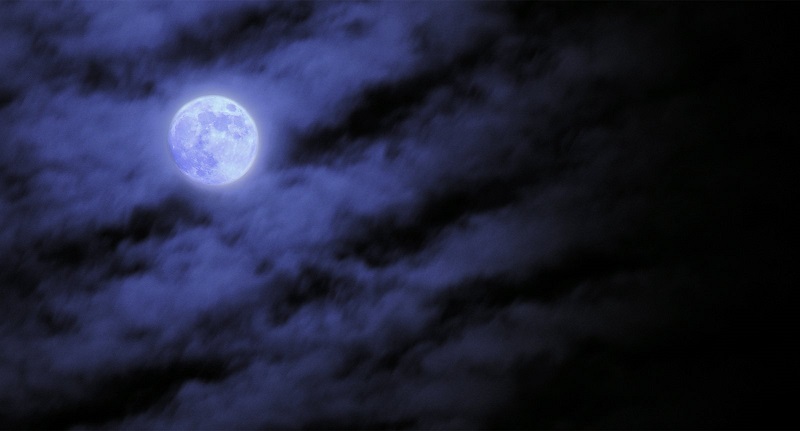 SATURDAY 31st October
Goosebumps (2015) CITV 9:25am-11:25am
A teenager discovers his new neighbour is the writer of a popular series of books, who harbours a terrifying secret. The ghosts and monsters the author writes about are real, and his stories keep them contained. The youngster accidentally releases them into the real world and has to find a way to get them back in the books before they can cause chaos. Fantasy adventure, starring Jack Black and Dylan Minnette.
Tim Burton's Corpse Bride (2005) ITV2 1:15pm-2:50pm
Shy bridegroom Victor unintentionally gets himself hitched to a ghostly bride, who lures him down into the netherworld. But as he strives to find his way back to the land of the living, a treacherous aristocrat is scheming to marry Victor's flesh-and-blood fiancee. Tim Burton's stop-motion animated fantasy, with the voices of Johnny Depp, Helena Bonham Carter, Emily Watson, Christopher Lee and Richard E Grant.
The Karate Kid Part III (1989) 5STAR 2:20pm-4:40pm
The teenage martial arts expert becomes obsessed with defending his championship title, but wise mentor Mr Miyagi is not prepared to help him fight for such a shallow goal. Seeking someone else to help guide his career, he falls under the influence of a crooked trainer – who is secretly plotting his downfall with the help of an old adversary. Adventure sequel, starring Ralph Macchio and Pat Morita.
Hotel Transylvania (2012) ITV2 2:50pm-4:40pm
Dracula opens a luxury resort for monsters, to provide a refuge from terrified humans. His cosy sanctuary is disrupted when a normal man unwittingly checks in, and the situation is complicated when the unwanted guest takes a liking to the count's daughter. Animated comedy, with the voices of Adam Sandler and Andy Samberg.
Hot Shots! (1991) Sony Movies 3:20pm-5:05pm
A pilot joins an elite squad to take part in a dangerous mission but faces a struggle to live down his father's bad reputation – and win the love of a glamorous psychiatrist. Comedy spoofing action movies – principally Top Gun – starring Charlie Sheen, Lloyd Bridges, Valeria Golino, Cary Elwes, Kevin Dunn and William O'Leary.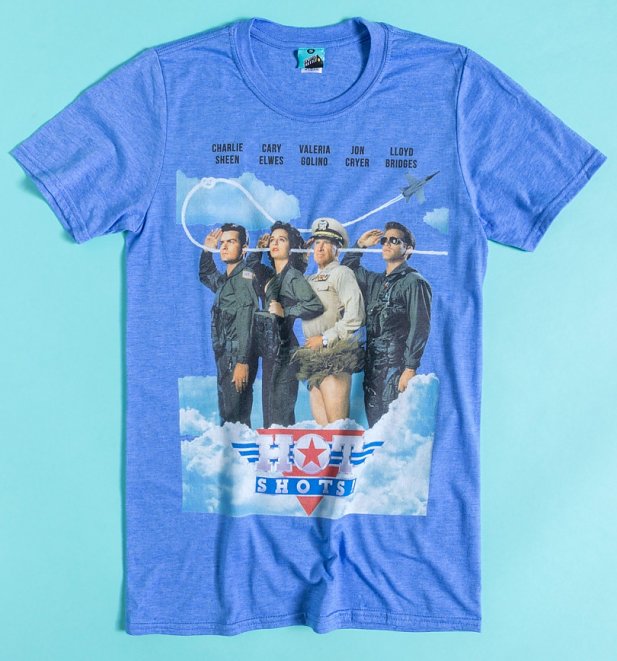 .
Hot Shots! Part Deux (1993) Sony Movies 5:05pm-6:50pm
A misunderstood soldier who has retired to a Buddhist monastery is drawn back into action for a special mission. A succession of failed rescue attempts has left countless American servicemen held hostage in the Middle East, and it falls to him to set them free. Spoof action movie sequel, starring Charlie Sheen, Valeria Golino, Lloyd Bridges and Rowan Atkinson.
Dumb and Dumber (1994) 5STAR 6:50pm-9:00pm
Dimwitted Rhode Island limousine driver Lloyd Christmas and his equally vacuous friend Harry Dunne embark on a disaster-fraught cross-country trip to Aspen, where they hope to reunite a briefcase with its female owner. However, the pair are unaware the case contains a $1million ransom they would have been better leaving well alone. Farrelly brothers comedy, starring Jim Carrey, Jeff Daniels, Lauren Holly, Teri Garr and Mike Starr.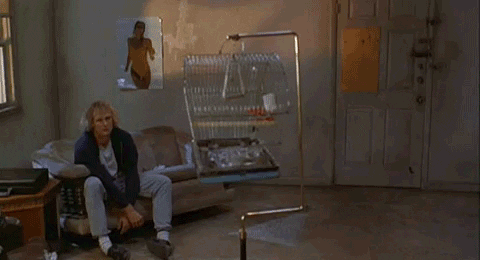 Arachnophobia (1990) Sony Movies 6:50pm-9:00pm
A mild-mannered doctor sets up practice in a small town, but a cloud gathers over his career due to a series of unexplained deaths. Before long, he has to convince the locals that a horde of venomous spiders is responsible and confront his intense fear of arachnids into the bargain. Comedy horror, starring Jeff Daniels, John Goodman, Julian Sands and Brian McNamara.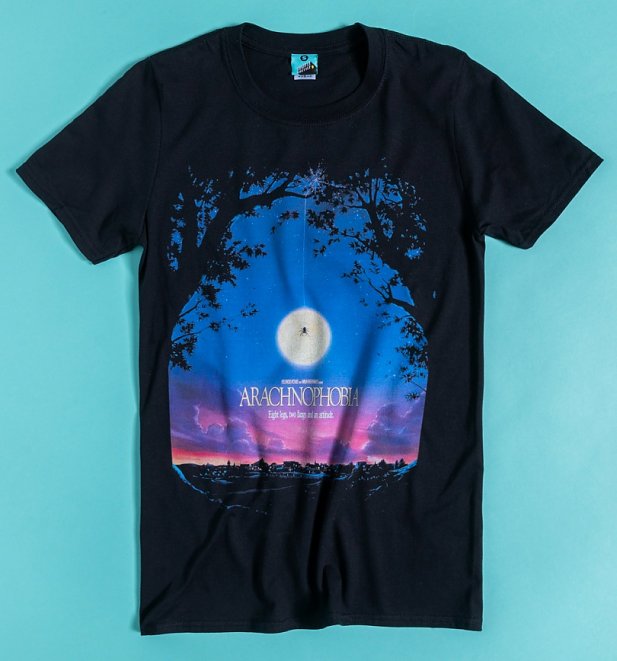 .
Ghost (1990) 5STAR 9:00pm-11:40pm
The spirit of a murdered executive tries to find a way to help his girlfriend bring his killer to justice, and enlists the aid of a fraudulent medium – who is amazed and baffled when her psychic powers turn out to be all too real. Romantic fantasy, starring Patrick Swayze, Demi Moore, Tony Goldwyn and an Oscar-winning Whoopi Goldberg.
Halloween (1978) Film4 10:45pm-12:30am
Homicidal madman Michael Myers escapes from a mental institution 15 years after murdering his sister and goes on a killing spree in his home town. Although a psychiatrist is quickly on his trail in a bid to stop the loss of more lives, a shy teenage girl babysitting for her neighbour is unaware of the grisly fate in store for her. John Carpenter's horror, starring Jamie Lee Curtis, Donald Pleasence, Nick Castle and PJ Soles.
Poltergeist (1982) BBC Two 11:10pm-1:00am
A family experiences strange events after invisible phantoms invade its home. At first, the ghosts seem harmless, simply making things move by themselves. But before long, they spirit away the five-year-old daughter to their own plane of existence, forcing her parents to call on paranormal researchers to find their missing child. Horror, with JoBeth Williams, Craig T Nelson and Heather O'Rourke.
Eraser (1996) Paramount Network 11:15pm-1:30am
An arms industry executive is placed in danger after she exposes evidence of illegal deals by an international corporation. The authorities respond by assigning her to the custody of a government agent who specialises in helping federal witnesses disappear from the system. However, when the operative is framed for murder, he is forced to balance his duties with efforts to clear his own name. Action thriller, starring Arnold Schwarzenegger, James Caan, Vanessa L Williams and James Coburn.
I Know What You Did Last Summer (1997) 5STAR 11:40pm-1:45am
Four teenagers accidentally run over a stranger and hide the body rather than inform the authorities, only to find themselves stalked the following year by a shadowy figure who takes great delight in disposing of them in a variety of gruesome ways. Horror, starring Jennifer Love Hewitt, Sarah Michelle Gellar, Ryan Phillippe, Freddie Prinze Jr and Anne Heche.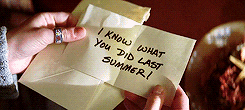 .
The Ring (2002) BBC One 12:35am-2:20am
A journalist investigates several teenage deaths, which are linked to a cursed videotape and the rumour that anyone who watches it will die a week later. Her growing obsession with the tape endangers herself and her family – and to avoid the predicted fate, she has just seven days to find out where the recording came from. Gore Verbinski's remake of the Japanese supernatural horror, starring Naomi Watts, Martin Henderson and Brian Cox.
SUNDAY 1st November
Casper (1995) ITV2 1:05pm-3:10pm
A paranormal expert moves into a haunted house where his daughter befriends the amiable ghost of a young boy – but things start to go awry when three smelly spooks and two dastardly crooks try to chase the new residents away. Family comedy, starring Christina Ricci, Bill Pullman, Eric Idle, Cathy Moriarty and featuring the voice of Malachi Pearson.
Father of the Bride Part II (1995) Sony Movies 2:20pm-4:30pm
A put-upon father has just got used to his daughter being married when he learns she is pregnant. Thrown into a mid-life crisis, he impulsively sells his house so he and his wife can buy the seafront retreat they had always dreamed about – only for responsibility to come crashing back on him when his wife reveals she is also expecting. Comedy sequel, starring Steve Martin and Diane Keaton.
Transformers: Age of Extinction (2014) Channel 4 2:50pm-6:00pm
The shape-changing robots are driven into hiding when the human race turns against them. When rediscovered by a kindly inventor and his daughter, they come out of exile to save the world, battling a new breed of human-created Transformers. These deadly new machines were created to hunt them down, but are now growing independent and intend to make use of technology from the Transformers' home planet in a plot that could threaten all life on Earth. The fourth film in the sci-fi adventure series, starring Mark Wahlberg, Stanley Tucci and Kelsey Grammer.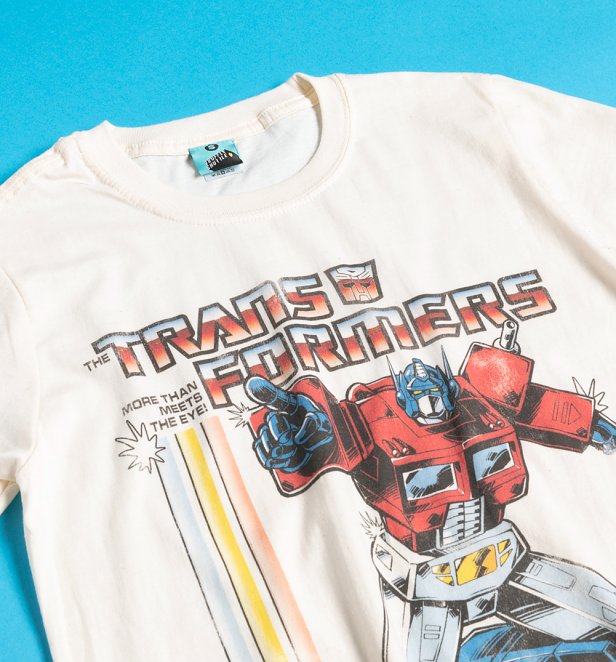 Congo (1995) Film4 4:35pm-6:45pm
An expedition to find King Solomon's diamond mines in the jungles of the Congo disappears without a trace. The tycoon behind the mission sends his assistant, a former CIA agent, to find out what became of the explorers – only to discover that the party met a grisly fate at the hands of a horde of vicious apes. Action-adventure based on Michael Crichton's novel, with Dylan Walsh, Laura Linney, Tim Curry and Grant Heslov.
Bill & Ted's Excellent Adventure (1989) Sony Movies 4:30pm-6:20pm
Two dim-witted teenagers with dreams of rock stardom seem doomed to fail a school history project, unaware the future of the human race depends on their success. A time traveller is given the job of making sure they pass the test by sending them on a series of adventures in the past. Comedy, starring Keanu Reeves, Alex Winter and George Carlin.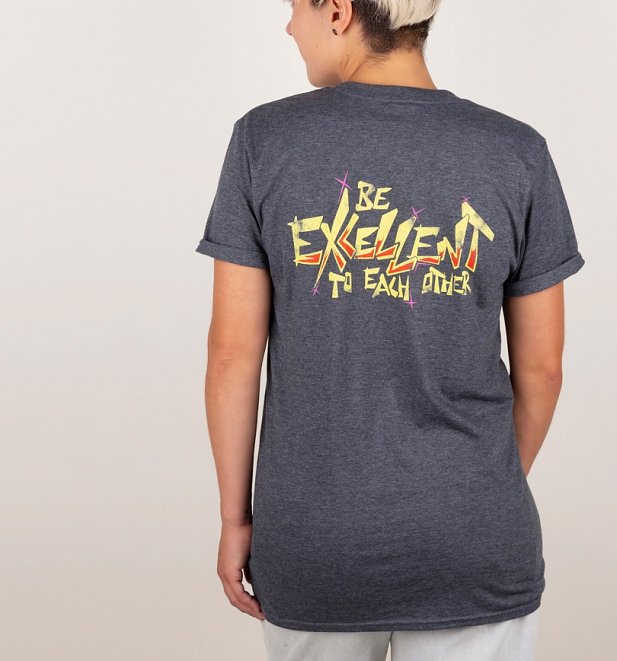 .
Blues Brothers 2000 (1998) Sony Movies 6:20pm-9:00pm
Ex-convict Elwood Blues sets about reforming his band to raise funds for a children's hospital. But no sooner has he found a suitable lead singer to replace his late brother Jake than the band end up being pursued by the police, the Russian mafia and his own embittered stepbrother. Comedy sequel, starring Dan Aykroyd, John Goodman and Joe Morton.
The Simpsons Movie (2007) E4 7:15pm-9:00pm
Homer unwittingly pollutes Lake Springfield, so the US government decides to isolate the city underneath a giant dome. The Simpsons manage to escape and plan to start a new life in Alaska – but learn Springfield is about to be destroyed, and return to save their friends. With the voices of Dan Castellaneta, Julie Kavner, Nancy Cartwright and Yeardley Smith.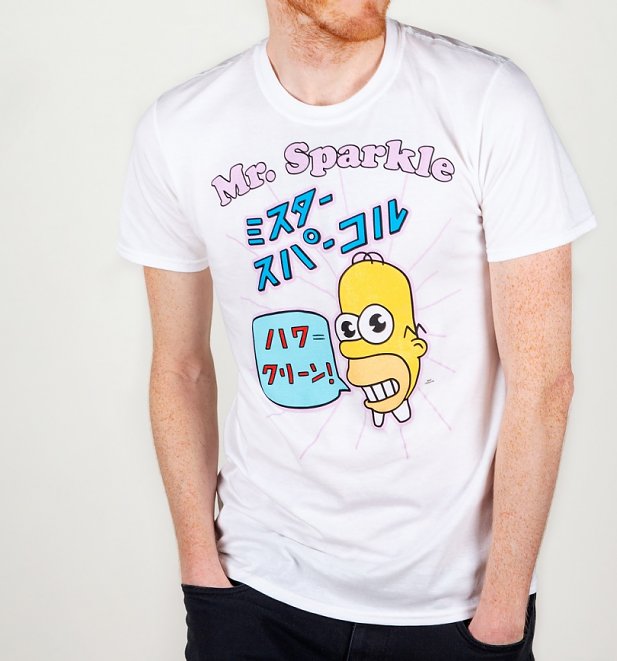 .
Mercury Rising (1998) Paramount Network 9:00pm-11:15pm
A top-secret government agency has developed a seemingly unbreakable code – only for an autistic boy to crack it in an instant. Assassins succeed in gunning down his parents, but a maverick FBI agent investigating their deaths finds the child hiding in a closet, and resolves to shield him from the hitmen on his trail. Thriller, starring Bruce Willis, Alec Baldwin and Miko Hughes.
Pearl Harbor (2001) 5STAR 9:10pm-11:40pm
The reported death of a pilot during the Second World War leaves his girlfriend seeking solace in the arms of his one-time best friend – until the supposedly dead airman turns up. However, when the Japanese launch a bombing raid on a US base in Hawaii, the three of them have to put aside their personal problems. A romantic drama, starring Ben Affleck, Josh Hartnett, Kate Beckinsale and Cuba Gooding Jr.
Rambo (2008) Paramount Network 11:15pm-1:00am
The bandana-wearing one-man army has turned his back on violence to live a quiet life in Thailand. But before long he takes up arms once again to rescue a party of missionaries who have been taken captive en route to Burma by a sadistic military officer. Action sequel, directed by and starring Sylvester Stallone. With Julie Benz and Graham McTavish.
Whatever you're up to this spooky weekend, keep it scary, keep it fun and keep it safe.