It's time to reach for the blankets and curl up on the sofa peeps! We've once again picked out a whole heap of top movie for you to kick back and enjoy with a hot cuppa and a few of your favourite biscuits. Enjoy!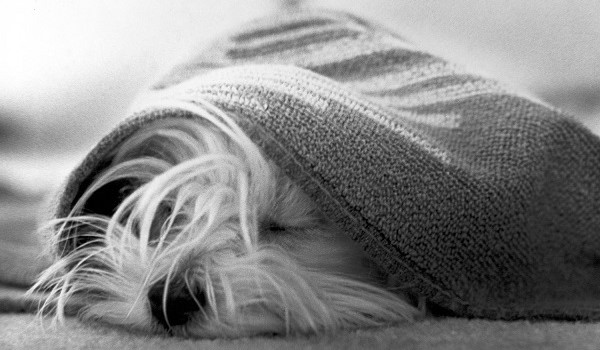 SATURDAY 10th October
The SpongeBob SquarePants Movie (2004) E4 10:25am-12:10pm
The plucky sea creature sets out to prove his boss Mr Krabs is innocent of stealing Neptune's crown. However, the missing item has ended up in sinister Shell City, which all sea-dwellers fear and from which few have ever returned. Animated comedy, with the voices of Tom Kenny, Bill Fagerbakke, Clancy Brown and Scarlett Johansson, plus a cameo appearance by David Hasselhoff.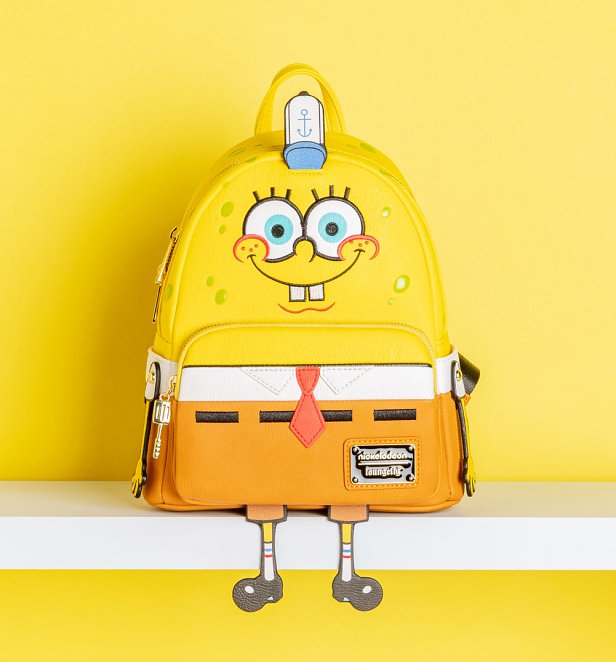 .
Twister (1996) 5STAR 2:15pm-4:35pm
A storm-chaser and her estranged husband are brought together in a joint project to monitor the path of an oncoming tornado – but the pair face a race against the clock as a rival government-backed group with hi-tech resources tries to beat them to it. Action thriller, starring Helen Hunt, Bill Paxton, Cary Elwes, Jami Gertz and Philip Seymour Hoffman.
Looney Tunes: Back in Action (2003) ITV2 2:40pm-4:30pm
Daffy Duck tires of playing second fiddle to Bugs Bunny, so sets off to seek his fortune. He ends up helping a would-be stuntman rescue his screen idol father, in reality, a secret agent, who has been kidnapped by the deranged chairman of the Acme Corporation. Live-action and animated comedy, with Brendan Fraser, Steve Martin, Timothy Dalton and Jenna Elfman.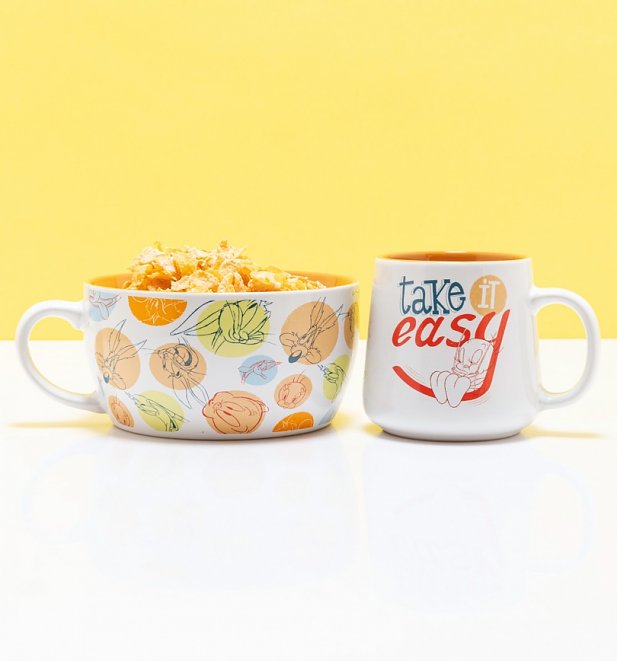 .
Daylight (1996) 5STAR 4:35pm-6:50pm
A devastating explosion in the New Jersey Tunnel causes a horrific pile-up, trapping a group of motorists underground. A former emergency worker witnesses the blast and heads in to guide the handful of survivors to safety before the waters of the Hudson river above them break through and flood the tunnel. Disaster movie, starring Sylvester Stallone, Amy Brenneman, Viggo Mortensen, Dan Hedaya and Claire Bloom.
Star Trek (2009) Film4 6:30pm-9:00pm
The trainee crew members of the starship Enterprise embark on their maiden flight, which pits them against a Romulan commander from the future who is planning horrific revenge on those he blames for a tragedy in his own time. Sci-fi adventure based on the original TV series, starring Chris Pine, Zachary Quinto, Eric Bana, Zoe Saldana and Leonard Nimoy.
.
Dante's Peak (1997) 5STAR 6:50pm-9:00pm
A vulcanologist's suspicions that a long-dormant volcano is about to erupt turn out to be true, prompting him to race against time to save the community standing in its way – and clash with local government officials weighing his predictions against the loss in tourism revenue. Disaster movie, starring Pierce Brosnan, Linda Hamilton, Elizabeth Hoffman and Charles Hallahan.
King Kong (2005) ITV2 6:20pm-10:00pm
Maverick film-maker Carl Denham and his cast and crew board a ship bound for a mysterious island – but when they arrive, a giant gorilla carries off their leading lady, Ann Darrow. As the crew makes its way through the teeming jungle to find her, the director concocts a dangerous scheme to capture the great ape and take it back to New York. Peter Jackson's remake of the fantasy adventure, starring Naomi Watts, Jack Black, Adrien Brody and Andy Serkis, in a dual role as the ship's cook and motion-captured creature.
Rambo: First Blood Part II (1985) ITV4 9:00pm-11:05pm
Incarcerated Special Forces veteran John Rambo is offered the chance for freedom by former commander Colonel Trautman if he takes up the offer to return to the jungles of Vietnam on a life-or-death mission to rescue American PoWs. During the course of the operation, he develops strong feelings for his guide, a female freedom fighter – but tragedy strikes, leaving him more determined than ever to exact a bloody and explosive revenge. An action-adventure sequel, starring Sylvester Stallone, Richard Crenna, Julia Nickson-Soul, Steven Berkoff, George Kee Cheung, Andy Wood and Martin Kove.
Pulp Fiction (1994) Dave 9:40pm-12:50am
A series of interlinked stories about the Los Angeles underworld. A hitman plays minder to his boss's wife, and he and his partner deal with a dead body following a mishap with a gun. Meanwhile, a washed-up boxer goes on the run after refusing to throw a fight, and two lovers plot a hold-up in a diner. Quentin Tarantino's crime drama, starring John Travolta, Samuel L Jackson, Uma Thurman, Bruce Willis, Ving Rhames, Tim Roth and Amanda Plummer.
Captain America: The Winter Soldier (2014) BBC One 10:25pm-12:35am
The superhuman soldier becomes an operative for secret intelligence agency SHIELD, but grows suspicious of their motives. Following a battle with a mysterious cyborg assassin, he and fellow Avenger Black Widow become fugitives and try to bring down a sinister conspiracy. Comic-book thriller sequel, starring Chris Evans, Scarlett Johansson, Samuel L Jackson and Robert Redford.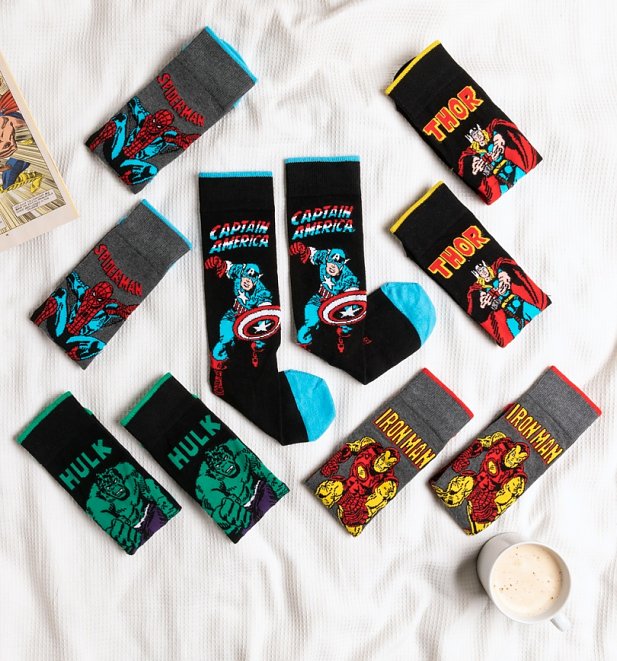 .
Raging Bull (1980) ITV 11:00pm-1:20am
Biopic of boxer Jake LaMotta, who rose to fame as the world middleweight champion in the 1940s. His career was marred by an inability to deal with his anger, leaving his family bearing the brunt of his rage and paranoia. Directed by Martin Scorsese and starring an Oscar-winning Robert De Niro alongside Joe Pesci and Cathy Moriarty.
SUNDAY 11th October
Madagascar (2005) Film4 2:55pm-4:50pm
A gang of streetwise penguins decides to escape from New York's Central Park Zoo and return to a life in the wild, but when Marty the zebra and his friends follow suit, they end up stranded in Africa on a jungle island without a clue about how to fend for themselves. Animated comedy, with the voices of Ben Stiller, David Schwimmer, Chris Rock, Jada Pinkett Smith and Sacha Baron Cohen.
Dirty Rotten Scoundrels (1988) Paramount Network 3:05pm-5:15pm
A professional conman makes a career of seducing and swindling wealthy women on the French Riviera. However, his idyllic lifestyle is threatened by the arrival of a brash American trickster eager for a piece of the action. The pair make a wager – if one manages to trick a glamorous heiress out of her fortune, the other will agree to leave town. Comedy, with Michael Caine, Steve Martin, Glenne Headly and Ian McDiarmid.
Jurassic World: Fallen Kingdom (2018) ITV2 6:30pm-9:00pm
Three years after the destruction of Jurassic World, Owen Grady and Claire Dearing are asked to return to the theme park to save its resident dinosaurs from the island's active volcano. During their mission, they uncover a conspiracy that may affect the entire planet. Action sequel, starring Chris Pratt, Bryce Dallas Howard, Rafe Spall and Toby Jones.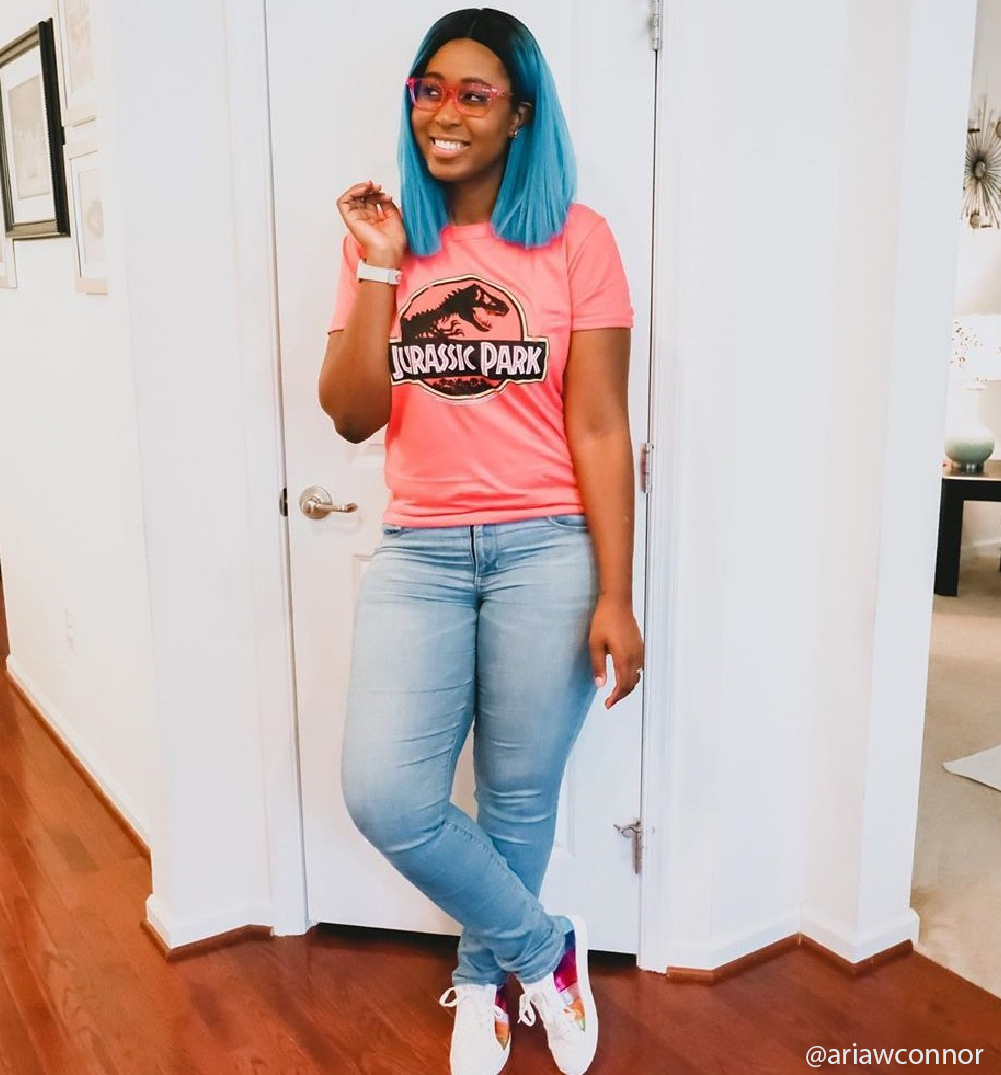 .
Crocodile Dundee (1986) E4 8:00pm-10:00pm
A New York reporter searches the Australian Outback for a maverick hunter with a legendary reputation and invites the adventurer back to America. But the die-hard Aussie needs to draw on all his survival skills to adjust to life in the urban jungle. Comedy adventure, written by and starring Paul Hogan, with Linda Kozlowski, John Meillon and Mark Blum.
Independence Day (1996) Film4 9:00pm-11:50pm
A fleet of huge flying saucers launches a devastating and unprovoked attack on Earth. As survivors try to flee the seemingly unstoppable alien invaders, the courageous US president, an ace pilot and a computer genius come up with a plan to take the fight to the enemy and save the human race. Roland Emmerich's sci-fi adventure, starring Will Smith, Bill Pullman, Jeff Goldblum, Mary McDonnell, Randy Quaid, Robert Loggia and Harry Connick Jr.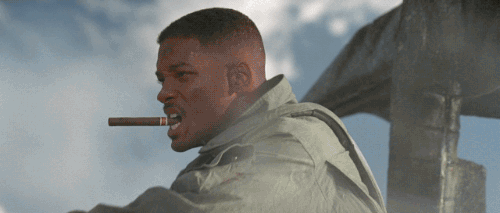 .
Money Train (1995) Paramount Network 11:50pm-2:00am
A New York cop in debt to loan sharks persuades his foster brother and a fellow police officer to rob a train carrying all the day's takings from the city's subway network. However, things start to go wrong when a female detective creates a rivalry between the pair, and a pyromaniac serial killer threatens their plans. An action-comedy, starring Woody Harrelson, Wesley Snipes, Jennifer Lopez and Chris Cooper.
Whatever you're up to this weekend, why not upcycle something rather than buying new? Could be perfect and a whole lot cheaper!