Calling ALL witches and wizards, earn yourself some serious house points with this riddikulusly awesome new Cakeworthy Harry Potter Clothing collection.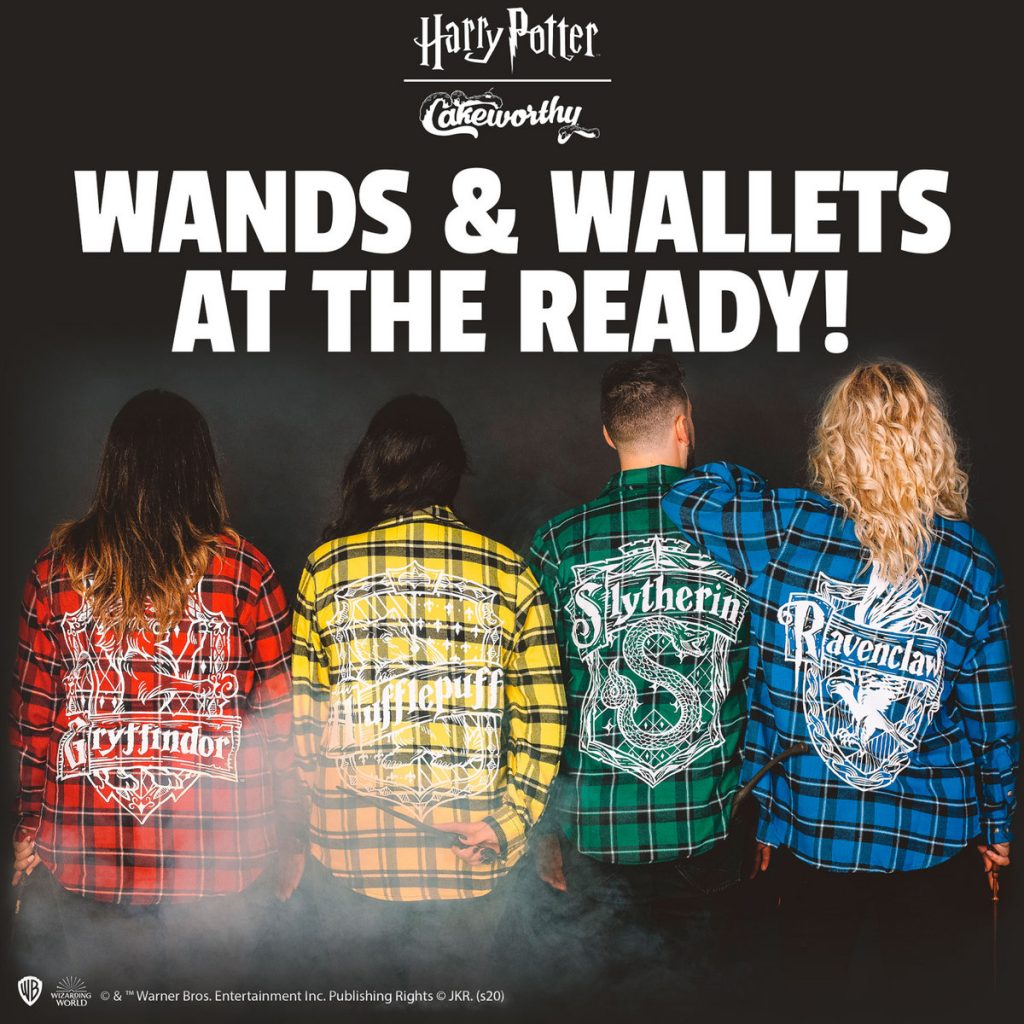 .
Cakeworthy's signature flannel shirt designs have been given the magical Harry Potter touch with some totally spellbinding style we're so excited to share with you.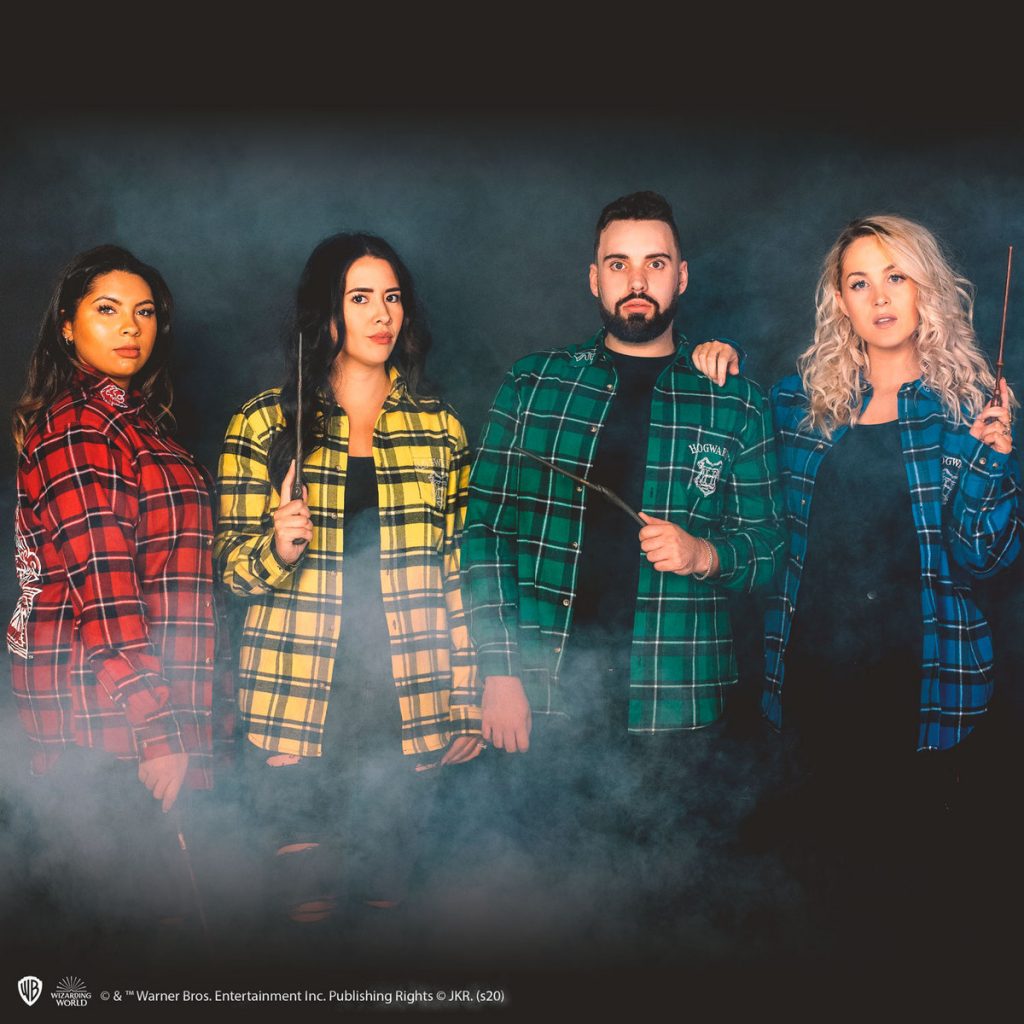 .
Not only that! They've worked some Sirius magic with these stunning new Harry Potter dresses that are packed with more Potter magic than Hermione's beaded bag! Take a look…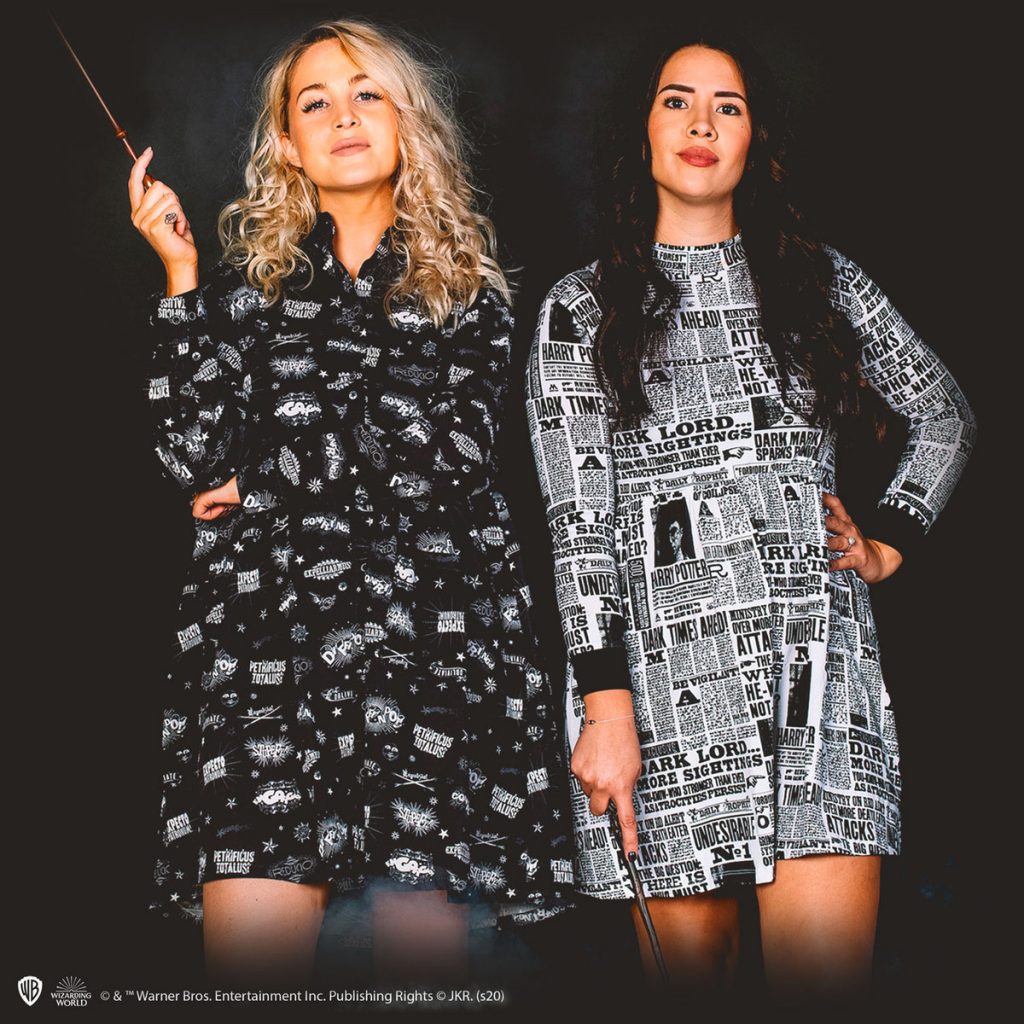 .
Cakeworthy is rooted in and committed to LGBTQIA+ equality and will be donating a portion of sales from all products they have developed in partnership with Warner Bros. to a charity supporting LGBTQIA+ persons from now until the end of 2020.
Here at TruffleShuffle, we are matching the donation on all sales of this collection to support Mermaids here in the UK.
For more information on all the amazing work Mermaids does, please check out their website. https://mermaidsuk.org.uk/