Did we just sept out of the DeLorean? How did we end up back here? With plenty more time to be spent at home, why not use this time to jump right back into the action with our top movies picks heading your way. New classics and old, enjoy!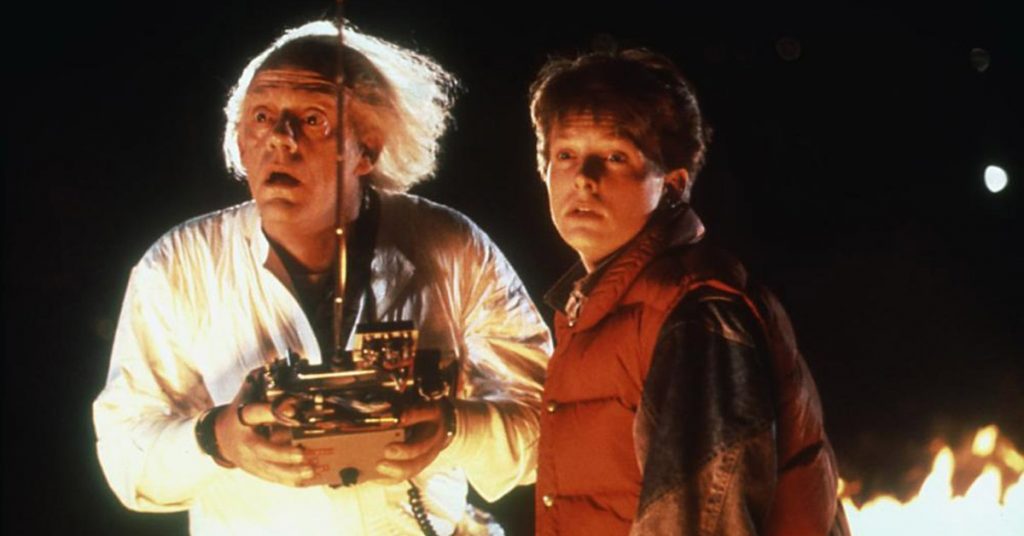 SATURDAY 7th November
Dumb and Dumber (1994) 5STAR 2:00pm-4:15pm
Dimwitted Rhode Island limousine driver Lloyd Christmas and his equally vacuous friend Harry Dunne embark on a disaster-fraught cross-country trip to Aspen, where they hope to reunite a briefcase with its female owner. However, the pair are unaware the case contains a $1million ransom they would have been better leaving well alone. Farrelly brothers comedy, starring Jim Carrey, Jeff Daniels, Lauren Holly, Teri Garr and Mike Starr.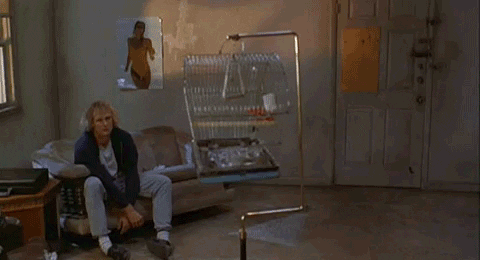 .
Father of the Bride Part II (1995) Sony Movies 2:15pm-4:25pm
A put-upon father has just got used to his daughter being married when he learns she is pregnant. Thrown into a mid-life crisis, he impulsively sells his house so he and his wife can buy the seafront retreat they had always dreamed about – only for responsibility to come crashing back on him when his wife reveals she is also expecting. Comedy sequel, starring Steve Martin and Diane Keaton.

Bill & Ted's Excellent Adventure (1989) Sony Movies 4:25pm-6:15pm
Two dim-witted teenagers with dreams of rock stardom seem doomed to fail a school history project, unaware the future of the human race depends on their success. A time traveller is given the job of making sure they pass the test by sending them on a series of adventures in the past. Comedy, starring Keanu Reeves, Alex Winter and George Carlin.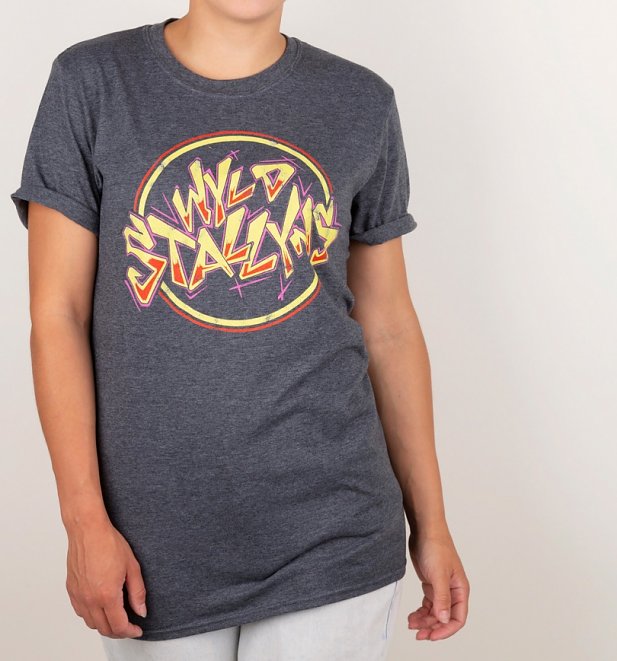 .
Outbreak (1995) 5STAR 6:25pm-9:00pm
An expert in infectious diseases races against time to find a cure for a rapidly fatal airborne virus which is wiping out the population of a small town and is threatening to turn into a pandemic. However, his task is hampered by senior military men, who are bent on burning down the town and incinerating the virus with it, regardless of any casualties. Thriller, with Dustin Hoffman, Rene Russo, Morgan Freeman, Kevin Spacey and Donald Sutherland.
The Simpsons Movie (2007) E4 7:15pm-9:00pm
Homer unwittingly pollutes Lake Springfield, so the US government decides to isolate the city underneath a giant dome. The Simpsons manage to escape and plan to start a new life in Alaska – but learn Springfield is about to be destroyed, and return to save their friends. With the voices of Dan Castellaneta, Julie Kavner, Nancy Cartwright and Yeardley Smith.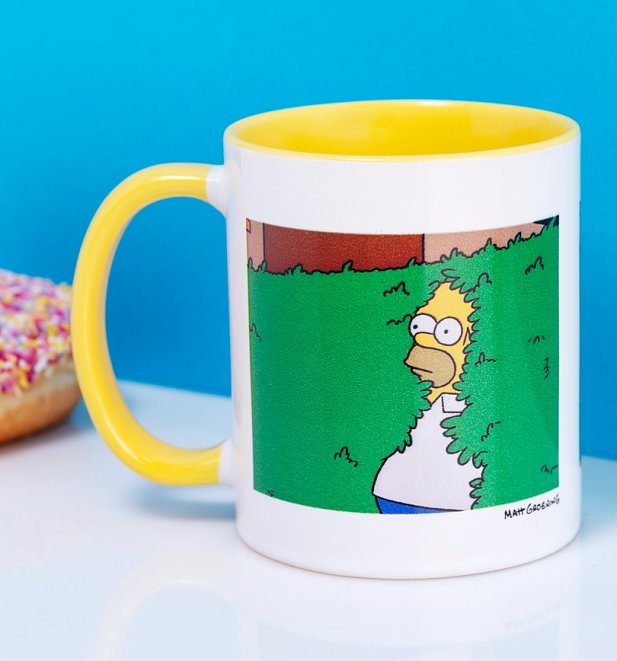 .
Last Action Hero (1993) Film4 9:00pm-11:35pm
A boy watching an action movie is transported into the film by a magic ticket and meets its hero figure, who refuses to believe he is a fictional character. Matters take a turn for the worse when the screen villain gets hold of the ticket and crosses over into the real world – where bad guys can win. Comedy adventure, starring Arnold Schwarzenegger, Austin O'Brien, Charles Dance, F Murray Abraham and Anthony Quinn.
Mercury Rising (1998) Paramount Network 9:00pm-11:15pm
A top-secret government agency has developed a seemingly unbreakable code – only for an autistic boy to crack it in an instant. Assassins succeed in gunning down his parents, but a maverick FBI agent investigating their deaths finds the child hiding in a closet, and resolves to shield him from the hitmen on his trail. Thriller, starring Bruce Willis, Alec Baldwin and Miko Hughes
Enemy at the Gates (2001) Sony Movies 9:00pm-11:35pm
A Soviet sniper becomes a national hero during the Second World War Battle of Stalingrad, so the Germans enlist a crack marksman of their own to deal with him. A lethal contest of wits follows as the two sharpshooters stalk each other, while the Russian also finds himself caught up in a love triangle with one of his friends. Drama, starring Jude Law, Ed Harris, Rachel Weisz, Joseph Fiennes, Bob Hoskins and Ron Perlman.

.
Gone in 60 Seconds (2000) 11:30pm-1:50am
A veteran car thief is forced out of retirement to steal 50 top-of-the-range vehicles in exchange for his brother's life. While his sibling is held hostage by a sadistic gangster, he asks his former cronies to help – but with the clock ticking and just a few days remaining to pull off the daunting task, their chances of success are hanging by a thread. Thriller, starring Nicolas Cage, Angelina Jolie, Giovanni Ribisi and Robert Duvall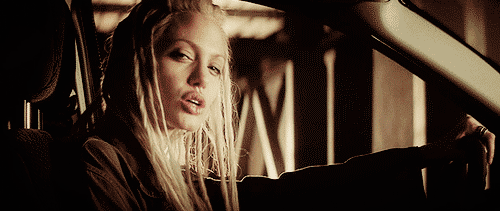 .
Sahara (1995) Sony Movies 11:35pm-1:50am
An American tank commander leads his crew back to Allied lines after the fall of Tobruk during the Second World War. Along the way, they pick up some stranded soldiers and discover an abandoned well in the desert. With the German army bearing down on them, he decides to fight for control of the valuable water source. Adventure remake, starring James Belushi and Simon Westaway.
SUNDAY 8th November
Transformers: The Last Knight (2017) Channel 4 3:35pm-6:30pm
The shape-changing robots and their human allies face a confrontation with their original creator, who has brainwashed their leader and intends to save her own home planet by destroying Earth. To save the human race they must recover an ancient artefact from Arthurian legend – but their mission is threatened by old enemies as they uncover a terrible secret about the history of the world. Sci-fi adventure sequel, starring Mark Wahlberg, Anthony Hopkins, Gemma Chan, Stanley Tucci and John Turturro.
Crocodile Dundee (1986) Film4 4:25pm-6:15pm
A New York reporter searches the Australian Outback for a maverick hunter with a legendary reputation and invites the adventurer back to America. But the die-hard Aussie needs to draw on all his survival skills to adjust to life in the urban jungle. Comedy adventure, written by and starring Paul Hogan, with Linda Kozlowski, John Meillon and Mark Blum.
Minions (2015) ITV2 5:05pm-6:55pm
A race of strange, babbling yellow creatures has served the cause of evil throughout the history of the world. In the 1960s, three of these eternal henchmen get a job working for a criminal genius who is hatching a plot against the British crown – but while carrying out her orders, they uncover a threat to their whole species. Animated comedy, with the voices of Sandra Bullock, Pierre Coffin, Jon Hamm and Michael Keaton.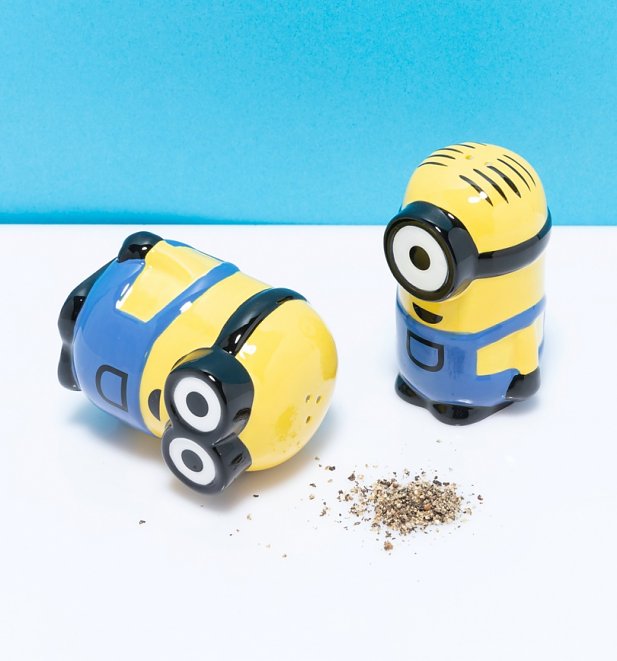 .
K-19: The Widowmaker (2002) Paramount Network 6:20pm-9:00pm
The captain of Russia's first nuclear submarine is demoted for expressing fears that the vessel is unfit for commission. However, his anxieties prove well-founded when the reactor malfunctions, creating the possibility of a nuclear explosion the US would mistake for an attack – and potentially triggering a global conflict. Kathryn Bigelow's fact-based thriller, starring Harrison Ford, Liam Neeson and Peter Sarsgaard.
The Lego Batman Movie (2017) ITV2 6:55pm-9:00pm
The caped crusader swings into action to save Gotham City from the Joker, but must also deal with changes in her personal life after adopting a teenage orphan – who wants to serve as his sidekick. Animated comedy, featuring the voices of Will Arnett, Michael Cera, Rosario Dawson, Ralph Fiennes and Zach Galifianakis.
True Lies (1994) Film4 9:00pm-11:50pm
A seemingly ordinary computer salesman leads a double life as a secret agent battling international terrorism. His naive wife is unaware of his dual employment and goes in search of adventure – only to end up in the clutches of terrorists who have stolen a nuclear weapon. James Cameron's action-comedy, starring Arnold Schwarzenegger, Jamie Lee Curtis and Tom Arnold.
The Sum of All Fears (2002) Paramount Network 9:00pm-11:20pm
The CIA becomes suspicious of Russia's nuclear activities, and agent Jack Ryan is ordered to investigate. However, it is not long before the threat of terrorists detonating a nuclear bomb on American soil is on the cards, sparking a race against the clock to avert disaster. Thriller based on Tom Clancy's novel, starring Ben Affleck, Morgan Freeman, James Cromwell, Liev Schreiber, Bridget Moynahan and Alan Bates.
Whatever you're up to this weekend, keep busy, keep creative and keep safe.