With the days seemingly being washed away like the raindrops on a windshield, we're somehow back again so soon with even more movie goodness for you to get stuck into. Enjoy!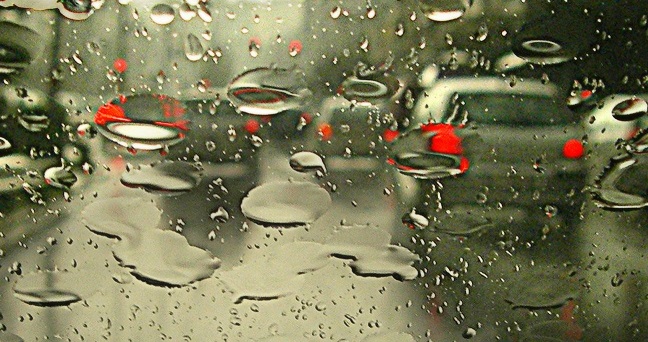 SATURDAY 21st November
Dragonheart (1996) Film4 12:45pm-2:45pm
A knight sets out to slay a dragon, only to find the unhappy creature is the last of its kind. Forging an unlikely alliance, the pair embark on a mission to rid their kingdom of its tyrannical ruler. Fantasy adventure, starring Dennis Quaid, David Thewlis, Pete Postlethwaite and Julie Christie, with the voice of Sean Connery.
The Next Karate Kid (1994) 5STAR 6:45pm-9:00pm
Wise karate mentor Mr Miyagi meets the orphaned teenage grand-daughter of a soldier who once saved his life. As well as guiding her through the trials of high school and her first romance, he takes her to a Zen monastery to hone her martial arts skills. Adventure sequel, starring Pat Morita, Hilary Swank, Michael Ironside and Constance Towers.
Gladiator (2000) 5STAR 9:00pm-12:05am
Roman general Maximus Decimus Meridius is a casualty of a power struggle between the corrupt Emperor Commodus and the senate. Ordered to be put to death along with his family, he escapes his would-be killers but is sold into slavery as a gladiator – and uses his fame in the arena to fight against the tyrant. Oscar-winning period epic, with Russell Crowe, Joaquin Phoenix, Derek Jacobi and Oliver Reed, in his last film role.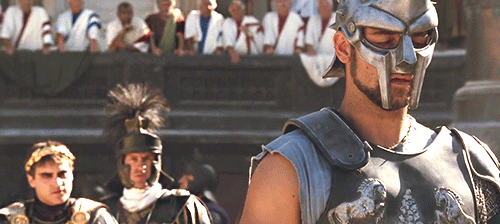 .
The Inbetweeners Movie (2011) E4 9:00pm-11:00pm
Awkward teenagers Simon, Will, Jay and Neil plan a holiday to the Greek island of Crete after they finish their exams, hoping to experience drink, sex and debauchery beyond their wildest dreams. However, things do not quite work out as planned. A comedy based on the TV series, with Joe Thomas, Simon Bird, James Buckley and Blake Harrison.

X-Men: The Last Stand (2006) Channel 4 11:30pm-1:30am
The mutant heroes return to face a battle on three fronts. Arch-enemy Magneto is back with an army of followers, while a corporation has created a drug that permanently robs mutants of their powers. Meanwhile, their former ally Jean Grey has returned from the dead as the destructive and seemingly unstoppable Phoenix. The third instalment of the superhero saga, starring Hugh Jackman, Ian McKellen, Famke Janssen, Halle Berry and Kelsey Grammer.
SUNDAY 22nd November
Death Becomes Her (1992) ITV 1:35pm-3:35pm
Two romantic rivals are both granted the secret of eternal youth by a mysterious mystic. However, as they battle to get their claws into a plastic surgeon, they discover their now-immortal bodies are capable of taking whatever damage they can dish out. Comedy fantasy, starring Goldie Hawn, Meryl Streep, Bruce Willis and Isabella Rossellini.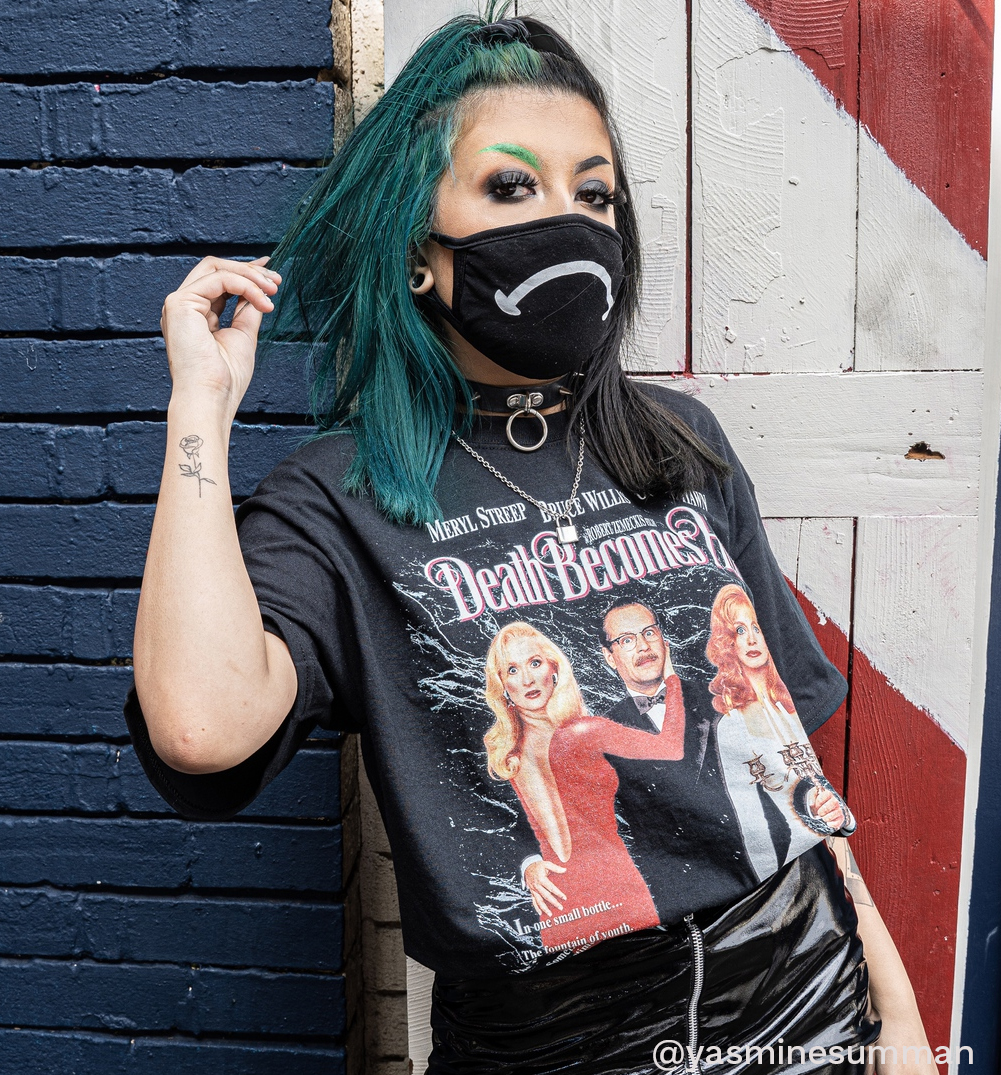 .
Shrek (2001) ITV2 5:00pm-6:50pm
Anti-social ogre Shrek resolves to stop an evil ruler from banishing fairy-tale characters to his swampland home. However, the reluctant hero ends up forced to rescue the beautiful Princess Fiona from a castle guarded by a dragon, aided only by a wisecracking donkey. Animated comedy, with the voices of Mike Myers, John Lithgow, Cameron Diaz, Eddie Murphy and Vincent Cassel.
X-Men: Days of Future Past (2014) Film4 6:25pm-9:00pm
In a future ravaged by war, the superhero team makes a desperate last stand against a force of deadly robots. Their only hope is to send Wolverine back in time to the 1970s, to join forces with an earlier version of the X-Men and change the events that started the conflict. Superhero adventure sequel uniting the casts of the original movie and prequel First Class, starring Hugh Jackman, Jennifer Lawrence, James McAvoy and Michael Fassbender.
Back to the Future Part II (1989) ITV2 6:50pm-9:00pm
Time-travelling teenager Marty McFly travels to the 21st century, where he has to save his children from a terrible fate. However, this proves to have unforeseen consequences when the future version of arch enemy Biff sees a chance to rewrite history for his own benefit, leaving Marty stuck in a twisted parallel universe. Sci-fi comedy sequel, starring Michael J Fox and Christopher Lloyd.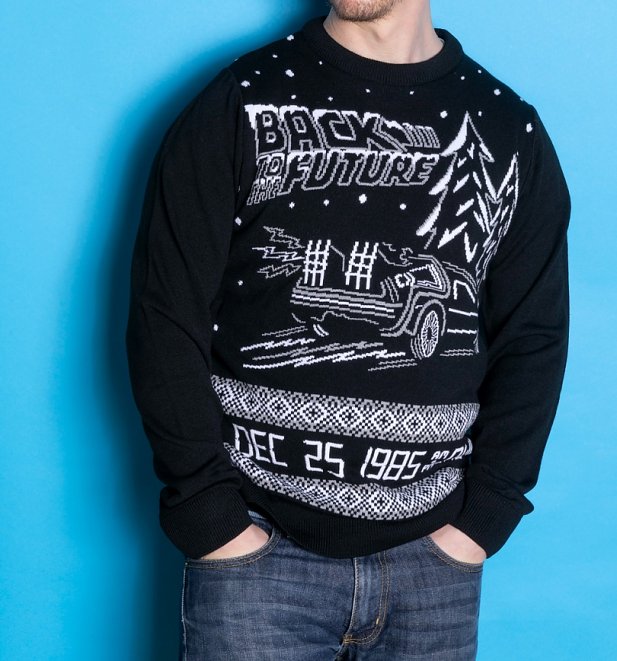 .
Cannonball Run II (1984) ITV4 7:45pm-10:00pm
An assortment of daredevil motorists torments America's law enforcement officers while taking part in an illegal coast-to-coast race organised by an Arab Sheikh who is putting up the million-dollar prize money. Comedy sequel, starring Burt Reynolds, Shirley MacLaine, Dean Martin, Sammy Davis Jr, Telly Savalas and Frank Sinatra.
Blade (1998) 5STAR 9:00pm-11:30pm
A half-vampire possesses all the strengths inherent in bloodsuckers with none of their weaknesses and is determined to wipe the monsters from the face of the Earth. However, he faces a deadly new threat in a renegade vampire who is close to decoding an ancient prophecy that will allow him to repopulate the world with his kind. Action thriller, starring Wesley Snipes, Stephen Dorff and Kris Kristofferson.
Judge Dredd (1995) Sony Movies 9:00pm-11:05pm
A law enforcer in a post-apocalyptic city is framed for a series of crimes committed by a fugitive who shares his DNA. He escapes while being taken to prison and returns to hunt down the culprit and clear his own name. Sci-fi adventure based on the 2000AD comic-strip, starring Sylvester Stallone, Armand Assante, Max von Sydow, Diane Lane and Rob Schneider.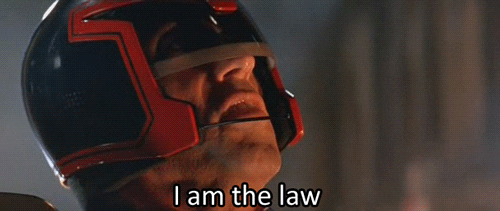 .
Manhunter (1986) ITV4 10:00pm-12:35am
A former FBI agent is coaxed out of retirement to track down a serial killer behind the slaughter of entire families. The detective needs an angle on the murderer's psychology and the only way to get this insight is to face his nightmares and consult cannibalistic psychopath Dr Hannibal Lecktor in prison. Michael Mann's thriller, based on Thomas Harris's novel Red Dragon, with William Petersen, Dennis Farina, Tom Noonan, Brian Cox and Joan Allen.
Whatever you're up to this weekend, stay warm, stay awesome and stay safe.