With what's usually a quieter time of year being especially… free, like so many others out there we find ourselves endlessly scrolling through Netflix in search of another movie gem to get stuck into and of course, bring back plenty of nostalgic feelings too!
To help you guys and gals pass the time in total style, we've picked out some of our favourite titles currently available on Netflix UK. Some you may have missed too!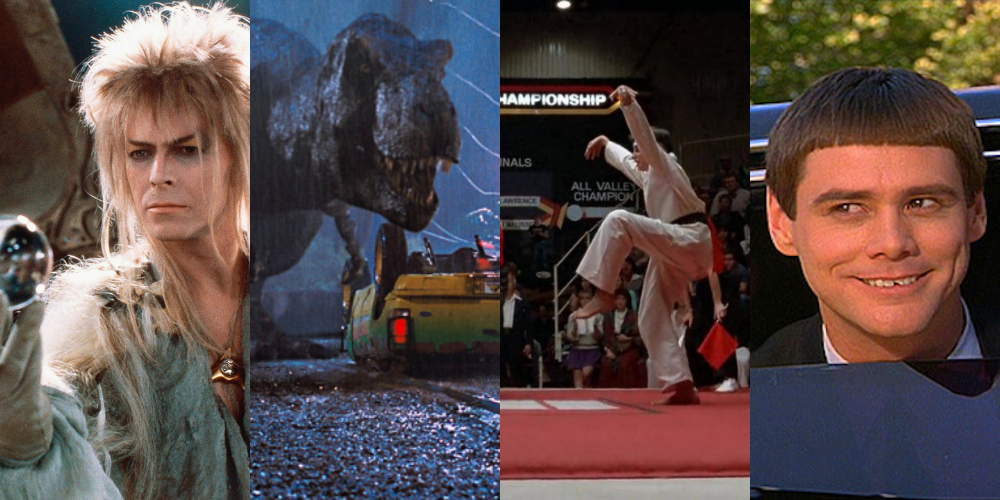 .
Kick back, relax and get stuck into some totally classic movies with our top finds. Enjoy!
Clueless (1995)
Such a 90s classic! A rich high-school student uses all her charm and financial clout to boost an awkward new pupil's image, but soon finds she has created a monster – while her own popularity suffers in the process. Comedy inspired by Jane Austen's Emma, starring Alicia Silverstone, Stacey Dash, Brittany Murphy and Paul Rudd.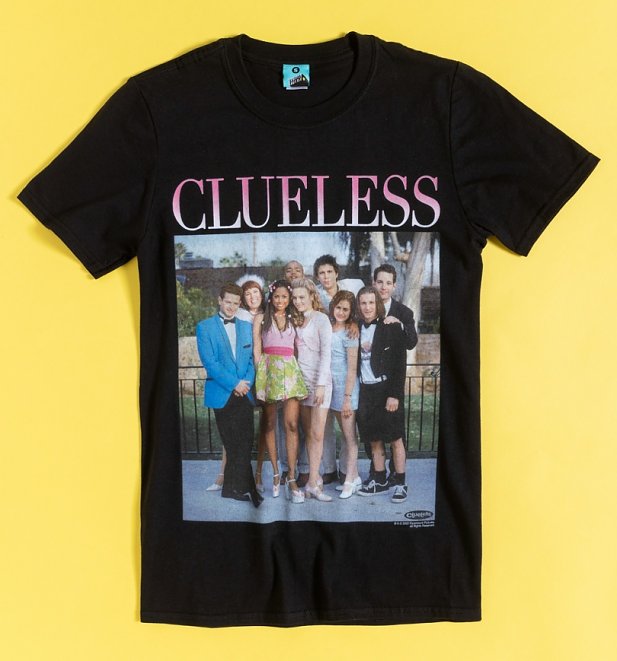 .
Twins (1988)
An unlikely pair of brothers, who were born as the result of a one-off genetic experiment and separated at birth, are reunited in adulthood. They set out on a cross-country search for their unknown mother – fending off vicious loan sharks and a professional assassin along the way. Comedy, starring Arnold Schwarzenegger, Danny DeVito, Kelly Preston and Chloe Webb.
Labyrinth (1986)
A teenager wishes her baby brother would be taken away, only to have her request granted by a band of goblins and their sinister king. She regrets her decision and sets out to rescue him, but to reach the castle where he is being held, she must find her way through a magical maze full of strange creatures. Jim Henson's fantasy adventure, starring Jennifer Connelly and David Bowie.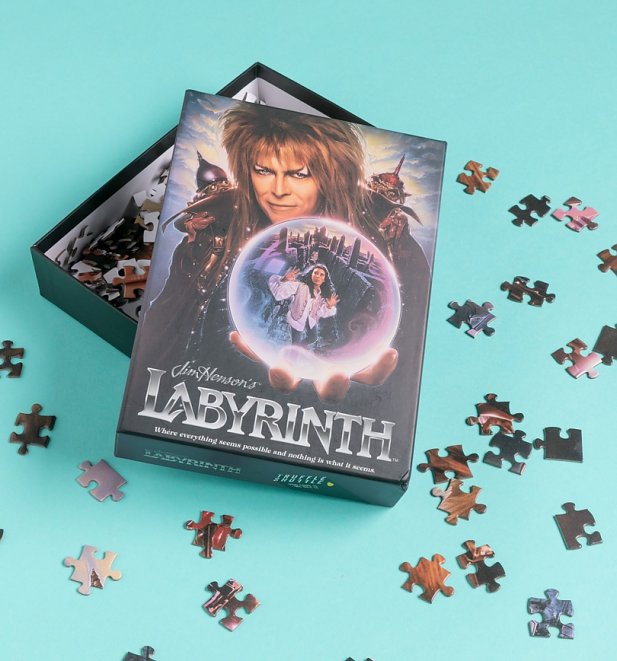 Deadpool (2016)
A fast-talking former mercenary develops terminal cancer and agrees to be the subject in a shady experiment in the hope of a cure. The procedure leaves him horribly disfigured, but also possessing superhuman abilities which he immediately puts to use in a quest for revenge on the man responsible for his hideous appearance. Superhero comedy adventure, starring Ryan Reynolds and Morena Baccarin.
.
The Karate Kid (1984)
A teenager at a new school befriends a pretty girl, but her ex-boyfriend is jealous and attacks him. During one particularly bad fight, a wise old caretaker intervenes and defeats the youngster's assailants using his martial art skills. He goes on to mentor the boy and teaches him karate so he can face his enemies in a tournament. Drama, with Ralph Macchio, Pat Morita and Elisabeth Shue.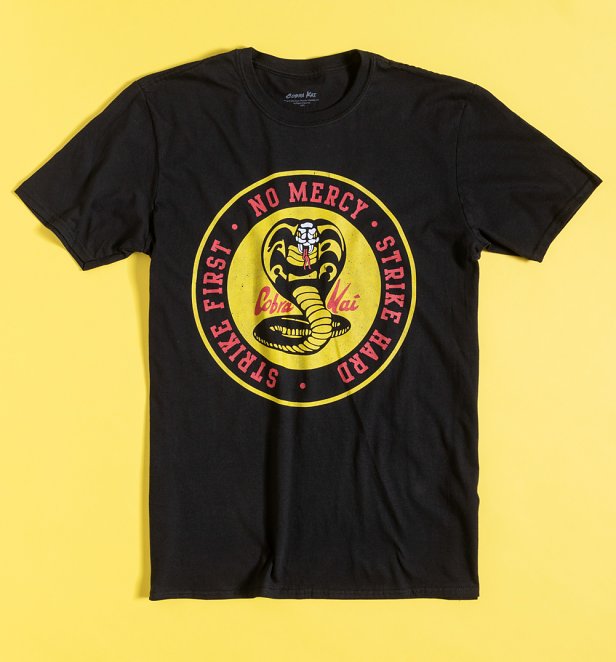 .
Close Encounters of the Third Kind (1977)
An electrical repairman sees a fleet of UFOs flying overhead and afterwards becomes obsessed with images of a mountain, driving his wife to despair. Meanwhile, a woman develops a similar fixation after her son vanishes, and a team of scientists investigates a series of strange events around the world – until they are all drawn to Devil's Tower in Wyoming, where the aliens are about to make contact. An alternate cut of Steven Spielberg's sci-fi drama, with Richard Dreyfuss, Francois Truffaut and Teri Garr.
Crocodile Dundee (1986)
A New York reporter searches the Australian Outback for a maverick hunter with a legendary reputation and invites the adventurer back to America. But the die-hard Aussie needs to draw on all his survival skills to adjust to life in the urban jungle. Comedy adventure, written by and starring Paul Hogan, with Linda Kozlowski, John Meillon and Mark Blum.
Jurassic Park (1993)
Scientists are given a sneak preview of a safari park inhabited by genetically engineered dinosaurs created by an eccentric tycoon. However, it all goes wrong when a greedy employee sabotages the security systems, allowing the prehistoric beasts to roam free and hunt the visitors. Steven Spielberg's action-adventure, starring Sam Neill, Laura Dern, Jeff Goldblum, Richard Attenborough and Samuel L Jackson.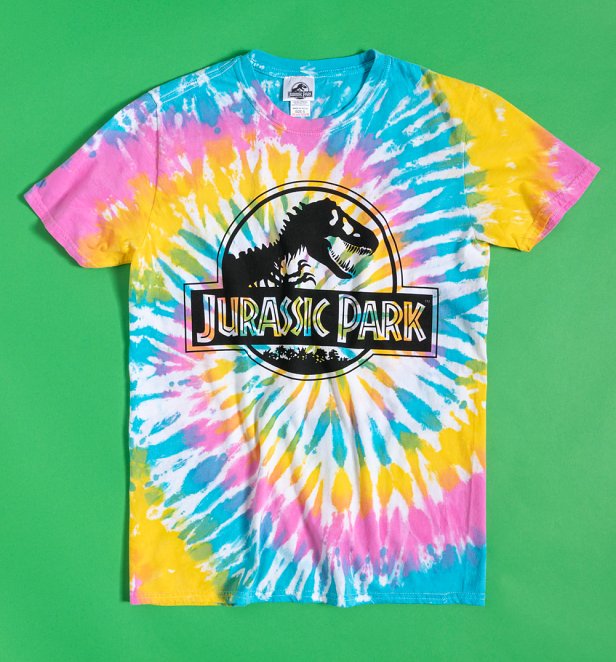 .
Hook (1991)
Peter Pan, who has finally grown up and is now a married lawyer with a family of his own, is whisked away by Tinkerbell to Neverland, where he must learn to fly again if he is to save his children from the clutches of Captain Hook. Steven Spielberg's fantasy adventure, with Robin Williams, Dustin Hoffman, Julia Roberts, Bob Hoskins and Maggie Smith.
Richie Rich (1994)
The world's wealthiest youngster has everything he could possibly want except friends. When his parents go missing, he must try to keep their fortune out of the clutches of a scheming executive, with the help of some less well-off children. Family comedy, starring Macaulay Culkin, John Larroquette, Jonathan Hyde, Edward Herrmann, Christine Ebersole and Mike McShane.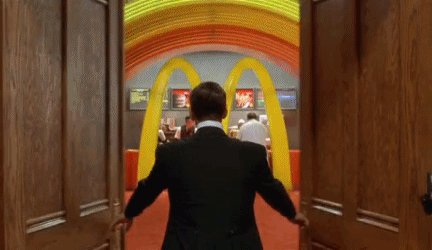 .
Jumanji (1995)
A man who has been trapped inside a mysterious jungle board game for 26 years is eventually freed when two children start to play it. Unfortunately, he arrives with a rampaging horde of animals on his heels, leaving only one solution – to finish the game he started all those years ago. Fantasy adventure, starring Robin Williams, Kirsten Dunst and Bonnie Hunt.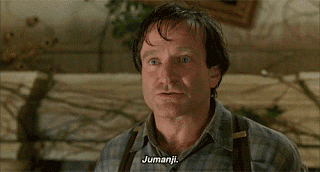 .
Dumb and Dumber (1994)
Dimwitted Rhode Island limousine driver Lloyd Christmas and his equally vacuous friend Harry Dunne embark on a disaster-fraught cross-country trip to Aspen, where they hope to reunite a briefcase with its female owner. However, the pair are unaware the case contains a $1million ransom they would have been better leaving well alone. Farrelly brothers comedy, starring Jim Carrey, Jeff Daniels, Lauren Holly, Teri Garr and Mike Starr.
The Addams Family (1991)
Creepy couple Morticia and Gomez find their unconventional life threatened by a man claiming to be a long-lost relative. When they welcome him with open arms, they fall prey to a plot that could cost them their ancestral home and the family fortune. Black comedy based on the 1960s TV series, starring Anjelica Huston, Raul Julia, Christopher Lloyd, Christina Ricci, Jimmy Workman and Carel Struycken.
Deep Impact (1998)
A TV reporter investigating a presidential misdemeanour stumbles on evidence that a comet is on a collision course with Earth, threatening the future of the human race. Meanwhile, an astronaut prepares to lead his crew on a do-or-die mission to intercept the danger. Sci-fi drama, starring Robert Duvall, Tea Leoni, Morgan Freeman and Elijah Wood.
Ready Player One (2018)
James Halliday designs a virtual reality and hides the keys to his fortune in it for a worthy player to find after his death. Wade, a teenager, sets out on a quest to find the keys and the fortune. Packed with pop cult goodies!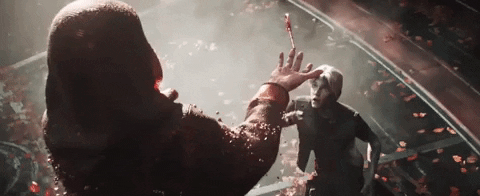 .
Matilda (1996)
A gifted youngster is packed off by her selfish parents to the prison-like Crunchem Hall School. Once there, she befriends a sweet-natured teacher who convinces her that not all grown-ups are bad – and urges her to use her special powers to turn the tables on the nasty headmistress. Fantasy comedy, adapted from the children's book by Roald Dahl, with Mara Wilson, Pam Ferris, Embeth Davidtz, Rhea Perlman and Danny DeVito, who also directed.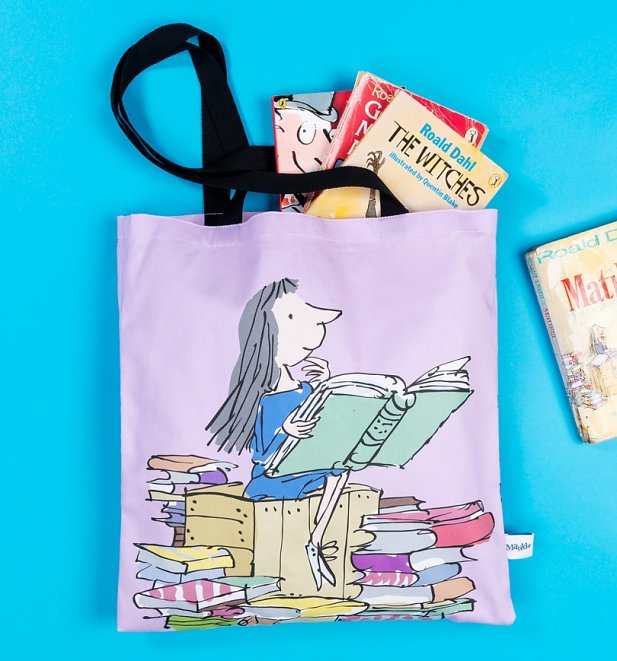 However you're spending your Crimbo limbo, we hope you're rested, relaxed and ready to make the new year one to remember for all the right reasons. See you next year!