Seeing as today marks
Small Business Saturday
, we wanted to take a moment to tell you a little bit more about who we are and why we are
SO
grateful for your support.
Proudly independent, we're a small team of 80s and 90s nerds whose old-school obsessions keep us creating and sourcing the quirkiest, coolest exclusive
T-Shirts
and
gifts
that bring those epic shows, movies that you thought you might never see again, back to life. As if we'd let that happen though…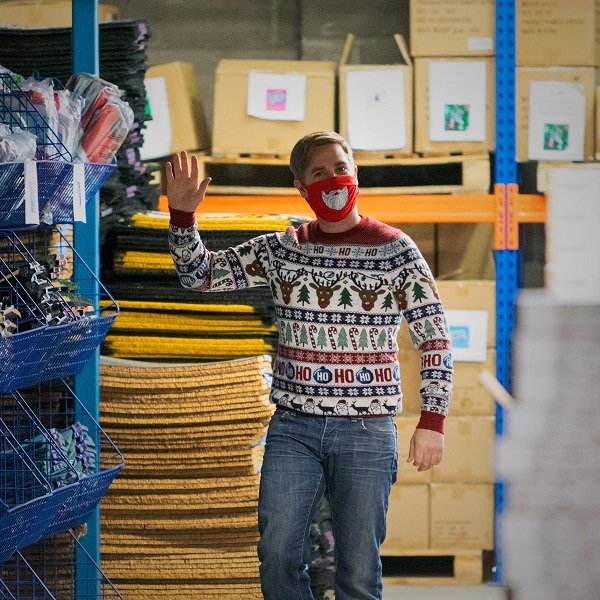 .
You, our customers really are our kindred spirits. Loads of what you see on the site is because you said you wanted it – beloved brands like Loungefly, fan favourites like Daria and Rugrats and cult cartoons like The Raccoons and Pigeon Street to name but a few. Something you want to see? Email us, hit us up on the (Dream)phone or give us a shout on our social channels, we LOVE hearing from you.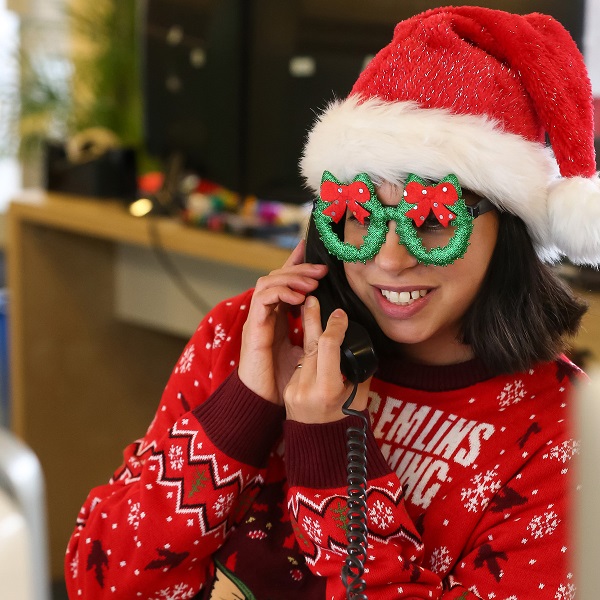 .
It's cool to wear awesome tees but it's even cooler to care for the planet, and we're always looking for ways to do our bit. We're committed to reducing the amount of plastic we use – we now ship our orders in paper packaging, re-use any single-use plastic packaging we receive from suppliers and look for plastic-free products and alternatives wherever we can.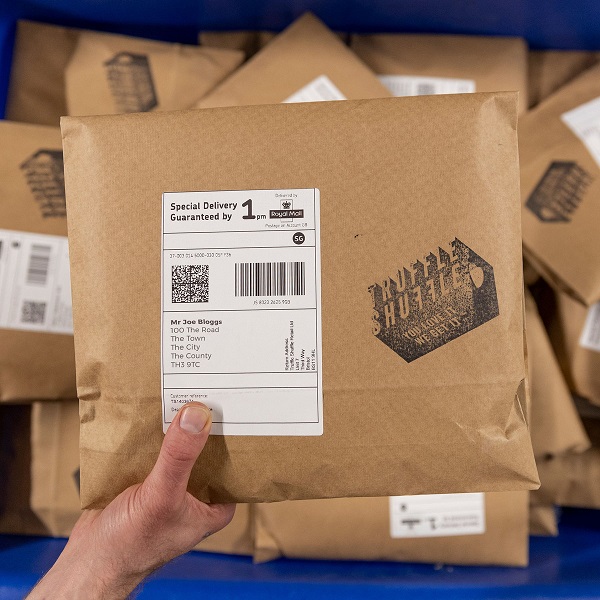 .
We increasingly have an eye on environmental friendliness and sustainability, sourcing tees from eco-friendly and Fairtrade materials and printing all our TruffleShuffle clothing in the UK. Watch this space for more on this in 2021.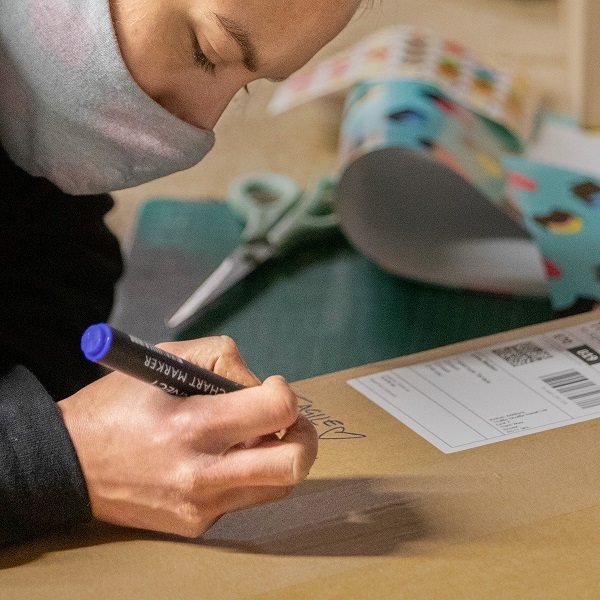 .
As proud Bristolians, we love being a part of our local community and your orders help us to support everything from local football teams to schools and charities so a big thank you for that too.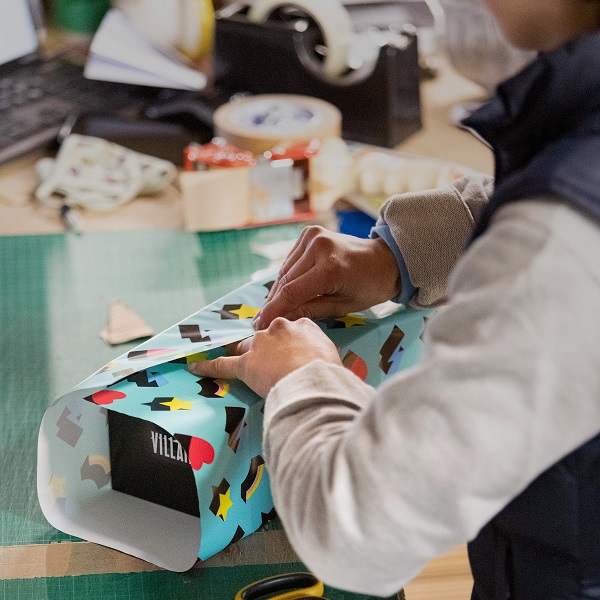 .
It's often said that when you buy from a small business, a real person does a happy dance and that's honestly, so true! Our founders started the business back in 2004 and 16 years on, are still at the helm (along with a whole bunch of us who have been here for 10+ years!)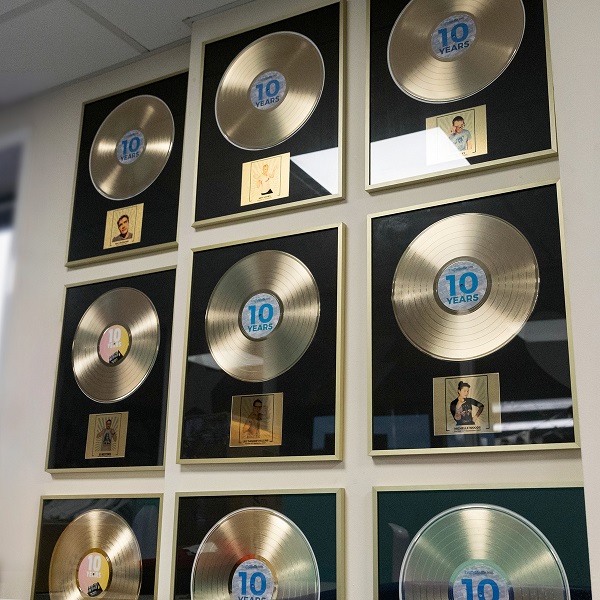 .
Whether you've shopped with us, liked one of our social posts, left us a review, signed up to a newsletter or even just read a blog post, it means a lot so THANK YOU and hopefully, we'll still be here, shining a spotlight on everything cult and cool in another 16 years!