With Santa well and truly on his way to deliver all your gifts under your tree, we're keeping excitement levels high with our big sale that offers up to 50% off heaps of amazing goodies!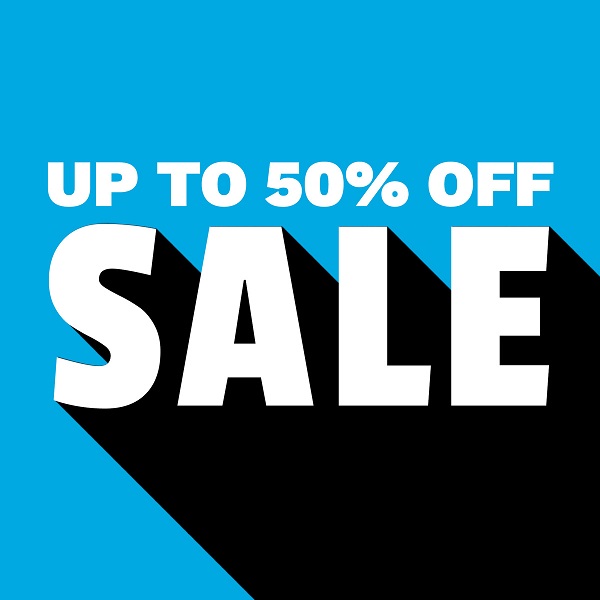 .
With so many amazing goodies available at wild prices including TShirts, Mugs, Gifts, Pyjamas and much, MUCH more, we're sure you'll find plenty of things to snap up and enjoy for a whole lot less.
Just remember – once they're gone, they're gone for good!
Happy shopping!