If there was up to 50% off in the sale and there's now an extra 15% off that, mathematically speaking, that's practically free!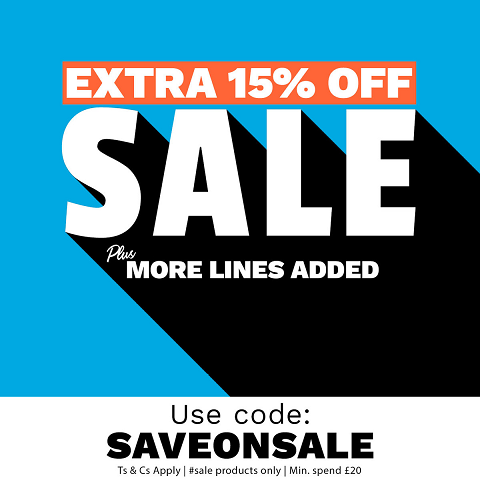 .
To help you navigate this sea of deals, we've cast our nets and hauled out some of our very top picks including t-shirts, mugs, puzzles, Loungefly bags and much more!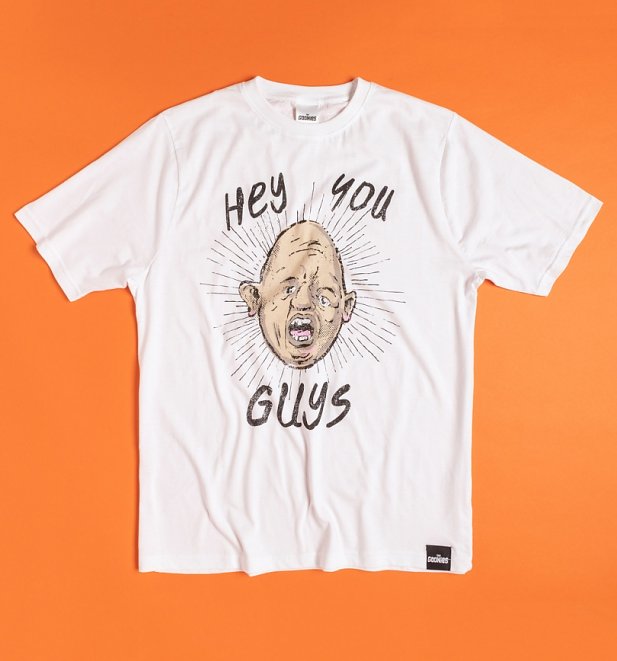 Hey, you guuuys! Grab yourself a bargain new Goonies Sloth Hey You Guys T-Shirt starring our favourite Fratelli AKA the legendary Sloth alongside his trademark line. Such a classic!
Only £7.73 with Code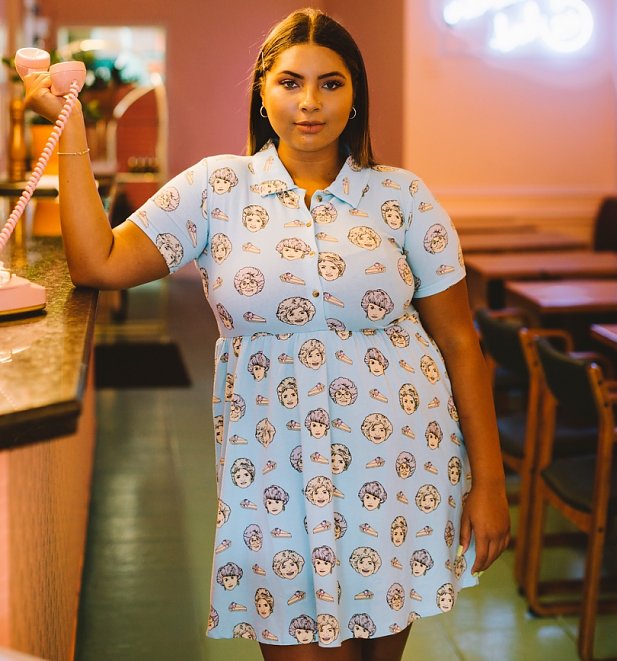 What better way to show some serious love for this absolute gem of a sitcom than this stunning all-over print Golden Girls Cheesecake Dress!
Only £26.77 with code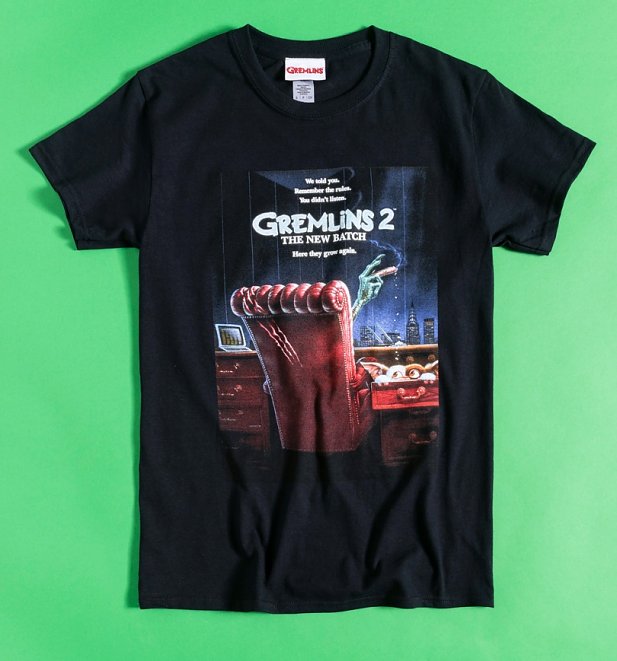 You know wherever the Gremlins are, there's going to be trouble! Well… if you don't stick to the rules of course. Grab a slice of cult movie goodies for a whole lot less with this ace Gremlins 2 The New Batch Poster T-Shirt.
Only £11.56 with code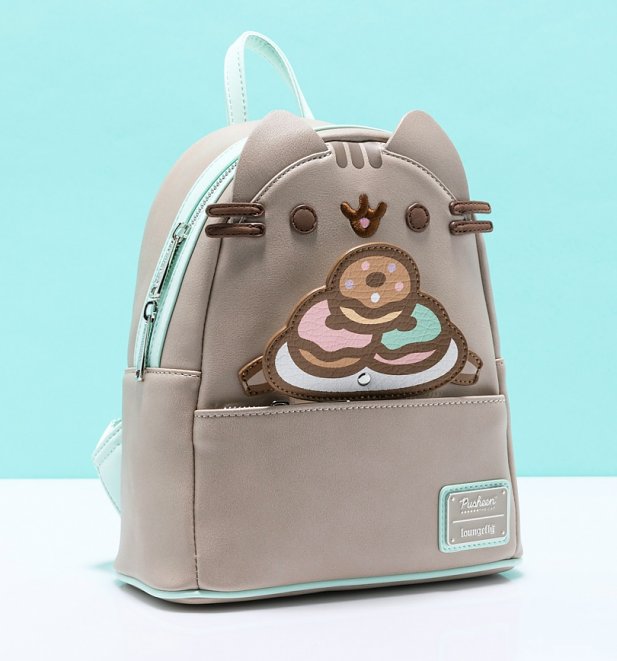 Holding her favourite snack – a plate of Donuts – and modelled on her adorable features, this Pusheen Plate O Donuts Cosplay Mini Backpack is purrfect for adding a pop of cartoon cuteness to your every day and now a complete bargain! More money for snacks now, right?
Only £41.65 with code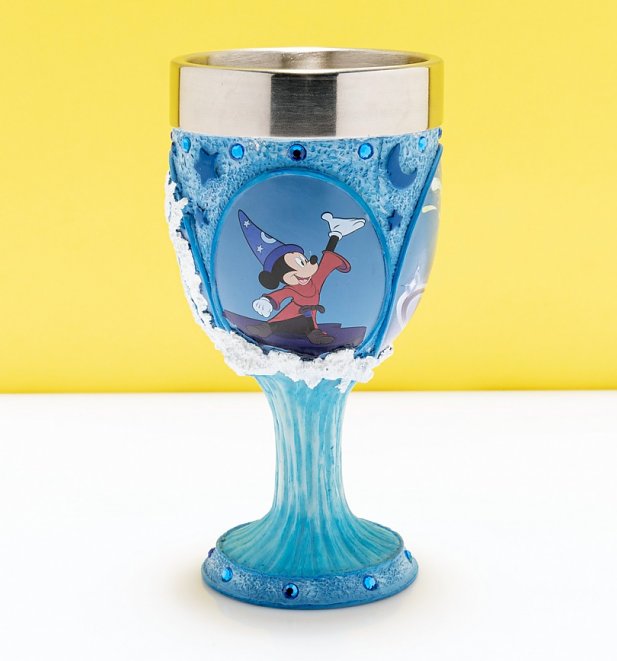 Raise a glass to classic Disney with this stunning and totally collectable Disney Mickey Mouse Fantasia Decorative Goblet!
Only £19.33 with code
What a dream. Boarding the Nostromo in its heyday, shortly after its refit in 2116 but before it's fatal destruction in 2122. This limited-edition Silver Alien Nostromo Boarding Ticket with display stand is sure to delight any fan of the cult 1979 Ridley Scott sci-fi movie.
Only £20.40 with code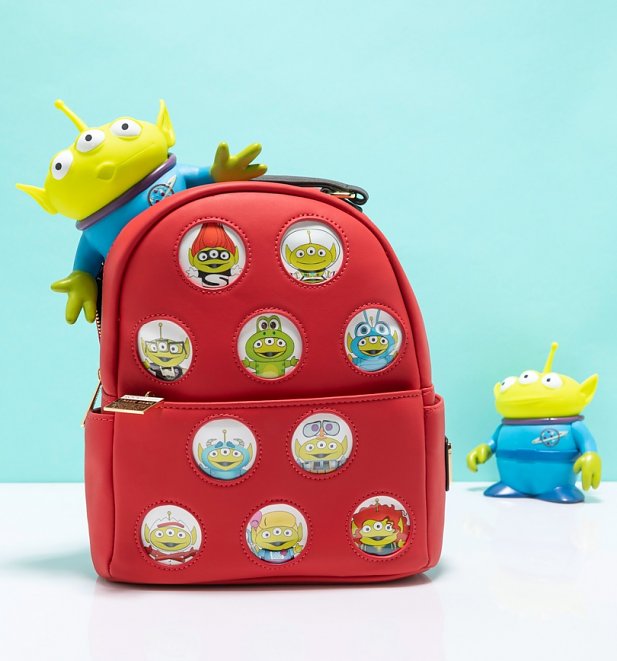 Oooooooooooh! A TruffleShuffle European exclusive, this Disney Pixar Aliens Mini Backpack should definitely be your chosen one. Adorned with an all-over print of the cute little critters disguised as other popular characters from the Disney Pixar Universe, look closely and you'll spot the likes of Merida, Wall-E, Forky, Buzz and so many more.
Only £25.70 with code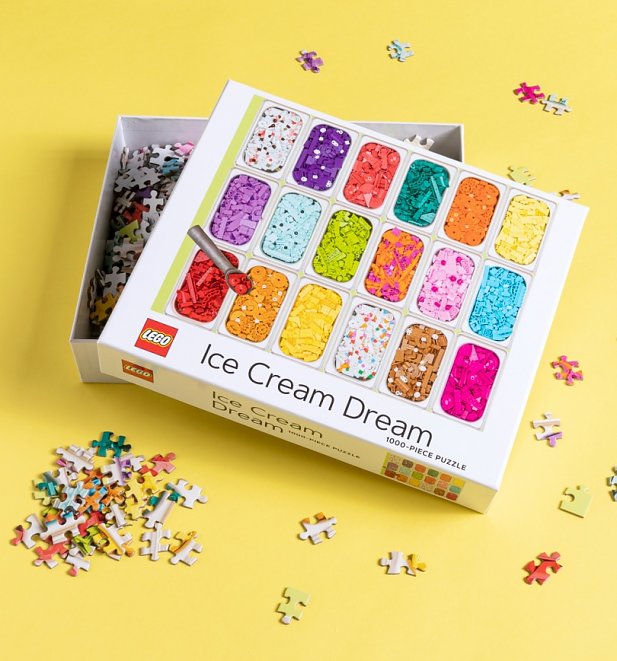 If you love LEGO (let's face it who doesn't), you may appreciate the calming piecing together of a jigsaw puzzle. Step in, this clever Lego Ice Cream Dream 1000 Piece Jigsaw Puzzle!
Only £11.56 with code
For our complete collection of sale items and to grab some total bargains, head over to our website!