Is it really the weekend already? Well… if you say so! Having a good old rummage through our remaining tasty treats, we're digging out the rest of our Christmas goodies to feast on while we tuck into some of our total movie faves. Let's see what's on the menu!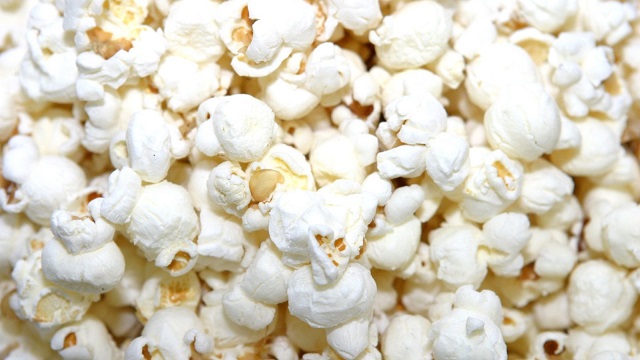 SATURDAY 9th January
Bill & Ted's Bogus Journey (1991) ITV4 11:05am-1:00pm
The would-be heavy metal superstars face the Grim Reaper as they try to reclaim their souls from Hell, return to the land of the living and stop their robot doppelgangers from changing history. Along the way, they must also master their instruments, so they can triumph at the Battle of the Bands. Comedy sequel, starring Keanu Reeves, Alex Winter, William Sadler, Joss Ackland and George Carlin.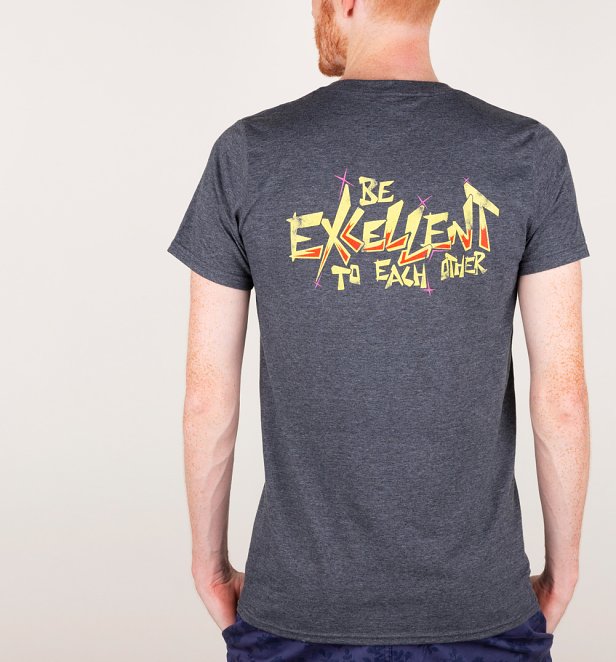 .
Flight of the Navigator (1986) Film4 1:20pm-3:20pm
A boy mysteriously disappears in 1978 and is found eight years later, having not aged a day. He escapes being experimented on by government scientists by taking off in a crashed alien spaceship. With the help of the robot pilot, he tries to find out what has happened to him and if he can get back home. Sci-fi adventure, starring Joey Cramer and Veronica Cartwright, with the voice of Paul Reubens.

The Karate Kid (1984) Sony Movies 2:00pm-4:30pm
A teenager at a new school befriends a pretty girl, but her ex-boyfriend is jealous and attacks him. During one particularly bad fight, a wise old caretaker intervenes and defeats the youngster's assailants using his martial art skills. He goes on to mentor the boy and teaches him karate so he can face his enemies in a tournament. Drama, with Ralph Macchio, Pat Morita and Elisabeth Shue.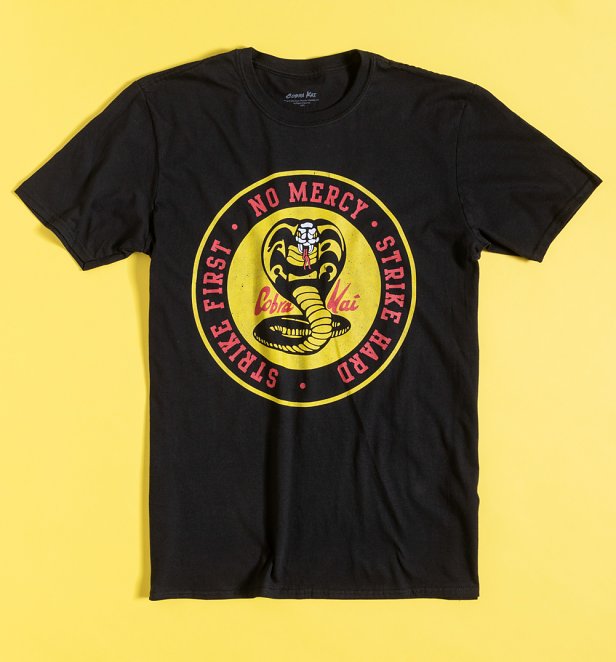 .
Cutthroat Island (1995) Film4 3:20pm-5:45pm
A tough female pirate enlists the help of an educated slave in finding the three parts of a map leading to buried treasure. However, one of the pieces is in the hands of her cruel uncle, and she also has to find the loot before her crew mutinies or the British Navy catches up with her. Swashbuckling adventure, starring Geena Davis, Matthew Modine, Frank Langella and Maury Chaykin.
Antz (1998) ITV2 3:45pm-5:30pm
A neurotic worker ant passes himself off as a soldier to impress a princess. However, he provokes a jealously ambitious general with an accidental act of heroism – so he and his beloved decide to flee the brutal colony and go in search of the promised land of Insectopia. Animated comedy, with the voices of Woody Allen, Sharon Stone, Gene Hackman and Sylvester Stallone.
Dirty Rotten Scoundrels (1988) ITV4 4:00pm-6:15pm
A professional conman makes a career of seducing and swindling wealthy women on the French Riviera. However, his idyllic lifestyle is threatened by the arrival of a brash American trickster eager for a piece of the action. The pair make a wager – if one manages to trick a glamorous heiress out of her fortune, the other will agree to leave town. Comedy, with Michael Caine, Steve Martin, Glenne Headly and Ian McDiarmid.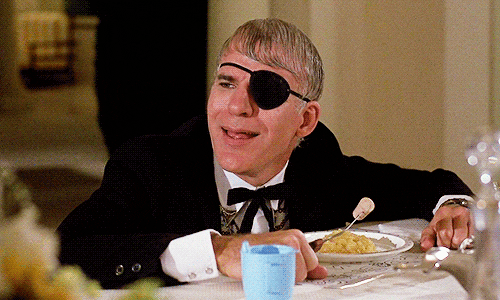 The Karate Kid Part II (1986) Sony Movies 4:30pm-6:45pm
High-kicking teenager Daniel accompanies his venerable mentor Mr Miyagi when he returns to the Japanese province of Okinawa to visit his dying father. However, an old rival of Miyagi's is waiting for them, while Daniel is drawn into a vicious conflict with their enemy's own karate protege. Martial arts sequel, starring Ralph Macchio, Pat Morita and Yuji Okumoto.
Shrek (2001) ITV2 5:30pm-7:15pm
Anti-social ogre Shrek resolves to stop an evil ruler from banishing fairy-tale characters to his swampland home. However, the reluctant hero ends up forced to rescue the beautiful Princess Fiona from a castle guarded by a dragon, aided only by a wisecracking donkey. Animated comedy, with the voices of Mike Myers, John Lithgow, Cameron Diaz, Eddie Murphy and Vincent Cassel.
Transformers: Age of Extinction (2014) Film4 5:45pm-9:00pm
The shape-changing robots are driven into hiding when the human race turns against them. When rediscovered by a kindly inventor and his daughter, they come out of exile to save the world, battling a new breed of human-created Transformers. These deadly new machines were created to hunt them down, but are now growing independent and intend to make use of technology from the Transformers' home planet in a plot that could threaten all life on Earth. The fourth film in the sci-fi adventure series, starring Mark Wahlberg, Stanley Tucci and Kelsey Grammer.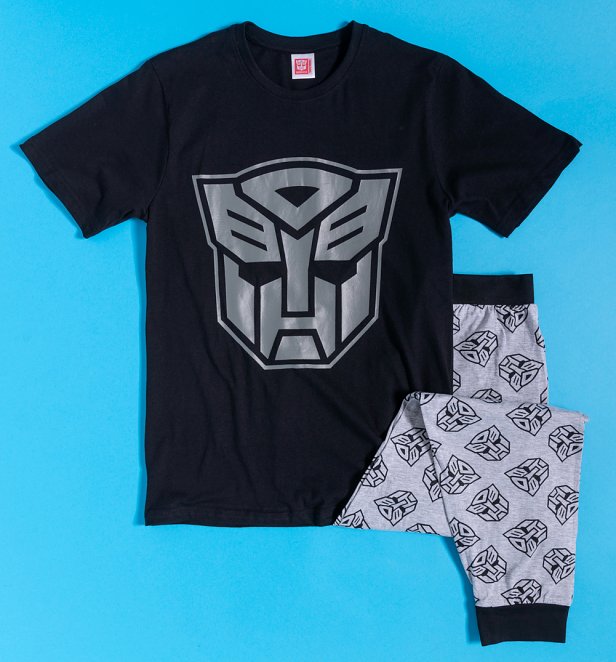 .
The Karate Kid Part III (1989) Sony Movies 6:45pm-9:00pm
The teenage martial arts expert becomes obsessed with defending his championship title, but wise mentor Mr Miyagi is not prepared to help him fight for such a shallow goal. Seeking someone else to help guide his career, he falls under the influence of a crooked trainer – who is secretly plotting his downfall with the help of an old adversary. Adventure sequel, starring Ralph Macchio and Pat Morita.
Indiana Jones and the Temple of Doom (1984) Channel 4 6:45pm-9:00pm
The intrepid archaeologist, with his young sidekick and a nightclub singer in tow, is stranded in India, where he takes on a mission to recover magical sacred stones from the hands of an evil cult engaged in human sacrifice and child slavery. Steven Spielberg's action-adventure, starring Harrison Ford, Kate Capshaw, Ke Huy Quan and Amrish Puri.
Diamonds Are Forever (1971) ITV4 8:20pm-10:55pm
James Bond investigates a diamond-smuggling operation and discovers that behind the scheme is his insidious arch-enemy Blofeld, who is planning to construct a devastating orbital doomsday weapon powered by the precious stones, which will force world powers to disarm and give him global domination. Spy adventure, starring Sean Connery, Jill St John, Charles Gray, Bernard Lee and Lois Maxwell.
The Specialist (1994) Paramount Network 9:00pm-11:10pm
An explosives expert is reluctantly persuaded out of retirement by the charms of a vengeful woman bent on destroying the gang that murdered her parents. He carries out a series of assassinations but finds himself caught in a deadly game of cat and mouse when one of his targets hires a former colleague to track him down. Action thriller, starring Sylvester Stallone, Sharon Stone, James Woods, Rod Steiger and Eric Roberts.
SUNDAY 10th January
Harry and the Hendersons (1987) Film4 11:00am-1:15pm
A hapless family's camping holiday in the mountains is brought to a sudden end when they accidentally hit the legendary Bigfoot with their car. They decide to adopt the endearing creature but have more trouble than expected trying to keep him concealed and to avoid arousing their neighbours' suspicions. Comedy, starring John Lithgow, Melinda Dillon, David Suchet, Don Ameche and Kevin Peter Hall.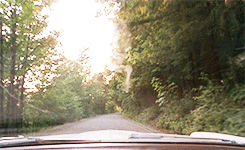 .
Stranger Than Fiction (2006) Sony Movies 1:00pm-3:15pm
The unremarkable life of a tax inspector is turned upside down by the sound of a female voice in his head that narrates his every move. A visit to a literary professor reveals that the voice belongs to an author who is in control of his destiny. Unfortunately, the writer is famed for killing off her main characters at the end of the book. Fantasy comedy-drama, starring Will Ferrell, Emma Thompson, Maggie Gyllenhaal and Dustin Hoffman.
Bean (1997) ITV 3:50pm-5:25pm
The hapless fool is employed as a security guard for a British art gallery and is sent to Los Angeles to bring back a famous painting. Unfortunately, he finds himself mistaken for a renowned art professor and invited to make an important presentation. Mel Smith's British comedy, starring Rowan Atkinson, Burt Reynolds, Peter MacNicol, John Mills, Peter Capaldi and June Brown.
The Italian Job (1969) Film4 5:00pm-7:05pm
A crook assembles a motley gang to steal £4million in gold bullion from an Italian armoured car, which brings Turin to a standstill and enables the robbers to make a quick getaway in a fleet of Minis – but they end up falling foul of the Mafia along the way. Crime comedy, starring Michael Caine, Noel Coward, Benny Hill, Tony Beckley and John Le Mesurier.
Wonder Woman (2017) ITV2 6:20pm-9:00pm
An Amazon princess has her first encounter with the outside world during the First World War when an American airman crash lands on her isolated island home. Determined to bring the chaos sweeping the world to an end, she ventures onto the front line in the war to end all wars to bring down an ancient and powerful evil force that is driving the human race towards destruction. Superhero fantasy adventure, starring Gal Gadot, Chris Pine and David Thewlis.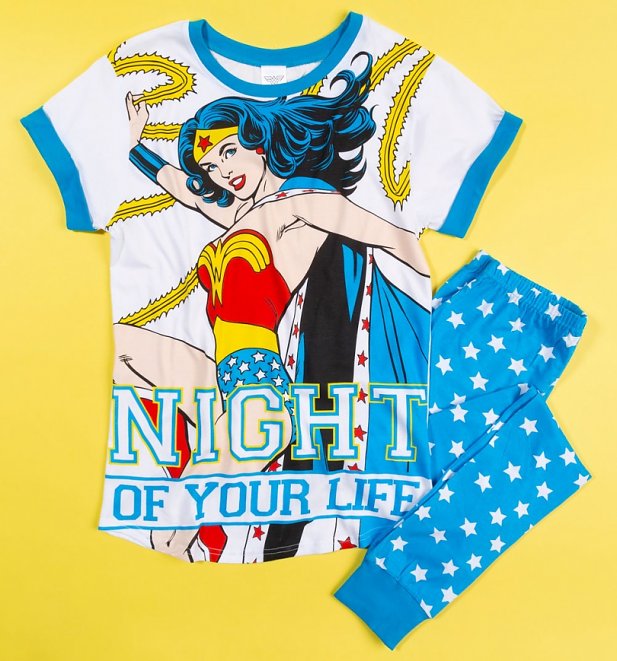 .
Dr No (1962) ITV4 6:45pm-9:00pm
James Bond travels to the Caribbean to investigate when a fellow agent is murdered by a trio of mysterious blind assassins. Uncovering evidence of a powerful nuclear-powered weapon being used in Jamaica, Bond joins forces with a CIA operative, a local boat captain and a mysterious beachcomber as he battles a criminal genius with a plan to destroy the US space program. The first in the long-running spy thriller series based on Ian Fleming's novels, starring Sean Connery, Ursula Andress, Jack Lord, Joseph Wiseman, John Kitzmiller and Bernard Lee.
Die Hard 2 (1990) ITV4 9:00pm-11:25pm
Tough cop John McClane arrives at an airport to pick up his wife but finds himself plunged into a bloody life-or-death struggle. He must battle terrorists who have seized control of the terminal as part of a campaign to secure the release of a convicted drug baron. Action thriller sequel, starring Bruce Willis, Bonnie Bedelia, William Sadler, Franco Nero and William Atherton.
Kill Bill: Volume 2 (2004) 5STAR 11:05pm-1:45am
Hitwoman the Bride continues her relentless quest to exact revenge on the group responsible for trying to kill her. Two more of the Deadly Viper Assassination Squad stand in her way before she can face-off against her mysterious mentor Bill. However, she has yet to realise that he has one last surprise waiting for her. Thriller sequel, starring Uma Thurman, David Carradine, Daryl Hannah and Michael Madsen.
Cast Away (2000) Film4 11:10pm-2:00am
A manager for an American courier service has to fend for himself when a plane crash leaves him stranded alone on a desert island. Initially panic-stricken, he overcomes his terror to survive for four years on his own before building a raft and setting off on an epic journey back home. Adventure drama, starring Tom Hanks, Helen Hunt, Nick Searcy, Lari White and Chris Noth.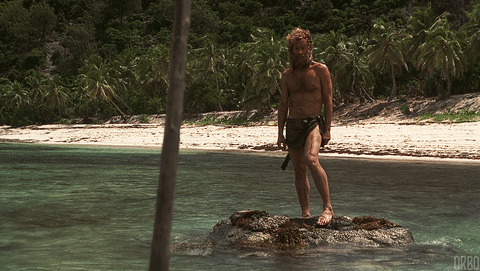 .
Whatever you're up to this weekend, stay busy, stay safe and stay awesome.