Blossoming out like a brightly colour flower, the tales of a much-loved movie really grows and comes to life. Spreading out to reveal its full glory, we sit back and admire its wonder while the brief window of opportunity allows.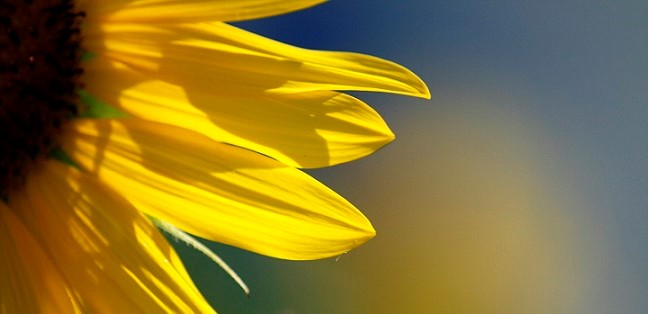 SATURDAY 13th March
Flight of the Navigator (1986) Film4 2:45pm-4:40pm
A boy mysteriously disappears in 1978 and is found eight years later, having not aged a day. He escapes being experimented on by government scientists by taking off in a crashed alien spaceship. With the help of the robot pilot, he tries to find out what has happened to him and if he can get back home. Sci-fi adventure, starring Joey Cramer and Veronica Cartwright, with the voice of Paul Reubens.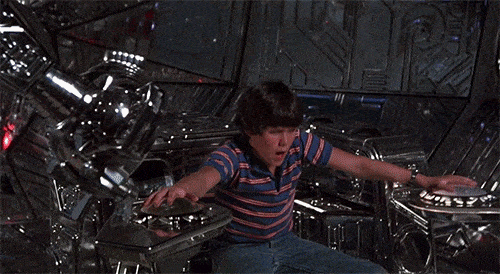 .
The First Wives Club (1996) 5STAR 3:05pm-5:15pm
Three former college friends reunite at the funeral of a mutual acquaintance, who killed herself after her husband left her for a younger woman. Finding themselves in a similar situation, the trio decides to take action and hit their former partners where it hurts most – their finances. Comedy, starring Goldie Hawn, Bette Midler, Diane Keaton, Maggie Smith, Dan Hedaya, Bronson Pinchot and Elizabeth Berkley.
Oliver! (1968) Channel 5 3:30pm-6:40pm
An oscar-winning musical version of the stage play based on Charles Dickens' classic tale about a lonely workhouse orphan who ends up on the cold streets of London, where he falls under the wing of petty crook Fagin and his gang of young backstreet thieves. Featuring the iconic songs Food, Glorious Food, Consider Yourself, As Long as He Needs Me and You've Got to Pick a Pocket or Two. Starring Ron Moody, Mark Lester, Oliver Reed, Jack Wild, Harry Secombe, Shani Wallis and Leonard Rossiter.
Home Alone (1990) Film4 4:40pm-6:45pm
A boy has to fend for himself when he is accidentally left behind after his family jets off to Paris for Christmas. The youngster initially enjoys his freedom but is soon forced to resort to ingenious booby traps to defend the family home from two dim-witted burglars. Comedy, starring Macaulay Culkin, Joe Pesci, Daniel Stern, John Heard, Catherine O'Hara and John Candy.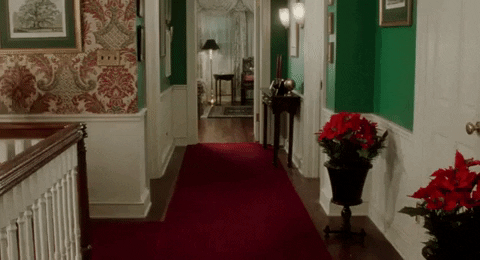 Jurassic Park (1993) ITV2 6:25pm-9:00pm
Scientists are given a sneak preview of a safari park inhabited by genetically engineered dinosaurs created by an eccentric tycoon. However, it all goes wrong when a greedy employee sabotages the security systems, allowing the prehistoric beasts to roam free and hunt the visitors. Steven Spielberg's action-adventure, starring Sam Neill, Laura Dern, Jeff Goldblum, Richard Attenborough and Samuel L Jackson.
.
The Incredible Hulk (2008) Sony Movies 6:50pm-9:00pm
A bungled experiment causes a scientist to turn into a monster whenever he gets angry. He travels the world seeking a cure for his condition, while a ruthless general is determined to capture him and use the creature as a weapon. However, one of the soldiers under the officer's command undergoes a terrifying transformation of his own. Comic-book adventure, starring Edward Norton, Liv Tyler, Tim Roth and William Hurt.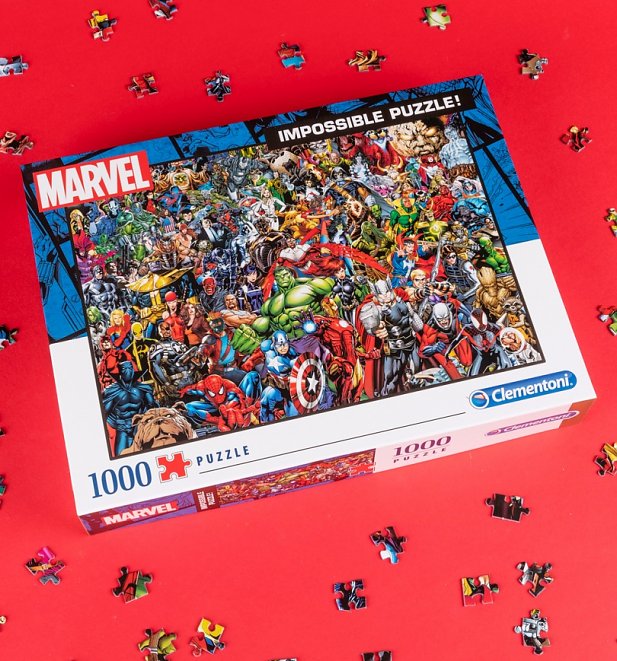 .
The Hobbit: The Desolation of Smaug (2013) Channel 4 6:50pm-10:00pm
The party of dwarves and their hobbit ally continue the quest to reclaim their lost kingdom, journeying through the forest home of the ancestral enemy the elves and finally facing the dragon that drove them from their home. Meanwhile, Gandalf the wizard investigates the rise of Necromancer, a mysterious dark power residing in Dol Guldur with the ability to summon the spirits of the dead. Part two of Peter Jackson's fantasy adventure trilogy based on JRR Tolkien's novel, starring Martin Freeman, Ian McKellen, Richard Armitage and Orlando Bloom, with Luke Evans, Evangeline Lilly and Benedict Cumberbatch.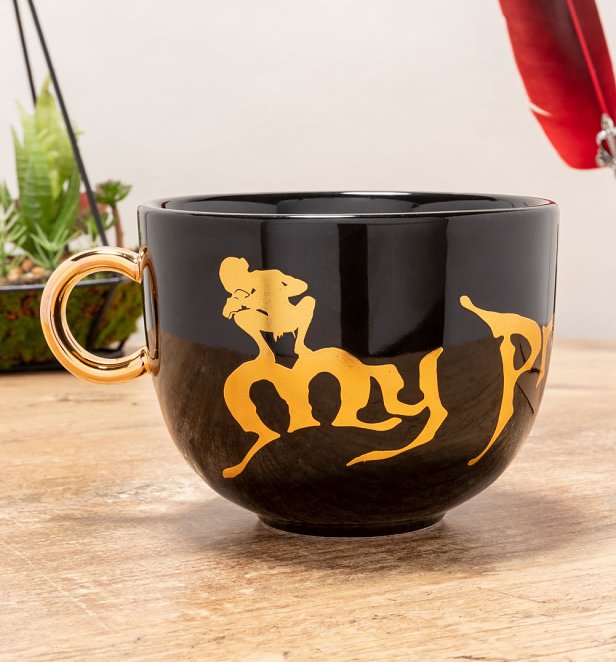 .
Mercury Rising (1998) Paramount Network 9:00pm-11:15pm
A top-secret government agency has developed a seemingly unbreakable code – only for an autistic boy to crack it in an instant. Assassins succeed in gunning down his parents, but a maverick FBI agent investigating their deaths finds the child hiding in a closet, and resolves to shield him from the hitmen on his trail. Thriller, starring Bruce Willis, Alec Baldwin and Miko Hughes.
SUNDAY 14th March
Legally Blonde (2001) Channel 5 1:10pm-3:15pm
A seemingly dizzy teenager is heartbroken when her boyfriend dumps her because he thinks she is not intelligent enough to help his political career. To prove him wrong she enrols at Harvard but finds herself out of her depth as other students do their best to humiliate her. Comedy, starring Reese Witherspoon, Luke Wilson, Selma Blair, Matthew Davis and Victor Garber.
Teenage Mutant Ninja Turtles: Out of the Shadows (2016) Film4 2:55pm-5:05pm
The sewer-dwelling heroes discover their arch enemy Shredder has returned from another dimension and made a deal with an alien warlord. Assisted by two mutant henchmen, Shredder goes in search of a lost device that will allow his new ally to mount an invasion of Earth. An action-adventure sequel, starring Megan Fox, Will Arnett and Stephen Amell.
Teenage Mutant Ninja Turtles TShirts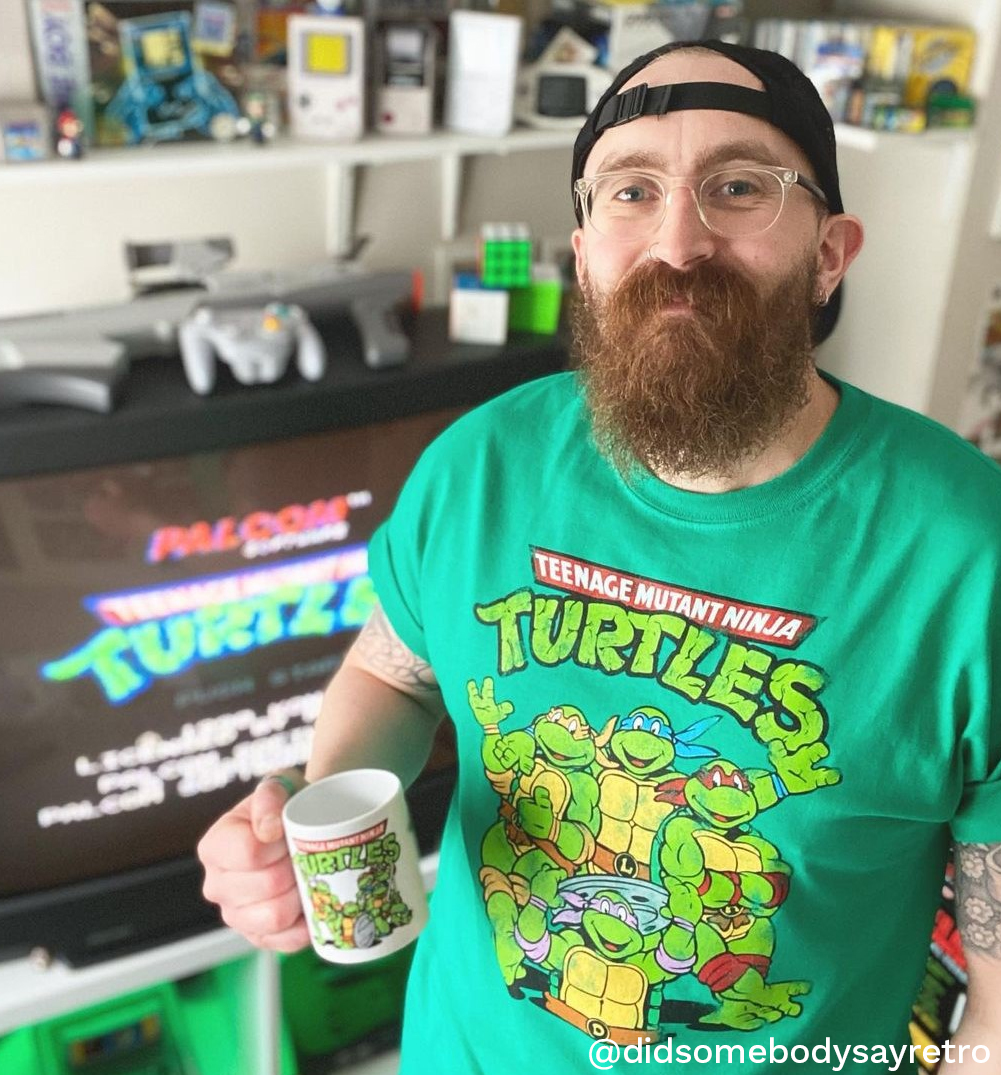 .
The Lost World: Jurassic Park (1997) ITV2 4:05pm-6:45pm
Scientist Dr Ian Malcolm reluctantly joins a research team on the island where his employer first designed genetically engineered dinosaurs. Meanwhile, a big-game hunter takes the chance to bag the biggest prize of all – a Tyrannosaurus rex. Steven Spielberg's dinosaur adventure sequel, starring Jeff Goldblum, Julianne Moore, Pete Postlethwaite and Richard Attenborough.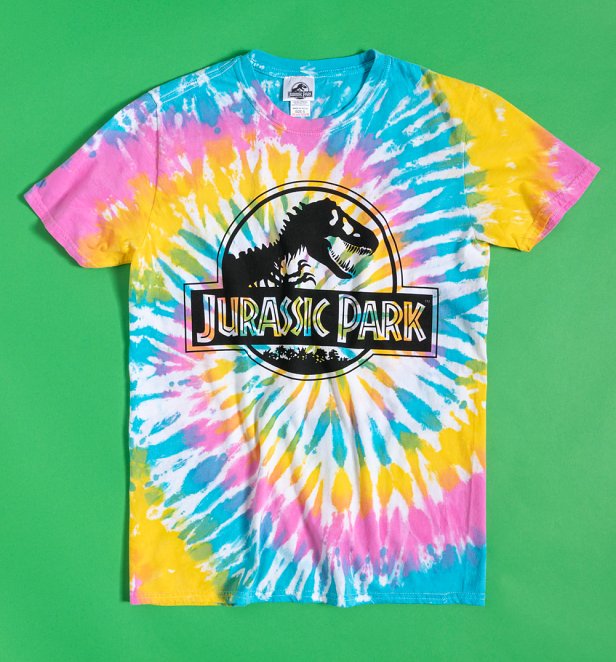 .
Bruce Almighty (2003) Sony Movies 5:00pm-7:05pm
God tires of a down-on-his-luck reporter's constant complaining, so pass on His powers to give him a taste of ultimate responsibility. The newsman falls in love with his extraordinary abilities – but a never-ending stream of incoming prayers and his ambitious attempt to please everyone soon prove there is more to the job than meets the eye. Comedy, starring Jim Carrey, Jennifer Aniston and Morgan Freeman.
Vertical Limit (2000) Paramount Network 6:30pm-9:00pm
A wildlife photographer is forced to master his fears and the elements as he leads an expedition to climb K2, the world's second-highest mountain, on a desperate mission to rescue his estranged sister and her fellow mountaineers, who have fallen into a crevasse. Action-adventure, starring Chris O'Donnell, Bill Paxton, Scott Glenn and Robin Tunney.
A Good Day to Die Hard (2013) ITV4 9:00pm-11:05pm
John McClane goes to Russia having received word that his estranged son Jack is in trouble with the law. He is surprised to discover Jack is secretly a CIA agent, and father and son join forces to take on the Russian Mob, who are engaged in a plot to steal nuclear weapons. An action-adventure sequel, starring Bruce Willis and Jai Courtney.
Whatever you're up to this weekend, have a wonderful, magical and amazing time!