Like the rainbow after the rain, another retro movie rundown is here to shine brightly with action, comedy and adventure and fill our weekends with joy and a little drama!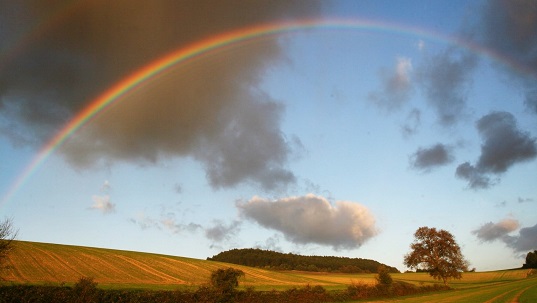 SATURDAY 27th March
Rugrats in Paris: The Movie (2000) Film4 11:00am-12:35pm
The lucky little tots embark on a trip to a French theme park – but while the rest of the gang are intent on enjoying themselves, Chuckie is distracted by his wish for a new mum. He sets his sights on the owner of the amusement park as a prospective partner for his single dad. Animated adventure, with the voices of Christine Cavanaugh, Elizabeth Daily, Cheryl Chase, Kath Soucie and Susan Sarandon.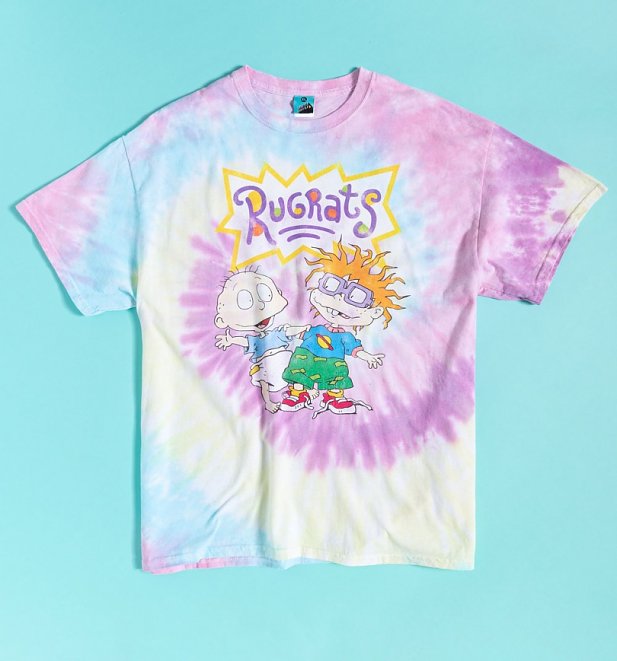 .

Dirty Dancing (2017) 5STAR 11:35am-2:20pm
An awkward teenager staying with her family at a holiday camp in the 1960s embarks on a life-changing romance with the camp's charismatic dance instructor, despite the disapproval of her parents and the condemnation of society in general. A musical remake of the romantic drama, with Abigail Breslin, Colt Prattes Bruce Greenwood, Debra Messing and Billy Dee Williams.
Stuart Little (1999) Film4 12:35pm-2:15pm
An American couple decides their son needs a brother, and plan to adopt another child – but when they get to the orphanage they are greeted by a charming talking mouse named Stuart, who fits the bill perfectly. However, their jealous cat hatches a plot to get rid of the new arrival. Comedy adventure, starring Geena Davis and Hugh Laurie, with the voice of Michael J Fox.
WarGames (1983) Film4 4:05pm-6:20pm
A teenager hacks into a top-secret military supercomputer, which challenges him to what he thinks is a game. However, the machine has complete control of the US nuclear arsenal, and the youngster's actions are unwittingly pushing the world to the brink of war. Thriller, starring Matthew Broderick, Ally Sheedy, Dabney Coleman and John Wood.
Jurassic Park III (2001) ITV2 4:55pm-6:40pm
Palaeontologist Dr Alan Grant is lured to a dinosaur-infested island by a divorced couple who offer to fund his research, unaware their real motive is to find their missing son – and that the creatures on the island are far more intelligent than anyone suspected. The action-adventure sequel, starring Sam Neill, William H Macy, Tea Leoni and Alessandro Nivola.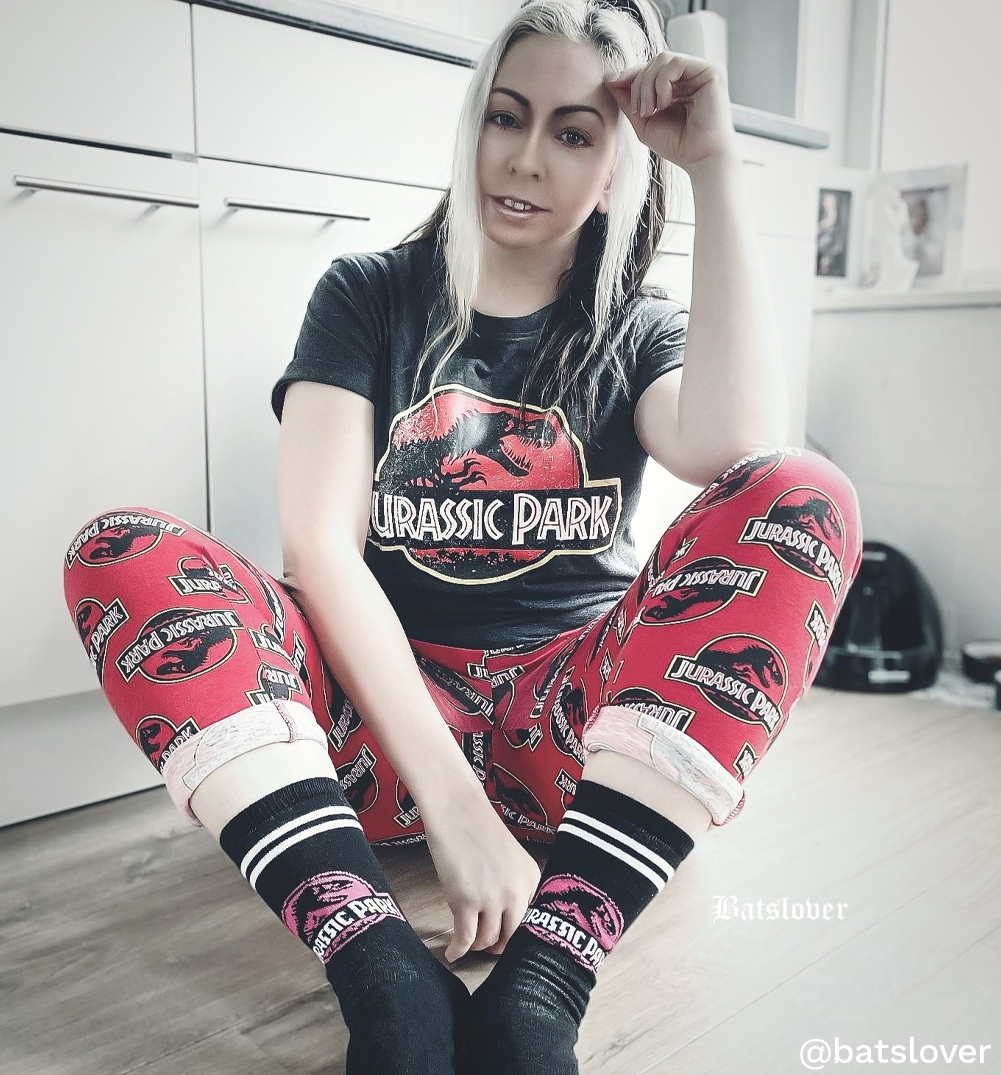 .
The Man in the Iron Mask (1998) 5STAR 6:25pm-9:00pm
The Three Musketeers set out to depose the villainous King of France and reinstate his long-imprisoned twin brother. However, they face an unexpected threat in the form of old friend D'Artagnan, who has remained loyal to the evil monarch. Swashbuckling adventure, starring Leonardo DiCaprio in a dual role, alongside John Malkovich, Jeremy Irons, Gerard Depardieu, Gabriel Byrne, Anne Parillaud and Hugh Laurie.
Justice League (2017) ITV2 6:40pm-9:00pm
Fuelled by his restored faith in humanity and inspired by Superman's selfless act, Bruce Wayne enlists the help of newfound ally Diana Prince to face an even greater enemy. Together, Batman and Wonder Woman work quickly to find and recruit a team of meta-humans to stand against supervillain Steppenwolf, but despite the help of Aquaman, Cyborg and the Flash, it may already be too late to save the planet. Sci-fi adventure, starring Ben Affleck, Gal Gadot and Henry Cavill.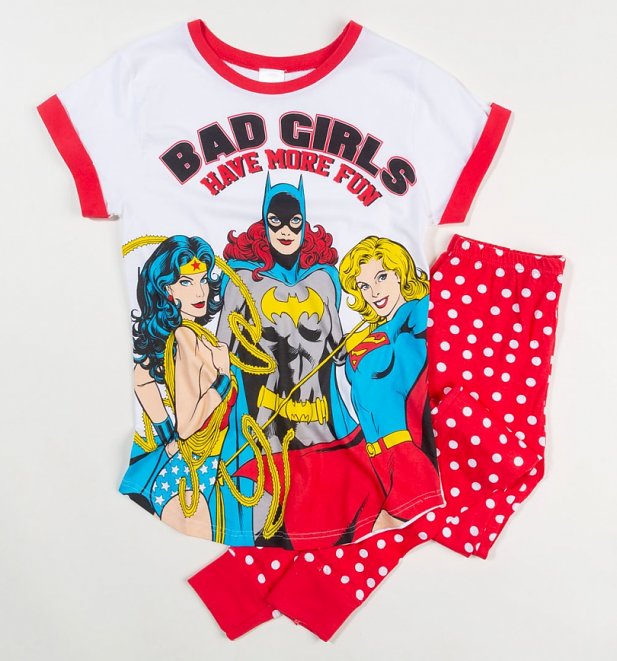 .
Madagascar (2005) E4 7:10pm-9:00pm
A gang of streetwise penguins decides to escape from New York's Central Park Zoo and return to a life in the wild, but when Marty the zebra and his friends follow suit, they end up stranded in Africa on a jungle island without a clue about how to fend for themselves. Animated comedy, with the voices of Ben Stiller, David Schwimmer, Chris Rock, Jada Pinkett Smith and Sacha Baron Cohen.
Fatal Attraction (1987) BBC One 10:20pm-12:15am
A married lawyer has a one-night stand with a business associate while his wife and children are out of town. He hopes to keep his infidelity a secret, but she is determined to continue the relationship and begins obsessively stalking him and his unsuspecting family. Thriller, starring Michael Douglas, Glenn Close and Anne Archer.
SUNDAY 28th March
Charlie and the Chocolate Factory (2005) ITV2 4:00pm-6:15pm
Penniless Charlie Bucket is one of five lucky children who find a golden ticket in a chocolate bar, winning a once-in-a-lifetime tour of eccentric recluse Willy Wonka's magical sweet company. Unfortunately, the other winners each face a grim fate when they start to misbehave. Tim Burton's children's fantasy, based on Roald Dahl's novel, starring Johnny Depp, Freddie Highmore, Helena Bonham Carter, and Deep Roy playing all the Oompa Loompas.
Ice Age (2002) Channel 4 4:30pm-6:00pm
Three mismatched prehistoric animals join forces to return a human infant to its tribe – but as their journey unfolds, the creatures fail to anticipate the many perils and pitfalls that lay in store for them. Animated adventure, featuring the voices of John Leguizamo, Ray Romano, Denis Leary, Goran Visnjic and Jack Black.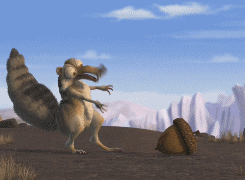 .
Cutthroat Island (1995) Film4 4:20pm-6:40pm
A tough female pirate enlists the help of an educated slave in finding the three parts of a map leading to buried treasure. However, one of the pieces is in the hands of her cruel uncle, and she also has to find the loot before her crew mutinies or the British Navy catches up with her. Swashbuckling adventure, starring Geena Davis, Matthew Modine, Frank Langella and Maury Chaykin.
Daylight (1996) Sony Movies 4:30pm-6:55pm
A devastating explosion in the New Jersey Tunnel causes a horrific pile-up, trapping a group of motorists underground. A former emergency worker witnesses the blast and heads in to guide the handful of survivors to safety before the waters of the Hudson river above them break through and flood the tunnel. Disaster movie, starring Sylvester Stallone, Amy Brenneman, Viggo Mortensen, Dan Hedaya and Claire Bloom.
Transformers: Revenge of the Fallen (2009) E4 6:05pm-9:00pm
The war between the shape-shifting robots erupts once again, as the first of the evil Decepticons leads an attack on Earth to locate an ancient planet-destroying machine. Hapless teenager Sam Witwicky is caught in the middle of the ensuing conflict as he holds the key to discovering the location of the device. Sci-fi adventure sequel, starring Shia LaBeouf and Megan Fox.
.
Wonder Woman (2017) ITV2 6:15pm-9:00pm
An Amazon princess has her first encounter with the outside world during the First World War when an American airman crash lands on her isolated island home. Determined to bring the chaos sweeping the world to an end, she ventures onto the front line in the war to end all wars to bring down an ancient and powerful evil force that is driving the human race towards destruction. Superhero fantasy adventure, starring Gal Gadot, Chris Pine and David Thewlis.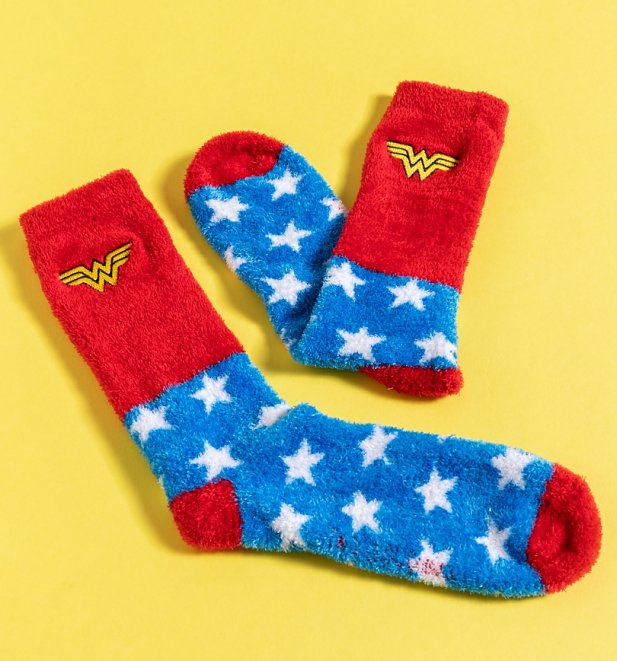 .
Home Alone 2: Lost in New York (1992) Film4 6:40pm-9:00pm
Hapless youngster Kevin somehow manages to catch the wrong plane and finds himself heading for New York, while his family jets off to Florida. Having got his hands on his father's credit card, he is enjoying the good life staying in a luxury hotel – until he bumps into two familiar burglars with an axe to grind. Comedy sequel, starring Macaulay Culkin, Joe Pesci, Daniel Stern, Brenda Fricker and Tim Curry.
Volcano (1997) Sony Movies 6:55pm-9:00pm
A river of molten lava spews from an erupting volcano onto the streets of Los Angeles, prompting the head of a crisis agency to team up with an intrepid scientist in a frantic and dangerous bid to save the city's residents. Disaster thriller, starring Tommy Lee Jones, Anne Heche, Gaby Hoffmann, Keith David and Don Cheadle.
Whatever you're up to this weekend, don't sweat the small things.