Crash, bang, wallop… what a weekend! Like picking only the best grapes from the bunch, we're hand-selected only the sweetest and most just retro movies for you this weekend and boy oh boy are there some tasty treats in there! Enjoy.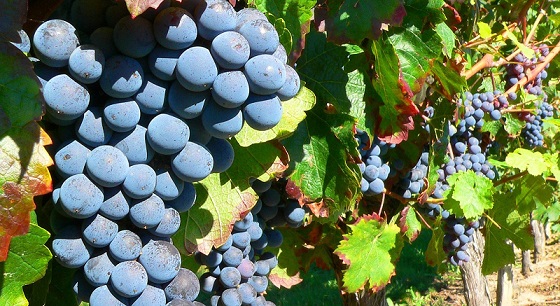 SATURDAY 10th April
The Rugrats Movie (1998) Film4 11:00am-12:40pm
Tommy tries to return his new brother to the baby shop, helped by Angelica, Chuckie, Phil and Lil – but the friends become lost in dense woodlands en route, turning their expedition into a scary and exciting journey of discovery. Animated comedy based on the TV series, with the voices of Elizabeth Daily, Christine Cavanaugh, Kath Soucie, Whoopi Goldberg and Busta Rhymes.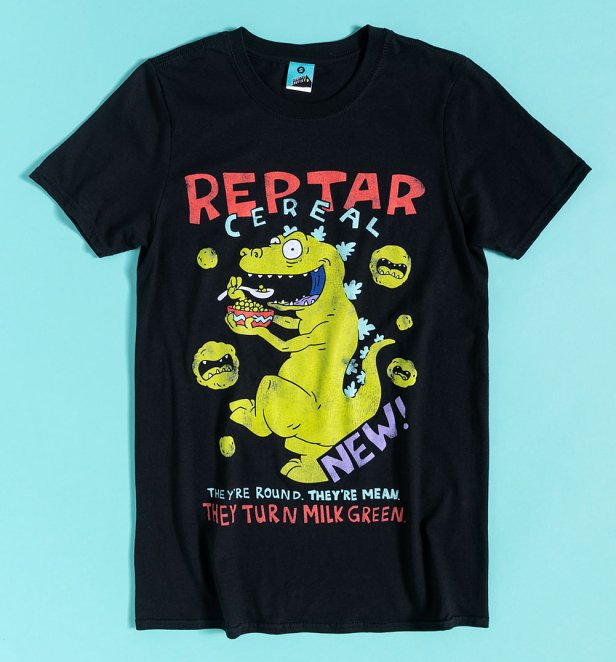 .

Chitty Chitty Bang Bang (1968) Channel 5 12:10pm-3:15pm
Eccentric inventor Caractacus Potts rescues an old car from the scrapheap, only to discover it has magical, gravity-defying powers. Meanwhile, Baron Bomburst, the blundering ruler of Vulgaria, will do anything to get his greedy hands on it. Children's musical adventure, based on the book by Ian Fleming, starring Dick Van Dyke, Lionel Jeffries, Sally Ann Howes, Gert Frobe, Benny Hill and James Robertson Justice.
Mrs Doubtfire (1993) Film4 2:30pm-4:55pm
A struggling actor's ambitious, no-nonsense wife throws him out and demands a divorce. Desperate to spend time with his children, he puts his talents to good use by donning drag and posing as a British housekeeper to get a job looking after them. Comedy, starring Robin Williams, Sally Field, Pierce Brosnan, Harvey Fierstein and Mara Wilson.

.
Batteries Not Included (1987) 5STAR 2:55pm-5:05pm
A family of tiny alien spacecraft intervenes to help the residents of a run-down Manhattan brownstone tenement stop greedy developers from demolishing their homes. However, the miniature flying saucers have the odds stacked against them as they bravely do all they can to save the day. Sci-fi fantasy, starring Jessica Tandy, Hume Cronyn, Frank McRae and Elizabeth Pena.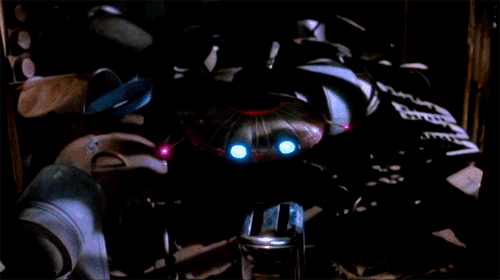 .
Antz (1998) ITV2 4:15pm-5:55pm
A neurotic worker ant passes himself off as a soldier to impress a princess. However, he provokes a jealously ambitious general with an accidental act of heroism – so he and his beloved decide to flee the brutal colony and go in search of the promised land of Insectopia. Animated comedy, with the voices of Woody Allen, Sharon Stone, Gene Hackman and Sylvester Stallone.
Stand By Me (1986) 5STAR 5:05pm-6:50pm
Four 12-year-old best friends embark on a life-changing adventure in the Oregon wilderness in search of a missing teenager's body, unaware of the trials and triumphs that await them. Rob Reiner's 1950s-set coming-of-age drama, based on a novella by Stephen King, starring River Phoenix, Wil Wheaton, Jerry O'Connell, Corey Feldman, Kiefer Sutherland and Richard Dreyfuss.
Harry Potter and the Half-Blood Prince (2009) ITV2 5:55pm-9:00pm
The young wizard is given the task of uncovering the secrets of Lord Voldemort's past as the evil sorcerer's henchmen cause havoc in both the magical and Muggle worlds. With the help of headmaster Dumbledore, Harry ventures into the memories of those who knew the Dark Lord during his early years, hoping to gain an insight into the secret behind his apparent immortality. However, Voldemort's influence extends much closer to home than expected, as Harry's rival Malfoy is chosen to carry out a sinister mission. Fantasy adventure sequel, starring Daniel Radcliffe, Michael Gambon, Emma Watson, Rupert Grint, Tom Felton and Alan Rickman.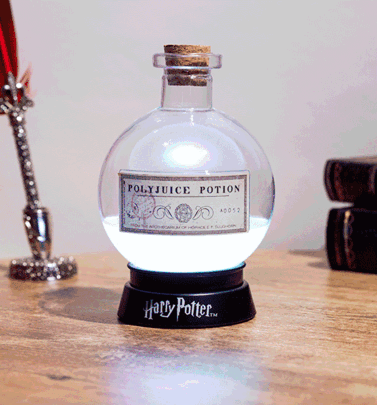 .
Transformers: Dark of the Moon (2011) E4 6:00pm-9:00pm
The heroic Autobots discover that a spaceship from their own planet crashed into the moon decades ago, carrying their former leader and an incredibly powerful device. They must fight to defend the human race as their enemies the Decepticons plot to use this machine to rebuild their own world and destroy the Earth. Sci-fi adventure sequel, with Shia LaBeouf, Josh Duhamel and Rosie Huntington-Whiteley.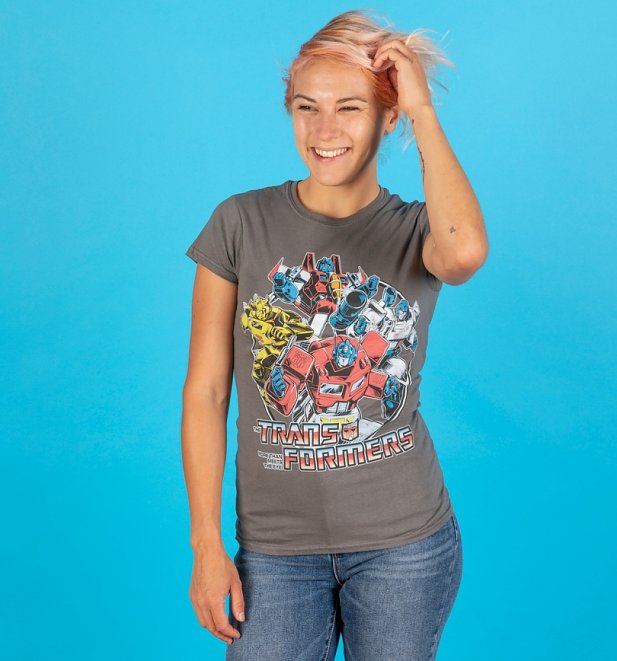 .
Rocky (1976) ITV4 9:00pm-11:35pm
Philadelphia brawler Rocky Balboa gets a shot at the world heavyweight title when current champion Apollo Creed decides to give an unknown boxer a chance in celebration of America's bicentennial. Oscar-winning drama, starring Sylvester Stallone, Burgess Meredith, Talia Shire, Burt Young and Carl Weathers.
Enemy of the State (1998) Sony Movies 9:00pm-11:40pm
A chance encounter with an old friend derails a successful lawyer's fast-track career, plunging him headlong into a deadly game of cat and mouse with relentless government agents capable of anticipating his every move. He quickly realises the only way to save his own life is to expose the truths his pursuers seem so intent on covering up, and seeks out a former intelligence agent to take them on at their own game. Thriller, starring Will Smith, Gene Hackman, Jon Voight and Lisa Bonet.
Rocky II (1979) ITV4 11:35pm-1:55am
Philadelphia boxer Rocky Balboa quits the ring to marry his sweetheart and become a father. However, times prove hard and money is tight, so when Balboa is offered another shot at Apollo Creed's heavyweight title, the fighter is lured out of retirement. Drama sequel, starring Sylvester Stallone, Talia Shire, Carl Weathers, Burt Young and Burgess Meredith.
SUNDAY 11th April
Snoopy and Charlie Brown: The Peanuts Movie (2015) Film4 11:00am-12:45pm
The long-suffering youngster hopes his lifelong run of bad luck will come to an end when he develops a crush on a new school friend. His beloved dog has more important things to worry about, as he dreams of taking to the skies in his airborne kennel. Animated comedy, with the voices of Noah Schnapp and Bill Melendez.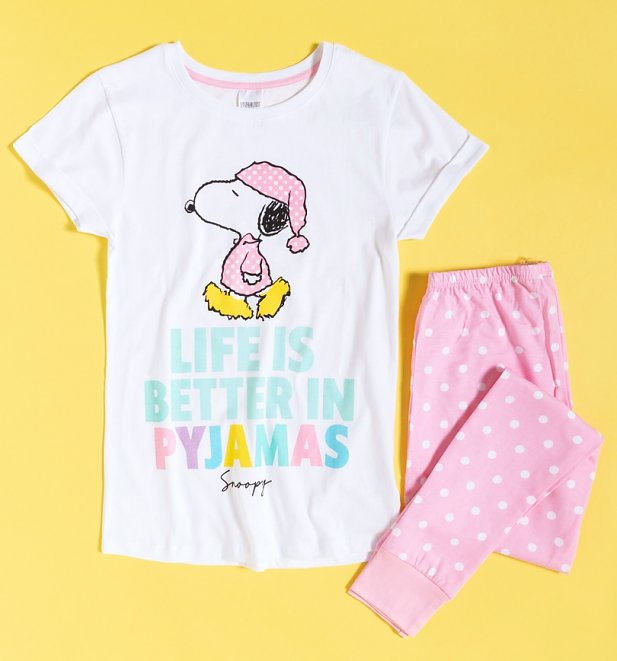 .
Star Trek: Nemesis (2002) Paramount Network 1:35pm-3:50pm
The crew of the Starship Enterprise is sent to form an alliance with old enemies the Romulans after the alien empire is taken over by a new leader – a clone of Captain Picard. Though claiming to want peace, Starfleet's finest soon realise he has more sinister plans in mind, involving a doomsday weapon that could destroy Earth. Sci-fi adventure, starring Patrick Stewart, Tom Hardy and Brent Spiner.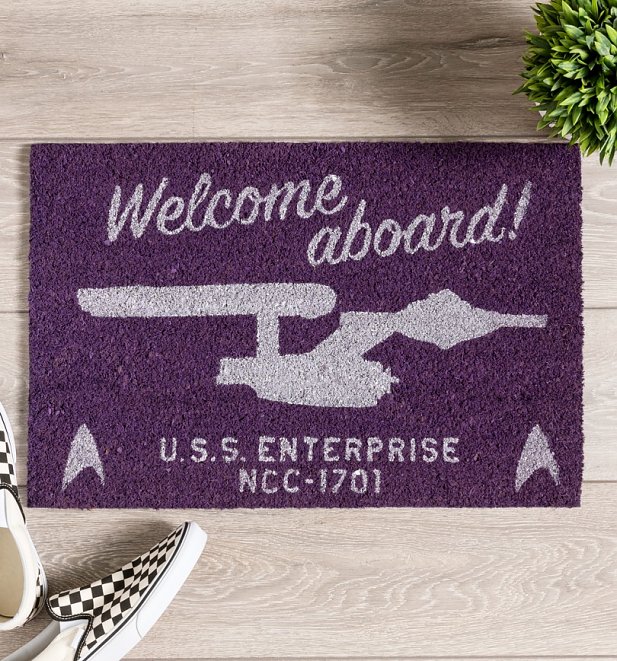 .
The Borrowers (1997) ITV 1:45pm-3:25pm
A family of four-inch-high people living beneath the floorboards of an ordinary human home help the owner's son fight back when a dastardly lawyer plans to demolish the house and make way for a luxury apartment block. Children's fantasy, starring John Goodman, Jim Broadbent, Celia Imrie, Flora Newbigin and Tom Felton.
Toys (1992) Sony Movies 2:10pm-4:30pm
A dying toy-maker leaves the company to his brother, a power-mad general, who turns the friendly family factory over to the production of weapons. It falls to the general's zany nephew and his equally childlike sister to stand up for their father's benign worldview. Comedy, starring Robin Williams, Michael Gambon, Joan Cusack and Donald O'Connor.
Harry Potter and the Deathly Hallows: Part 1 (2010) ITV2 3:45pm-6:25pm
The dark lord Voldemort rises to ultimate power over the magical world, so the teenage wizard and his friends set out on a mission to find the magical Horcruxes – artefacts containing parts of the evil wizard's soul that hold the key to destroying him. The first half of the two-part conclusion to the fantasy saga, starring Daniel Radcliffe, Ralph Fiennes, Emma Watson and Rupert Grint.
.
Transformers: Age of Extinction (2014) E4 5:50pm-9:00pm
The shape-changing robots are driven into hiding when the human race turns against them. When rediscovered by a kindly inventor and his daughter, they come out of exile to save the world, battling a new breed of human-created Transformers. These deadly new machines were created to hunt them down, but are now growing independent and intend to make use of technology from the Transformers' home planet in a plot that could threaten all life on Earth. The fourth film in the sci-fi adventure series, starring Mark Wahlberg, Stanley Tucci and Kelsey Grammer.
Oliver! (1968) Sony Movies Classic 6:05pm-9:00pm
Oscar-winning musical version of the stage play based on Charles Dickens' classic tale about a lonely workhouse orphan who ends up on the cold streets of London, where he falls under the wing of petty crook Fagin and his gang of young backstreet thieves. Featuring the iconic songs Food, Glorious Food, Consider Yourself, As Long as He Needs Me and You've Got to Pick a Pocket or Two. Starring Ron Moody, Mark Lester, Oliver Reed, Jack Wild, Harry Secombe, Shani Wallis and Leonard Rossiter.
Harry Potter and the Deathly Hallows: Part 2 (2011) ITV2 6:25pm-9:00pm
The teenage wizard continues his search for the artefacts containing fragments of the dark lord Voldemort's soul. Time is running out, as the evil sorcerer is aware of Harry's mission, and marshals his forces for a final, devastating attack on Harry and his friends at Hogwarts school. Conclusion of the fantasy saga, with Daniel Radcliffe, Ralph Fiennes, Rupert Grint, Emma Watson and Alan Rickman.
Rocky II (1979) ITV4 9:00pm-11:25pm
Philadelphia boxer Rocky Balboa quits the ring to marry his sweetheart and become a father. However, times prove hard and money is tight, so when Balboa is offered another shot at Apollo Creed's heavyweight title, the fighter is lured out of retirement. Drama sequel, starring Sylvester Stallone, Talia Shire, Carl Weathers, Burt Young and Burgess Meredith.
Braveheart (1995) 5STAR 9:00pm-12:40am
Account of the life of medieval Scottish hero William Wallace. After the slaughter of his father and brother, young Wallace is taken in by his uncle, who teaches him how to use not only his brawn but his brain – which he employs to great effect years later when he resolves to drive the English out of Scotland. Oscar-winning historical epic, directed by and starring Mel Gibson. With Patrick McGoohan, Sophie Marceau and Catherine McCormack.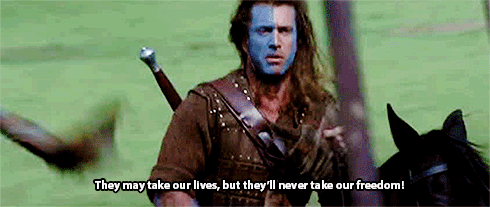 .
Rocky III (1982) ITV4 11:25pm-1:30am
World heavyweight boxing champion Rocky Balboa settles down into a life of luxury – but a cloud appears on the horizon in the shape of ambitious contender Clubber Lang, whose brutal fighting style represents a serious threat to his title. Drama, starring Sylvester Stallone, Mr T, Burgess Meredith, Talia Shire, Burt Young, Carl Weathers and Hulk Hogan.
Whatever you're up to this weekend, make sure you squeeze everything you can out of it.