Bang the hammer and raise your sign! We're totally sold on another amazing collection of classic movies heading our way this weekend. A little bit of drama, a dash of comedy and spoonfuls of action, take a seat and enjoy some of our top picks heading your way!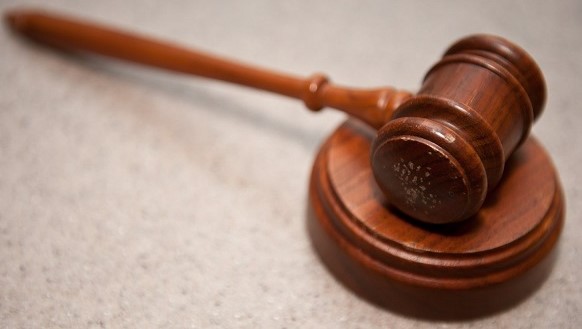 SATURDAY 17th April
Batteries Not Included (1987) 5STAR 10:25am-12:35pm
A family of tiny alien spacecraft intervenes to help the residents of a run-down Manhattan brownstone tenement stop greedy developers from demolishing their homes. However, the miniature flying saucers have the odds stacked against them as they bravely do all they can to save the day. Sci-fi fantasy, starring Jessica Tandy, Hume Cronyn, Frank McRae and Elizabeth Pena.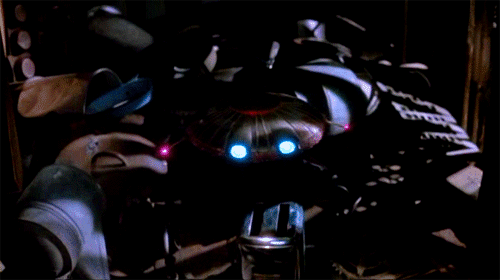 .
Thunderbirds Are Go! (1966) Film4 12:35pm-2:25pm
International Rescue is called in to save the first manned space mission to Mars from sinister hijacker The Hood, and ensure a second attempt goes to plan. Puppet adventure based on Gerry Anderson's TV series, featuring the voices of Shane Rimmer, Ray Barrett, Alexander Davion, Peter Dyneley, Sylvia Anderson and Cliff Richard, voicing a puppet version of himself.
Stand By Me (1986) 5STAR 12:35pm-2:20pm
Four 12-year-old best friends embark on a life-changing adventure in the Oregon wilderness in search of a missing teenager's body, unaware of the trials and triumphs that await them. Rob Reiner's 1950s-set coming-of-age drama, based on a novella by Stephen King, starring River Phoenix, Wil Wheaton, Jerry O'Connell, Corey Feldman, Kiefer Sutherland and Richard Dreyfuss.
A Knight's Tale (2001) Channel 5 3:05pm-5:45pm
A poverty-stricken squire spies an opportunity to make his dreams come true when his employer dies. He takes his place as a knight, launching himself on the road to riches by competing in jousting tournaments, but his ruse is jeopardised by a dastardly nobleman. Comedy adventure, starring Heath Ledger, Paul Bettany, Mark Addy, Shannyn Sossamon and Rufus Sewell.

The Perfect Storm (2000) Paramount Network 3:50pm-6:25pm
The skipper of a fishing boat and his crew ignore severe weather warnings and head for a dangerous area of the North Atlantic in search of the last lucrative catch of the season, but end up fighting for survival in the worst storm of the 20th century. Fact-based disaster drama, with George Clooney, Mark Wahlberg, Diane Lane, John C Reilly and Mary Elizabeth Mastrantonio.
Transformers: Age of Extinction (2014) E4 5:50pm-9:00pm
The shape-changing robots are driven into hiding when the human race turns against them. When rediscovered by a kindly inventor and his daughter, they come out of exile to save the world, battling a new breed of human-created Transformers. These deadly new machines were created to hunt them down, but are now growing independent and intend to make use of technology from the Transformers' home planet in a plot that could threaten all life on Earth. Fourth film in the sci-fi adventure series, starring Mark Wahlberg, Stanley Tucci and Kelsey Grammer.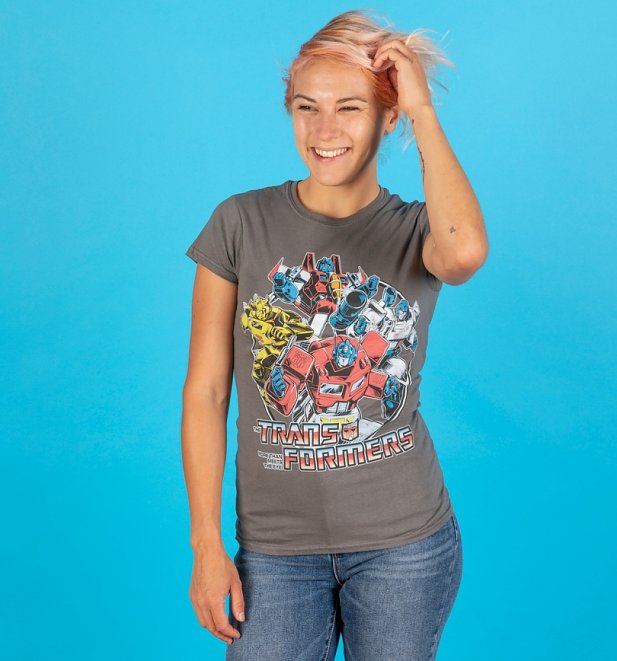 .
Bean (1997) ITV2 7:10pm-9:00pm
The hapless fool is employed as a security guard for a British art gallery and is sent to Los Angeles to bring back a famous painting. Unfortunately, he finds himself mistaken for a renowned art professor and invited to make an important presentation. Mel Smith's British comedy, starring Rowan Atkinson, Burt Reynolds, Peter MacNicol, John Mills, Peter Capaldi and June Brown.
Blade (1998) Paramount Network 9:00pm-11:20pm
A half-vampire possesses all the strengths inherent in bloodsuckers with none of their weaknesses, and is determined to wipe the monsters from the face of the Earth. However, he faces a deadly new threat in a renegade vampire who is close to decoding an ancient prophecy that will allow him to repopulate the world with his kind. Action thriller, starring Wesley Snipes, Stephen Dorff and Kris Kristofferson.
Suicide Squad (2016) ITV2 9:00pm-11:25pm
Following the death of Superman, intelligence officer Amanda Waller convinces Washington DC officials to let her assemble Task Force X, a team of lethal criminals. Deadshot, Harley Quinn and Killer Croc are among those strong-armed into a deadly mission involving an archaeologist possessed by a demonic witch. Fantasy adventure based on the DC Comics, starring Will Smith, Margot Robbie and Jared Leto.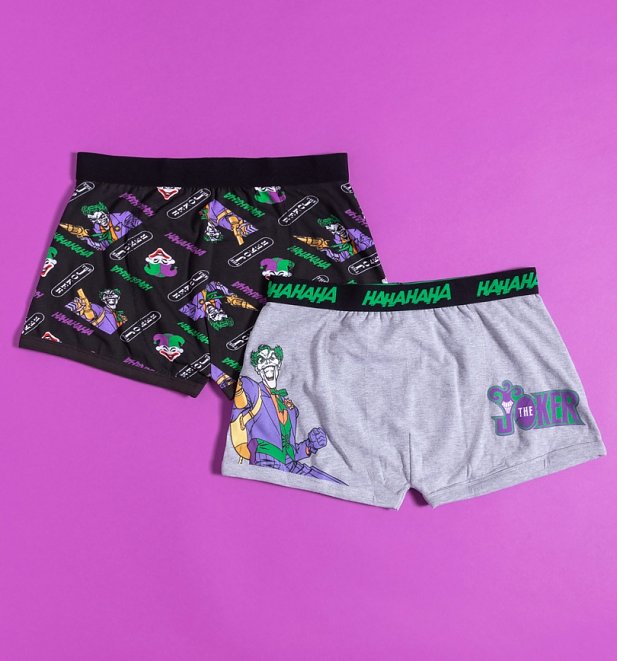 .
Rain Man (1988) 5STAR 10:00pm-12:50am
Brash yuppie car dealer Charlie discovers his deceased father has left the family fortune to Raymond, the autistic elder brother he never knew he had. In a bid to get his hands on the money, he tracks down and abducts Raymond – but the ensuing cross-country journey proves to be a profound learning experience. Oscar-winning drama, starring Tom Cruise and Dustin Hoffman, with Valeria Golino, Gerald R Molen and Jack Murdock.
Jaws (1975) ITV 11:05pm-1:30am
A New England seaside town's tourist season is turned into a nightmare by a giant killer shark. The local police chief's efforts to protect the public are thwarted by the greedy mayor, forcing him to join forces with a grizzled fisherman and an enthusiastic marine biologist to hunt and kill the monster predator. Steven Spielberg's thriller, starring Roy Scheider, Richard Dreyfuss and Robert Shaw.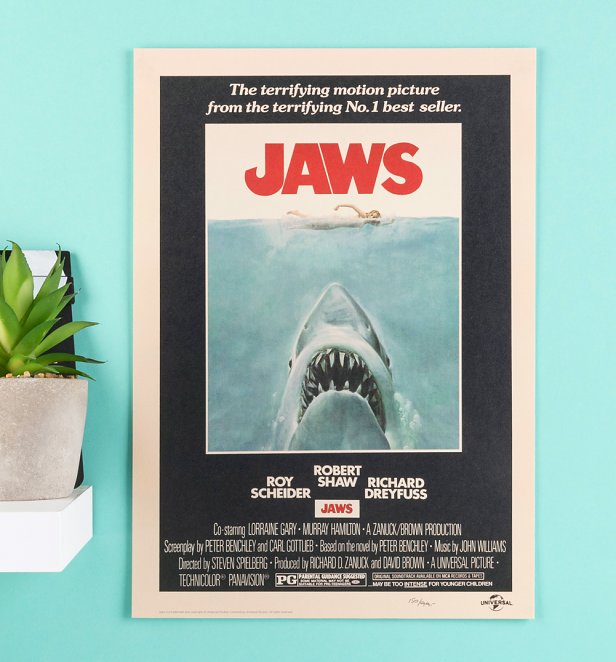 SUNDAY 18th April
Rugrats Go Wild (2003) Film4 11:00am-12:40pm
A leaky boat leaves the precocious youngsters stranded on a jungle island, but their luck changes when explorers the Wild Thornberrys come to their rescue. However, Thornberry dad Nigel loses his memory, so it falls to his daughter Eliza to save the day. Children's animated adventure, with the voices of Nancy Cartwright, Bruce Willis, Lacey Chabert, Elizabeth Daily and Tim Curry.
.
Grease (1978) E4 5:45pm-8:00pm
Rebellious American teenager Danny falls for innocent Australian girl Sandy during the summer holidays, but when he later finds out she is a new student at his school, he risks losing her love by trying to act cool in front of his friends. Romantic musical set in the 1950s, starring John Travolta, Olivia Newton-John, Stockard Channing, Jeff Conaway, Didi Conn and Sid Caesar.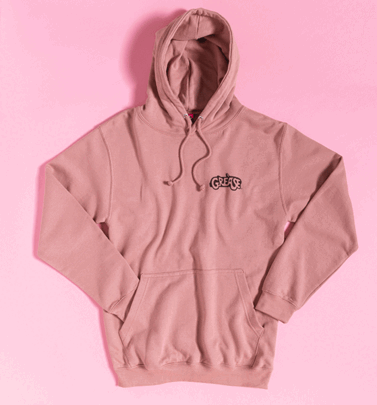 .
Shrek (2001) ITV2 7:05pm-9:00pm
Anti-social ogre Shrek resolves to stop an evil ruler from banishing fairy-tale characters to his swampland home. However, the reluctant hero ends up forced to rescue the beautiful Princess Fiona from a castle guarded by a dragon, aided only by a wisecracking donkey. Animated comedy, with the voices of Mike Myers, John Lithgow, Cameron Diaz, Eddie Murphy and Vincent Cassel.
The Waterboy (1998) ITV4 8:10pm-10:00pm
An American football team's waterboy puts up with constant ridicule from the players. But one day his anger gets the better of him and he demonstrates an unexpected talent for tackling – so the coach gives him a chance to prove his worth on the pitch. However, he has to keep his blossoming sporting career a secret from his overprotective mother. Comedy, with Adam Sandler, Kathy Bates, Henry Winkler and Fairuza Balk.
Blade II (2002) Paramount Network 9:00pm-11:15pm
The half-vampire swordsman teams up with his lifelong foes to defeat mutant bloodsuckers who lack many of the usual weaknesses of their kind and are preying on humans and vampires alike. Guillermo del Toro's fantasy action thriller sequel, starring Wesley Snipes, Kris Kristofferson, Leonor Varela, Norman Reedus and Luke Goss.
Casino Royale (2006) ITV 8:00pm-10:45pm
James Bond achieves his '00' status and is dispatched on the trail of Le Chiffre, an international criminal financing terrorist organisations around the world. Bond's investigation leads to a casino in Montenegro, where he takes part in a high-stakes poker game in a bid to bankrupt Le Chiffre and put an end to his plans. Spy thriller, directed by Martin Campbell and starring Daniel Craig in his first outing as 007, with Eva Green, Mads Mikkelsen, Judi Dench and Giancarlo Giannini.
Metro (1997) ITV4 10:00pm-12:25am
A wisecracking police negotiator meets his match in a ruthless jewel thief, who has not only murdered one of his best friends but has also taken a group of innocent victims hostage – including the cop's former girlfriend. Comedy thriller, starring Eddie Murphy, Michael Rapaport, Michael Wincott and Carmen Ejogo.
Whatever you're up to this weekend, always keep the dream alive.