Dust off the garden chairs and drag out the BBQ… it's time for another retro movie filled weekend! Now, we know many of you will be planning some outdoor adventures if you can, but… you'll need to kick back and put your feet up at some point, right? When you do, flick over to some of our top movie picks beaming their way to you and enjoy!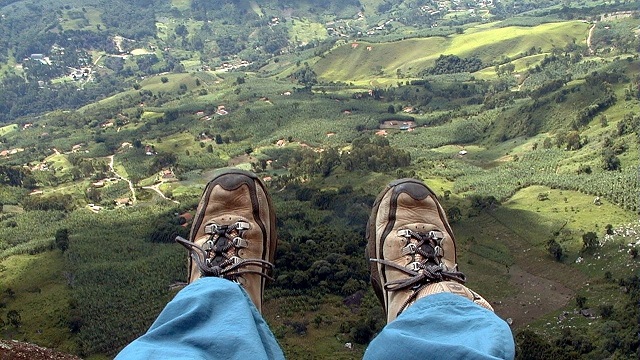 SATURDAY 24th May
Addams Family Values (1993) 5STAR 4:25pm-6:20pm
Spooky couple Gomez and Morticia hire a nanny to look after their new baby son – and stop him from suffering an early death at the hands of his jealous elder siblings. Romance soon blossoms between the new childminder and Uncle Fester, but he does not realise she is planning to kill him once she has got hold of the family fortune. Comedy sequel, starring Anjelica Huston, Raul Julia, Christopher Lloyd, Christina Ricci and Joan Cusack.
Bean (1997) ITV2 5:25pm-7:10pm
The hapless fool is employed as a security guard for a British art gallery and is sent to Los Angeles to bring back a famous painting. Unfortunately, he finds himself mistaken for a renowned art professor and invited to make an important presentation. Mel Smith's British comedy, starring Rowan Atkinson, Burt Reynolds, Peter MacNicol, John Mills, Peter Capaldi and June Brown.
The Mask of Zorro (1998) 5STAR 6:20pm-9:00pm
The sword-wielding saviour of Spanish California returns after 20 years in prison, tutoring a thief to take over his heroic role and tackle corrupt government officials, who are using slave labour to mine gold illegally. Both mentor and pupil have personal scores to settle with their enemies, led by a ruthless governor and a psychotic military officer. Swashbuckling adventure, with Anthony Hopkins, Antonio Banderas and Catherine Zeta-Jones.
Grease (1978) E4 6:50pm-9:00pm
Rebellious American teenager Danny falls for innocent Australian girl Sandy during the summer holidays, but when he later finds out she is a new student at his school, he risks losing her love by trying to act cool in front of his friends. A romantic musical set in the 1950s, starring John Travolta, Olivia Newton-John, Stockard Channing, Jeff Conaway, Didi Conn and Sid Caesar.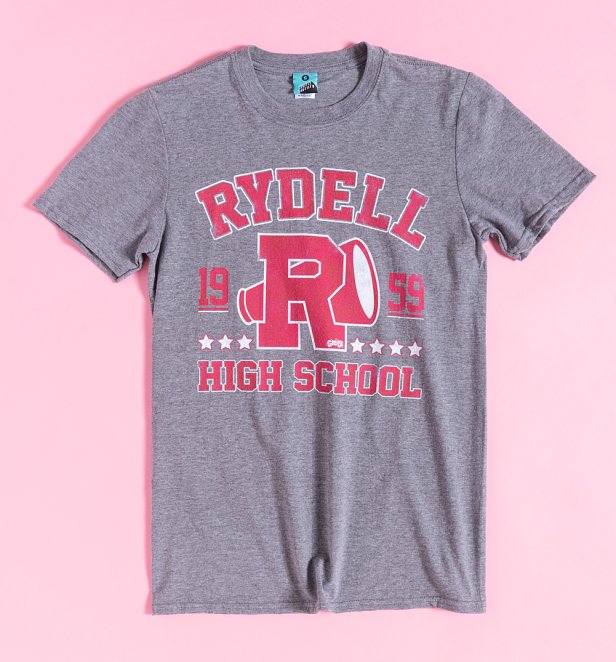 Shrek (2001) ITV2 7:10pm-9:00pm
Anti-social ogre Shrek resolves to stop an evil ruler from banishing fairy-tale characters to his swampland home. However, the reluctant hero ends up forced to rescue the beautiful Princess Fiona from a castle guarded by a dragon, aided only by a wisecracking donkey. Animated comedy, with the voices of Mike Myers, John Lithgow, Cameron Diaz, Eddie Murphy and Vincent Cassel.
Assassins (1995) ITV4 9:00pm-11:45pm
Hitman Robert Rath is planning to quit his lethal profession, especially when he is stalked by a ruthless younger assassin who has no qualms about killing innocent bystanders. But as Rath takes on his last assignment, he decides to protect his intended target after his rival comes gunning for her. Thriller, starring Sylvester Stallone, Antonio Banderas and Julianne Moore.
The Good, the Bad and the Ugly (1966) Paramount Network 9:00pm-12:40am
A laconic gunslinger, a ruthless hired killer and a conniving outlaw hunt for a cache of loot during the chaos of the American Civil War. However, each is privy to only part of the information necessary to find it, setting in motion a series of deadly betrayals. The third film in Sergio Leone's Spaghetti Western trilogy, starring Clint Eastwood as the Man with No Name, with Lee Van Cleef and Eli Wallach. Featuring Ennio Morricone's iconic soundtrack.
Good Will Hunting (1997) 5STAR 10:00pm-12:40am
A troubled maths genius refuses to use his gift, preferring to work as a janitor and lead a normal life with his friends. Eventually, a university professor persuades him to see a psychologist, who befriends him and proves the only person able to help him come to terms with his talent and past traumas. Drama, written by and starring Matt Damon and Ben Affleck, who won Oscars for their screenplay. With Robin Williams, Minnie Driver and Stellan Skarsgard.
Fantastic Four (2015) Channel 4 11:45pm-1:30am
A gifted young scientist joins a secret project researching inter-dimensional travel, and they return from a journey to another world having been granted superhuman powers. Their abilities make them the only hope for Earth's survival when a colleague who was lost on their expedition returns to wreak vengeance. Superhero adventure, starring Miles Teller, Michael B Jordan, Kate Mara and Jamie Bell.
SUNDAY 25th May
Time Bandits (1981) Film4 1:10pm-3:30pm
A bemused schoolboy is escorted on a bizarre journey through time by a group of larcenous dwarfs. His adventures lead him to encounters with various characters from history – but none of them are quite what he had imagined. Terry Gilliam's fantasy comedy, starring Craig Warnock, David Rappaport, John Cleese, Michael Palin, Sean Connery, Ian Holm, Ralph Richardson and David Warner.
Babe (1995) ITV 1:45pm-3:30pm
A kindly farmer wins a cute piglet, which some greedy humans and jealous animals hope will end up as the Christmas roast. Undaunted, the young pig proves himself useful on the farm and enlists the aid of the resident dog in learning how to herd sheep. Family comedy, starring James Cromwell and Magda Szubanski, with Christine Cavanaugh, Miriam Margolyes and Hugo Weaving among those providing the voices of the animal characters.
Bill & Ted's Bogus Journey (1991) ITV4 3:15pm-5:05pm
The would-be heavy metal superstars face the Grim Reaper as they try to reclaim their souls from Hell, return to the land of the living and stop their robot doppelgangers from changing history. Along the way, they must also master their instruments, so they can triumph at the Battle of the Bands. Comedy sequel, starring Keanu Reeves, Alex Winter, William Sadler, Joss Ackland and George Carlin.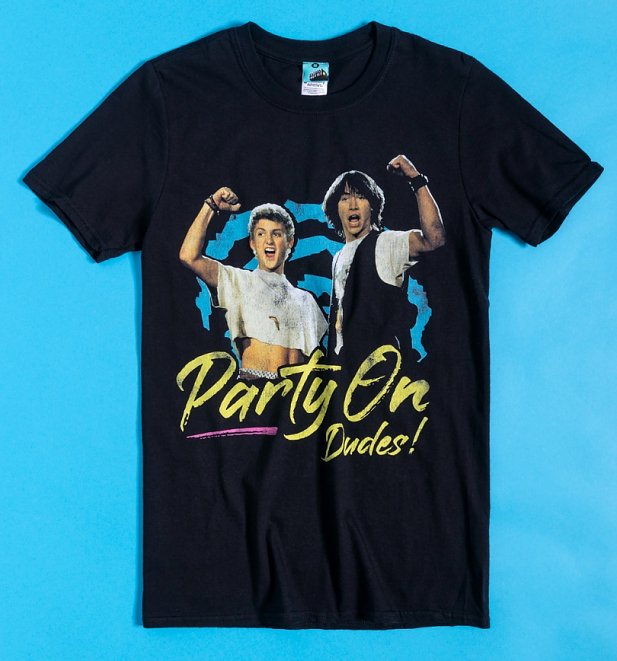 Independence Day (1996) Film4 3:30pm-6:15pm
A fleet of huge flying saucers launches a devastating and unprovoked attack on Earth. As survivors try to flee the seemingly unstoppable alien invaders, the courageous US president, an ace pilot and a computer genius come up with a plan to take the fight to the enemy and save the human race. Roland Emmerich's sci-fi adventure, starring Will Smith, Bill Pullman, Jeff Goldblum, Mary McDonnell, Randy Quaid, Robert Loggia and Harry Connick Jr.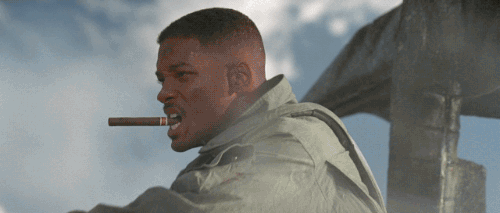 Chicken Run (2000) ITV2 5:30pm-7:10pm
A headstrong chicken and her fellow fowls ponder how to escape from a grim Yorkshire farm before the evil farmer's wife can turn them into pies. Luckily, help arrives in the form of a heroic American rooster who promises to show them how to fly. Nick Park's animated comedy, with the voices of Mel Gibson, Julia Sawalha, Miranda Richardson and Jane Horrocks.
The Abyss (1989) Film4 6:15pm-9:00pm
An American nuclear submarine is sunk after a collision with a mysterious object, and the US government asks oil workers to help with the rescue. However, when they and a Navy Seal team arrive at the location of the vessel, a series of strange incidents leads to an encounter with aliens living in the depths. James Cameron's sci-fi thriller, starring Ed Harris, Michael Biehn and Mary Elizabeth Mastrantonio.
Galaxy Quest (1999) ITV4 6:50pm-9:00pm
The cast of a cancelled sci-fi series are reduced to a life of conventions and public appearances, only to find themselves genuinely transported into space. Naive aliens have mistaken the show for real life and want the actors to help defend them from an evil extraterrestrial warlord. Sci-fi comedy, starring Tim Allen, Sigourney Weaver, Alan Rickman and Sam Rockwell.
Shrek 2 (2004) ITV2 7:10pm-9:00pm
The grouchy ogre and his new wife Princess Fiona set out on a journey to meet her parents. However, the king and queen are less than impressed with their daughter's choice of husband, while a conniving fairy godmother is determined to make sure her own son gets to marry the princess. Animated adventure sequel, with the voices of Mike Myers, Cameron Diaz, Eddie Murphy, Antonio Banderas, John Cleese, Julie Andrews, Jennifer Saunders and Rupert Everett.
Quantum of Solace (2008) ITV 8:00pm-10:05pm
James Bond sets out on a personal mission of vengeance as he pursues the secret criminal organisation Quantum. His search leads him to the head of an ecological corporation, who is plotting to orchestrate a coup in a Latin American country to get his hands on a precious natural resource. Spy thriller sequel, starring Daniel Craig, Olga Kurylenko, Judi Dench, Gemma Arterton and Mathieu Amalric.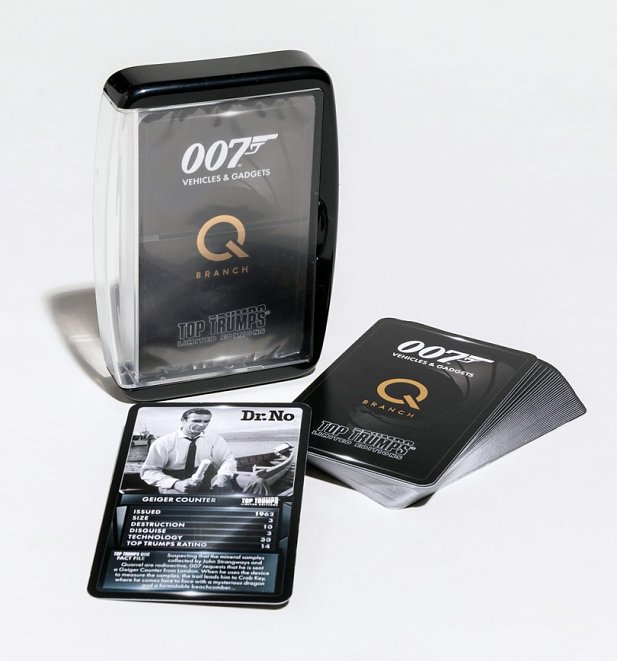 True Romance (1993) Sony Movies 9:00pm-11:25pm
A shy clerk marries a hooker and kills her pimp, and together they go on the run to Los Angeles with $5million of cocaine they plan to sell. However, the drugs belong to the Mob and hitmen are soon on their trail. Tony Scott's thriller, written by Quentin Tarantino and starring Christian Slater, Patricia Arquette, Dennis Hopper, Gary Oldman, Val Kilmer, Brad Pitt and Christopher Walken.
Dangerous Liaisons (1988) BBC Two 10:00pm-11:55pm
A philandering aristocrat in 18th-century France schemes with his manipulative former lover to seduce a virtuous young woman. As their conspiracy becomes ever more tangled, events take an unexpected turn. Stephen Frears' Oscar-winning drama of sexual politics, based on Pierre Choderlos de Laclos' novel, starring John Malkovich, Glenn Close, Michelle Pfeiffer, Swoosie Kurtz, Uma Thurman and Keanu Reeves.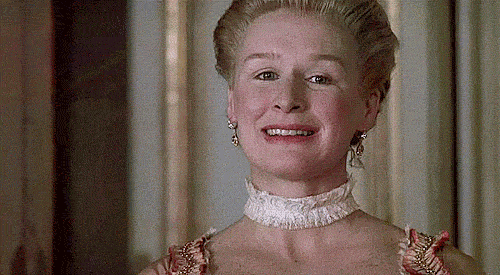 Heat (1995) Film4 11:25pm-2:50am
An armoured car hold-up sets a veteran police detective on the trail of a highly intelligent career criminal, whom he is obsessed with capturing. Meanwhile, the robber is planning an elaborate bank heist as his final job before retiring, and a complex game of cat and mouse develops between the two. Michael Mann's crime thriller, starring Al Pacino, Robert De Niro, Val Kilmer, Jon Voight, Tom Sizemore and Natalie Portman.
Whatever you're up to this weekend, really go for it.