What is 72 hours long, contains a lot of movies and is about to get wild? A bank holiday weekend of course! We're starting strong this long weekend with a whole heap of awesome movies hitting the small screen. Are you ready to take them on?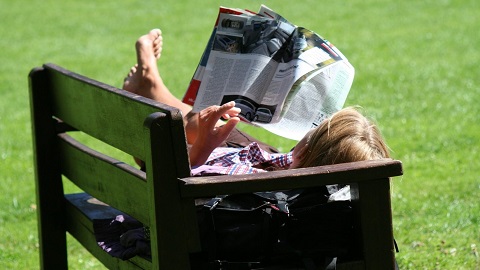 SATURDAY 1st May
Addams Family Values (1993) 5STAR 1:55pm-3:50pm
Spooky couple Gomez and Morticia hire a nanny to look after their new baby son – and stop him from suffering an early death at the hands of his jealous elder siblings. Romance soon blossoms between the new childminder and Uncle Fester, but he does not realise she is planning to kill him once she has got hold of the family fortune. Comedy sequel, starring Anjelica Huston, Raul Julia, Christopher Lloyd, Christina Ricci and Joan Cusack.
Citizen Kane (1941) BBC Two 2:30pm-4:30pm
After the death of an influential newspaper magnate, an inquisitive reporter begins piecing together the details of his life, discovering an epic tale of ambition and conflict – all the while trying to discover the meaning behind the millionaire's enigmatic last word. Oscar-winning drama, written, directed by and starring Orson Welles. With Joseph Cotten, Dorothy Comingore and William Alland.
Uncle Buck (1989) ITV2 3:05pm-5:00pm
An unreliable but good-natured slob is called upon to look after his trouble-making nephew and nieces while their parents are away – and what starts as a disaster soon changes for the better as the unlikely babysitter gets to grips with the finer points of being a responsible adult. Family comedy, starring John Candy, Macaulay Culkin, Jean Kelly, Gaby Hoffman, Amy Madigan and Laurie Metcalf.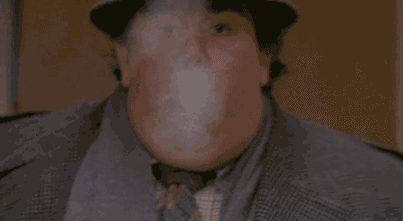 .

Bill & Ted's Bogus Journey (1991) ITV4 3:20pm-5:10pm
The would-be heavy metal superstars face the Grim Reaper as they try to reclaim their souls from Hell, return to the land of the living and stop their robot doppelgangers from changing history. Along the way, they must also master their instruments, so they can triumph at the Battle of the Bands. Comedy sequel, starring Keanu Reeves, Alex Winter, William Sadler, Joss Ackland and George Carlin.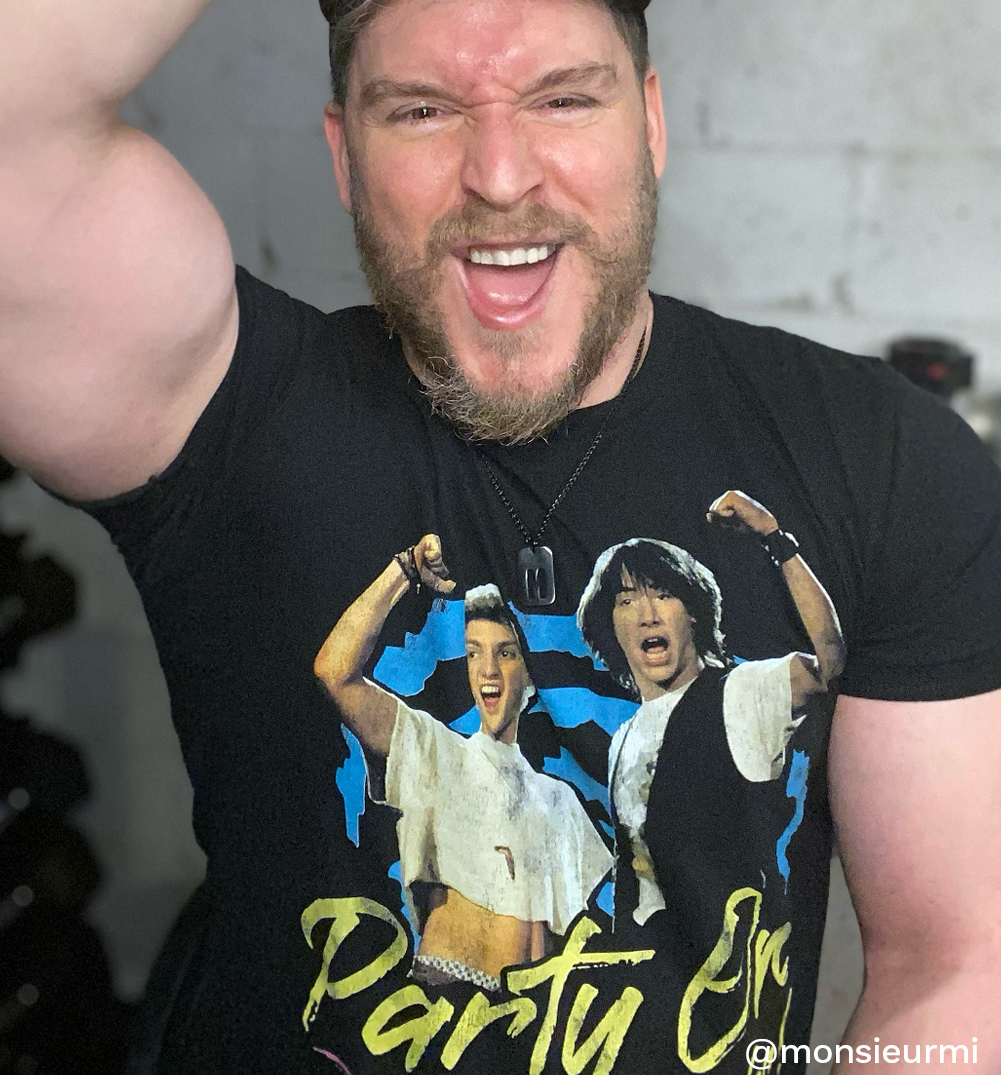 .
The Mask of Zorro (1998) 5STAR 3:50pm-6:30pm
The sword-wielding saviour of Spanish California returns after 20 years in prison, tutoring a thief to take over his heroic role and tackle corrupt government officials, who are using slave labour to mine gold illegally. Both mentor and pupil have personal scores to settle with their enemies, led by a ruthless governor and a psychotic military officer. Swashbuckling adventure, with Anthony Hopkins, Antonio Banderas and Catherine Zeta-Jones.
City Slickers (1991) Film4 3:55pm-6:15pm
Three middle-aged men take a break from the rat race and their mid-life crises to join a two-week cattle drive from New Mexico to Colorado. Together with a bunch of fellow urbanites, they find the going much tougher than expected, and it is down to a real-life cowboy to whip them into shape. Comedy adventure, starring Billy Crystal, Daniel Stern, Bruno Kirby and Jack Palance, who won an Oscar for his performance as grizzled trail boss Curly.
Galaxy Quest (1999) ITV4 5:10pm-7:15pm
The cast of a cancelled sci-fi series are reduced to a life of conventions and public appearances, only to find themselves genuinely transported into space. Naive aliens have mistaken the show for real life and want the actors to help defend them from an evil extraterrestrial warlord. Sci-fi comedy, starring Tim Allen, Sigourney Weaver, Alan Rickman and Sam Rockwell.
Home Alone 3 (1997) E4 5:55pm-8:00pm
Cheeky eight-year-old Alex Pruitt is delighted to be given a remote-controlled toy car by his neighbour – unaware it contains a stolen microchip. A gang of crooks heads to Alex's town with the intention of recovering the valuable item, but the resourceful youngster has prepared for their arrival with a series of nasty booby-traps. Comedy sequel, starring Alex D Linz, Olek Krupa, Rya Kihlstedt and Lenny von Dohlen.
Mr Bean's Holiday (2007) ITV2 7:10pm-9:00pm
The bumbling fool wins first prize in the church raffle – a trip to France and a video camera. His travels cause chaos as he disrupts a film shoot in Cannes, to the fury of its megalomaniac director, and is then accused of kidnapping a youngster. Comedy, starring Rowan Atkinson, Willem Dafoe, Emma de Caunes and Max Baldry.
The Fugitive (1993) ITV4 9:00pm-11:45pm
A doctor is convicted of his wife's murder and forced to go on the run to prove his innocence – but his efforts to find the mysterious one-armed man he believes is the real killer are hampered by a tenacious US marshal. Thriller, starring Harrison Ford, an Oscar-winning Tommy Lee Jones, Sela Ward, Julianne Moore and Joe Pantoliano.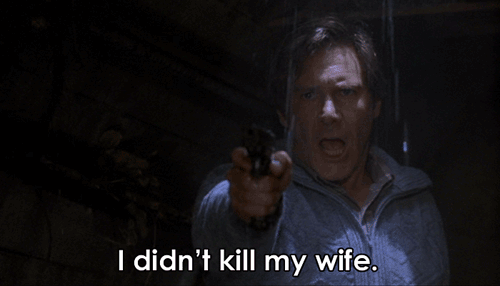 .
An Officer and a Gentleman (1982) 5STAR 10:00pm-12:40am
A Navy recruit undergoing officer training has an uneasy romance with a factory worker. He also attracts the attention of a tough, uncompromising sergeant, who sees his potential and is determined to push him to the limit. Romantic drama, starring Richard Gere, Debra Winger, Louis Gossett Jr, Robert Loggia, David Keith and David Caruso.
True Romance (1993) Sony Movies 10:55pm-1:20am
A shy clerk marries a hooker and kills her pimp, and together they go on the run to Los Angeles with $5million of cocaine they plan to sell. However, the drugs belong to the Mob and hitmen are soon on their trail. Tony Scott's thriller, written by Quentin Tarantino and starring Christian Slater, Patricia Arquette, Dennis Hopper, Gary Oldman, Val Kilmer, Brad Pitt and Christopher Walken.
SUNDAY 2nd May
Chicken Run (2000) ITV2 3:45pm-5:30pm
A headstrong chicken and her fellow fowls ponder how to escape from a grim Yorkshire farm before the evil farmer's wife can turn them into pies. Luckily, help arrives in the form of a heroic American rooster who promises to show them how to fly. Nick Park's animated comedy, with the voices of Mel Gibson, Julia Sawalha, Miranda Richardson and Jane Horrocks.
Shrek 2 (2004) 5:30pm-7:15pm
The grouchy ogre and his new wife Princess Fiona set out on a journey to meet her parents. However, the king and queen are less than impressed with their daughter's choice of husband, while a conniving fairy godmother is determined to make sure her own son gets to marry the princess. Animated adventure sequel, with the voices of Mike Myers, Cameron Diaz, Eddie Murphy, Antonio Banderas, John Cleese, Julie Andrews, Jennifer Saunders and Rupert Everett.
Liar Liar (1997) ITV2 7:15pm-9:00pm
A lawyer whose underhand ploys to win cases leaves him little time to see his son discovers he is incapable of lying after the boy's birthday wish makes his dad tell only the truth. However, this causes a host of problems as the attorney tries to muddle his way through a high-profile divorce settlement. Comedy, with Jim Carrey, Maura Tierney, Justin Cooper, Jennifer Tilly and Cary Elwes.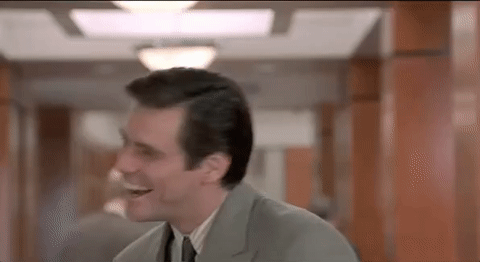 .
Skyfall (2012) ITV 8:00pm-10:40pm
James Bond pursues a mysterious criminal mastermind who has orchestrated a terrorist attack on MI6 headquarters and exposed the identities of undercover agents around the world. The trail leads to a rogue former operative who has a personal vendetta against the intelligence organisation's leader M – who is also facing calls to retire. Sam Mendes directs the 23rd instalment in the spy franchise, starring Daniel Craig as 007, with Javier Bardem, Judi Dench, Ralph Fiennes, Naomie Harris and Ben Whishaw.
.
US Marshals (1998) ITV4 9:00pm-11:40pm
A federal marshal sets out in pursuit of an escaped prisoner who is determined to prove his murder conviction was false. As the chase progresses, the marshal is forced to work with a diplomatic security agent, making him realise the fugitive is no ordinary convict and that his claims of innocence may be true. Thriller sequel, starring Tommy Lee Jones reprising his Oscar-winning role from The Fugitive, alongside Wesley Snipes and Robert Downey Jr.
Sahara (1995) Sony Movies Action 11:10pm-1:20am
An American tank commander leads his crew back to Allied lines after the fall of Tobruk during the Second World War. Along the way, they pick up some stranded soldiers and discover an abandoned well in the desert. With the German army bearing down on them, he decides to fight for control of the valuable water source. Adventure remake, starring James Belushi and Simon Westaway.
Monday 3rd May
The Return of the Pink Panther (1975) Film4 11:00am-1:15pm
The inept Inspector Clouseau sets out to unmask a notorious international jewel thief believed to be behind the theft of a priceless diamond – but anarchy, as ever, follows wherever he goes. Blake Edwards' comedy sequel, starring Peter Sellers, Christopher Plummer, Catherine Schell, Herbert Lom, Burt Kwouk and Graham Stark.
Masters of the Universe (1987) Film4 4:55pm-7:10pm
The heroic warrior He-Man sets out to bring an end to the evil Skeletor's reign of terror, but is transported to Earth by a cosmic key, with his arch enemy's henchman in hot pursuit. Fantasy adventure, starring Dolph Lundgren, Frank Langella, Meg Foster and Billy Barty.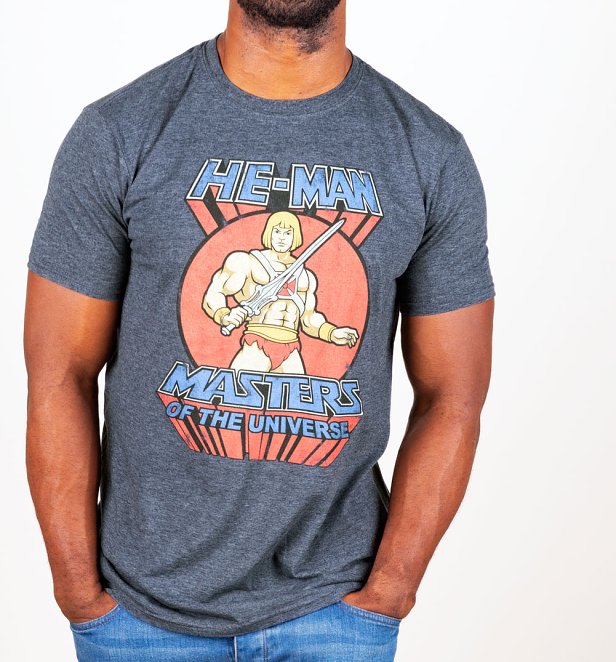 .
Moonraker (1979) ITV4 5:20pm-8:00pm
James Bond's investigations into the mysterious disappearance of a space shuttle lead him to a sinister industrialist, who is plotting to wipe out most of the human race. The secret agent also faces a rematch with his old enemy, metal-toothed hitman Jaws. Spy adventure, starring Roger Moore, Michael Lonsdale, Richard Kiel and Lois Chiles.
Uncle Buck (1989) ITV2 7:05pm-9:00pm
An unreliable but good-natured slob is called upon to look after his trouble-making nephew and nieces while their parents are away – and what starts as a disaster soon changes for the better as the unlikely babysitter gets to grips with the finer points of being a responsible adult. Family comedy, starring John Candy, Macaulay Culkin, Jean Kelly, Gaby Hoffman, Amy Madigan and Laurie Metcalf.
Robin Hood (1990) Sony Movies 6:50pm-9:00pm
A Saxon nobleman is declared an outlaw for protecting a poacher from a cruel Norman knight. Hiding out in a forest, he recruits a group of bandits and leads them in a campaign against the corrupt Norman aristocracy, while also fighting to save his friend's niece from being forced into marriage. Adventure, starring Patrick Bergin and Uma Thurman.
First Blood (1982) ITV4 9:00pm-11:05pm
Vietnam veteran John Rambo is wrongfully arrested in a backwoods town and tested to the limits of his endurance by a brutal deputy. Rambo escapes from his cell and heads out to the woods, and with the forces of the law in hot pursuit he finally has the chance to fight them on his own terms. Action thriller, starring Sylvester Stallone, Brian Dennehy, Richard Crenna and David Caruso.
Deadpool 2 (2018) Film4 9:00pm-11:20pm
The wisecracking anti-hero meets Russell, a gifted youngster pursued by a heavily armed cyborg from the future. With the aid of fellow mutant Domino and five less lucky teammates, they attempt to defeat the villainous Cable. An action-comedy, starring Ryan Reynolds, Josh Brolin, Julian Dennison and Zazie Beetz.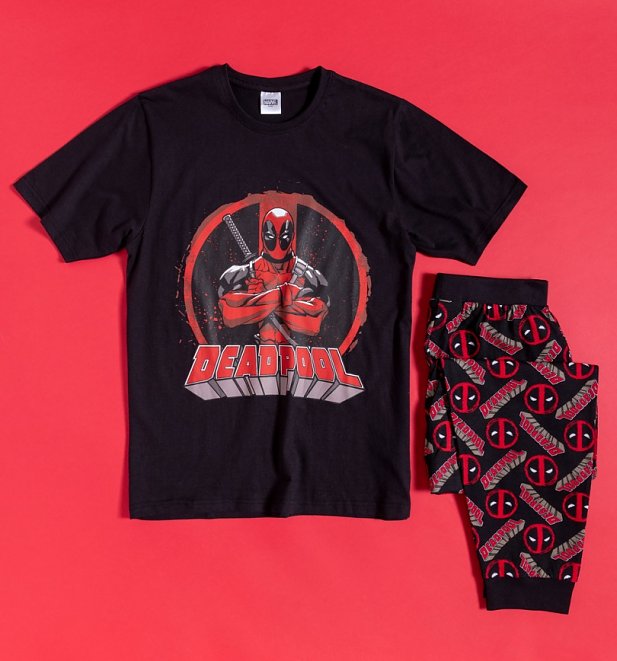 .
Whatever you're up to this bank holiday weekend, why not try and do a bit of… everything!