Oh, there's nothing quite like a good origins story! A chance to really dig a little deeper into amazing characters, really find out what makes them tick and importantly… why!
With the Disney fandom eagerly awaiting the release of the upcoming Craig Gillespie directed 'Cruella' starring Emma Stone, we thought we would give you the low down on what all the fuss is about and why it's making our ears stand to attention. Let's go!
So, it's a remake?
Totally not! Think more of a Maleficent movie but in the 101 Dalmatians world, an origin story that will really dive into the past of Cruella, everything she's been through, who she is and really… WHY she is who she is.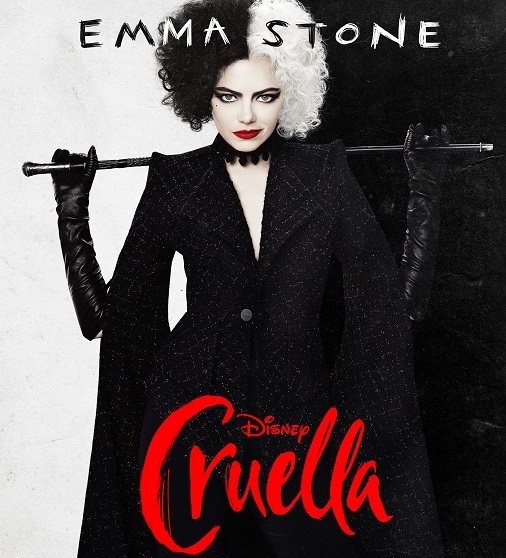 What's it all about?

As a prequel, we will be introduced to Cruella as a young grifter in 70s London. Determined to make a name for herself in the world of high fashion, Cruella stops at nothing to make a splash in the scene that ultimately impresses legendary fashion artist Baroness von Hellman. However, the world she craved for so much isn't everything she thought it would be and slowly, she is drawn into the darker side of the city.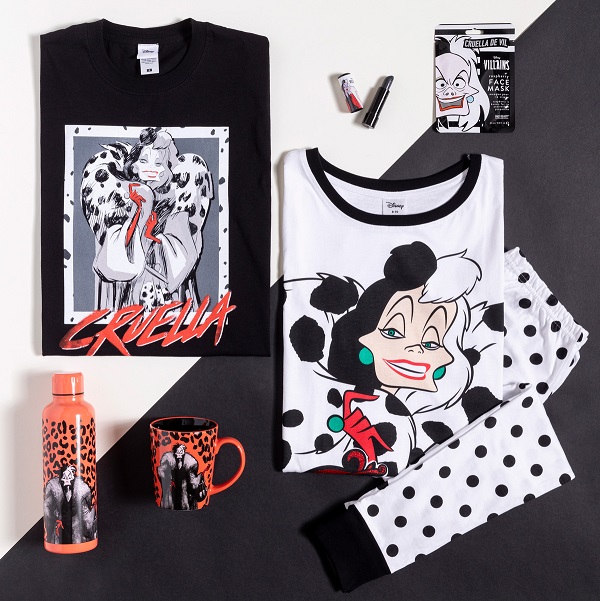 .
Who is in it?
Starring as Cruella, Emma Stone takes the lead for this total Disney diva role, starring alongside Emma Thompson as The Baroness, Joel Fry as Jasper, as well as Paul Walter Hauser and John McCrea as Horice and Artie.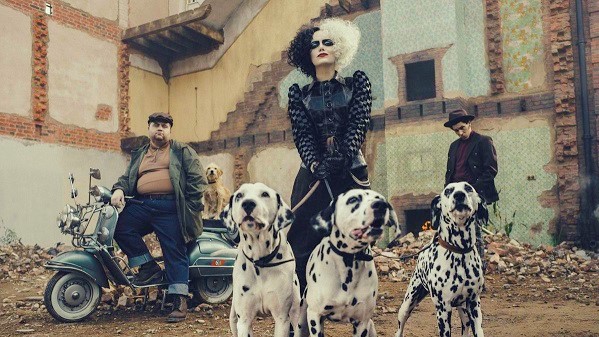 .
When will Cruella be released?
Cruella is due out on 26 May 2021, both in UK cinemas and Disney+ (an additional fee for brand new films applies).
Are you ready? Make sure you're totally ready to catch this all-new Disney adventure with our range of official 101 Dalmatians merchandise including Cruella Pyjamas, T-Shirts, homewares, accessories and more!