With cinema doors set to begin reopening on the 17th of May in the UK, the big screens will soon be bursting with life and transporting us to new and strange lands once again.
Not only will this grand reopening mean a return to your favourite local screen (and popcorn machines!) but a kick-start on the release calendar for many major studios which means we will finally be able to enjoy so many of the amazing titles we've been pining for!
But what's coming out? Let's take a look!
Cruella – Out May 28th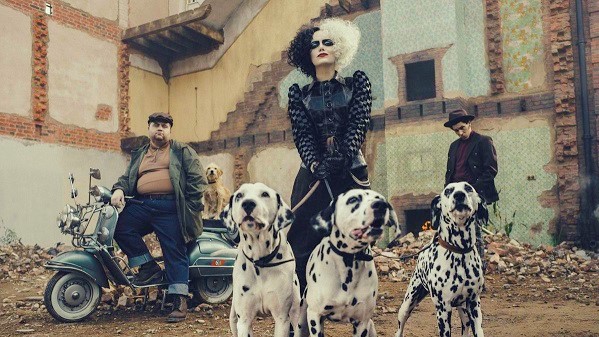 Yes! As huge Disnerds, we're with the rest of the community and totally excited for the upcoming release of Cruella.
Set before the times of 101 Dalmatians, we'll be treated to a look back into the world of Cruella and her rise through fashion, fame and of course… crime! Not to be missed and nor is our collection of 101 Dalmatians merchandise!
Black Widow – Out July 9th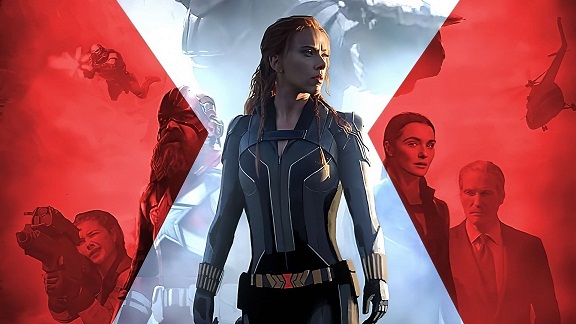 Launching on both streaming services and into the cinema, there's no denying that this much action will best be served on the big screen!
Confronting her creators who will stop at nothing to now bring her down, Black Widow (Natasha Romanoff) must also deal with her past and broken relationships. Fans of this will love our ever-growing range of Avengers merchandise!
Fast & Furious 9 – Out July 9th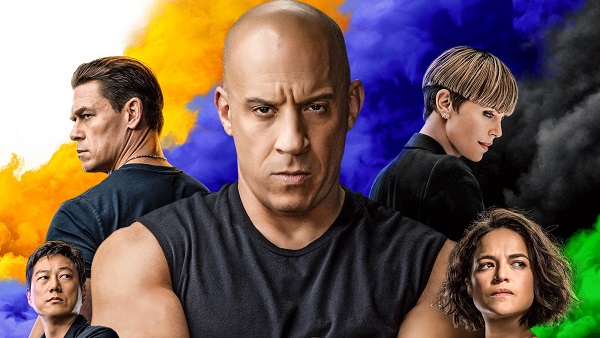 No matter how hard Dom tries to live a quiet life, his past and reputation will always follow! Dom and the crew are forced to take on a deadly assassin (who is also Dom's forsaken brother) and stop the devastating plans lead by Cipher. Buckle up, folks!
The Suicide Squad – Out July 9th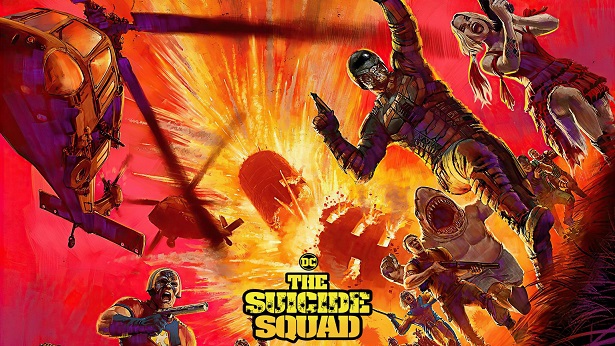 Now, this is one wild ride! Following a motley crew of supervillains, this new team are tasked with taking down guerrilla forces and ultimately, Colonel Rick Flag on the enemy-infused island of Corto Maltese. Very much a do or die mission!
Space Jam: A New Legacy – 16th July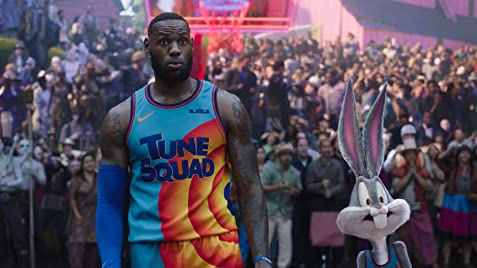 Can you believe the original was released 25 years ago?? Scary. The Looney Tunes are back on the court once again, this time with the legendary NBA star LeBron James by their side. It's Tunes versus Goons as LeBron shakes up his team and lead them to victory to save his son from a rouge A.I that is trapping him in digital space.
Anyone else excited to be heading back to the big screen? We totally can't wait to head back and enjoy a big movie experience once again and all these amazing new releases that will follow.
Show some love for some of your total movie favourites with our ever-growing range of Movie TShirts and merchandise. Plenty of ways to add some retro cool to your day.