Spin kicking our way into another retro movie weekend, we're springing back into action to take on as many iconic titles and fresh faces as we can. Let's go!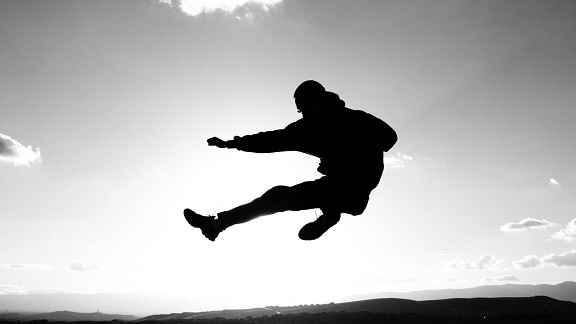 SATURDAY 26th June
Thunderbirds Are Go! (1966) Film4 12:50pm-2:40pm
International Rescue is called in to save the first manned space mission to Mars from sinister hijacker The Hood, and ensure a second attempt goes to plan. Puppet adventure based on Gerry Anderson's TV series, featuring the voices of Shane Rimmer, Ray Barrett, Alexander Davion, Peter Dyneley, Sylvia Anderson and Cliff Richard, voicing a puppet version of himself.
The Next Karate Kid (1994) Film4 4:30pm-6:45pm
Wise karate mentor Mr Miyagi meets the orphaned teenage granddaughter of a soldier who once saved his life. As well as guiding her through the trials of high school and her first romance, he takes her to a Zen monastery to hone her martial arts skills. Adventure sequel, starring Pat Morita, Hilary Swank, Michael Ironside and Constance Towers.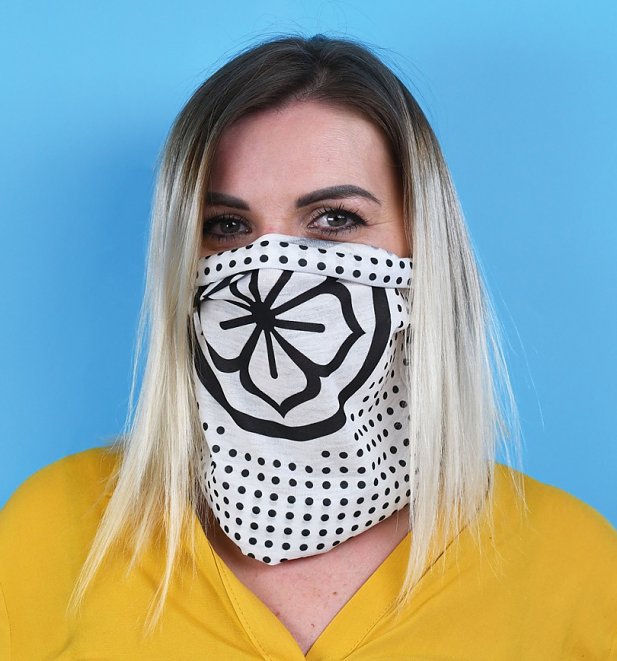 .
Ice Age (2002) E4 4:55pm-6:35pm
Three mismatched prehistoric animals join forces to return a human infant to its tribe – but as their journey unfolds, the creatures fail to anticipate the many perils and pitfalls that lay in store for them. Animated adventure, featuring the voices of John Leguizamo, Ray Romano, Denis Leary, Goran Visnjic and Jack Black.

Pearl Harbor (2001) 5STAR 5:35pm-9:00pm
The reported death of a pilot during the Second World War leaves his girlfriend seeking solace in the arms of his one-time best friend – until the supposedly dead airman turns up. However, when the Japanese launch a bombing raid on a US base in Hawaii, the three of them have to put aside their personal problems. Romantic drama, starring Ben Affleck, Josh Hartnett, Kate Beckinsale and Cuba Gooding Jr.
Bumblebee (2018) Film4 6:45pm-9:00pm
In 1987, Californian teenager Charlie Watson is traumatized by the death of her father, while her mother Sally and new boyfriend Ron leaves her feeling even more alone. For her 18th-birthday she's given a yellow Volkswagen Beetle, which turns out to be the battle-scarred Autobot Bumblebee. Transformers prequel, starring Hailee Steinfeld, John Cena and Jorge Lendeborg Jr.
.
Deadpool (2016) Film4 9:00pm-11:10pm
A fast-talking former mercenary develops terminal cancer, and agrees to be the subject in a shady experiment in the hope of a cure. The procedure leaves him horribly disfigured, but also possessing superhuman abilities which he immediately puts to use in a quest for revenge on the man responsible for his hideous appearance. Superhero comedy adventure, starring Ryan Reynolds and Morena Baccarin.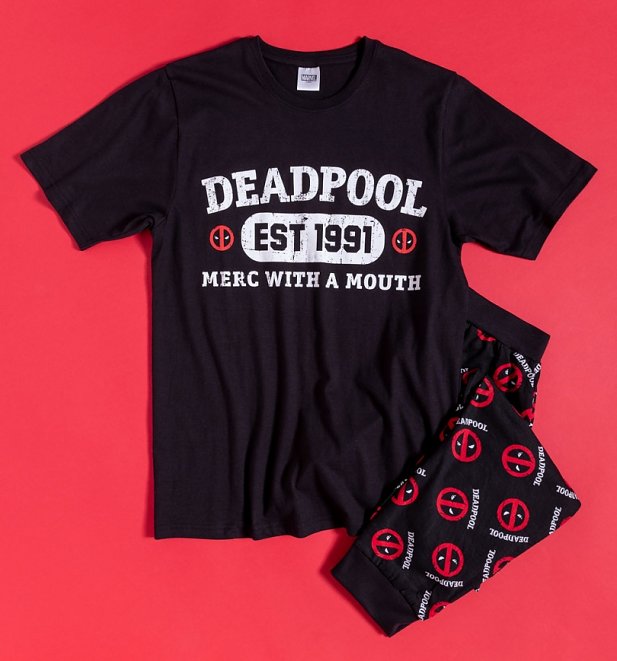 .
Kickboxer (1989) Paramount Network 9:00pm-11:00pm
A martial arts student witnesses his brother being brutally defeated in the ring by a Thai champion in a fight that leaves him paralysed. Vowing revenge, he seeks out the help of a reclusive master, under whose tutelage he hones his skills until he is ready to confront his enemy. Action thriller, starring Jean-Claude Van Damme, Dennis Alexio and Haskell V Anderson.
Bridget Jones's Diary (2001) Channel 5 10:30pm-12:30am
A single woman begins a new year with resolutions to find love, quit her bad habits and take a step up the career ladder. Her plans crumble as she tries to deal with her mother's infidelity, get over a passionate fling with her boss and come to terms with her feelings for an uptight lawyer. Romantic comedy based on Helen Fielding's novel, starring Renee Zellweger, Hugh Grant and Colin Firth.
SUNDAY 27th June
Teenage Mutant Ninja Turtles: Out of the Shadows (2016) Film4 11:00am-1:10pm
The sewer-dwelling heroes discover their arch enemy Shredder has returned from another dimension, and made a deal with an alien warlord. Assisted by two mutant henchman, Shredder goes in search of a lost device that will allow his new ally to mount an invasion of Earth. Action adventure sequel, starring Megan Fox, Will Arnett and Stephen Amell.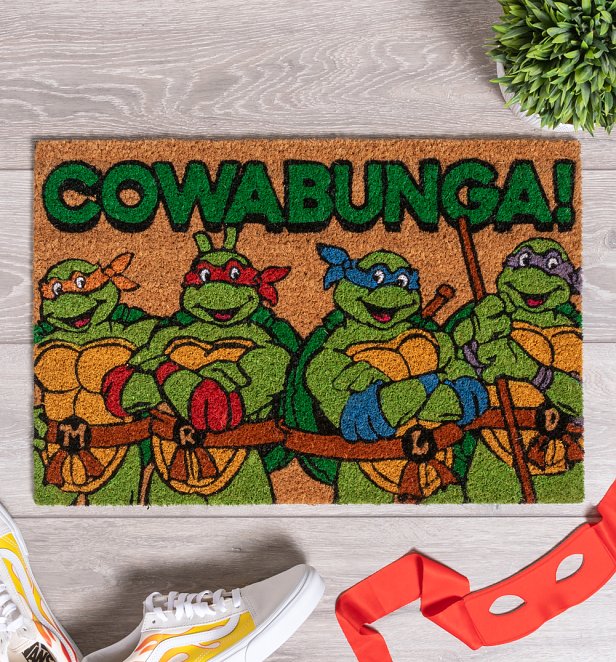 .
Crocodile Dundee (1986) E4 7:10pm-9:00pm
A New York reporter searches the Australian Outback for a maverick hunter with a legendary reputation, and invites the adventurer back to America. But the die-hard Aussie needs to draw on all his survival skills to adjust to life in the urban jungle. Comedy adventure, written by and starring Paul Hogan, with Linda Kozlowski, John Meillon and Mark Blum.
Ghostbusters (1984) ITV4 8:00pm-10:10pm
Three eccentric scientists put their hi-tech gadgetry and knowledge of the paranormal to money-making use by setting up in business as freelance ghost catchers. A musician calls them in to investigate when she sees strange creatures in her kitchen, only to end up possessed. As the spook-hunting team members deal with an attempt to shut their operation down, they discover an evil demonic entity is being summoned into existence and it falls to them to stop this creature from destroying the world. Supernatural comedy adventure, starring Bill Murray, Dan Aykroyd, Harold Ramis, Sigourney Weaver, Ernie Hudson and Rick Moranis.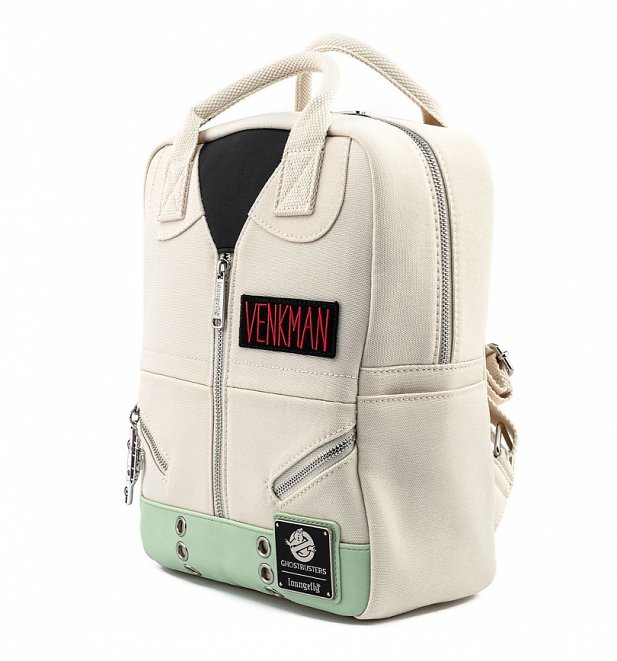 The Inbetweeners Movie (2011) E4 9:00pm-11:00pm
Awkward teenagers Simon, Will, Jay and Neil plan a holiday to the Greek island of Crete after they finish their exams, hoping to experience drink, sex and debauchery beyond their wildest dreams. However, things do not quite work out as planned. A comedy based on the TV series, with Joe Thomas, Simon Bird, James Buckley and Blake Harrison.
Basic Instinct (1992) 5STAR 10:00pm-12:45am
A hard-drinking San Francisco cop investigates the case of a man murdered with an ice-pick, but his normally well-honed intuition starts letting him down as he falls for the sultry and manipulative chief suspect, the victim's former girlfriend. Thriller from director Paul Verhoeven, starring Sharon Stone, Michael Douglas, George Dzundza and Jeanne Tripplehorn.
Die Hard with a Vengeance (1995) ITV4 10:10pm-12:45am
New York cop John McClane returns to duty following an explosion at a department store in the city. The perpetrator contacts the police and tells them that unless McClane and an unfortunate bystander who was in the wrong place at the wrong time carry out a series of instructions to the letter, more bombs will be detonated. Action thriller sequel, starring Bruce Willis, Samuel L Jackson and Jeremy Irons.
Whatever you're up to this weekend, always limber up.