Blowing and howling our way through another week, we're back once more with a goodie bag brimming with top movie good times! A little slice of action, a spoonful of drama and oodles of nostalgia!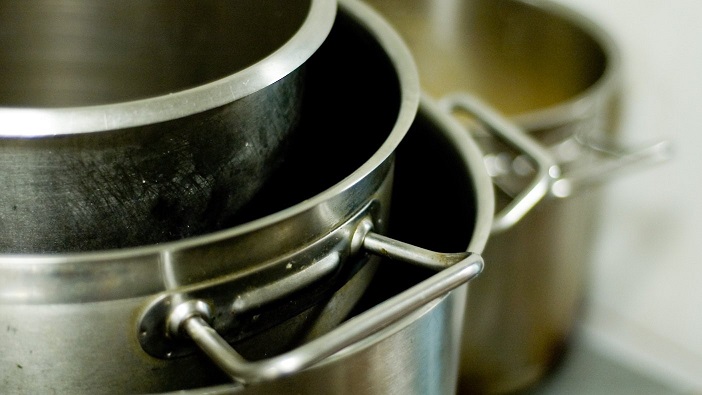 SATURDAY 31st July
Stand By Me (1986) 5STAR 12:45pm-2:25pm
Four 12-year-old best friends embark on a life-changing adventure in the Oregon wilderness in search of a missing teenager's body, unaware of the trials and triumphs that await them. Rob Reiner's 1950s-set coming-of-age drama, based on a novella by Stephen King, starring River Phoenix, Wil Wheaton, Jerry O'Connell, Corey Feldman, Kiefer Sutherland and Richard Dreyfuss.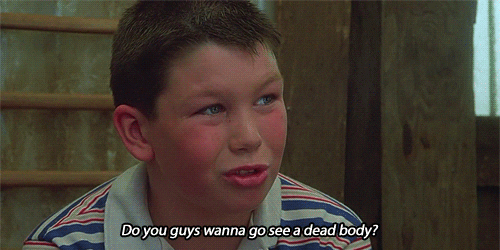 .
Dirty Rotten Scoundrels (1988) ITV4 2:35pm-4:50pm
A professional conman makes a career of seducing and swindling wealthy women on the French Riviera. However, his idyllic lifestyle is threatened by the arrival of a brash American trickster eager for a piece of the action. The pair make a wager – if one manages to trick a glamorous heiress out of her fortune, the other will agree to leave town. Comedy, with Michael Caine, Steve Martin, Glenne Headly and Ian McDiarmid.
Antz (1998) ITV2 3:05pm-4:45pm
A neurotic worker ant passes himself off as a soldier to impress a princess. However, he provokes a jealously ambitious general with an accidental act of heroism – so he and his beloved decide to flee the brutal colony and go in search of the promised land of Insectopia. Animated comedy, with the voices of Woody Allen, Sharon Stone, Gene Hackman and Sylvester Stallone.

Dirty Dancing (1987) Channel 5 6:30pm-8:30pm
A dance instructor at a 1960s resort hotel fears his career will be jeopardised when his regular partner is forced to pull out of an important show in which they are due to perform. Luckily, a naive teenager is happy to step in, and is treated to a whirlwind holiday education in life, love and expressing herself. Romantic drama, with Patrick Swayze, Jennifer Grey and Jerry Orbach.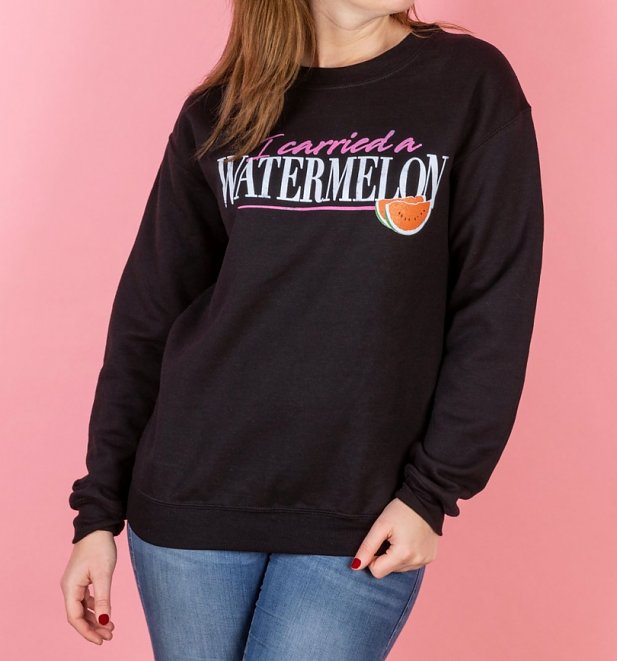 Home Alone (1990) E4 6:55pm-9:00pm
A boy has to fend for himself when he is accidentally left behind after his family jets off to Paris for Christmas. The youngster initially enjoys his freedom, but is soon forced to resort to ingenious booby traps to defend the family home from two dim-witted burglars. Comedy, starring Macaulay Culkin, Joe Pesci, Daniel Stern, John Heard, Catherine O'Hara and John Candy.
Police Academy 2: Their First Assignment (1985) ITV4 7:10pm-9:00pm
America's most inept cops graduate and are let loose on the streets – under the command of an unscrupulous lieutenant whose promotion depends on their failure. Fortunately for him, their unique brand of policing actually leads to an increase in the crime rate. Comedy sequel, starring Steve Guttenberg, Bubba Smith, David Graf and Michael Winslow.
The Full Monty (1997) 5STAR 9:00pm-10:55pm
Six unemployed men from Sheffield decide to become strippers for one night only in a bid to raise extra money. However, with no dancing experience and far from perfect physiques, the men rely on the unique selling point of complete nudity to impress the punters. Comedy, starring Robert Carlyle, Mark Addy, Tom Wilkinson, Hugo Speer and Paul Barber.
Jumanji: Welcome to the Jungle (2017) Film4 9:00pm-11:20pm
Four teenagers play a jungle-themed game on an old console, only to find themselves transported into the game and transformed into its heroic characters. They must embark on a death-defying journey through the game's wilderness setting to make it back to the real world, or be stuck as video game characters forever. Fantasy action-comedy, starring Dwayne Johnson, Karen Gillan, Kevin Hart and Jack Black.
2 Fast 2 Furious (2003) ITV 10:50pm-12:45am
A disgraced former cop is arrested by the FBI for illegal street racing, but his one-time colleagues offer him freedom in exchange for going on an undercover mission. Teaming up with an old racing friend and a customs official, he has to infiltrate and bring down a drug-trafficking operation. Thriller sequel, with Paul Walker reprising his role from The Fast and the Furious alongside Tyrese Gibson, Eva Mendes and Cole Hauser.
SUNDAY 1st August
Death Becomes Her (1992) ITV 1:55pm-3:55pm
Two romantic rivals are both granted the secret of eternal youth by a mysterious mystic. However, as they battle to get their claws into a plastic surgeon, they discover their now-immortal bodies are capable of taking whatever damage they can dish out. Black comedy-fantasy, starring Goldie Hawn, Meryl Streep, Bruce Willis and Isabella Rossellini.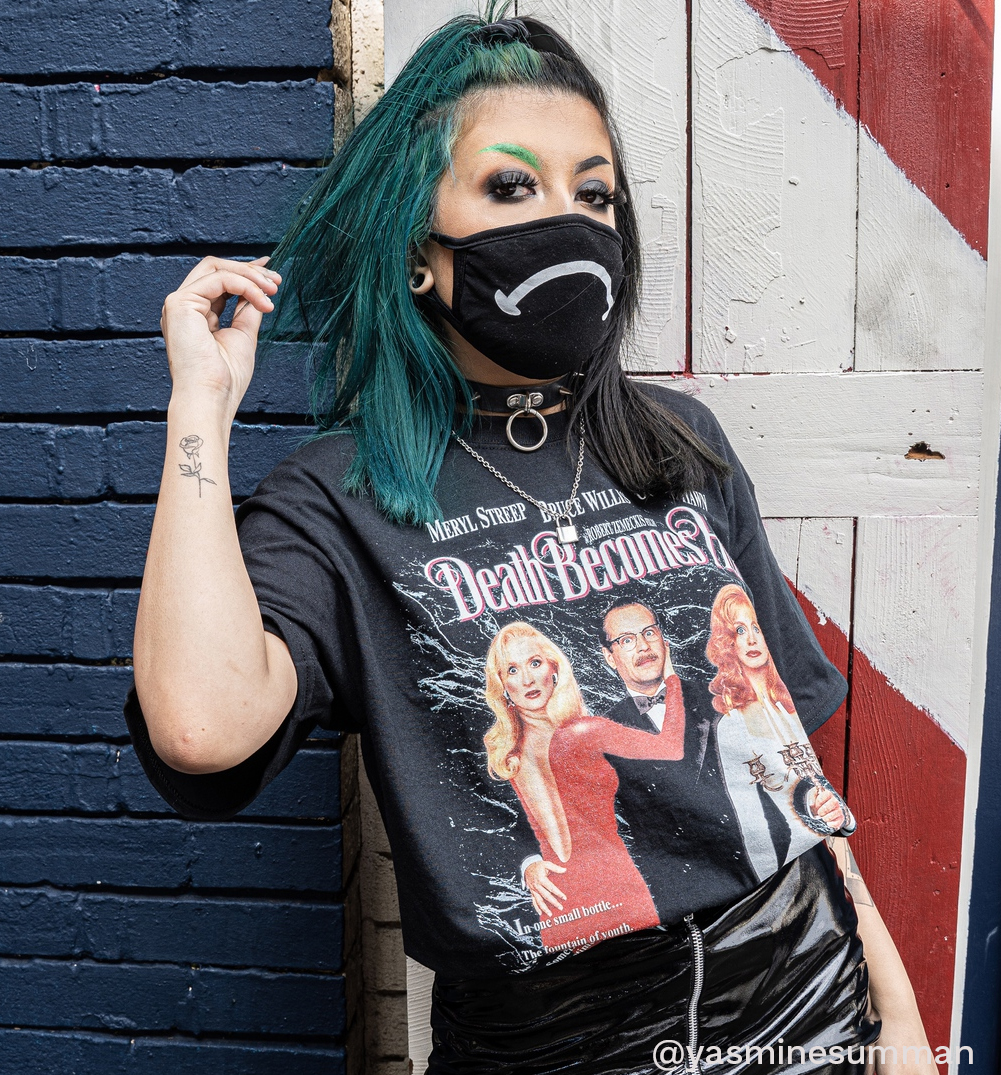 Time Bandits (1981) Film4 2:35pm-4:55pm
A bemused schoolboy is escorted on a bizarre journey through time by a group of larcenous dwarfs. His adventures lead him to encounters with various characters from history – but none of them are quite what he had imagined. Terry Gilliam's fantasy comedy, starring Craig Warnock, David Rappaport, John Cleese, Michael Palin, Sean Connery, Ian Holm, Ralph Richardson and David Warner.
Ferris Bueller's Day Off (1986) GREAT! movies 2:50pm-5:00pm
A teenager plays truant from school and spends the day dragging his girlfriend and a reluctant friend into all manner of crazy adventures in the big city – while the school's dean of students vows to stop at nothing to prove the youngster is faking illness. Comedy, starring Matthew Broderick, Mia Sara, Alan Ruck, Jennifer Grey, Jeffrey Jones and Charlie Sheen.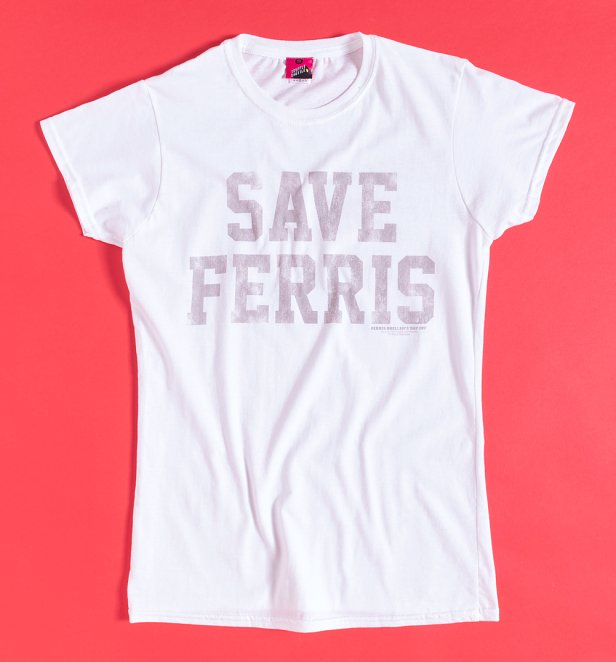 Looney Tunes: Back in Action (2003) ITV2 3:10pm-5:05pm
Daffy Duck tires of playing second fiddle to Bugs Bunny, so sets off to seek his fortune. He ends up helping a would-be stuntman rescue his screen idol father, in reality, a secret agent, who has been kidnapped by the deranged chairman of the Acme Corporation. Live-action and animated comedy, with Brendan Fraser, Steve Martin, Timothy Dalton and Jenna Elfman.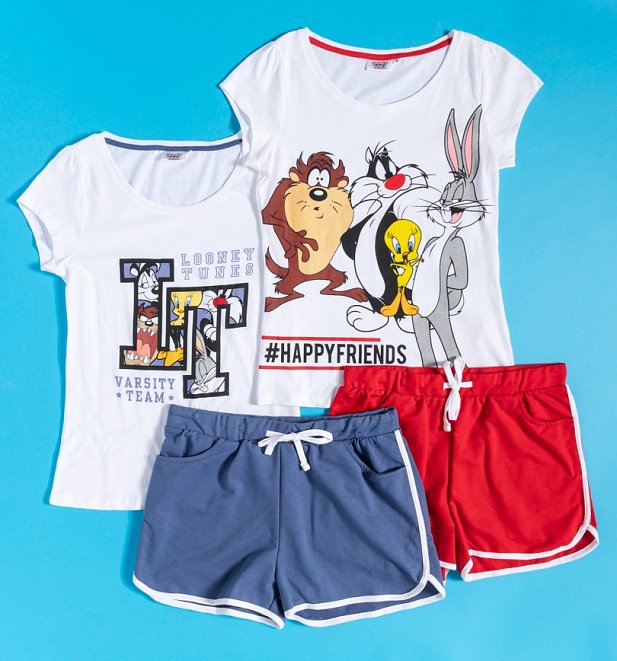 .
Home Alone 2: Lost in New York (1992) E4 3:50pm-6:10pm
Hapless youngster Kevin somehow manages to catch the wrong plane and finds himself heading for New York, while his family jets off to Florida. Having got his hands on his father's credit card, he is enjoying the good life staying in a luxury hotel – until he bumps into two familiar burglars with an axe to grind. Comedy sequel, starring Macaulay Culkin, Joe Pesci, Daniel Stern, Brenda Fricker and Tim Curry.
The Naked Gun 33 1/3: The Final Insult (1994) GREAT! movies 5:00pm-6:45pm
Inept police detective Frank Drebin plans to retire from the force, but is lured back by the opportunity to foil a terrorist plot. Going undercover in prison, he sets out to prevent an evil mastermind from escaping and carrying out his fiendish plan – to bomb the Oscar awards ceremony. Comedy sequel, starring Leslie Nielsen, Priscilla Presley, OJ Simpson, George Kennedy and Fred Ward.
Harry Potter and the Goblet of Fire (2005) ITV 6:15pm-9:00pm
Adolescent wizard Harry is unexpectedly chosen to represent Hogwarts School in a prestigious magical tournament, despite being legally too young to enter. Along with charming sixth-year student Cedric Diggory, Harry takes on the champions of two other magical academies visiting the school, facing deadly monsters in a series of death-defying challenges. Meanwhile, the followers of the dreaded Lord Voldemort plot to restore their master to the land of the living. The fourth instalment of the fantasy saga, starring Daniel Radcliffe, Robbie Coltrane, Ralph Fiennes, Michael Gambon, Rupert Grint, Emma Watson, Brendan Gleeson and Robert Pattinson.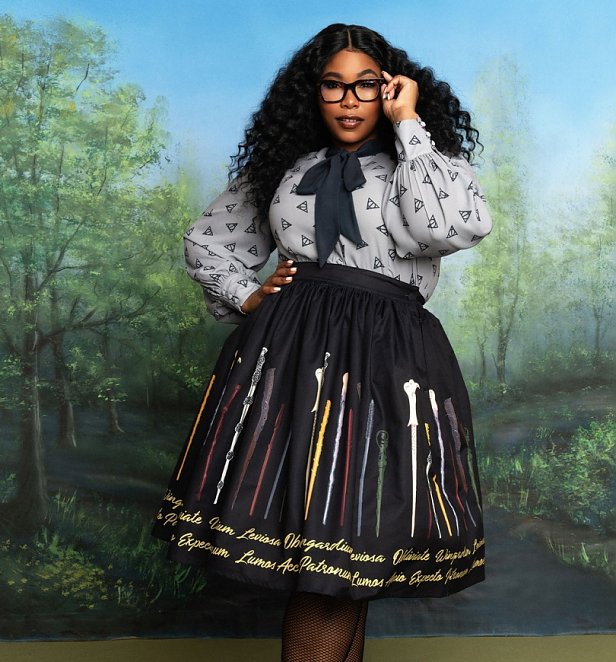 .
The Net (1995) GREAT! movies 6:45pm-9:00pm
A shy computer analyst discovers evidence of a criminal conspiracy, so the villains decide to retaliate. Erasing her personal details from the national database, they replace them with a false police record, hurling her into a desperate race against time to prove her real identity before corrupt officials silence her for good. Thriller, starring Sandra Bullock, Jeremy Northam and Dennis Miller.
Enemy of the State (1998) 5STAR 9:00pm-11:45pm
A chance encounter with an old friend derails a successful lawyer's fast-track career, plunging him headlong into a deadly game of cat and mouse with relentless government agents capable of anticipating his every move. He quickly realises the only way to save his own life is to expose the truths his pursuers seem so intent on covering up and seeks out a former intelligence agent to take them on at their own game. Thriller, starring Will Smith, Gene Hackman, Jon Voight and Lisa Bonet.
Whatever you're up to this weekend, always keep it topped up.