Spinning away like a CD in your CD player, we're grabbing retro movies from all directions and hitting a bit play button on this weekend! Create your perfect playlist from our top retro movie picks and glide through the weekend in total style!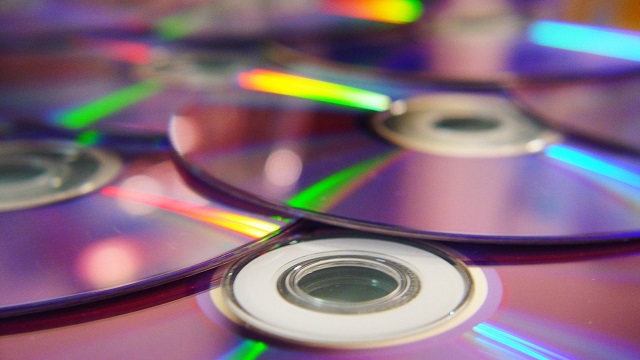 SATURDAY 14th August
Father of the Bride (1991) Channel 5 1:30pm-3:45pm
A doting dad is taken aback when his daughter announces she is getting married and is thrown into a whirlwind of increasingly complicated wedding plans, a struggle to live up to the expectations of his wealthy future in-laws and the sad realisation that his little girl has grown up. A remake of the 1950s comedy, with Steve Martin, Diane Keaton, Kimberly Williams and Martin Short.
Home Alone 3 (1997) Film4 2:40pm-4:45pm
Cheeky eight-year-old Alex Pruitt is delighted to be given a remote-controlled toy car by his neighbour – unaware it contains a stolen microchip. A gang of crooks heads to Alex's town with the intention of recovering the valuable item, but the resourceful youngster has prepared for their arrival with a series of nasty booby-traps. Comedy sequel, starring Alex D Linz, Olek Krupa, Rya Kihlstedt and Lenny von Dohlen.
Father of the Bride Part II (1995) Channel 5 3:45pm-5:55pm
A put-upon father has just got used to his daughter being married when he learns she is pregnant. Thrown into a mid-life crisis, he impulsively sells his house so he and his wife can buy the seafront retreat they had always dreamed about – only for responsibility to come crashing back on him when his wife reveals she is also expecting. Comedy sequel, starring Steve Martin and Diane Keaton.
Shrek 2 (2004) ITV2 4:55pm-6:40pm
The grouchy ogre and his new wife Princess Fiona set out on a journey to meet her parents. However, the king and queen are less than impressed with their daughter's choice of husband, while a conniving fairy godmother is determined to make sure her own son gets to marry the princess. Animated adventure sequel, with the voices of Mike Myers, Cameron Diaz, Eddie Murphy, Antonio Banderas, John Cleese, Julie Andrews, Jennifer Saunders and Rupert Everett.

My Girl (1991) GREAT! movies 5:00pm-7:05pm
A lonely 11-year-old tomboy feels responsible for her mother's death, but a boy's friendship helps her get through her emotional problems. Meanwhile, when she realises her father is falling in love with his new employee, she sets out to do all she can to end the romance. Drama, starring Anna Chlumsky, Macaulay Culkin, Dan Aykroyd and Jamie Lee Curtis.
Star Trek (2009) Film4 6:35pm-9:00pm
The trainee crew members of the starship Enterprise embark on their maiden flight, which pits them against a Romulan commander from the future who is planning horrific revenge on those he blames for a tragedy in his own time. Sci-fi adventure based on the original TV series, starring Chris Pine, Zachary Quinto, Eric Bana, Zoe Saldana and Leonard Nimoy.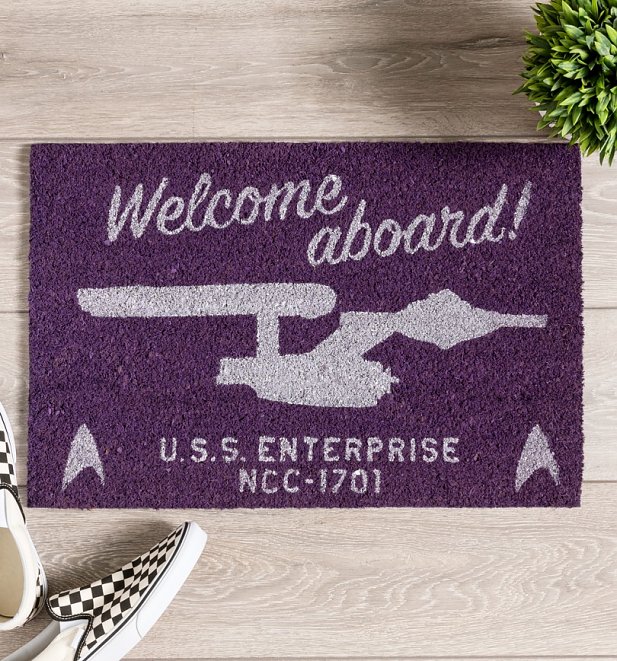 .
Clueless (1995) GREAT! movies 7:05pm-9:00pm
A rich high-school student uses all her charm and financial clout to boost an awkward new pupil's image, but soon finds she has created a monster – while her own popularity suffers in the process. Comedy inspired by Jane Austen's Emma, starring Alicia Silverstone, Stacey Dash, Brittany Murphy and Paul Rudd.
.
Police Academy 4: Citizens on Patrol (1987) ITV4 7:10pm-9:00pm
Commandant Lassard comes to the conclusion that his staff are overworked, so in an attempt to solve the problem, he assigns the clueless cops to teach a group of equally inept civilians how to combat crime. Comedy sequel, with Steve Guttenberg, Sharon Stone, Bubba Smith, Michael Winslow and David Graf.
Airplane! (1980) ITV4 9:00pm-10:45pm
The passengers on board an ill-fated airliner become increasingly jittery when the flight crew flounder during a food-poisoning crisis. As ground control personnel struggle heroically to ensure the plane lands safely, a traumatised war veteran must face his fear to take the controls. Spoof disaster movie, starring Robert Hays, Leslie Nielsen, Robert Stack and Lloyd Bridge
Pretty Woman (1990) 5STAR 9:00pm-11:25pm
A ruthless millionaire hires a prostitute while on a business trip. Realising she may be useful in helping him keep up a successful appearance, he pays her to accompany him for a week as he associates with the rich and powerful – but falls in love despite their many differences. Romantic comedy, starring Richard Gere and Julia Roberts, with Ralph Bellamy and Laura San Giacomo.
The Hobbit: The Battle of the Five Armies (2014) Film4 9:00pm-11:50pm
Dwarf king Thorin reclaims control of his homeland, but his descent into madness places him on the brink of war with his human and elven allies. As Thorin's Hobbit friend Bilbo tries to save the tormented ruler from himself, a vast horde of orcs gathers to destroy them all. Conclusion of the fantasy adventure trilogy, starring Martin Freeman, Richard Armitage, Ian McKellen, Luke Evans and Orlando Bloom.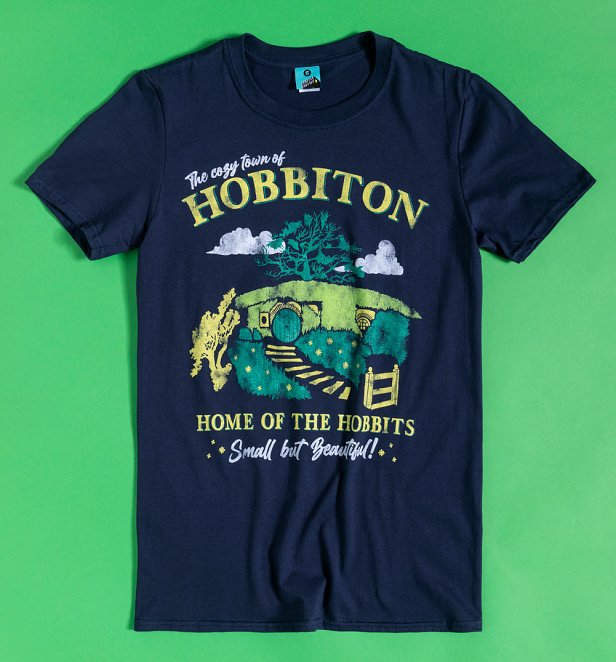 SUNDAY 15th August
Mrs Doubtfire (1993) Film4 1:10pm-3:35pm
A struggling actor's ambitious, no-nonsense wife throws him out and demands a divorce. Desperate to spend time with his children, he puts his talents to good use by donning drag and posing as a British housekeeper to get a job looking after them. Comedy, starring Robin Williams, Sally Field, Pierce Brosnan, Harvey Fierstein and Mara Wilson.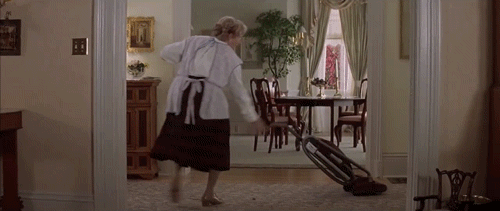 .
From Russia with Love (1963) ITV 1:35pm-3:50pm
James Bond is sent to steal a top-secret Soviet decoding machine and ends up helping its operator defect to the West. However, he discovers the mission is really a trap set by international crime syndicate Spectre, and struggles to evade his would-be assassins. Spy thriller, starring Sean Connery, Robert Shaw, Daniela Bianchi and Lotte Lenya.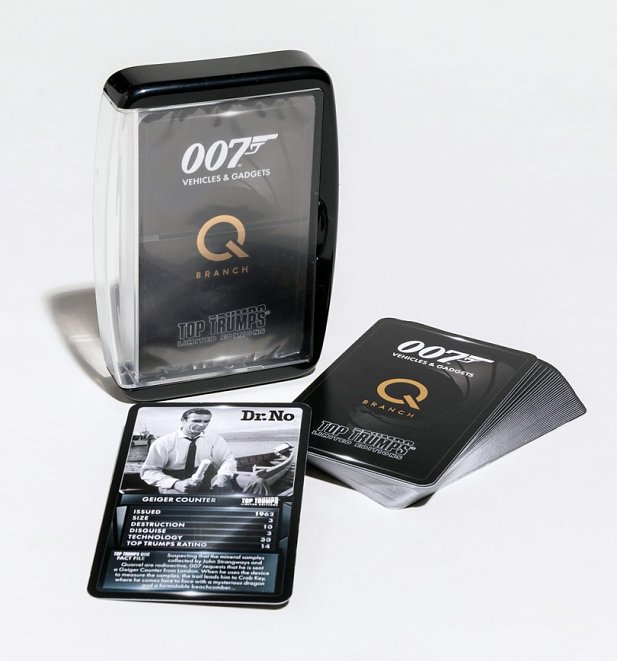 .
The Wedding Singer (1998) Channel 5 2:10pm-4:05pm
A failed rock star carves out a career as a popular wedding singer, but his hopes for a bright future are dashed when his fiancee jilts him at the altar and he tries to shut himself off from the outside world. At one of his functions, a waitress catches his eye – but unfortunately for him, she is already engaged to someone else. Romantic comedy set in the 1980s, starring Adam Sandler and Drew Barrymore.
Harry Potter and the Half-Blood Prince (2009) ITV 6:10pm-9:00pm
The young wizard is given the task of uncovering the secrets of Lord Voldemort's past as the evil sorcerer's henchmen cause havoc in both the magical and Muggle worlds. With the help of headmaster Dumbledore, Harry ventures into the memories of those who knew the Dark Lord during his early years, hoping to gain an insight into the secret behind his apparent immortality. However, Voldemort's influence extends much closer to home than expected, as Harry's rival Malfoy is chosen to carry out a sinister mission. Fantasy adventure sequel, starring Daniel Radcliffe, Michael Gambon, Emma Watson, Rupert Grint, Tom Felton and Alan Rickman.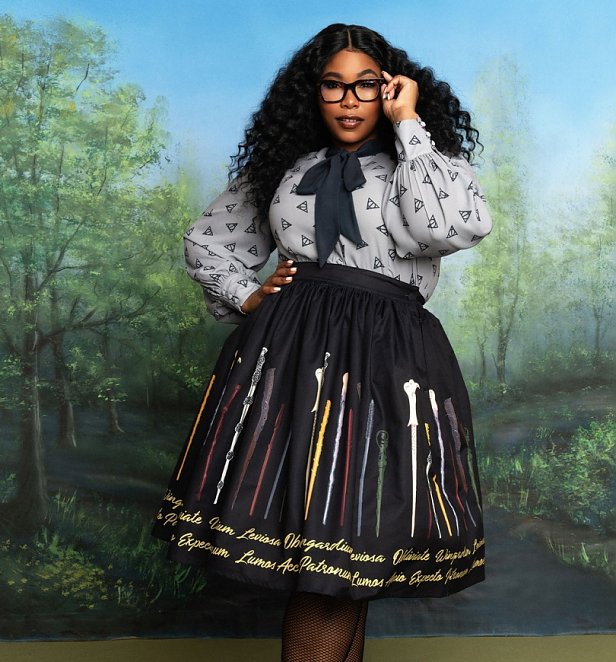 .
Star Trek Into Darkness (2013) Film4 6:20pm-9:00pm
Captain Kirk and the crew of the starship Enterprise are sent on a clandestine mission into enemy territory to track down the rogue Starfleet agent behind a terrorist attack on Earth. However, the assignment brings to light a hidden threat from within their own organisation. Sci-fi adventure sequel, starring Chris Pine, Zachary Quinto and Benedict Cumberbatch.
.
Gone in 60 Seconds (2000) 5STAR 9:00pm-11:25pm
A veteran car thief is forced out of retirement to steal 50 top-of-the-range vehicles in exchange for his brother's life. While his sibling is held hostage by a sadistic gangster, he asks his former cronies to help – but with the clock ticking and just a few days remaining to pull off the daunting task, their chances of success are hanging by a thread. Thriller, starring Nicolas Cage, Angelina Jolie, Giovanni Ribisi and Robert Duvall.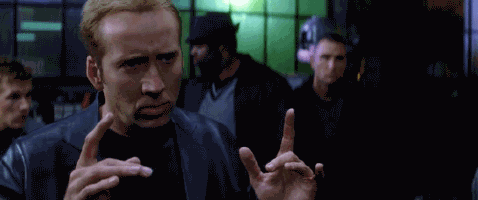 .
The Italian Job (1969) ITV4 10:50pm-12:55am
A crook assembles a motley gang to steal £4million in gold bullion from an Italian armoured car, which brings Turin to a standstill and enables the robbers to make a quick getaway in a fleet of Minis – but they end up falling foul of the Mafia along the way. Crime comedy, starring Michael Caine, Noel Coward, Benny Hill, Tony Beckley and John Le Mesurier.
Whatever you're up to this weekend, remember that the more time you think about doing something, the less time you have to do it.