With a zip and a clip, we're setting up camp in retro movie land! Tripping over iconic films as we work our way through the long days, we'll cosy up in the evening around the warm glow of nostalgia thanks to some totally iconic movies!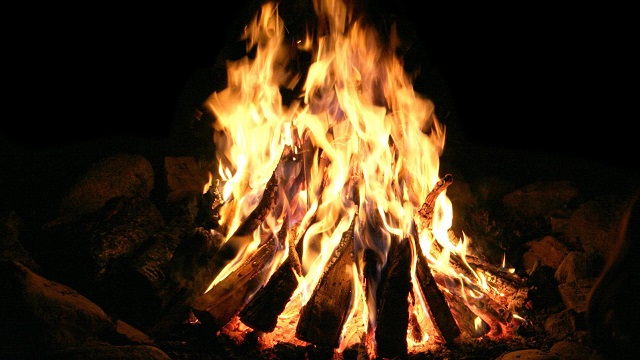 SATURDAY 21st August
Shrek the Third (2007) Film4 3:00pm-4:45pm
The bad-tempered ogre finds himself in the unwelcome position of being next in line for the throne. Preferring to stay at home in the swamps, he sets out on a quest to find the rightful heir – a rebellious teenager named Artie – and persuade him to face up to his responsibilities as the future king. Meanwhile, the ambitious Prince Charming sees his chance to take the throne. Animated comedy, with the voices of Mike Myers, Cameron Diaz, Justin Timberlake, Eddie Murphy, Antonio Banderas and Rupert Everett.
You've Got Mail (1998) Channel 5 3:30pm-5:55pm
Two rivals in the bookshop business fall in love over the internet, unaware they know and dislike each other in the real world. While things remain frosty in person, the pair's anonymous online relationship continues to blossom. Romantic comedy, starring Tom Hanks, Meg Ryan, Greg Kinnear, Parker Posey and Dabney Coleman.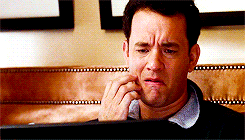 .

Star Trek Beyond (2016) Film4 6:30pm-8:50pm
The USS Enterprise sets out on a rescue mission which turns out to be a deadly trap set by a mysterious warlord. The crew are left stranded on an unexplored planet and join forces with a fugitive alien scavenger to find a way off the hostile world and prevent a terrible weapon from being unleashed upon the galaxy. Sci-fi adventure, starring Chris Pine, Zachary Quinto and Idris Elba.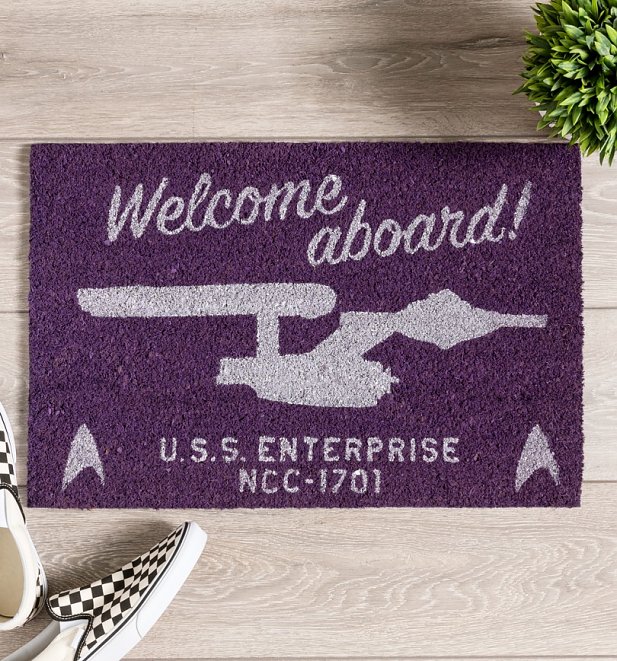 .
Iron Man 3 (2013) BBC One 7:25pm-9:25pm
The armoured Avenger hunts for the mastermind behind an untraceable series of bombings, despite being cut off from his usual resources and traumatised by a recent brush with death. His search uncovers a secret conspiracy involving a drug that renders the user indestructible. Superhero adventure sequel, starring Robert Downey Jr, Gwyneth Paltrow and Don Cheadle.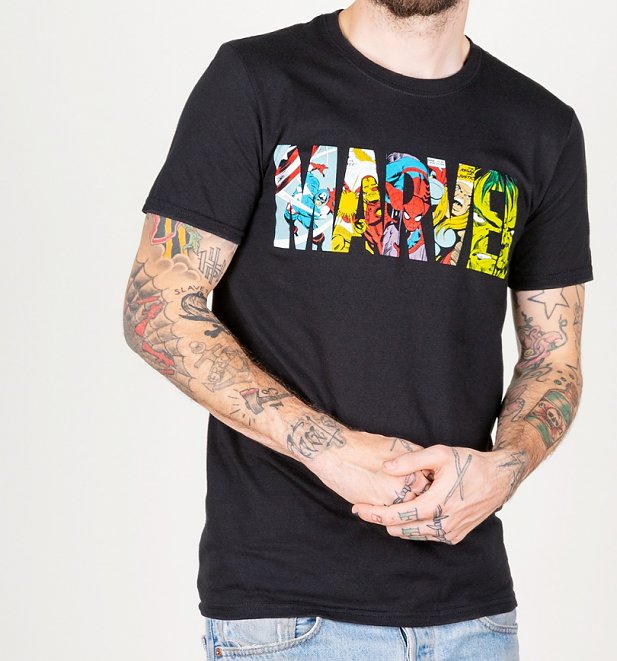 .
Bridget Jones's Diary (2001) 5STAR 9:00pm-11:05pm
A single woman begins a new year with resolutions to find love, quit her bad habits and take a step up the career ladder. Her plans crumble as she tries to deal with her mother's infidelity, get over a passionate fling with her boss and come to terms with her feelings for an uptight lawyer. Romantic comedy based on Helen Fielding's novel, starring Renee Zellweger, Hugh Grant and Colin Firth.
Good Will Hunting (1997) 5STAR 11:05pm-1:40am
A troubled maths genius refuses to use his gift, preferring to work as a janitor and lead a normal life with his friends. Eventually, a university professor persuades him to see a psychologist, who befriends him and proves the only person able to help him come to terms with his talent and past traumas. Drama, written by and starring Matt Damon and Ben Affleck, who won Oscars for their screenplay. With Robin Williams, Minnie Driver and Stellan Skarsgard.
SUNDAY 22nd August
Kindergarten Cop (1990) Film4 1:20pm-3:30pm
A tough detective is forced to pose as a preschool teacher in a bid to capture a drug dealer whose son is one of the pupils. However, his biggest challenge turns out to be controlling a class full of five-year-olds. Comedy, starring Arnold Schwarzenegger, Penelope Ann Miller, Linda Hunt, Pamela Reed and Richard Tyson.
Goldfinger (1964) ITV 1:40pm-3:50pm
James Bond is assigned to investigate a notorious German gold smuggler and discovers his quarry has ambitions much greater than first suspected. Pursuing the criminal mastermind around the world, Bond uncovers the villain's audacious scheme to destroy the global economy with a daring attack on Fort Knox. Spy adventure, starring Sean Connery, Gert Frobe and Honor Blackman.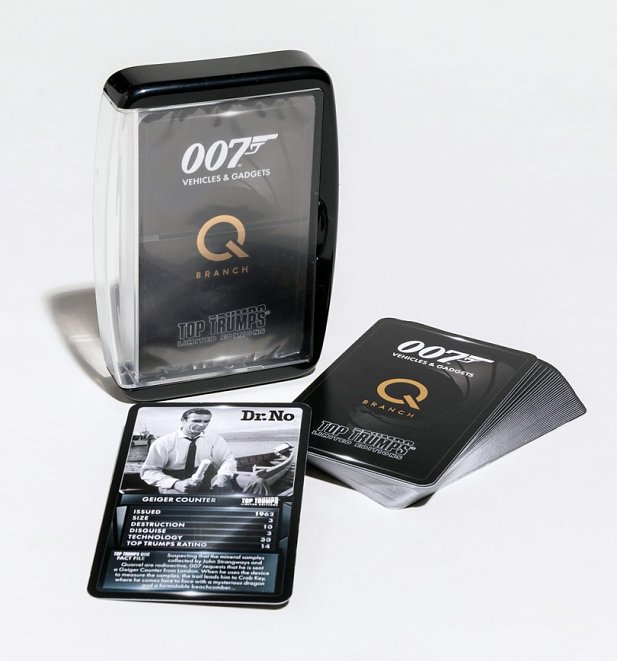 .
The Great Outdoors (1988) ITV4 1:55pm-3:45pm
Easy-going family man Chet Ripley takes his wife and two sons to a lakeside cabin in the wilderness to enjoy a peaceful holiday. However, his plans to relax are ruined by the unwelcome and unannounced arrival of his obnoxious brother-in-law – as well as unexpected intrusions by the local wildlife. Comedy, starring John Candy, Dan Aykroyd and Annette Bening.
Robin Hood (1990) GREAT! movies 2:15pm-4:25pm
A Saxon nobleman is declared an outlaw for protecting a poacher from a cruel Norman knight. Hiding out in a forest, he recruits a group of bandits and leads them in a campaign against the corrupt Norman aristocracy, while also fighting to save his friend's niece from being forced into marriage. Adventure, starring Patrick Bergin and Uma Thurman.
Star Trek II: The Wrath of Khan (1982) Film4 3:30pm-5:45pm
The Enterprise crew faces a bitter battle to the death with an old enemy. Khan, a genetically engineered superhuman tyrant, has escaped exile on a barren planet and hijacked a starship to take his revenge on Admiral Kirk, while also scheming to turn an experimental planet-creating device into a doomsday weapon. Sci-fi adventure sequel, with William Shatner, Leonard Nimoy, Ricardo Montalban and Kirstie Alley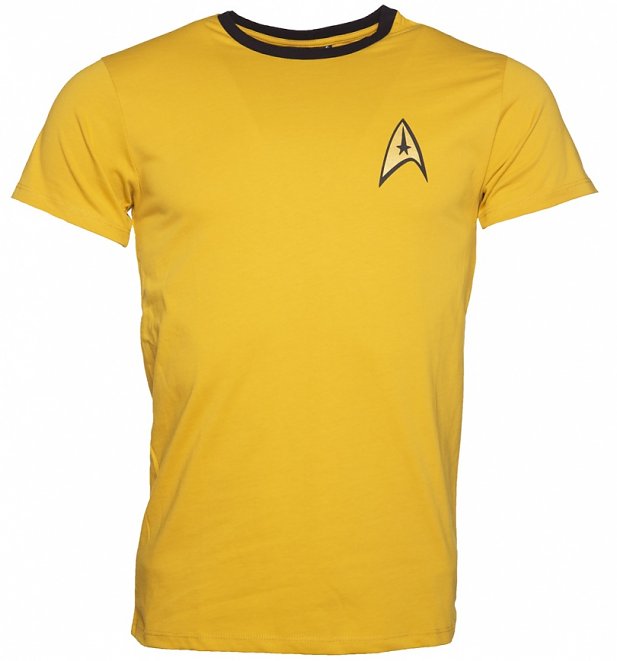 .
Transformers: Dark of the Moon (2011) Film4 5:45pm-8:50pm
The heroic Autobots discover that a spaceship from their own planet crashed into the moon decades ago, carrying their former leader and an incredibly powerful device. They must fight to defend the human race as their enemies the Decepticons plot to use this machine to rebuild their own world and destroy the Earth. Sci-fi adventure sequel, with Shia LaBeouf, Josh Duhamel and Rosie Huntington-Whiteley.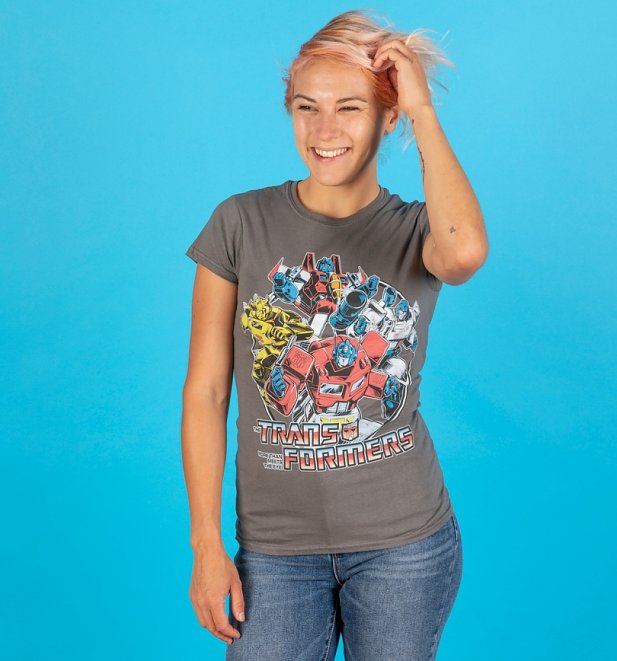 .
Harry Potter and the Deathly Hallows: Part 1 (2010) ITV 6:15pm-9:00pm
The dark lord Voldemort rises to ultimate power over the magical world, so the teenage wizard and his friends set out on a mission to find the magical Horcruxes – artefacts containing parts of the evil wizard's soul that hold the key to destroying him. The first half of the two-part conclusion to the fantasy saga, starring Daniel Radcliffe, Ralph Fiennes, Emma Watson and Rupert Grint.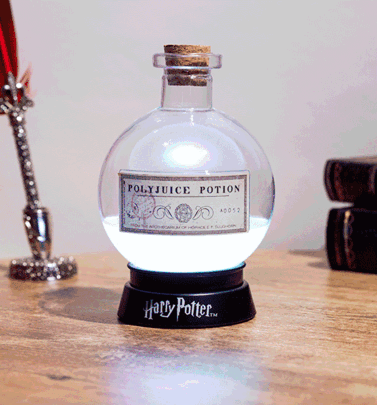 .
Reign of Fire (2002) GREAT! movies 7:05pm-9:00pm
In the aftermath of decades of apocalyptic attacks by dragons, small pockets of survivors try to stave off the scaly fire-breathers. However, the meagre remains of the world's heavy artillery are not enough to stop them, so a small group of people joins forces with a zealous dragon slayer in a final bid to save the world from destruction. Fantasy adventure, with Christian Bale and Matthew McConaughey.
The Talented Mr Ripley (1999) 5STAR 11:15pm-2:00am
A man agrees to travel to Italy and persuade a businessman's spoiled son to return home. Before long he develops a taste for the high life, and decides to get in on the action – first by befriending the rich and beautiful people, and then by taking the drastic measure of assuming his new-found friend's identity. Anthony Minghella's thriller, starring Matt Damon, Jude Law, Gwyneth Paltrow and Cate Blanchett.
Whatever you're up to this weekend, prepare for rain, hope for sunshine.